Disclosure: We have been gifted Merlin Annual Passes for the year however all opinions are my own.
We have loved Legoland for years – since our very first visit – and as we are just 10 miles away we visit as often as we can. But, because we visit so often, I don't often think to write about it. This half term though, we had such a lovely day out, using our Merlin Annual Passes, that I really just wanted to document it.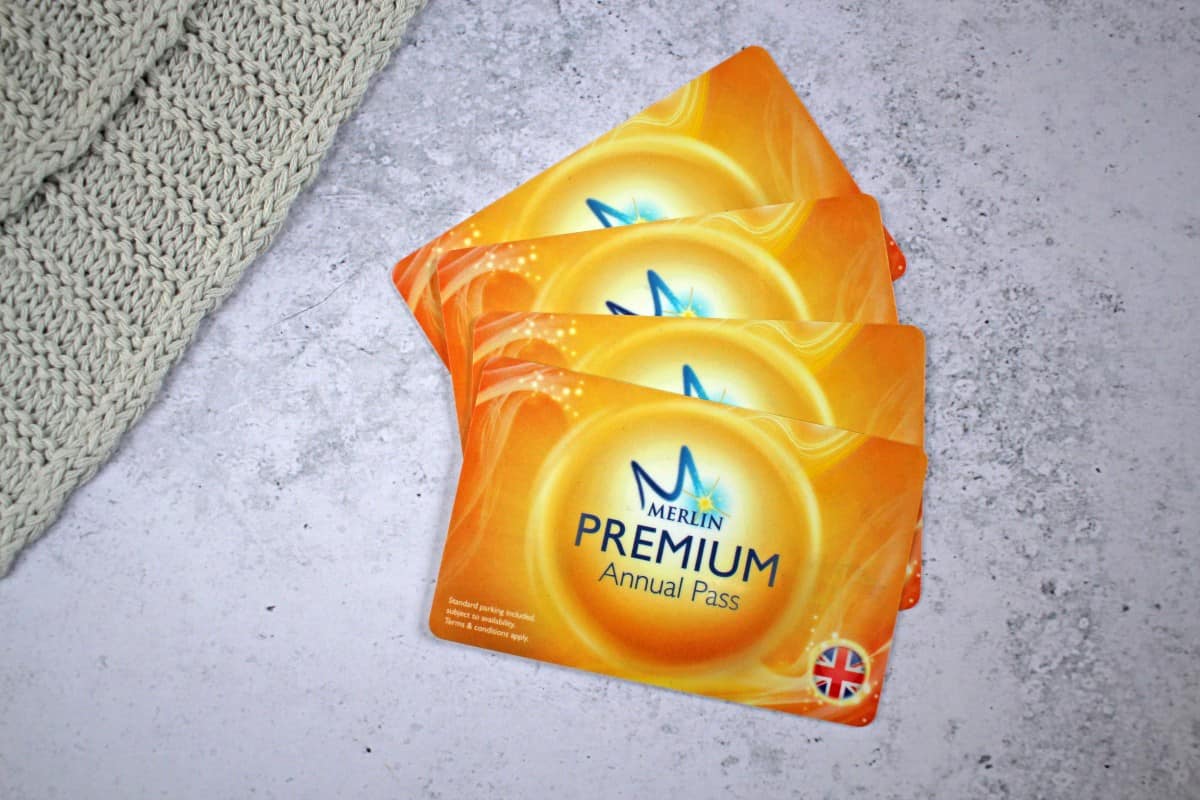 I took the children to Legoland on Friday and it was such a nice day out. We arrived just after the park opened and we were kitted out for all weather – as the forecast was so iffy – but the sun came out and we ended up with a day full of sunshine and smiles.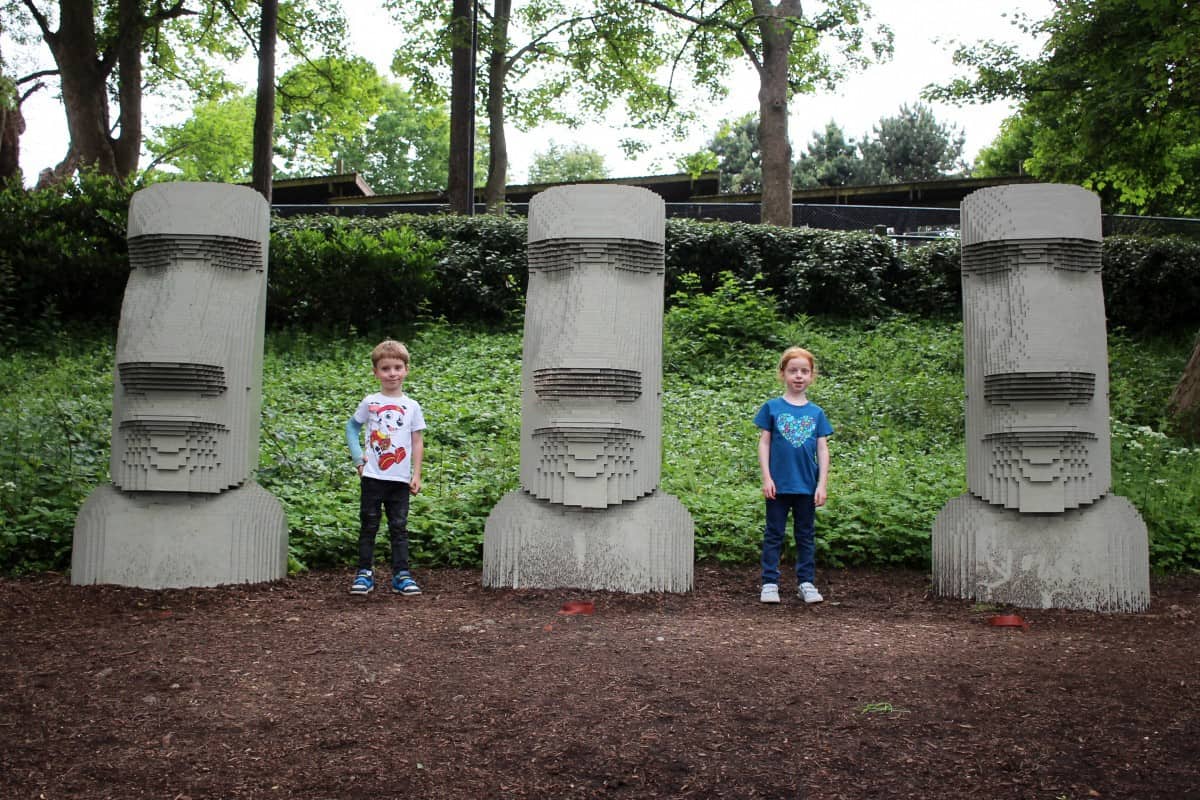 We have got into a nice routine with the rides at Legoland. We know which rides the children are tall enough for and we know which ones the children can go on together and which ones all three of us can ride at the same time – skipping any where I have to ride with each child just to make the day smoother.
The children wanted to go to Miniland first – to look at all the Lego creations. They love guessing which country they are in as they walk past windmills and mountains, funfairs and rockets. It's a child's dream seeing the whole world at their feet and LP and Little Man would happily spend all day in Miniland if they could. Plus, there are Lego models dotted around the park that the children love to pose with as well.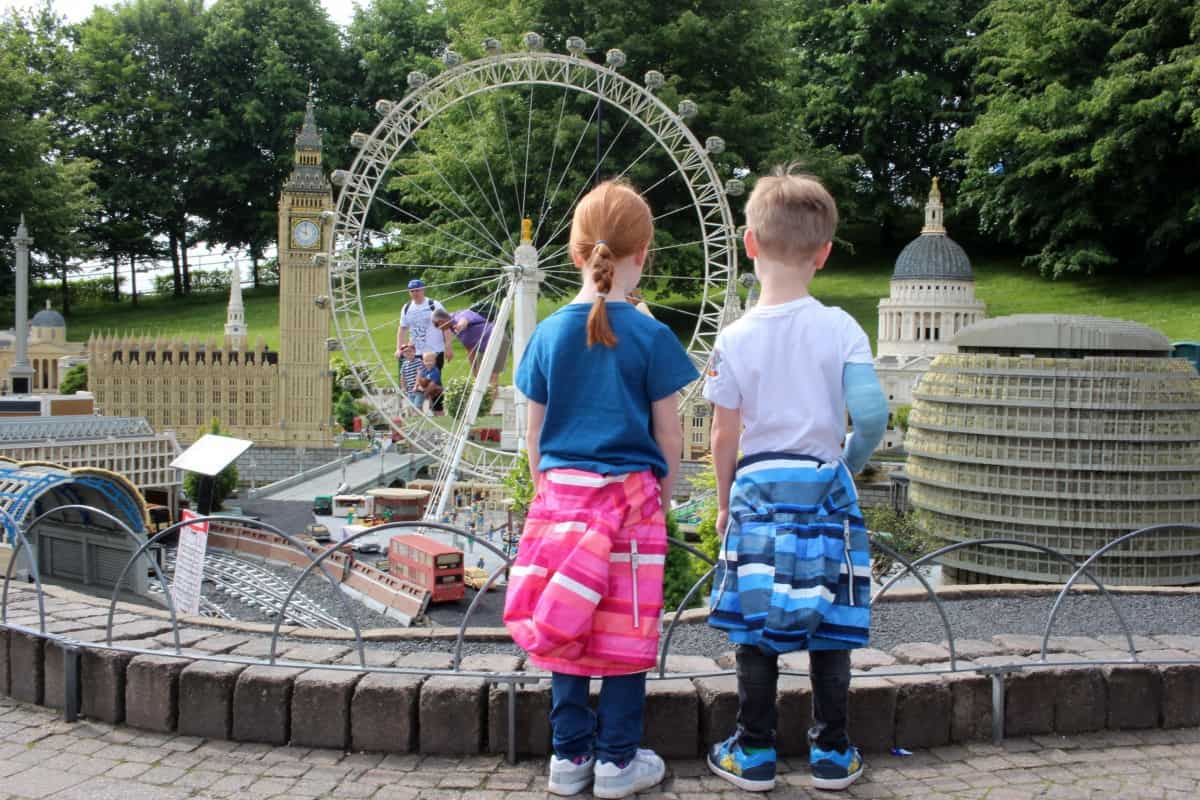 We then went to Duplo Valley where we went on the Fairytale Brook boat ride and the Duplo Train – two of the children's absolute favourite rides. Duplo Valley is such a nice space to spend time – bright and colourful, with toilets, a big play area and food outlets. It's somewhere you could spend a really good chunk of the day with young children.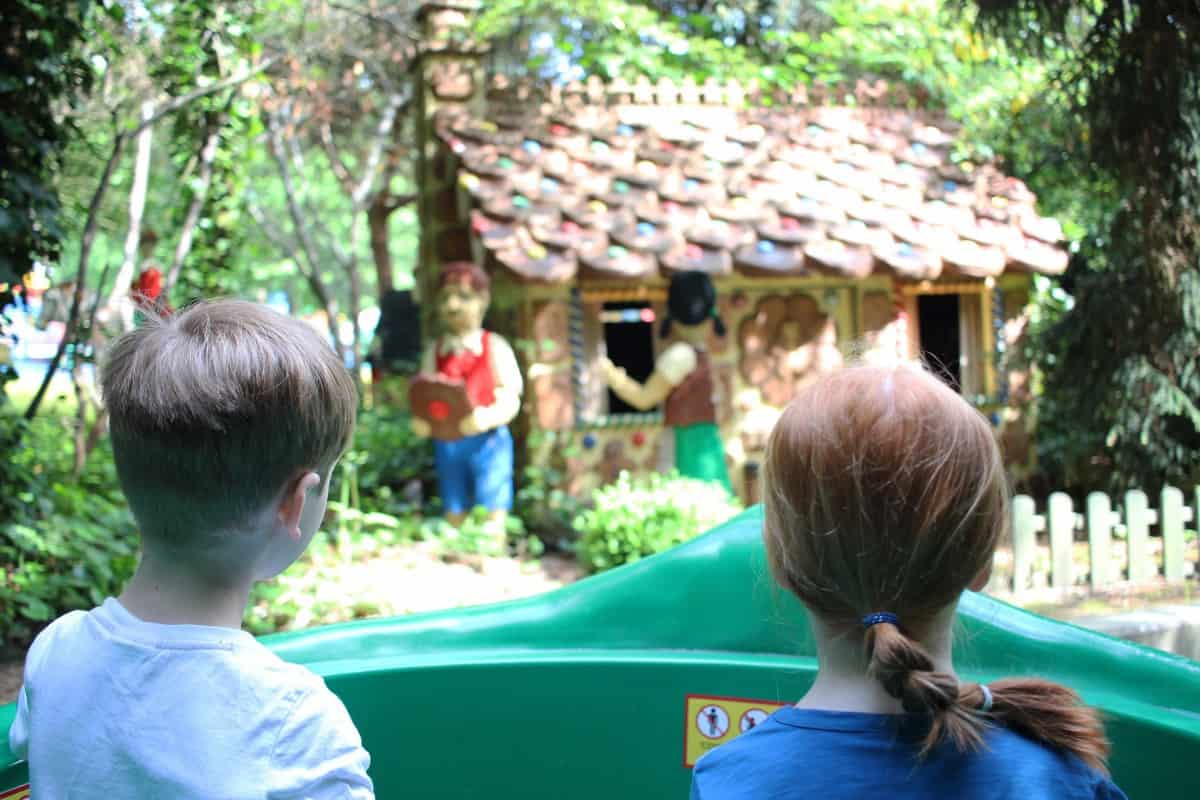 After Duplo Valley the children love to learn to drive. They get their own electric Lego cars and after a short briefing they get to do a few laps of the track. It's always a highlight of the day for them – although LP is getting a bit big and needs to go to the proper driving school soon – but Little Man isn't quite big enough for that one yet!
It was then time for lunch so we sat down to watch the pirate show – a highlight of any Legoland visit – and ate the picnic we'd packed. We love taking a picnic to theme parks as it means we can eat as we walk around – and the children can graze in the ride queues too. This time we also packed Yazoo No Added Sugar to drink which the children really enjoyed.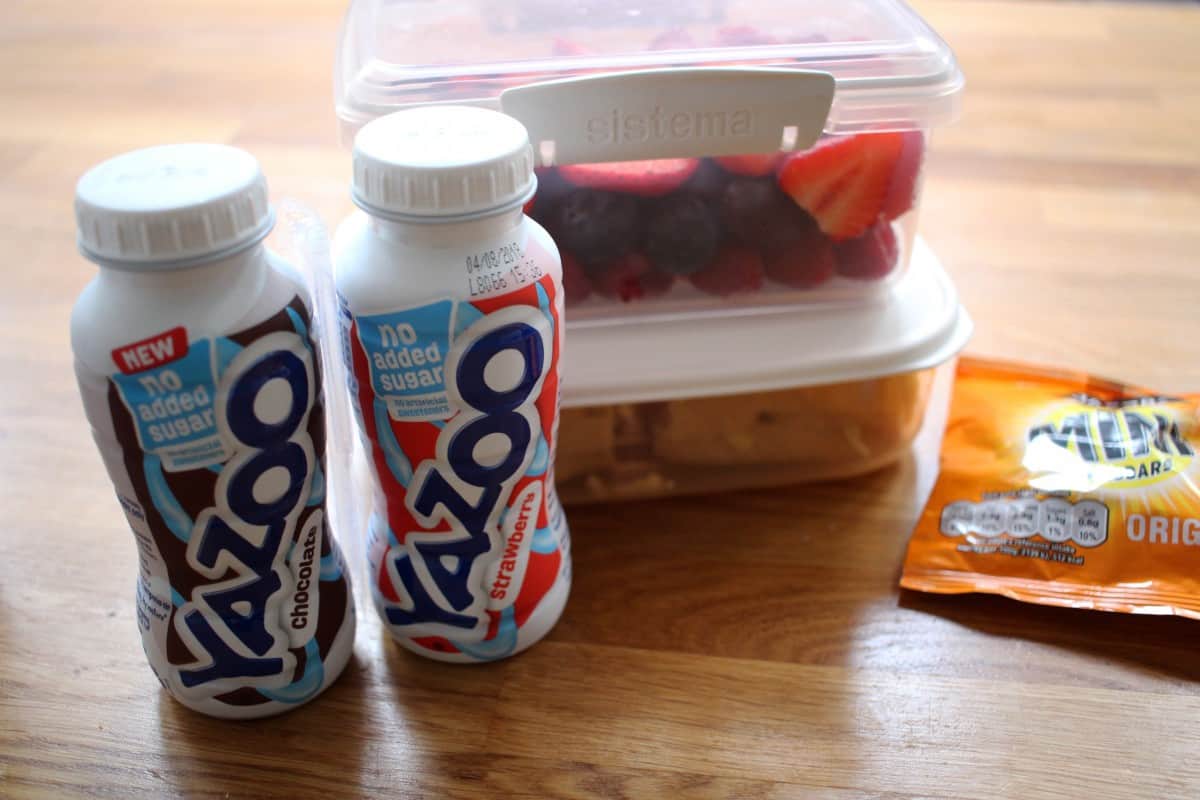 We're working with Yazoo this year as Shake Testers, trying out their shakes both at home and away, seeing how well they fit into our day to day family lives. Yazoo is actually the perfect drink for a day out as it doesn't need to be refrigerated and it comes with a straw, making it easy to drink too.
Yazoo No Added Sugar comes in three flavours – Strawberry, Banana and Chocolate – and is sweetened naturally, with no sweeteners added either. It's full of flavour and the children love it as much as a traditional milkshake – yet it's a great, healthier alternative. I might have enjoyed a chocolate Yazoo during our day out too!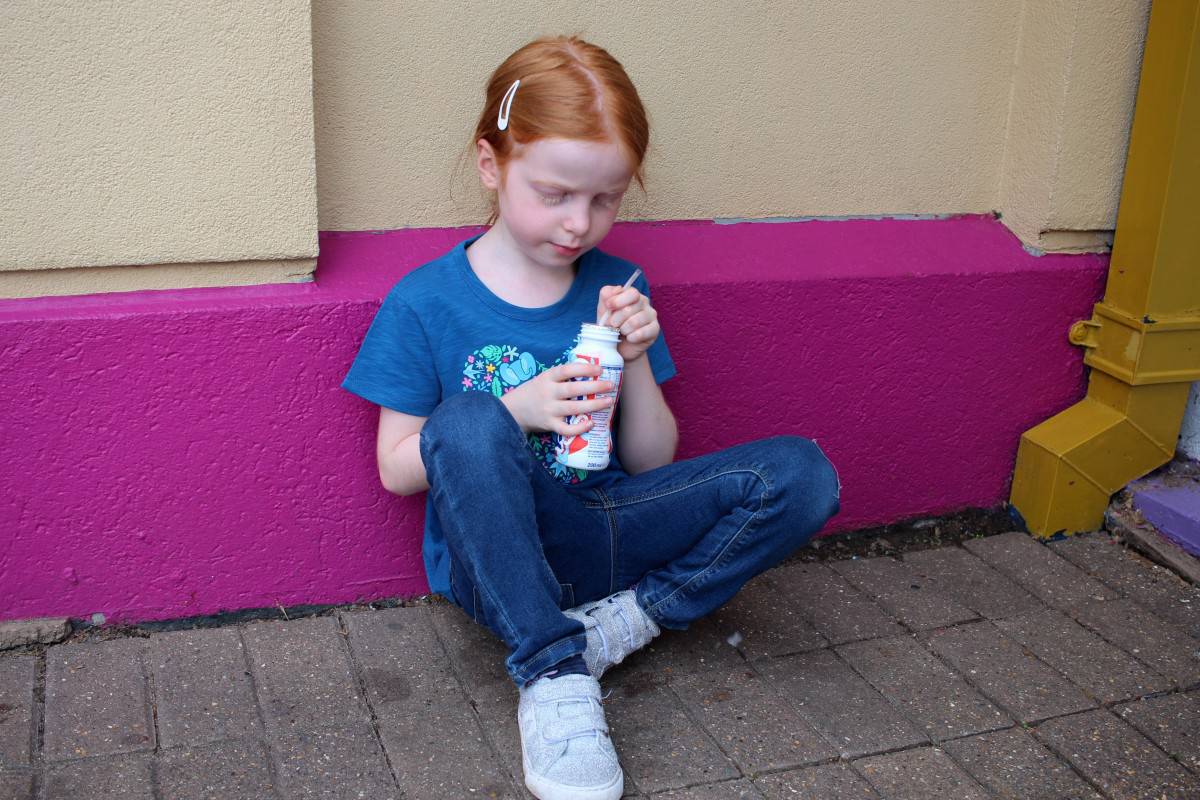 After lunch we went on Atlantis, a Lego submarine that takes you underwater, showing you both real and Lego sea life during the journey. It really is our favourite kind of aquarium – where we get to see fish and sharks in such an exciting environment and it's such a different ride to anything else the children have been on.
The last ride we went on was the swinging chairs ride – such a simple ride but one the children love. We would have stayed to go on more rides but the children were so tired and just wanted to go home. Instead, we headed back to Duplo Valley and used the last of the children's energy in the play park.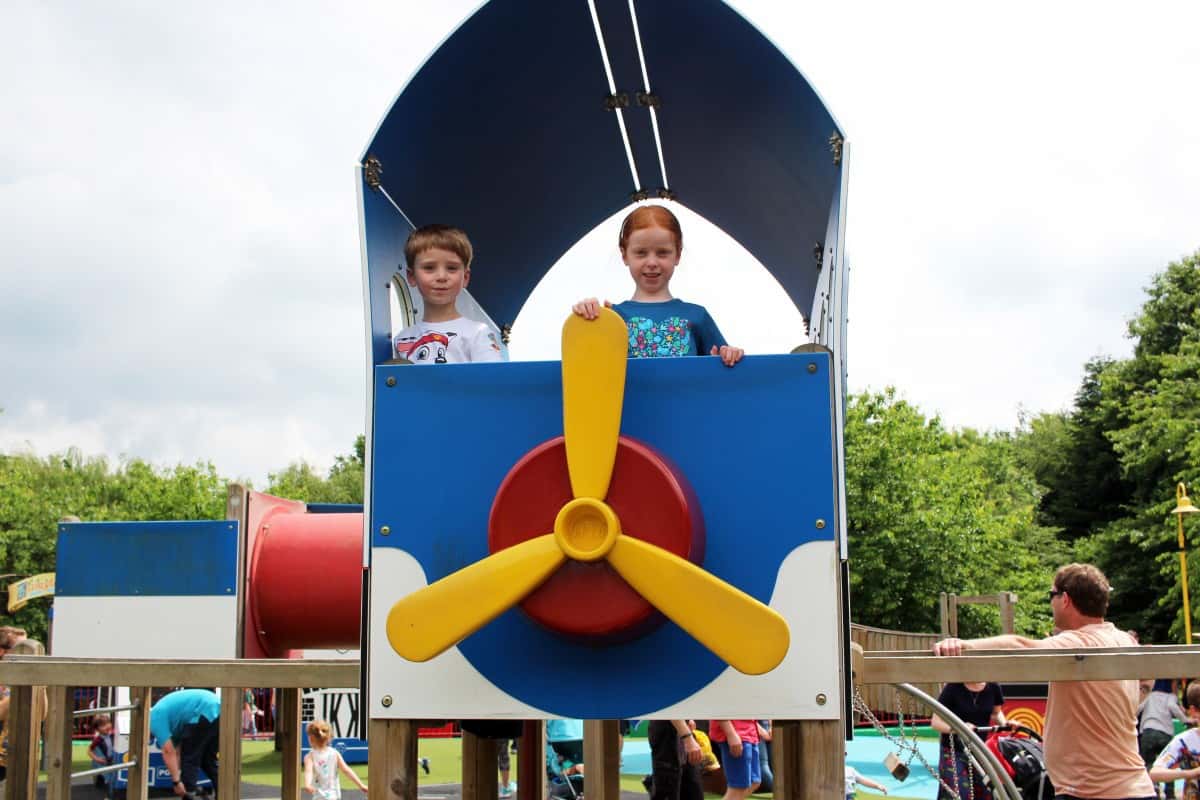 We had such a lovely day and I know we'll be back at Legoland really soon – it's the children's happy place and I know how much fun they have each timer we go – plus, it's such an easy day out. You really can't beat Legoland for family fun.