*This is a paid post
LP and Little Man absolutely love magazines and we've recently discovered Bayard Magazines who have a variety of titles to keep children entertained. The first one we started reading is Story Box – a great way to share the joy of reading with your children.
Story Box is a really substantial magazine primarily aimed at children aged 3-6 but really perfect for children of all ages. It's a magazine that children can read independently but one that younger children would love to read with their parents or grandparents. It's a magazine to share and enjoy.
LP and Little Man loved how bright and colourful Story Box is. The whole magazine is bursting with full page illustrations that even the youngest of children would appreciate. They really help to draw children in to each story in the magazine and keep the children engaged.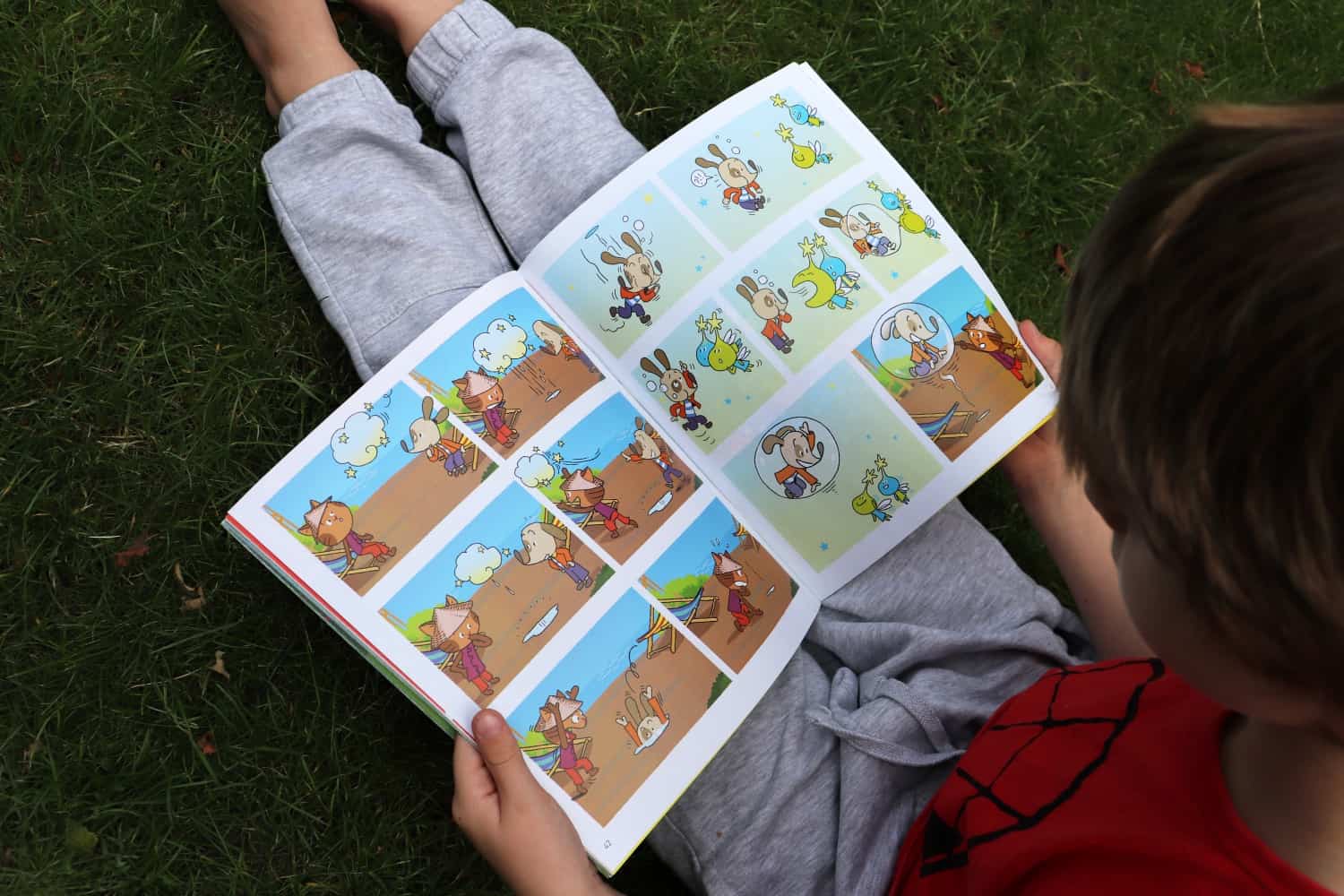 Story Box has four main themes within its pages – Storytime, Discovery, Adventures and Games. It's not just full of stories and instead has so much for children to learn, share and do.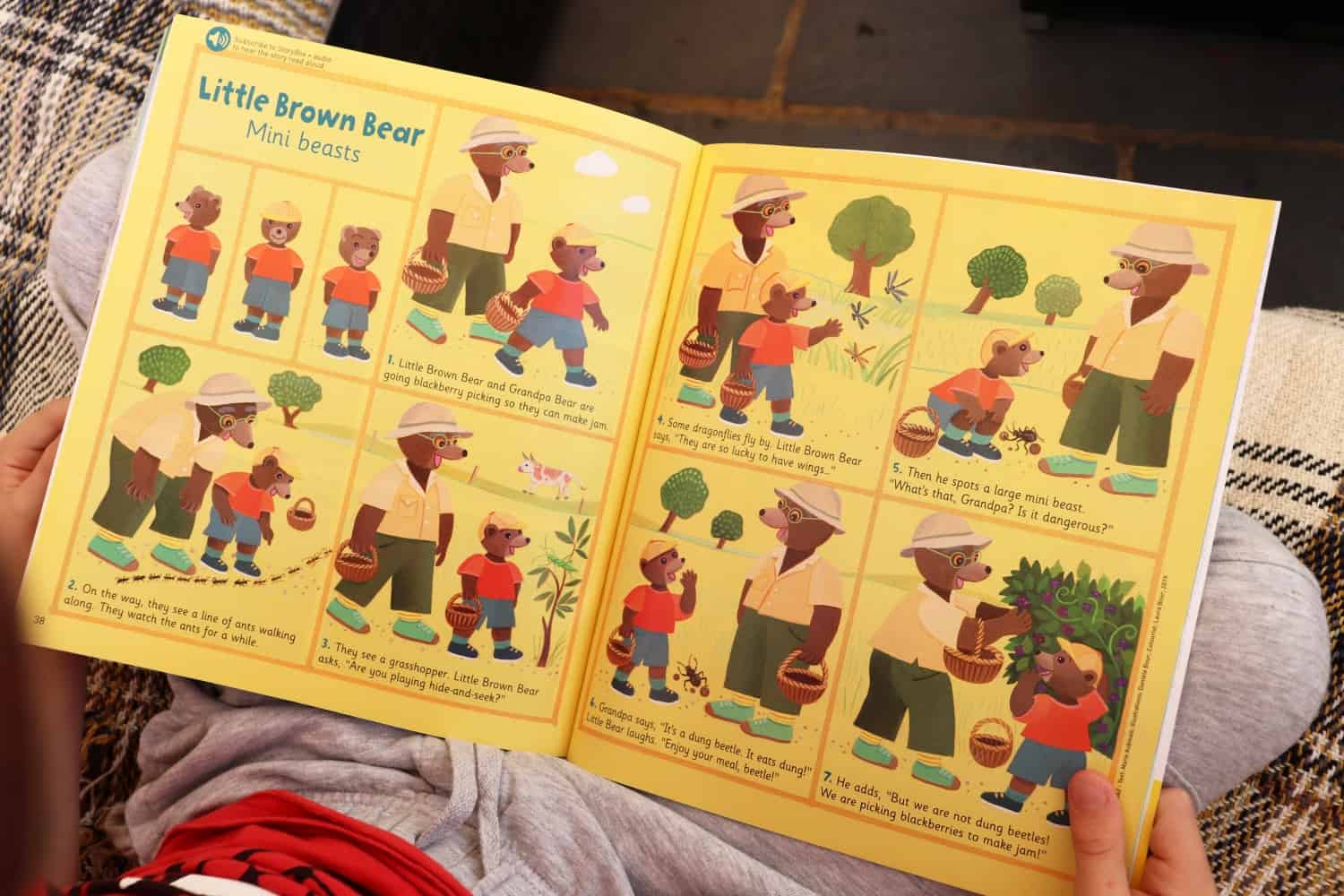 The children loved that as well as teaching them things, Story Box also helps them to get hands on. For example, the magazine explained why the sea is salty and also gave them an experiment to extract salt from sea water too!
Story Box has taught the children so much about animals and their natural habitats and interesting snippets of trivia as well as giving them fun activities to do like dot to dots, colouring in and drawing pages.
Obviously, Story Box has stories too. These are designed to appeal to children of varying ages with a few different formats. There are traditional stories with longer paragraphs, shorter stories, comic strips and even a comic strip with no text so children can decide what they think happens in the stories. This is fantastic for helping children to describe what they are seeing, use their imaginations and really understand a story.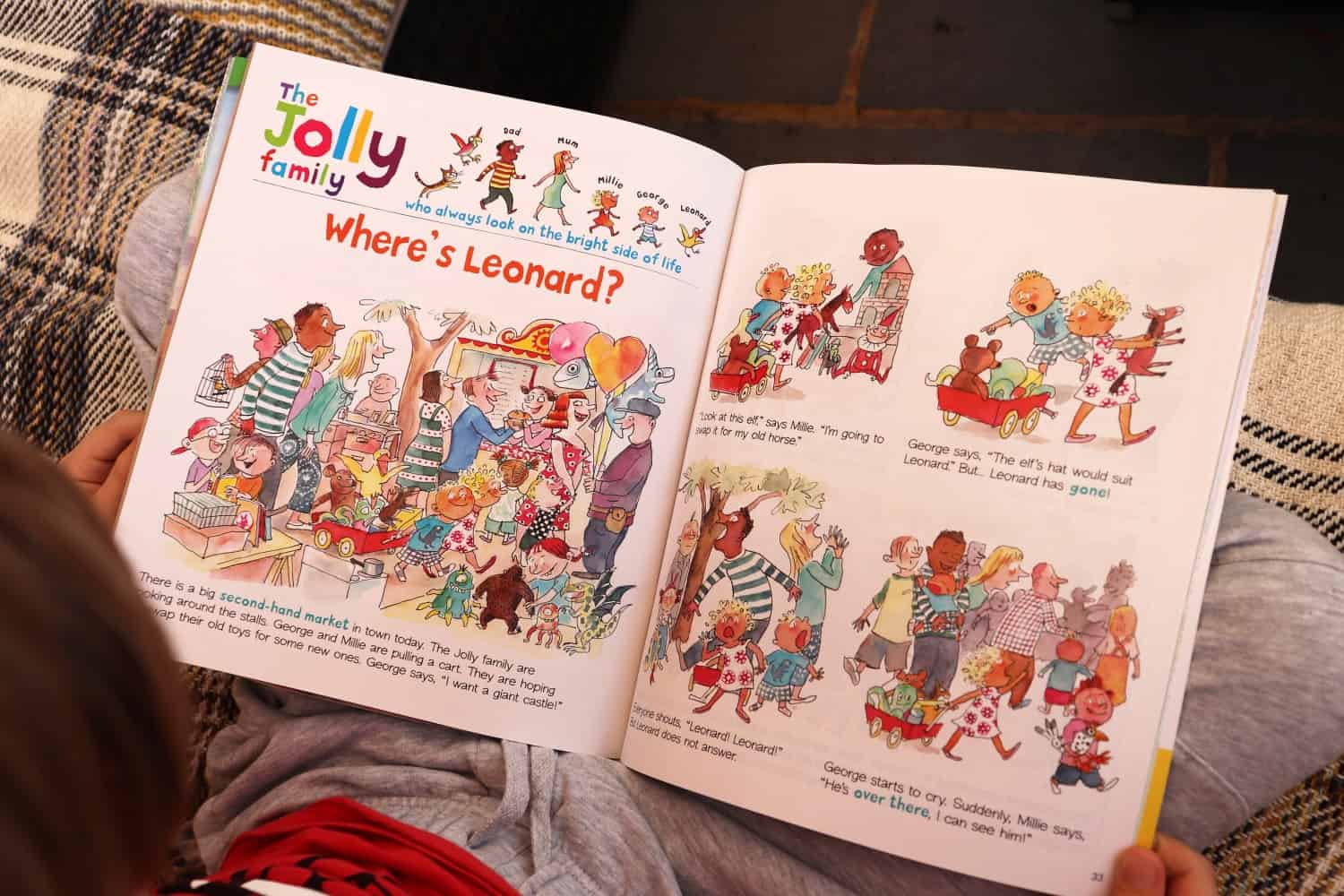 Story Box is the sort of magazine that would keep the children entertained for days when they first get it and that they would keep and enjoy, re-reading the stories even months or years after. It has much more longevity than other magazines we've had in the past and is something I know our children will keep and treasure.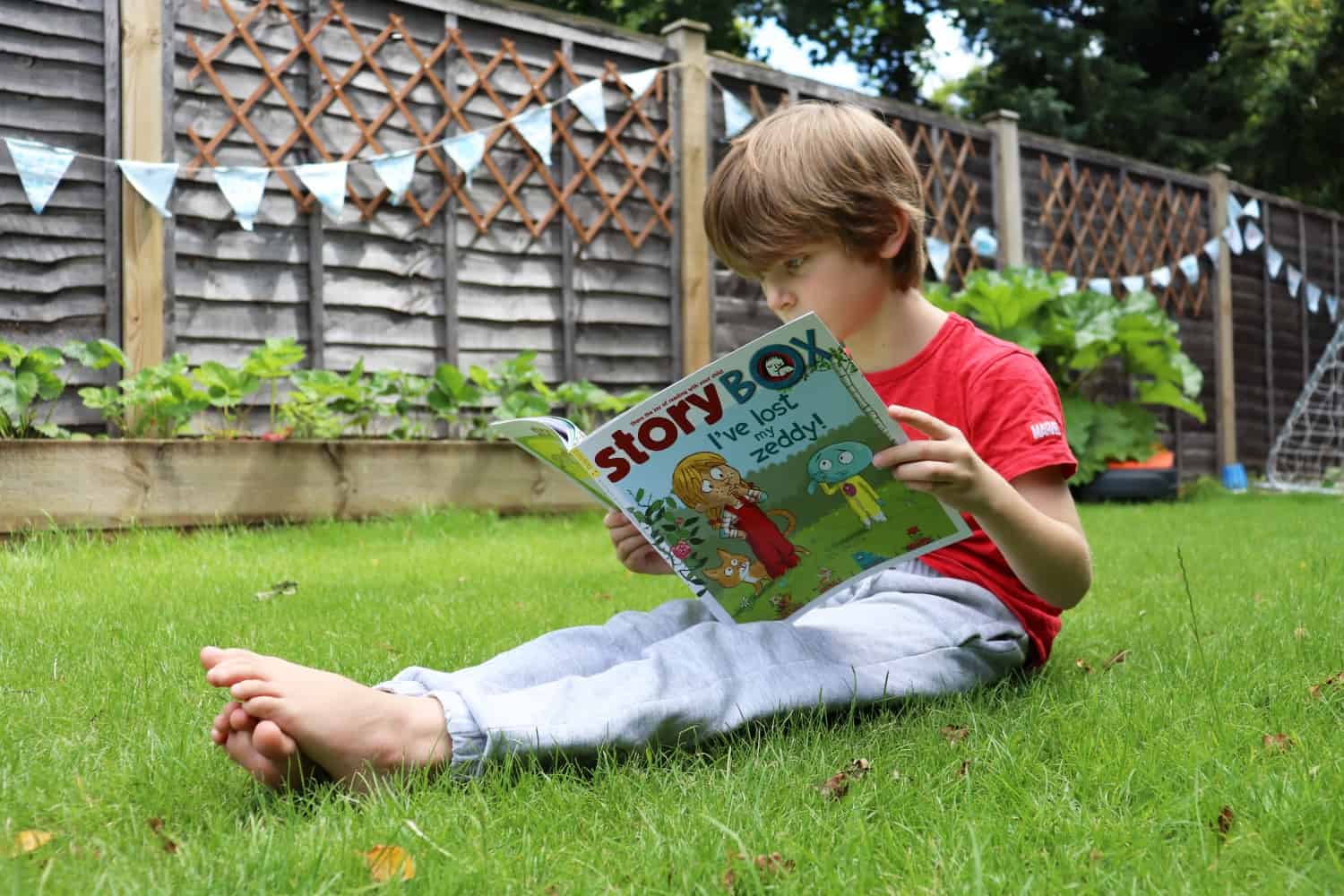 Bayard Magazines have also launched a range of free summer activities for children, with new activities launched each week. The activities are split into age appropriate packs based on Bayard Magazines titles – StoryBox for rookie readers age 3-6, AdventureBox for novice novelists age 6-9, AdventureBox MAX! for fiction lovers age 9-14 and DiscoveryBox for fact lovers age 9-14.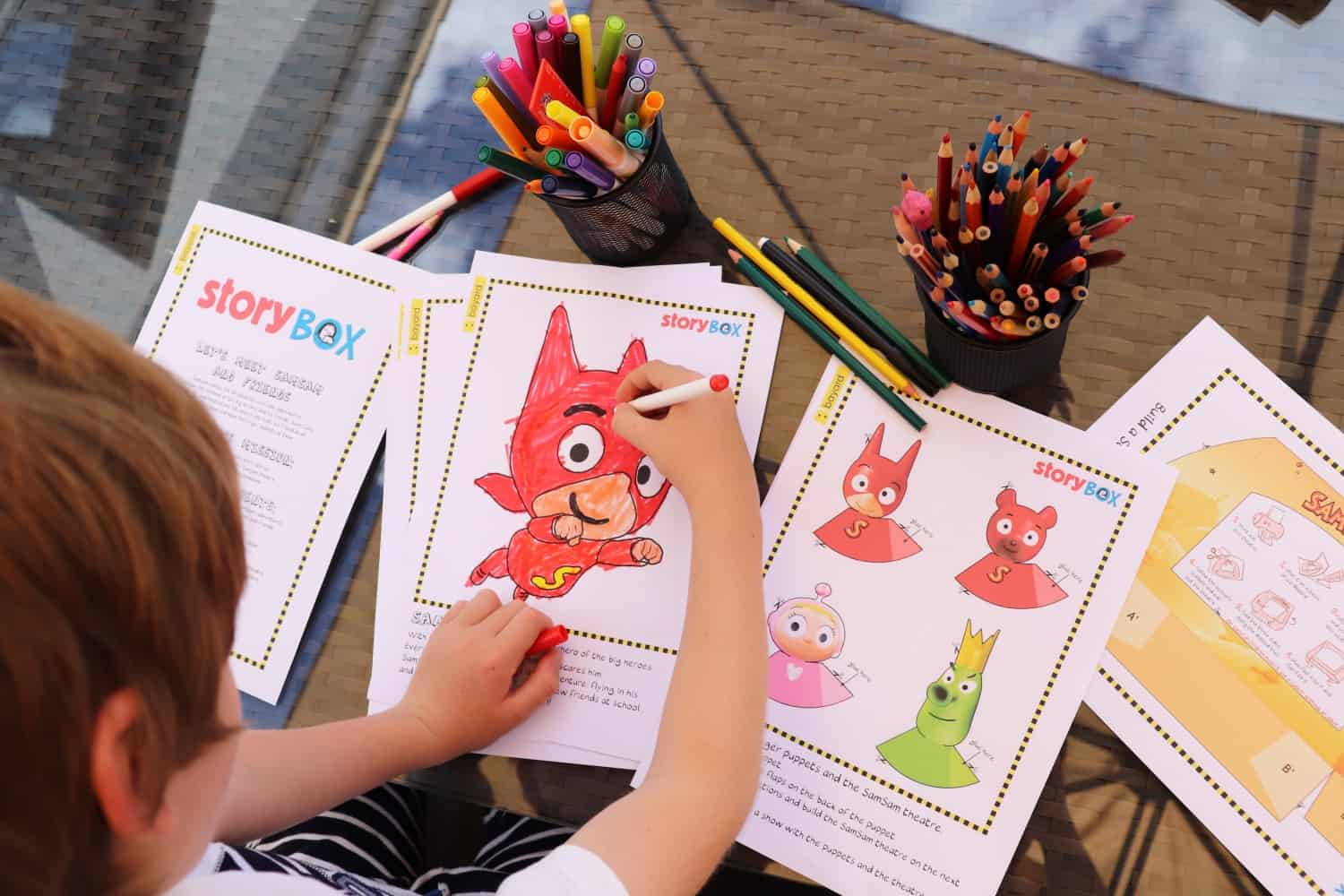 The Story Box Activities are all age appropriate, with colouring in, finger puppets to make and games to play that will help to keep children entertained over the summer holidays. Little Man has absolutely loved working through them so far.
You can register to access the activities for free over on their website. Bayard Magazines also have a summer sale on their magazines until the end of the month too. Find out more here.