Over a year ago we made a plan to visit all of the Harry Potter filming locations across the UK. Now, we haven't done too well with this task – hence not writing an update until now. We had planned to tick another couple off over Easter and May half term this year but obviously our plans changed due to the pandemic. So I thought it best to give a little update on how we're doing anyway.
One thing's for sure, when life has returned to normal we need another day in London to tick a big chunk of these off!
St. Pancras and King's Cross Stations, London (Platform 9¾)
Leadenhall Market, London (Diagon Alley and Leaky Cauldron)
Borough Market, London (Leaky Cauldron)
Piccadilly Circus, London
In February we had a trip to London for a movie screening and went for a wander through the city afterwards. We walked through Piccadilly Circus, where Harry, Hermione and Ron rush through in Harry Potter and the Deathly Hallows and they nearly get hit by a bus!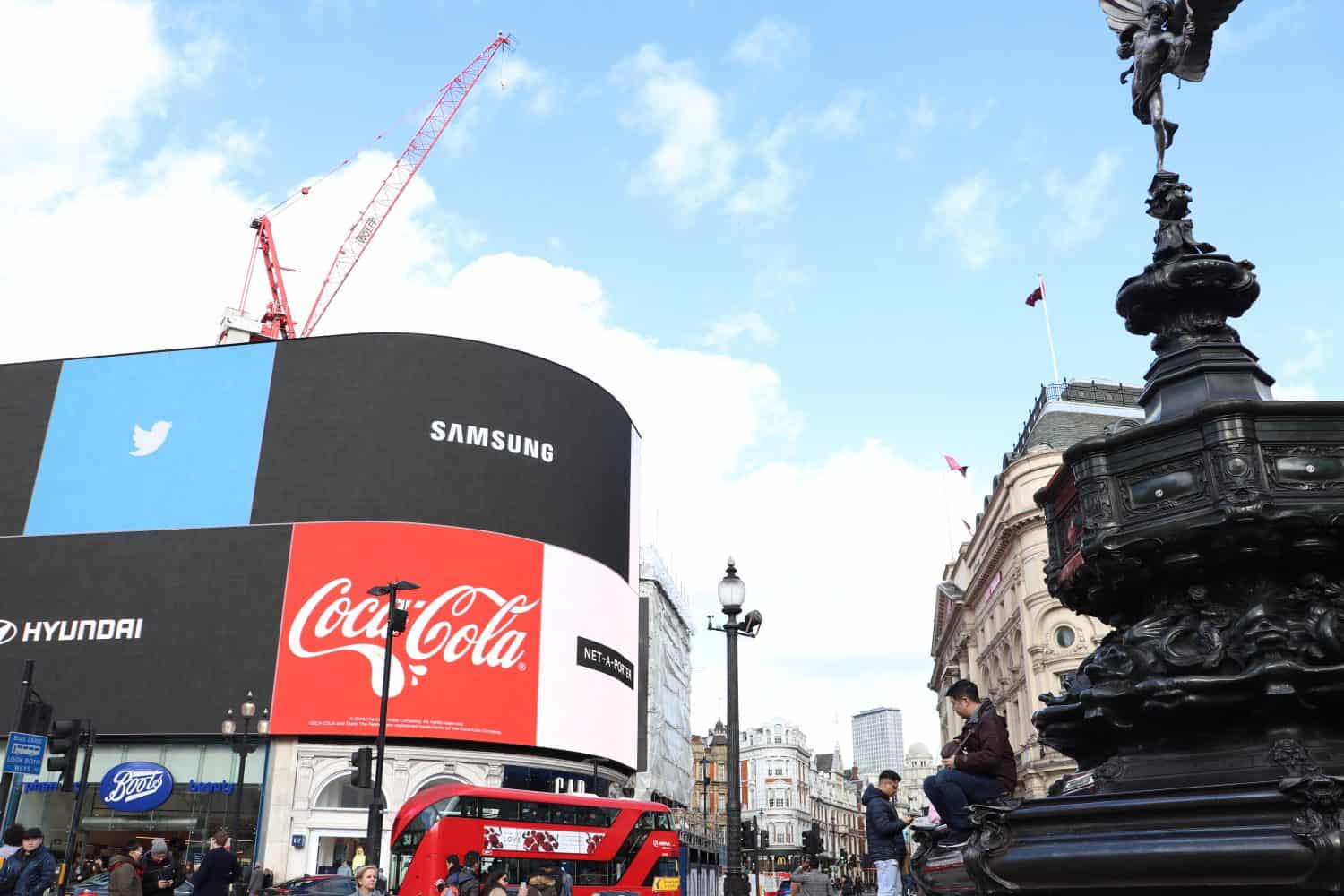 Australia House, London
Our walk took us past Australia House too which is almost unrecognisable as Gringotts Bank in the Harry Potter movies.
Scotland Place and Scotland Yard, London
The last stop on our walk was to the corner of Scotland Place and Scotland Yard where a telephone box once stood as the entrance to the Ministry of Magic. I wonder how they get inside now?!
Millennium Bridge, London
Reptile House, London Zoo, London
Claremont Square, London (Grimmauld Place)
St Pancras Renaissance Hotel, London (Exterior of Kings Cross Station)
Seven Sisters Cliffs, East Sussex
12 Picket Post Close, Bracknell (4 Privet Drive)
We live so close to the house where the Dursleys lived in the Harry Potter movies but had never seen it for ourselves – until we drove past it one day! It was only used in the first movie and was then built as a set.
Swinley Forest, Bracknell
Swinley Forest is somewhere we visit quite often. It's where the Look Out Discovery Centre is – and where Little Man had his birthday party last year. The children love knowing that parts of the Harry Potter movies were filmed there too!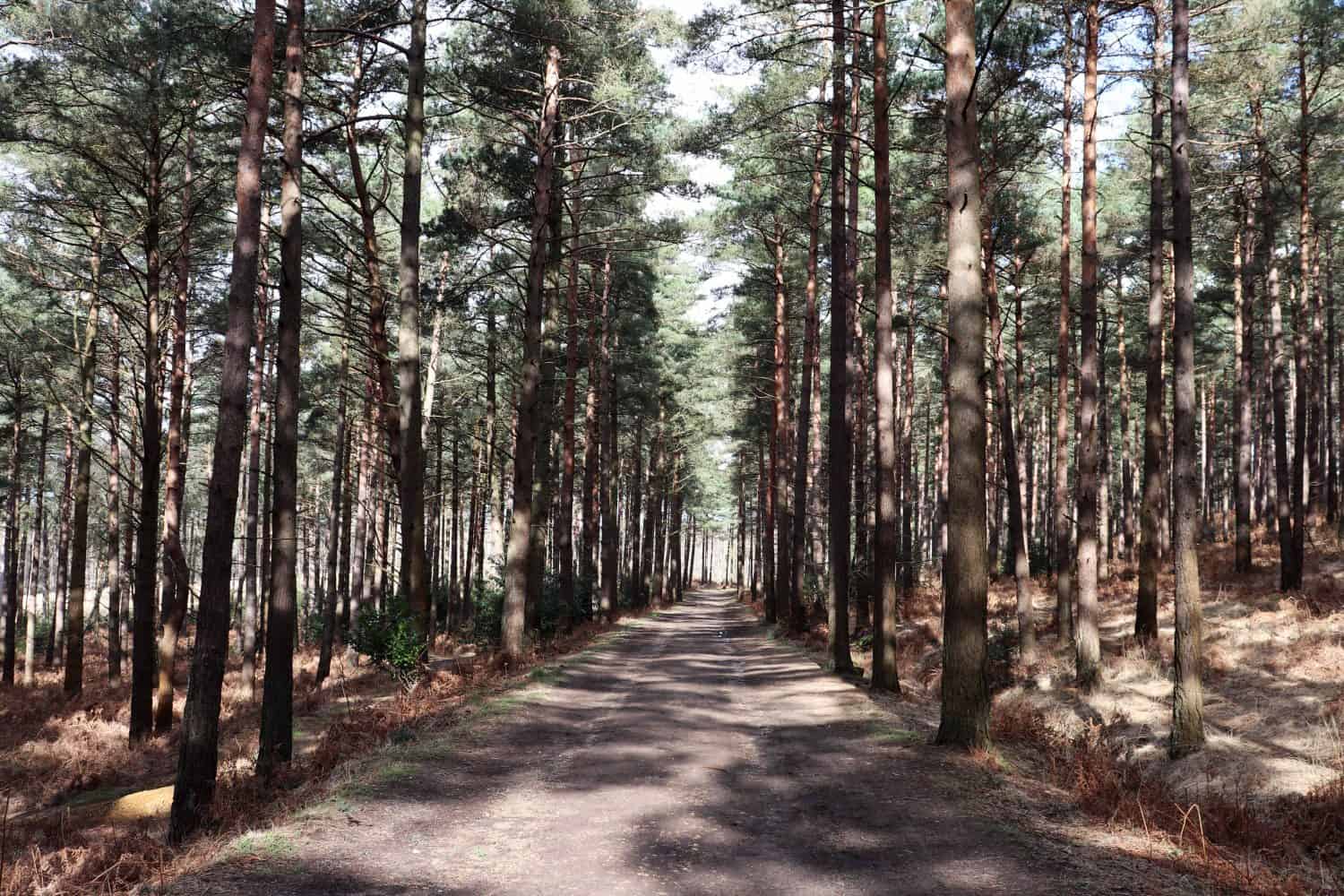 Black Park, Wexham, Buckinghamshire
Virginia Water (Hogwarts Lake)
We went on a bike ride to Virginia Water and the children loved it. It's somewhere I go to run quite often and although the lake is so familiar to me it was lovely to see it with fresh eyes – as the Hogwarts Lake and a filming location.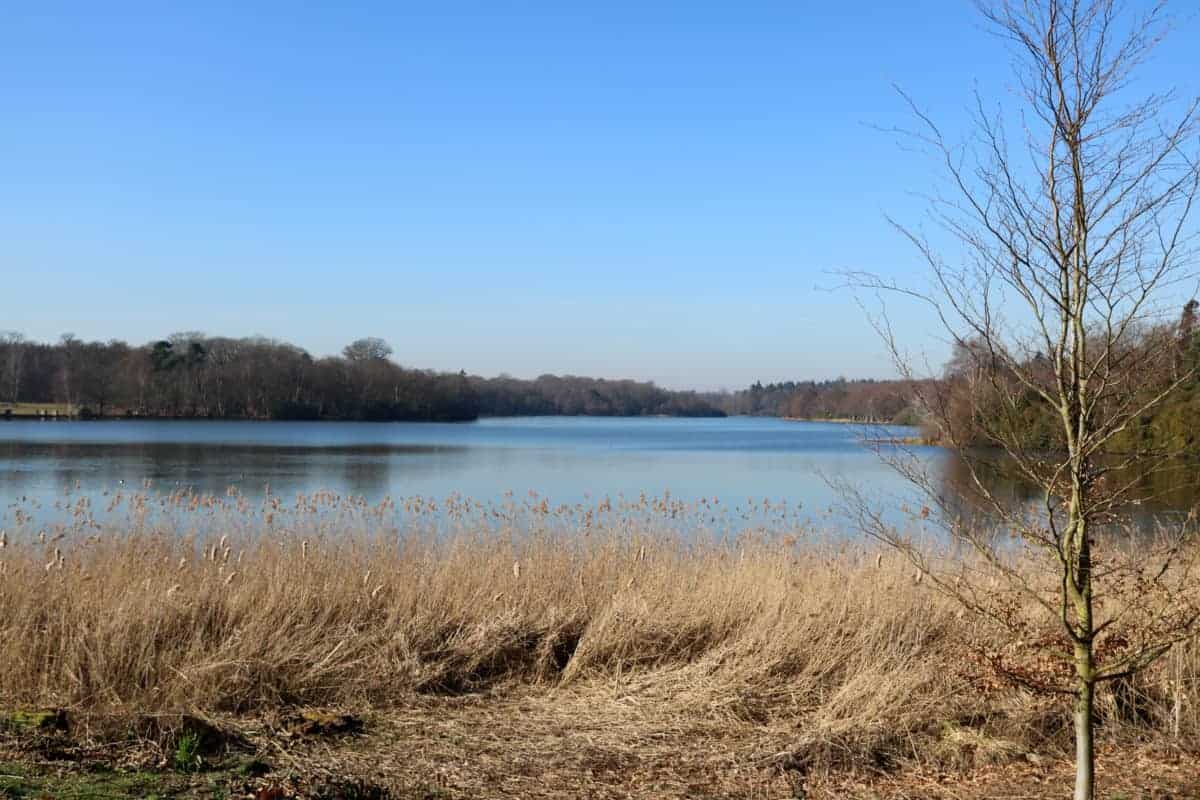 Lacock Abbey, Wiltshire (Snape's potion classroom)
Gloucester Cathedral (Hogwarts interior)
Bodleian Library, Oxford (Hogwarts Library)
Christ Church College, Oxford (Hogwarts Infirmary)
Ashridge Wood, Hertfordshire (Quidditch World Cup and home of Whomping Willow)
Hardwick Hall, Derbyshire (Malfoy Manor)
At the start of 2019 we had a weekend at Darwin Forest and went to Hardwick Hall whilst we were there. It's probably one of the most impressive National Trust properties we have been to and it was immediately obvious why it had been chosen to star as Malfoy Manor in the movies.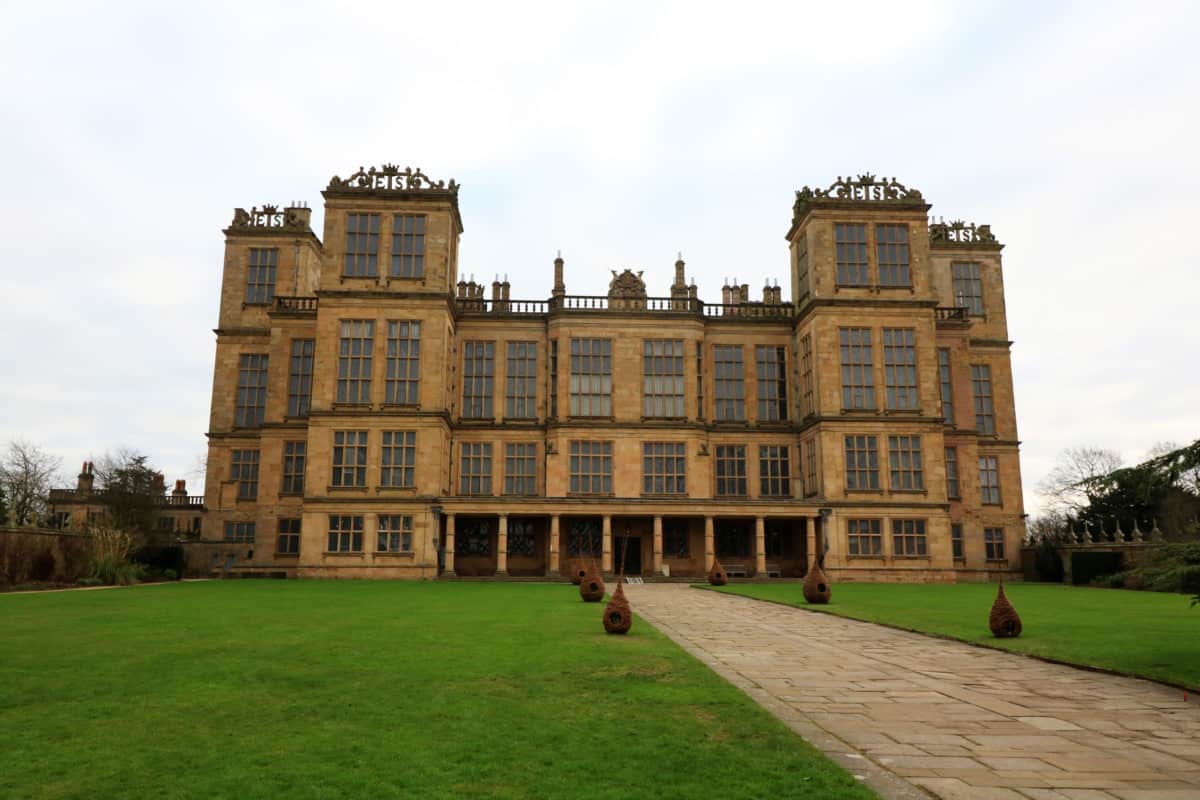 Forest of Dean
Lavenham, Suffolk (Godric's Hollow)
Freshwater West, Pembrokeshire, Wales (Shall Cottage Backdrop)
Durham Cathedral (Hogwarts 0exterior and Professor McGonagall's classroom)
Alnwick Castle, Northumberland (Hogwarts exterior)
The Shambles, York (Diagon Alley)
Malham Cove, North Yorkshire
Goathland Station, North Yorkshire (Hogsmeade Station)
Glenfinnan Viaduct, Scotland
Loch Etive, Glen Coe, Loch Eilit and Loch Arkaig, Scotland (Backdrop to the Harry Potter movies)
So as you can see, we definitely need to venture further around the country to tick more Harry Potter sites off the list!