We first went to Shropshire for a press trip on a winter weekend in 2017. We had a whistle stop tour of the area and were left exhausted but so in love with that part of the country. We always said we'd go back but it's taken us four years, and a pandemic, to finally make the trip.
One of our favourite parts of our trip was visiting some of the Ironbridge Gorge Museums – and this year we got to go back, and tick a few more off our list too. The Ironbridge Gorge is a World Heritage Site and is somewhere you really need to visit. So here's a run down of the museums we visited and how we found them.
Blists Hill Victorian Town
We first went to Blists Hill Victorian Town in winter and it was so nice to spend a sunny summers day there as a contrast. We got to see so many Victorian shops and industries, a Victorian school, pub and even characters fully in their roles and horses pulling carts too.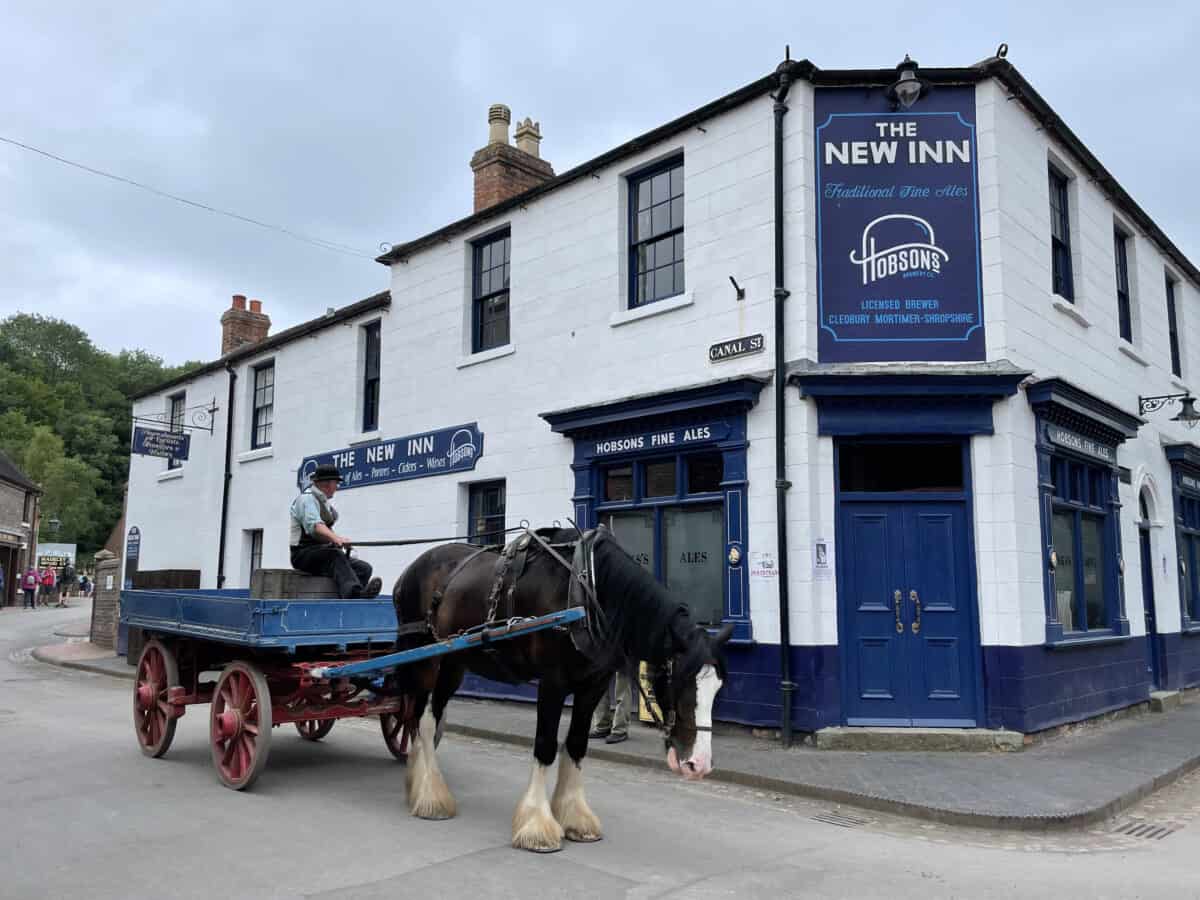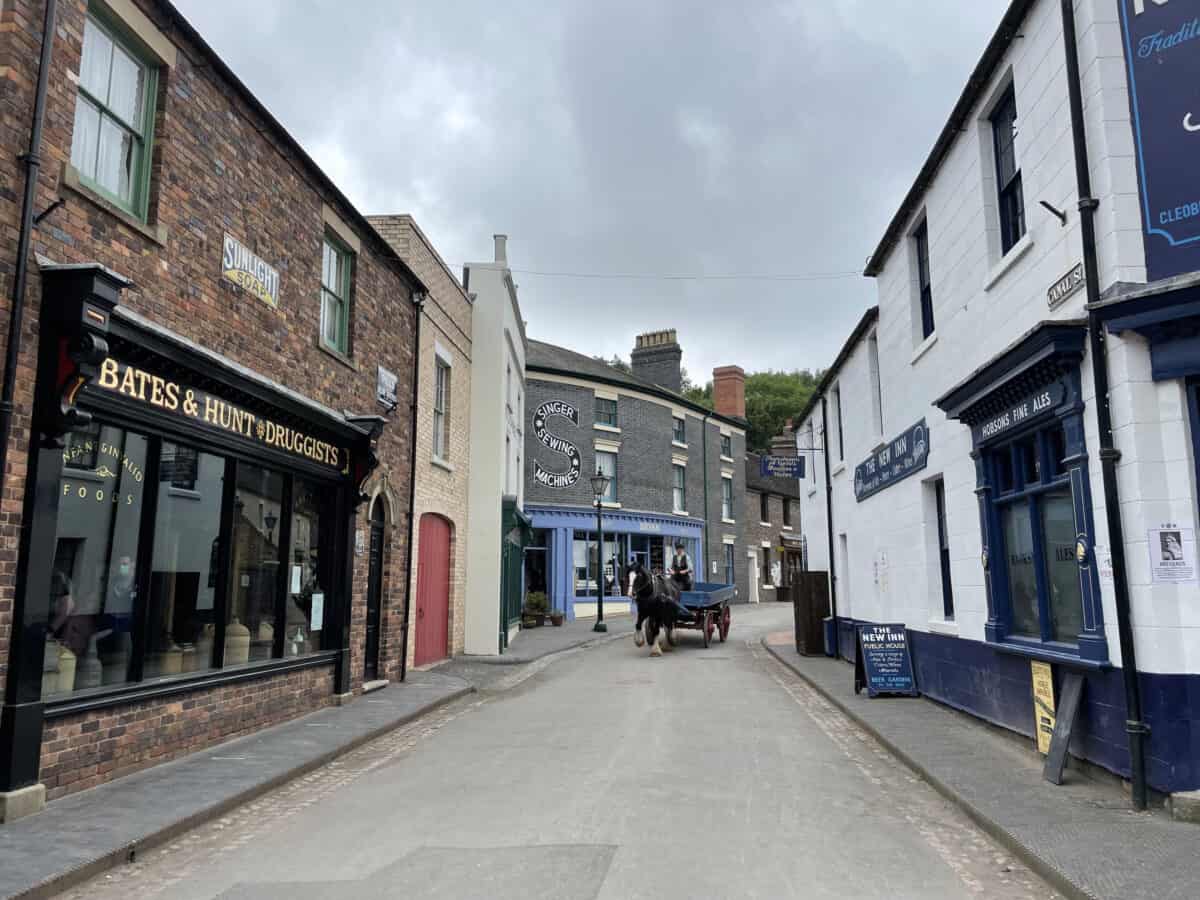 We got to have traditional fish and chips for lunch, bought old fashioned cakes from the bakers and even sweets weighed out from big glass jars in the sweet shop. There was a traditional fun fair and even sports competitions on the field. It was such a lovely day and it really was like stepping back in time.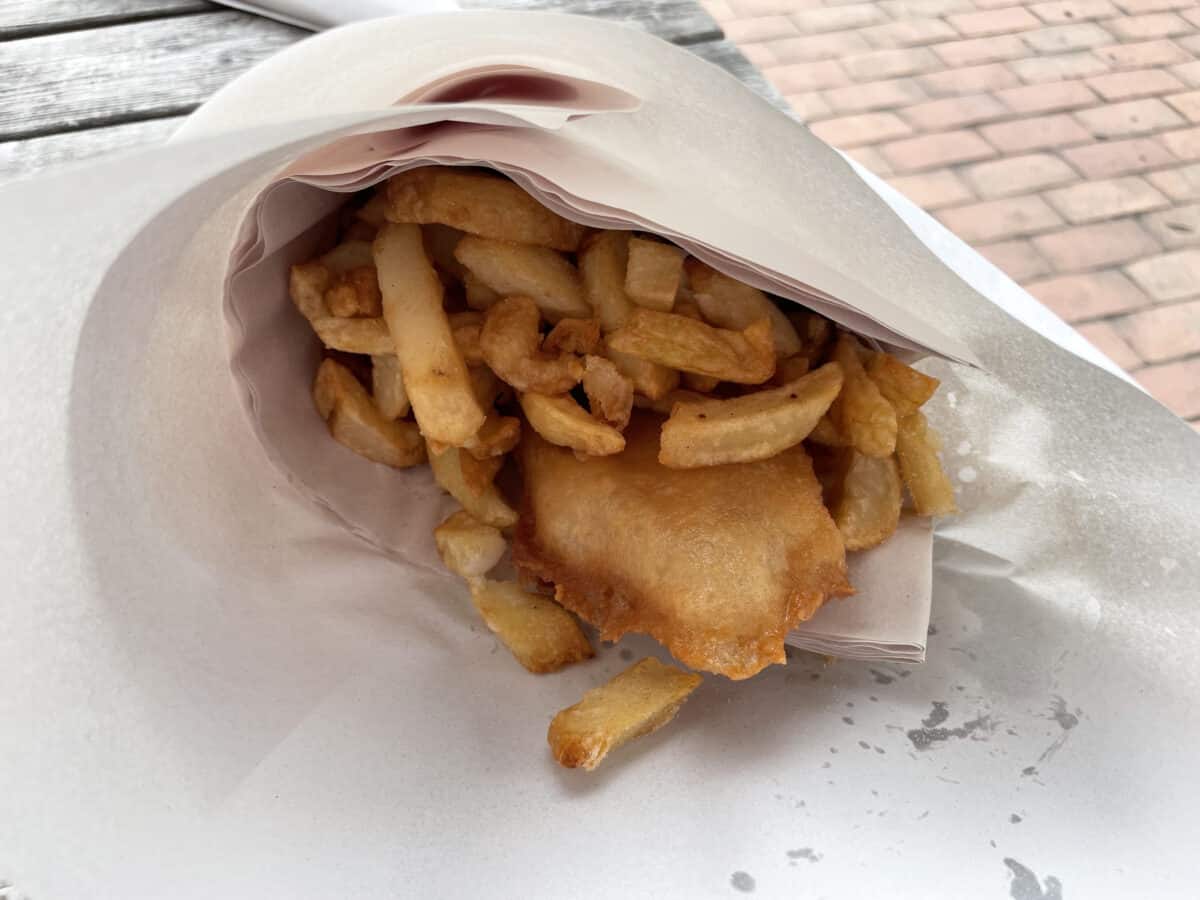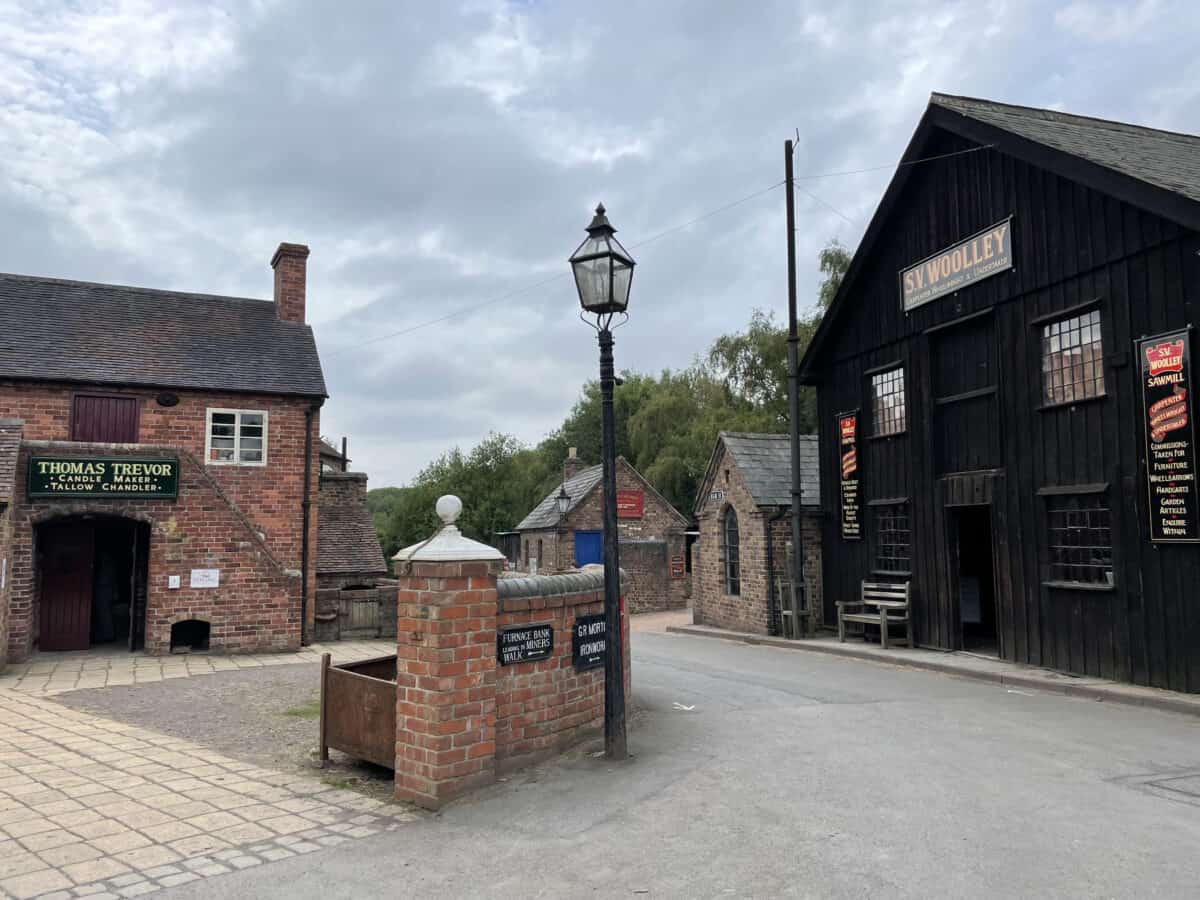 Blists Hill is absolutely beautiful and somewhere I'd happily visit all the time if we were just a little bit closer. We're planning to stop off there again in October on our way to Wales if we can fit it in!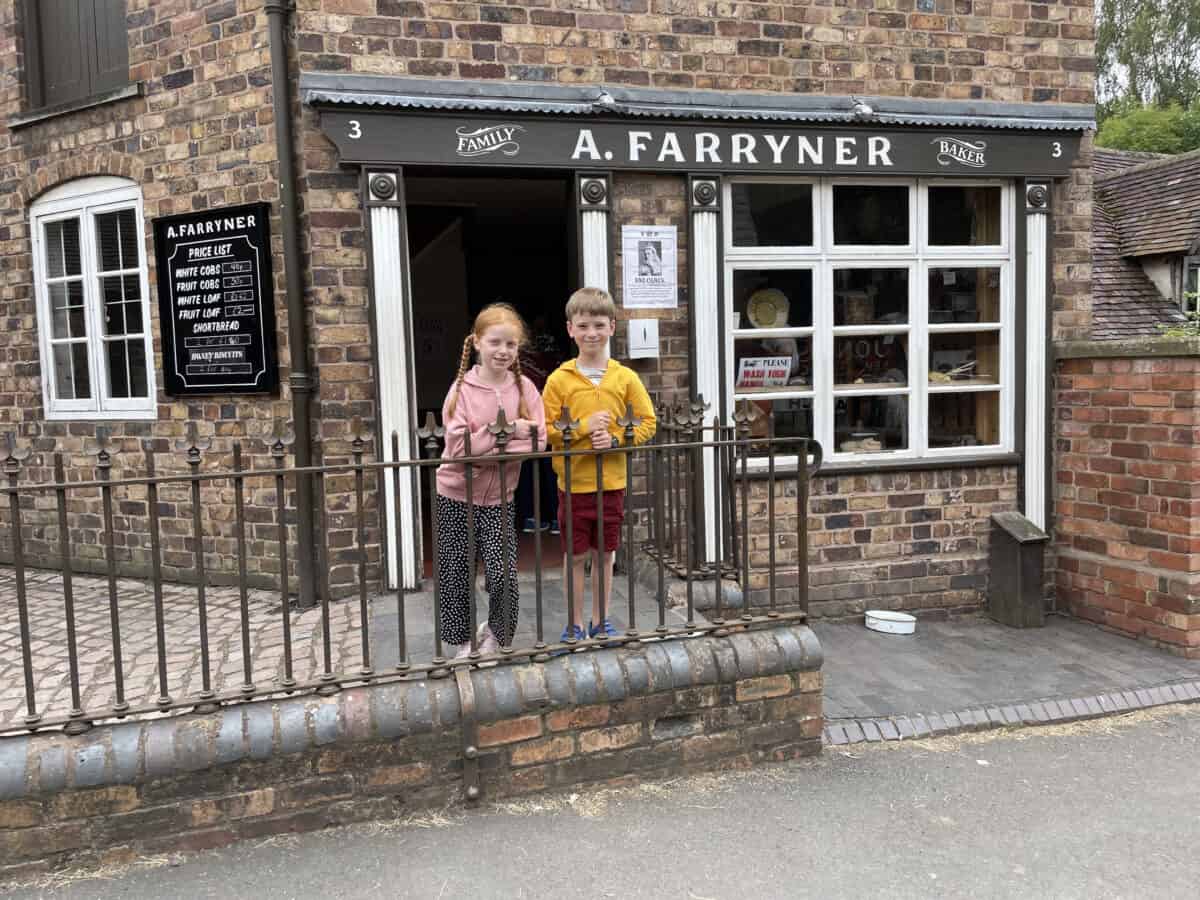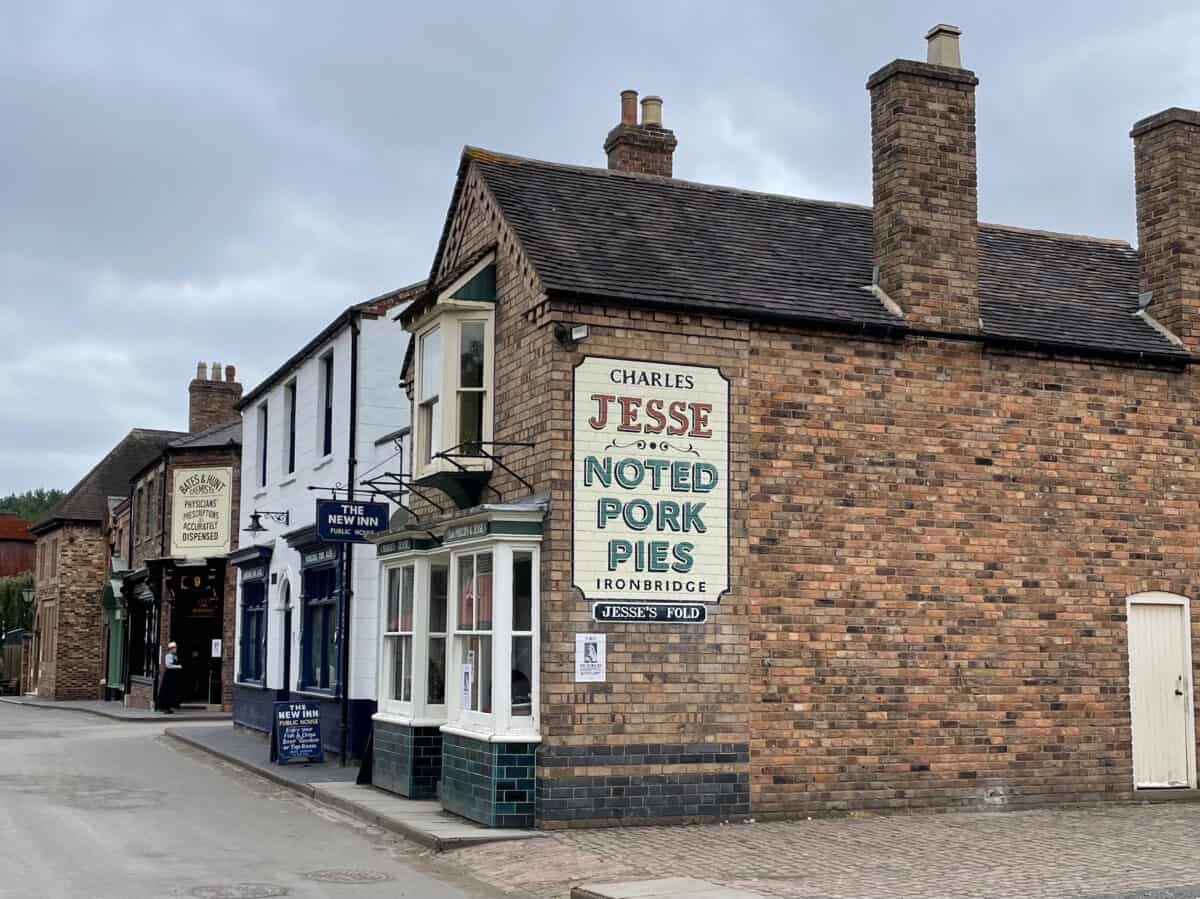 Enginuity
Enginuity was one of the children's favourite places during our holiday. It's billed as a fun science and engineering museum and had so many interactive exhibits for the children to play with to really help them learn and understand everything the museum had to offer.
Enginuity teaches so much – from discovering how a blast furnace works, understanding how water power is used and getting hands on with table top experiments. There was something for everyone and the children absolutely loved it – especially the water area – complete with aprons to stop little ones getting wet!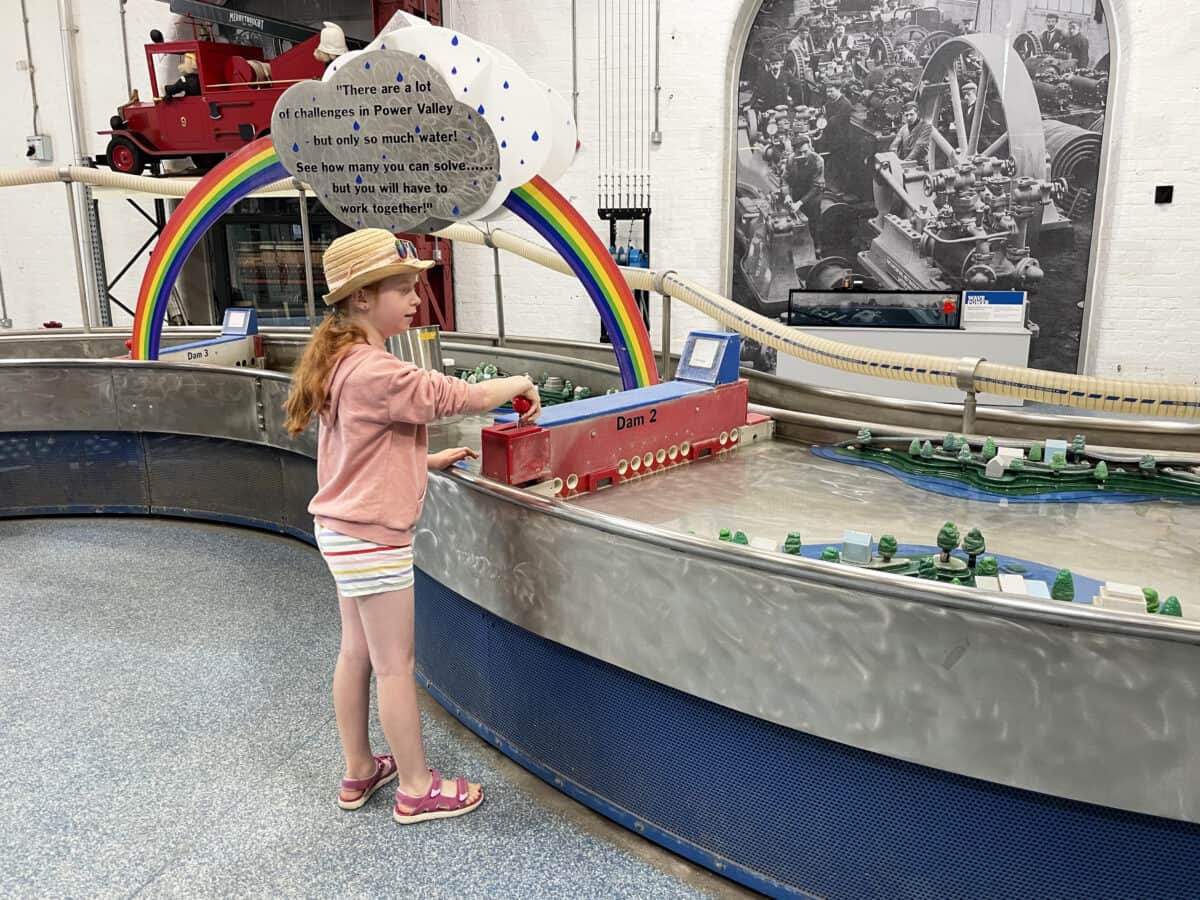 There was a lovely, quiet, sensory room and a fantastic interactive sand pit that the children could have spent days playing with. It was great fun and something that I hope we see more of in the future.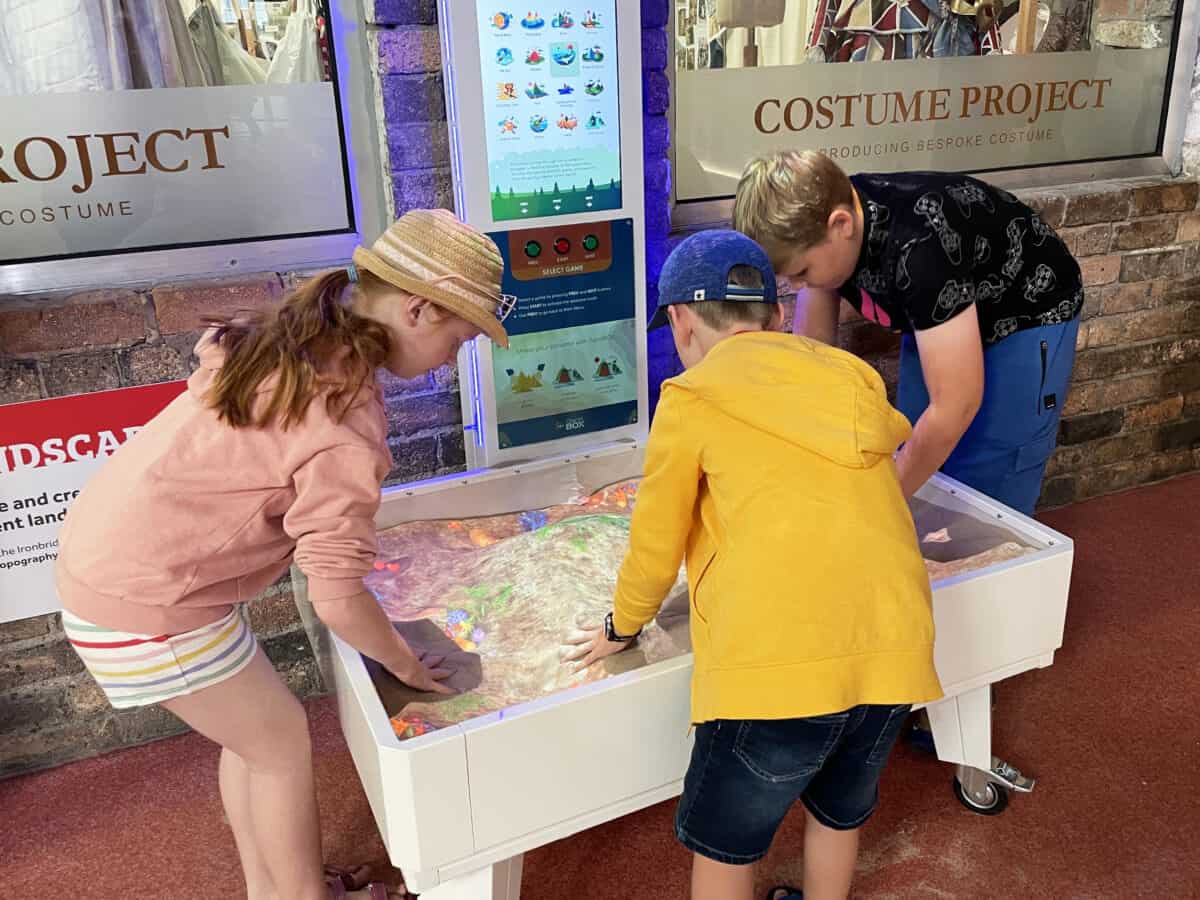 So many of the exhibits had the children running, jumping, pushing and pulling to recreate science experiments themselves. It was great to see them so involved and engaged. Enginuity really does make science even more fun!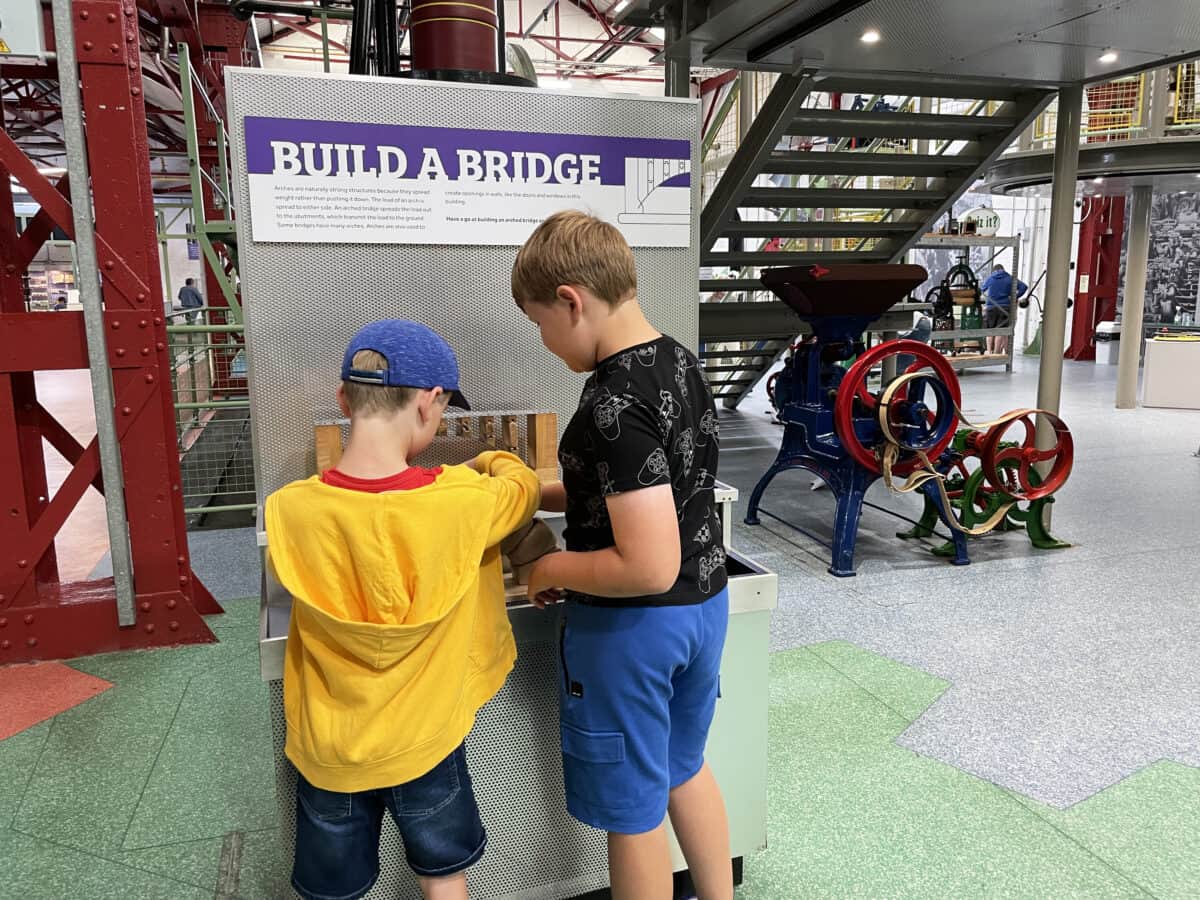 One thing I really loved about Enginuity was that they cater for all ages. Even the youngest of visitors have the sensory room to enjoy, a bright and colourful reading area and a place to sit and build.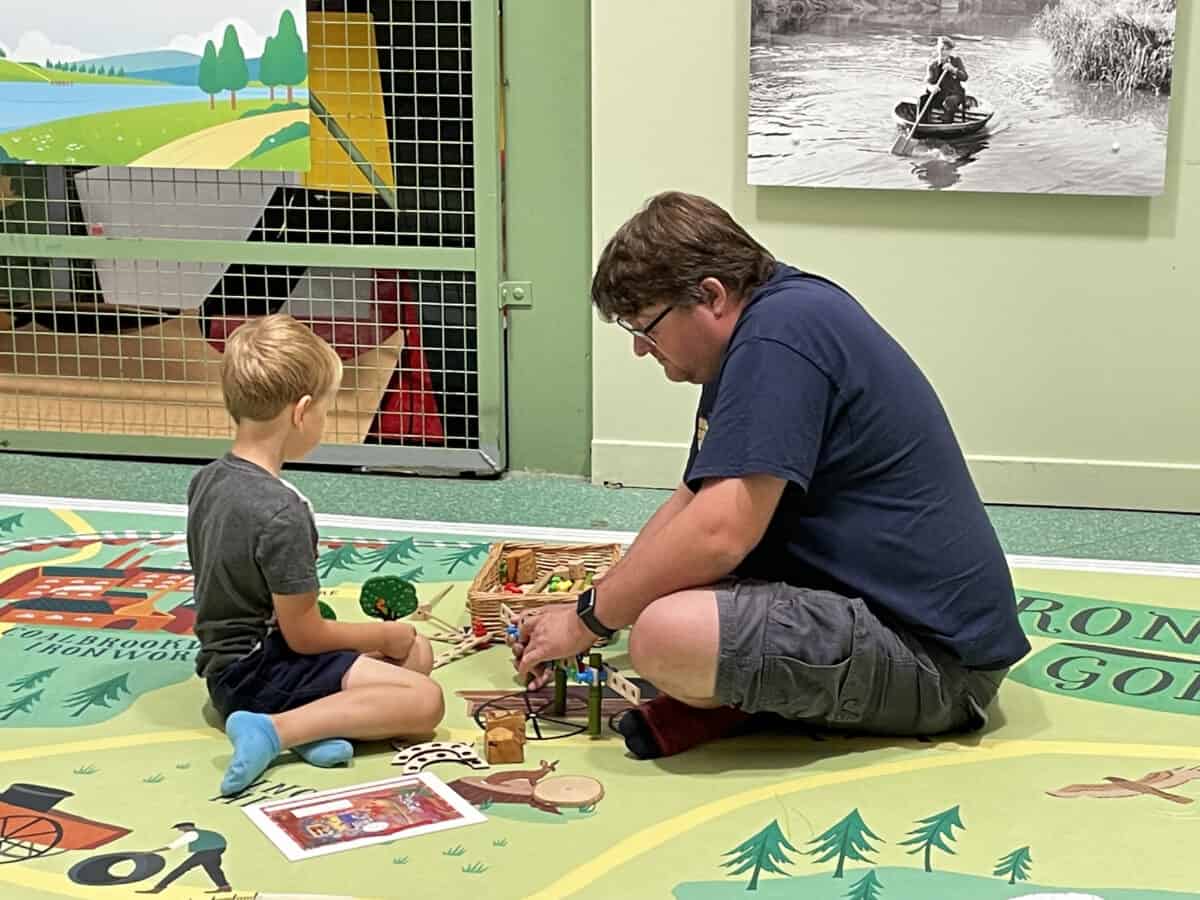 Coalport China Museum
We spent a couple of hours at the Coalport China Museum, learning about the the china industry and seeing some of the finest examples of Coalport and Caughley China.
We saw so many elaborate statuesque vases amd hand-painted miniatures, whilst following a tea cup trail that the children really enjoyed. It took us on a journey through so many of the old buildings, inside the kiln and workshops. It was really interesting and fantastic that they had the trail to inspire young visitors too.
Coalbrookdale Museum of Iron
Another place we hadn't visited before, the Coalbrookdale Museum of Iron tells the story of Coalbrookdale Iron, something that changed the world forever.
The main museum building has so much to see and do inside. It has exhibits like the 'Eagle Slayer' statue, the Deerhound Table and exhibits from the Great Exhibition of 1851.
Outside, there's a beautiful green to enjoy a picnic by the Boy & Swan Fountain and this was a great place to admire the view locally too. Then you can step inside the building that houses Abraham Darby's original Old Furnace. This is an incredible sight to see!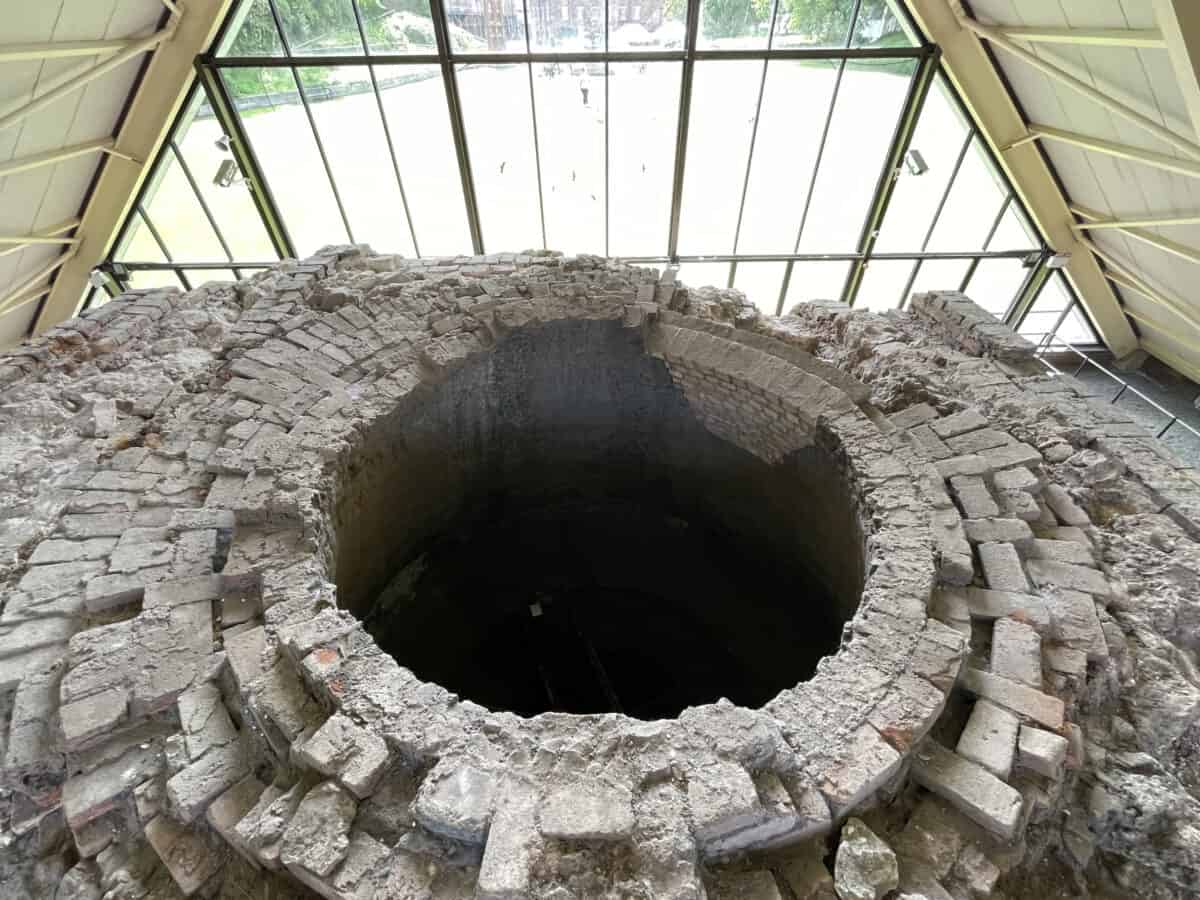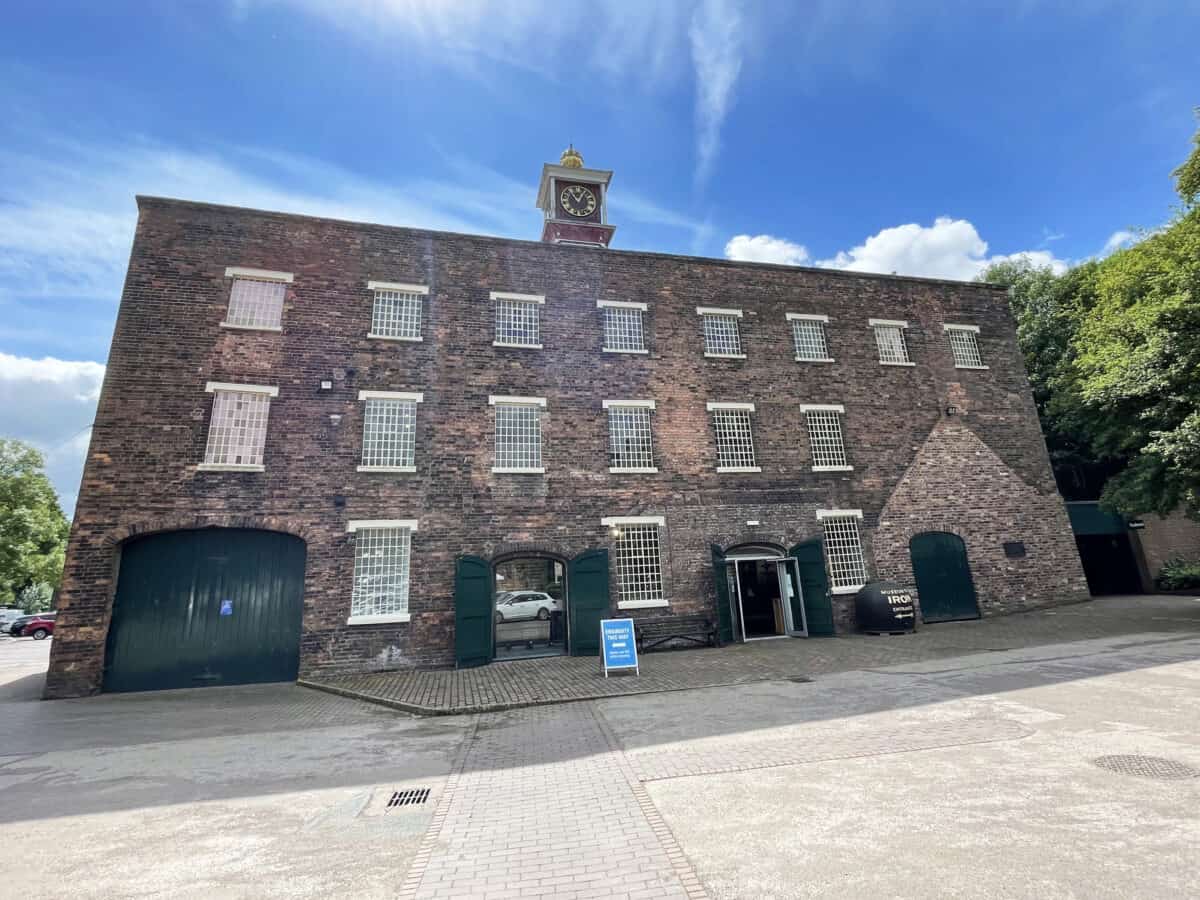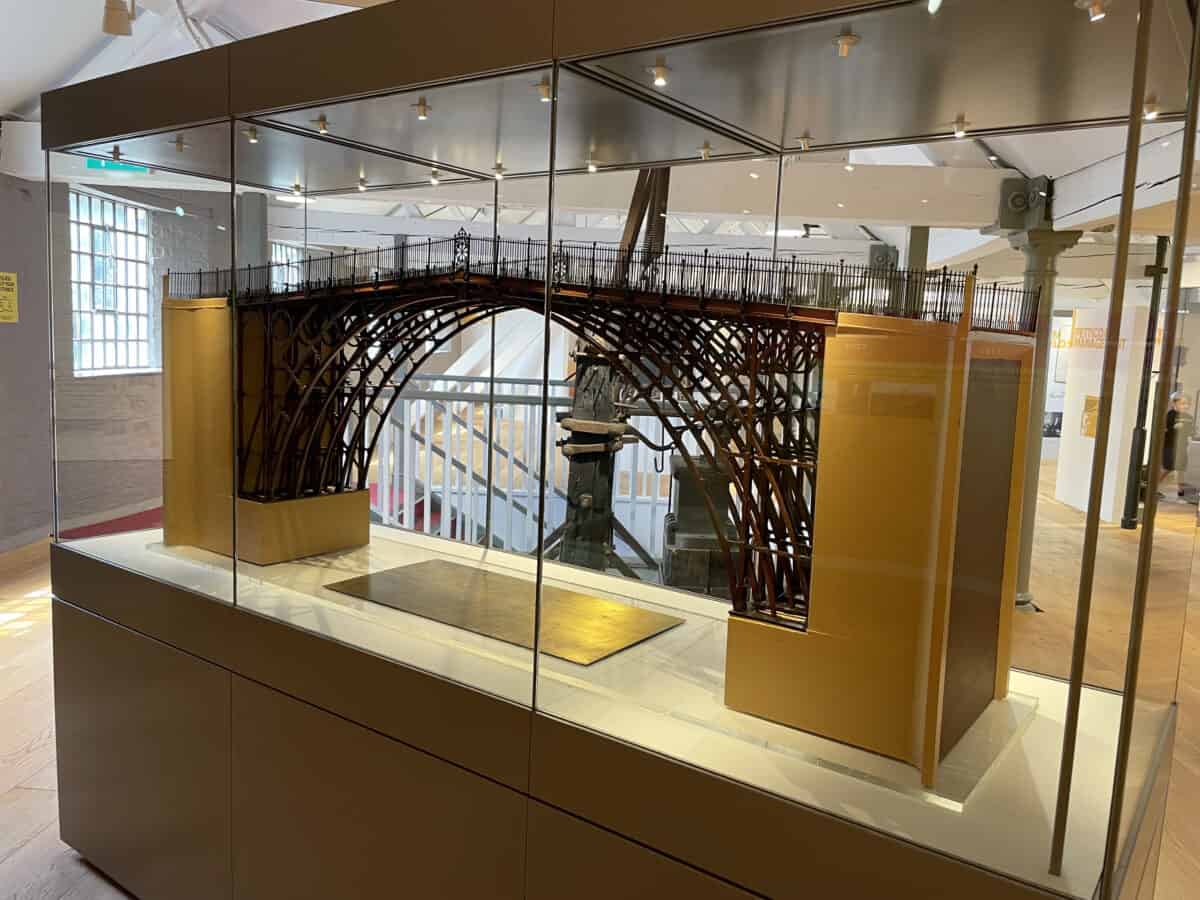 Museum of the Gorge
The Museum of the Gorge is somewhere we visited on our last trip to Ironbridge. It tells the story of how the River Severn connects Ironbridge to the rest of the world. There are so many exhibits, showing things that were made in Ironbridge and how they were transported across the globe.
Darby Houses
We loved seeing the Darby Houses and they were managed by lovely volunteers who did really interesting tours of the open rooms. This was a bit grown up for the children, after a long day of walking around museums, so we mainly appreciated the exteriors of the former Coalbrookdale Ironmasters' homes.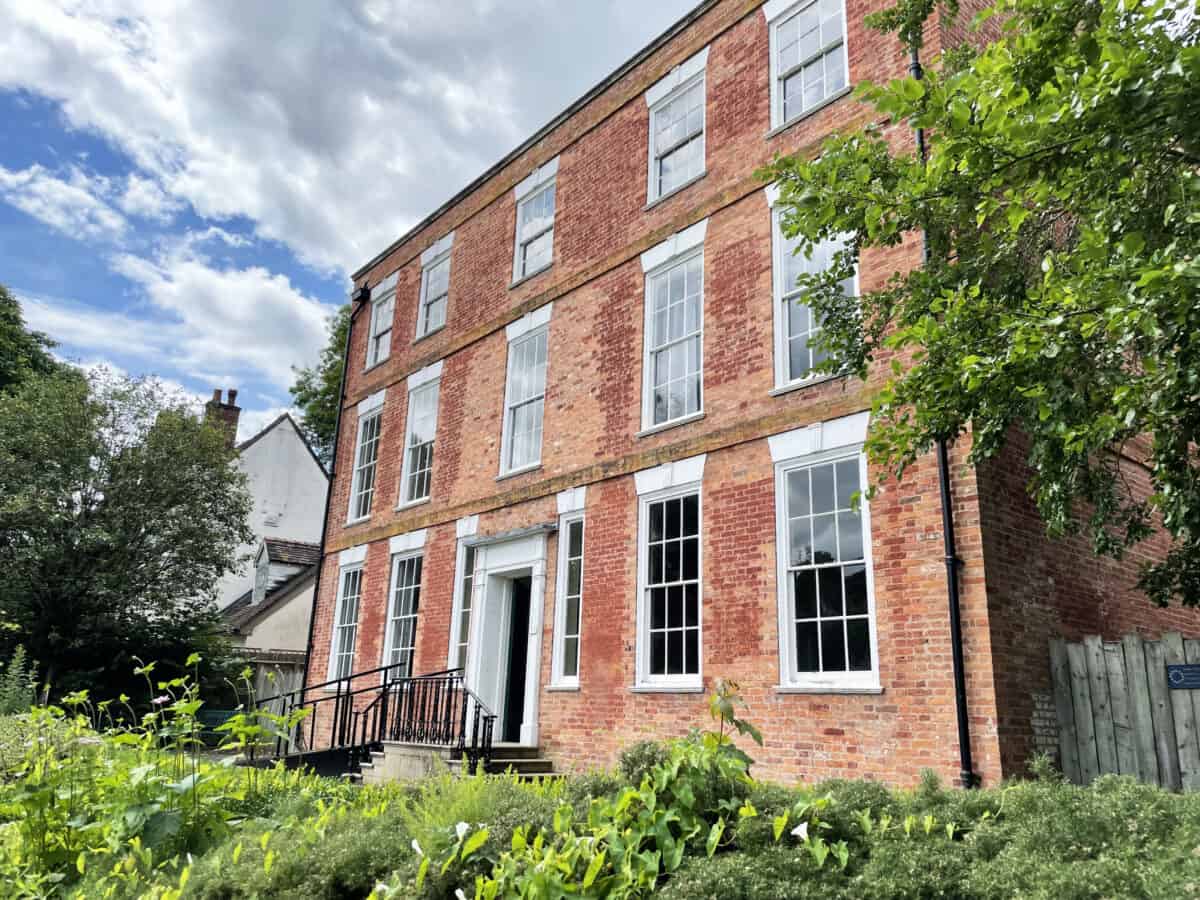 The Iron Bridge and Toll House
Our favourite part of a trip to Ironbridge is visiting Ironbridge itself. Walking along the river, enjoying the views and seeing somewhere so unspoilt by modern times. It feels like stepping into the past in the very best sort of way.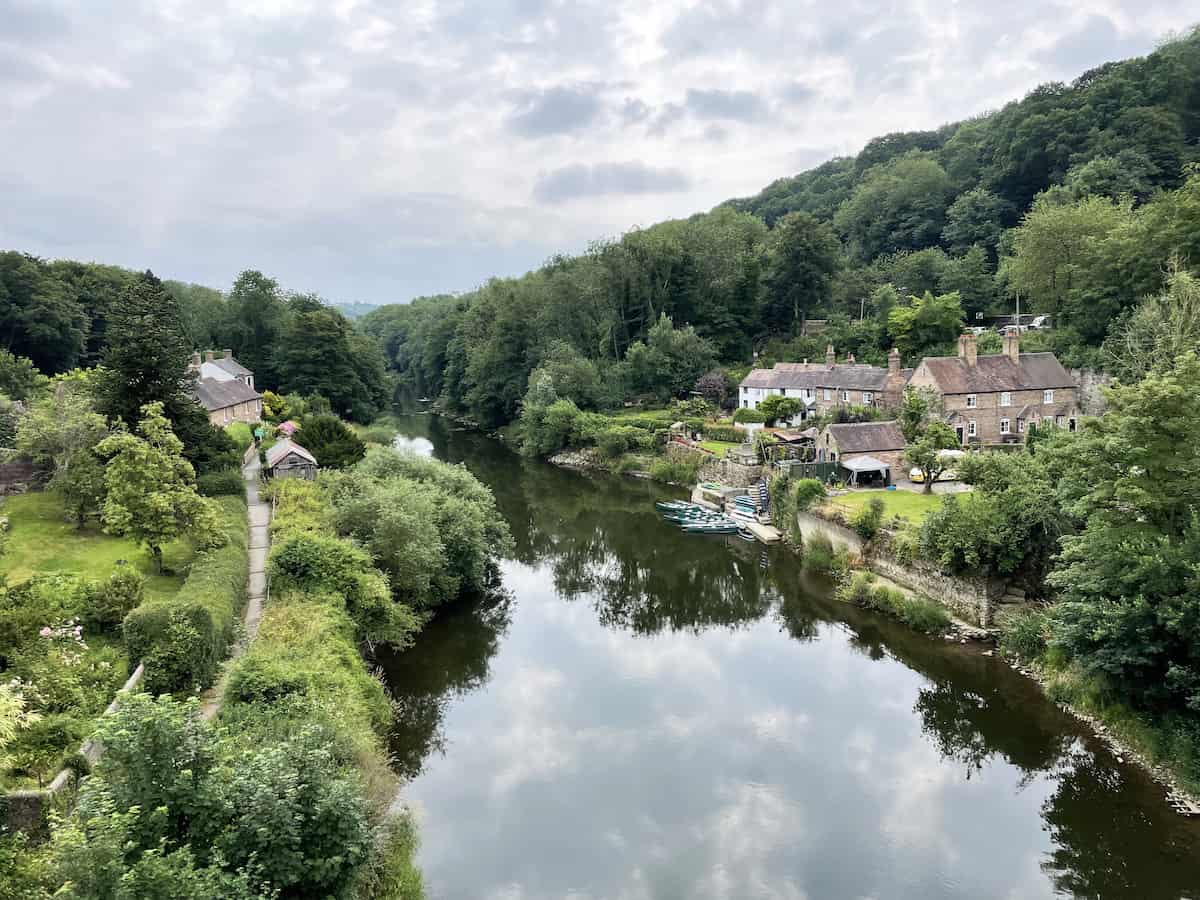 I'll never tire of seeing the Ironbridge in all its glory, especially after it was covered in scaffolding on our first trip. We did make it back to see it at a later date and it's just the most incredible structure – the first iron bridge to be made.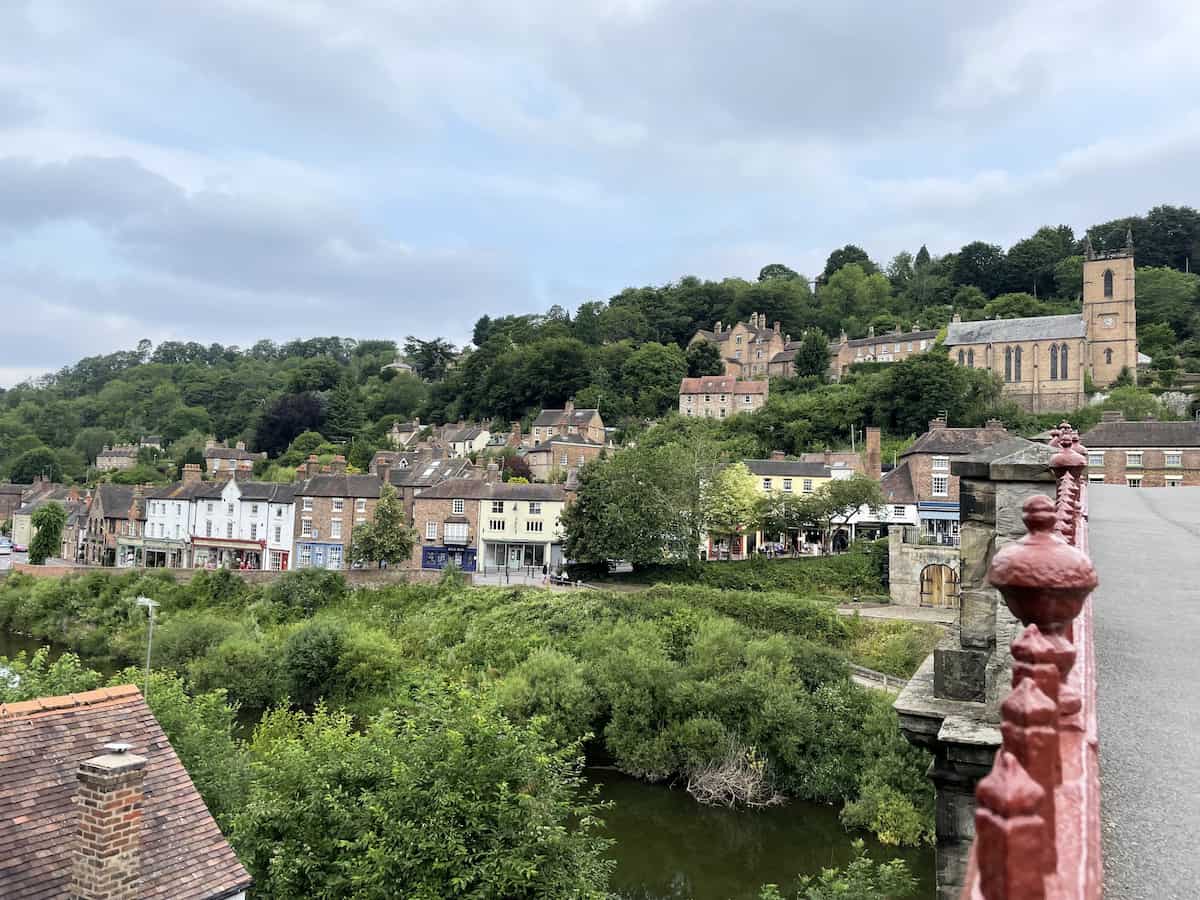 At Ironbridge you can visit the toll house and find out about the toll costs of years gone by as well as how the bridge was made. Afterwards, we went for a walk along the river, under the bridge, to see more of it up close and appreciating what a real feat of engineering it was – especially when it was built hundreds of years ago.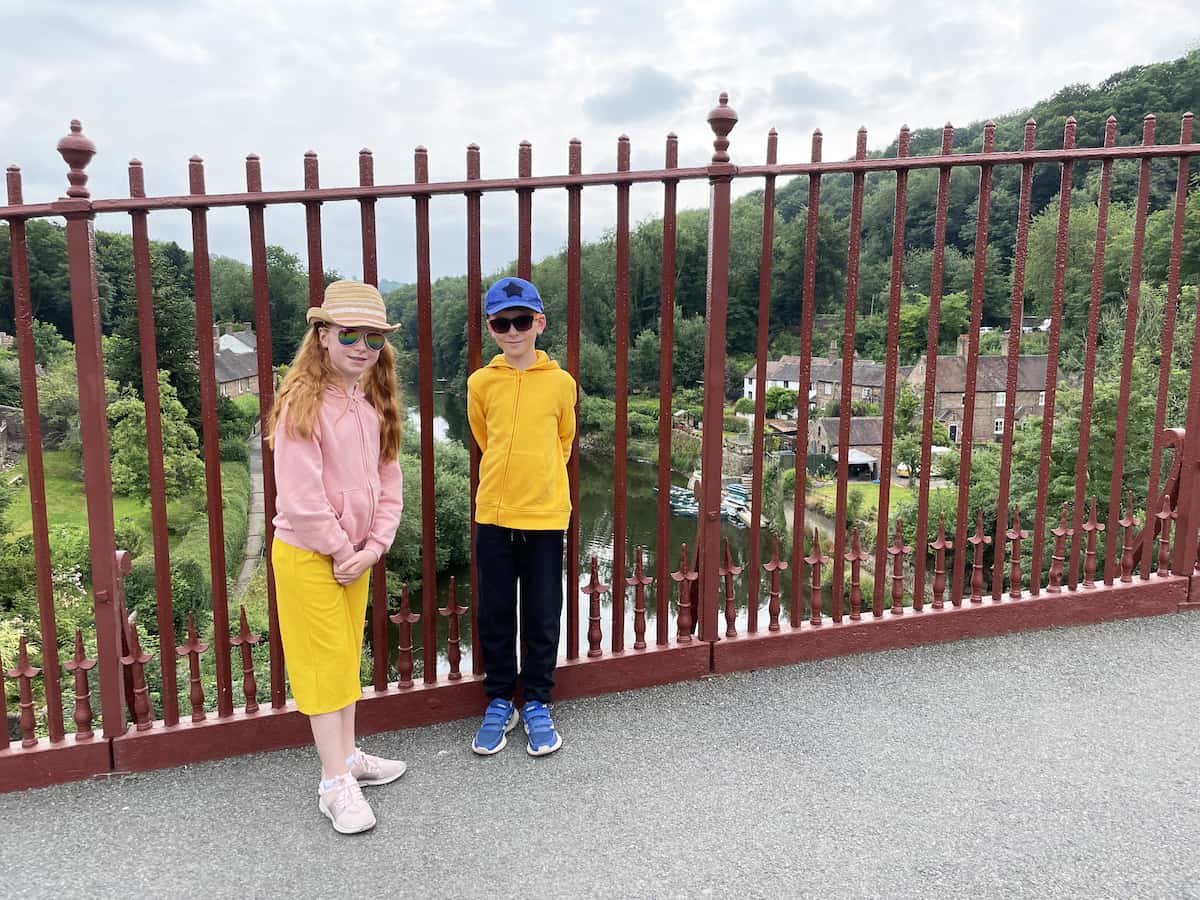 The Jackfield Tile Museum, the Tar Tunnel and Broseley Pipeworks are also part of the Ironbridge Gorge Museums but we didn't get the chance to visit during our holiday. But, we're looking forward to going back as our tickets are family annual passport tickets include unlimited return visits to all the sites for a whole year!
You can find out more about the Ironbridge Gorge World Heritage Site and all the attractions over on the Ironbridge Gorge Museums website. You can see a map of the Ironbridge attractions here.