We spent the first week of the summer holidays in Shropshire with some of our closest friends. We've been having a trip away together each year for a few years now but, due to the pandemic it had been 27 months since our last trip away! This break was much needed and we had such a nice time.
It kicked off with a long drive up, stopping off at Croome National Trust on the way for a leg stretch and a picnic. It was the first time we'd been to Croome and I wish we'd had longer to explore. It was such a beautiful place and we were blown away by the views.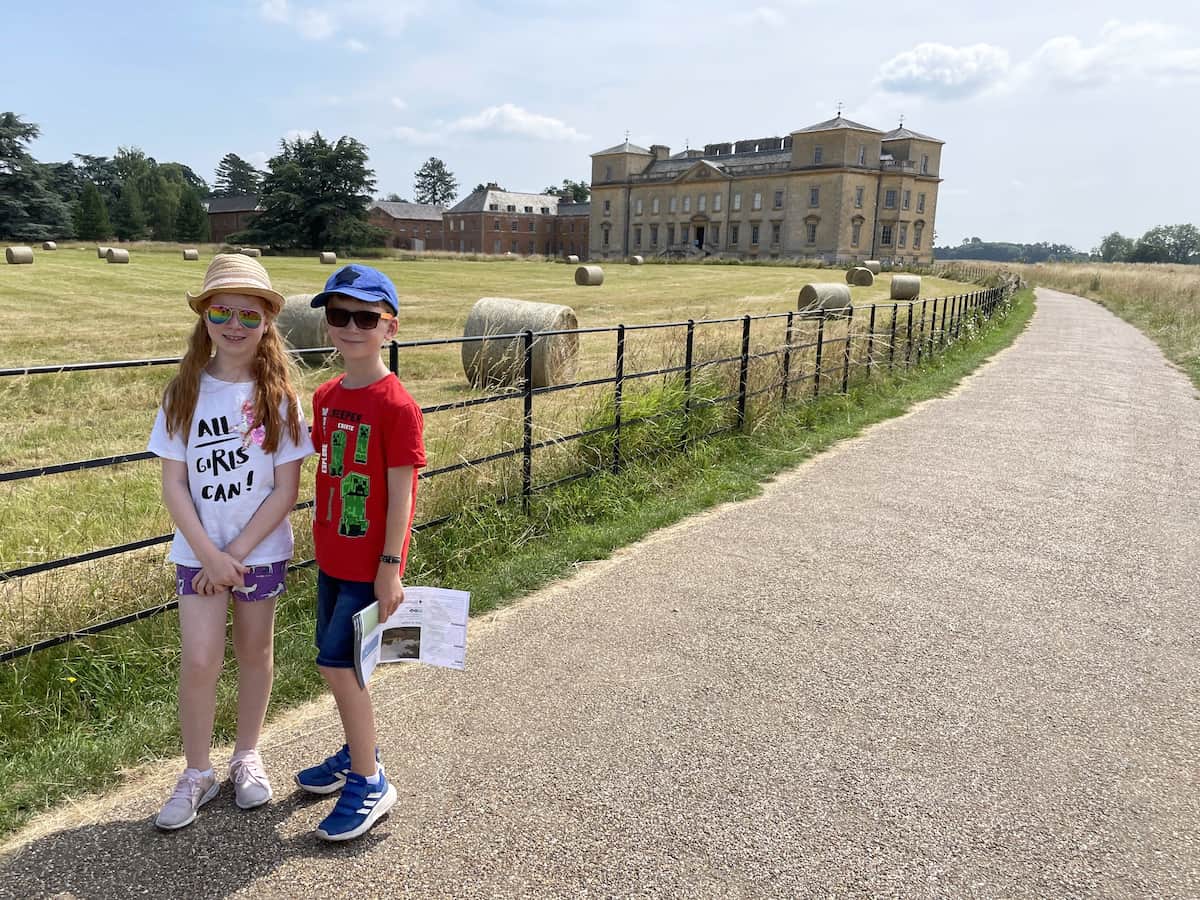 We got to our holiday home late in the day, swiftly followed by our friends who had spent over 7 hours on the road, having an absolute nightmare journey. But, the house was worth the trip – it was beautiful and just what we needed.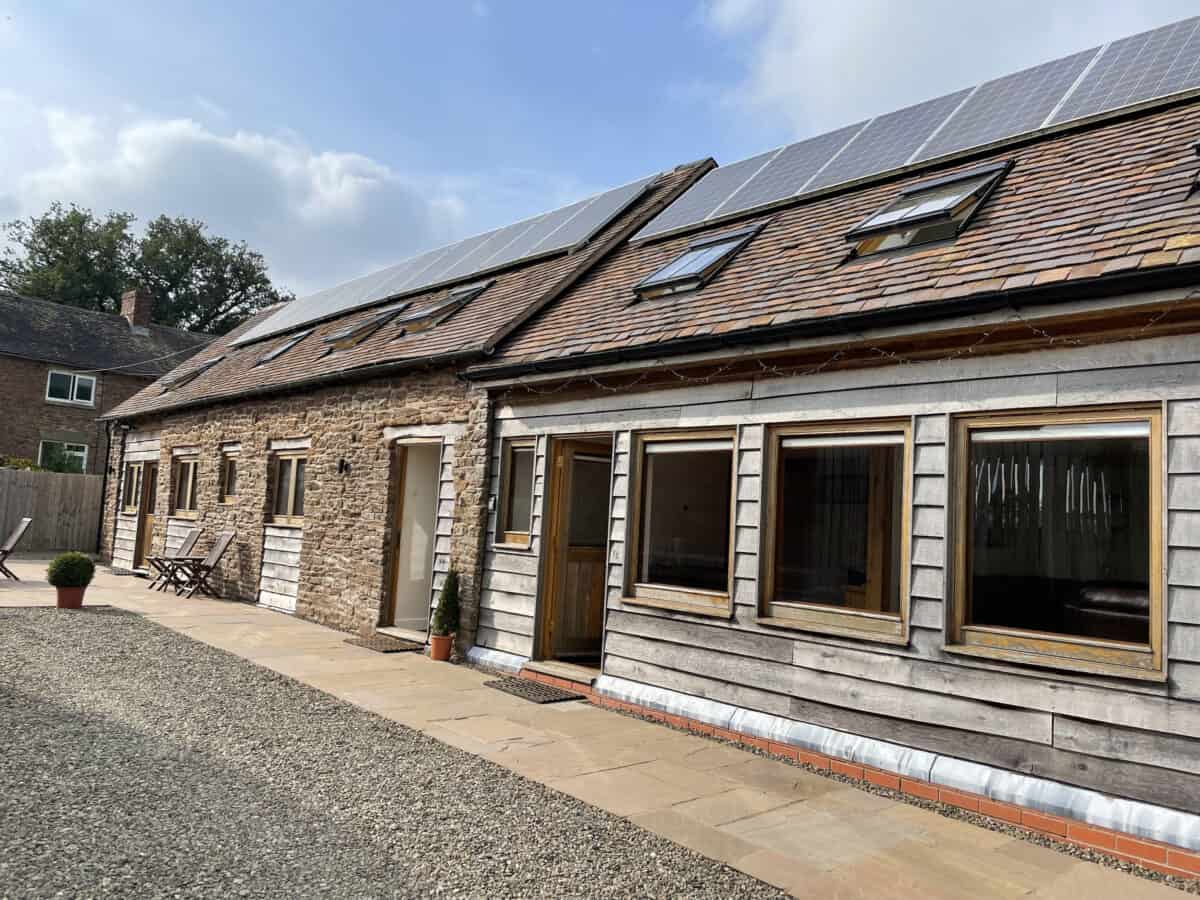 We spent the evening doing a food shop, eating Chinese and having a few drinks whilst we got settled in and planned the week ahead.
Our first full day took us to Blists Hill Victorian Town, somewhere we'd been once before but in winter. It was such a difference experience on a beautiful sunny day. As a mostly outdoor attraction, it felt really Covid safe and was the nicest way to kick off our holiday.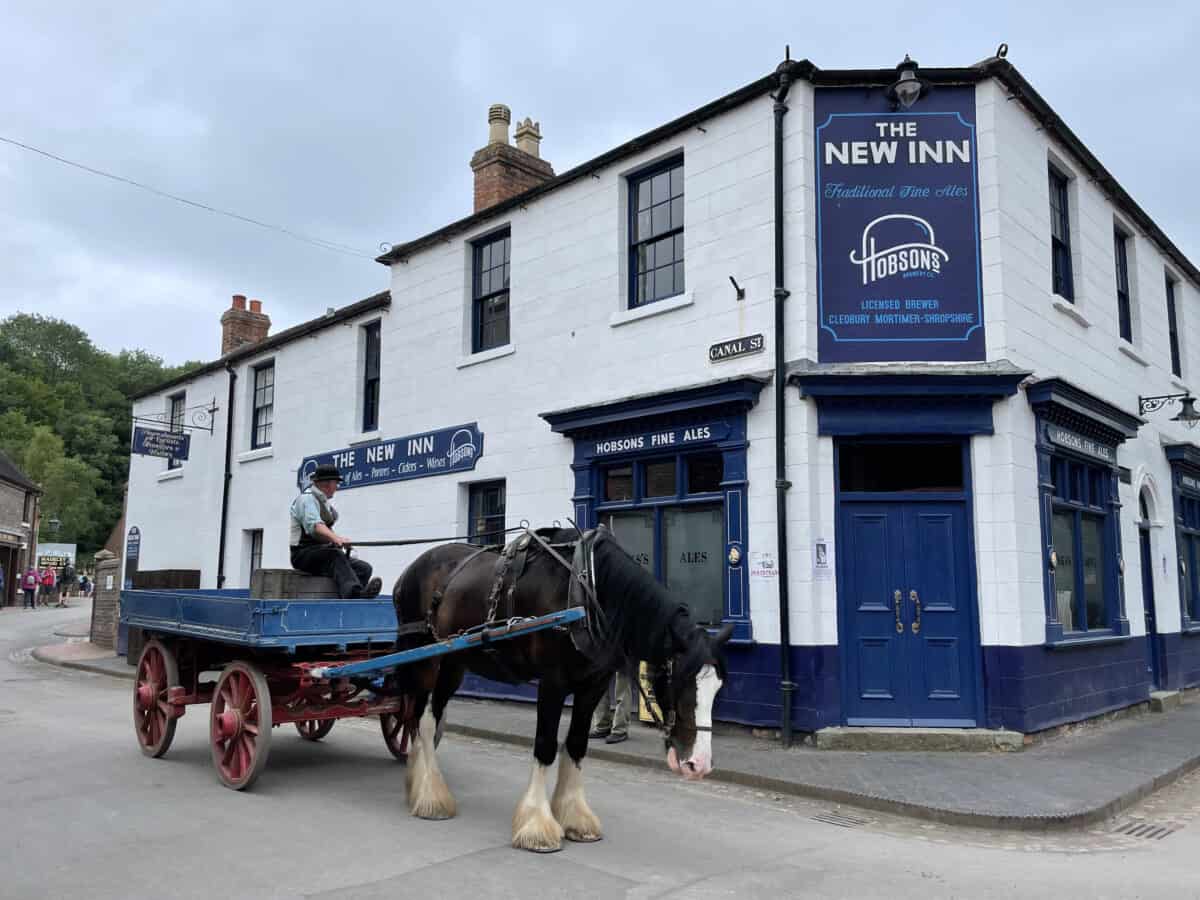 There were characters in Victorian costume, Victorian buildings and businesses to explore, traditional sweets to buy and enjoy, a bakery to buy biscuits from and traditional fish and chips for lunch. Add to that the Victorian fun fair and sports on the field and it made for just such a great day out.
Our next morning took us to Ironbridge to see the first iron bridge ever built. We've seen it a couple of times before but it never fails to take our breath away. The walk along the river is wonderful too and it gave us an opportunity to explore the Museum of the Gorge too.
We then headed to Telford Park, one of the best city parks we have ever been to. We had a picnic and lazed in the sun whilst the kids ran around and enjoyed all the different park areas. It was great fun and a lovely way to spend an afternoon.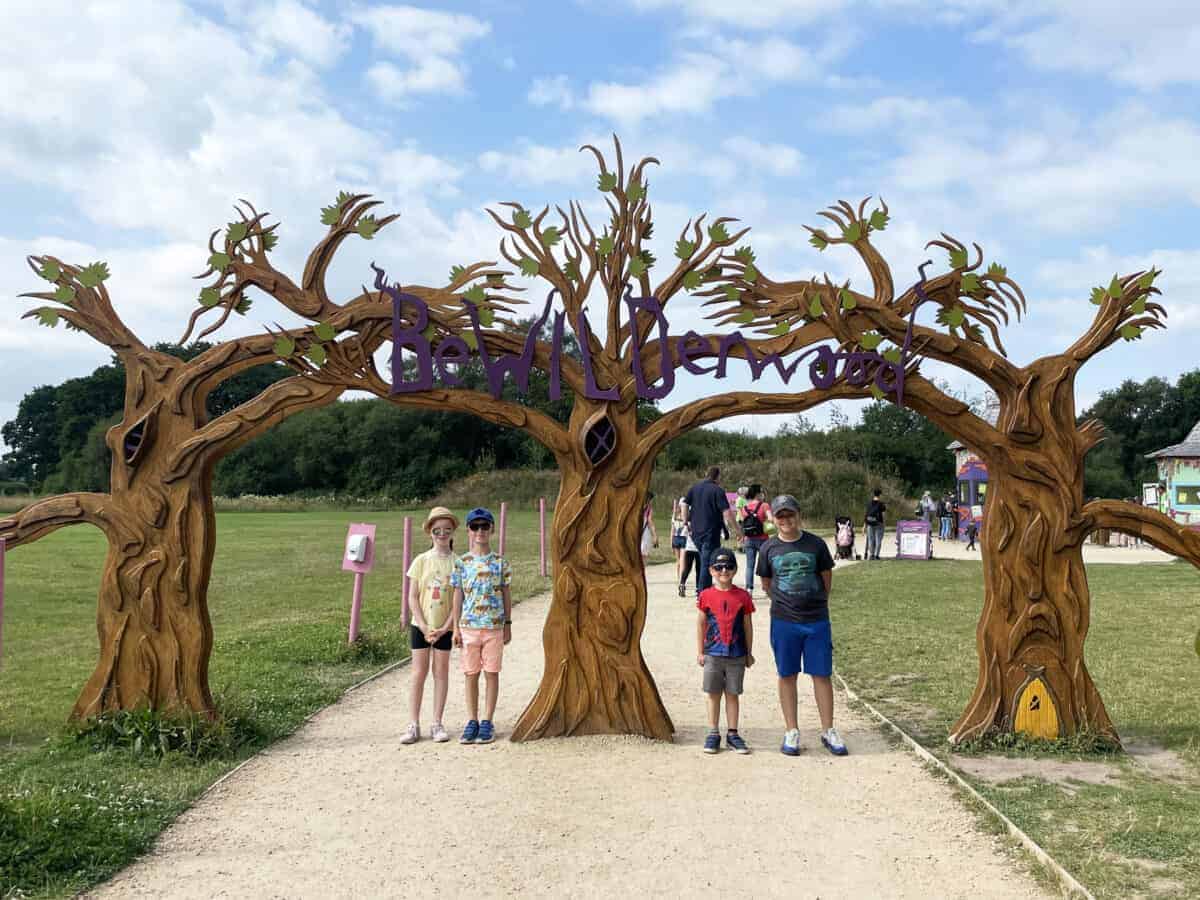 Next up was Bewilderwood in Cheshire, an hour and a half from where we were staying. It was like the best adventure playground we could ever imagine, all in a forest. Climbing structures, zip lines and the biggest slides you have ever seen. It was a great experience and the children loved it – despite being exhausted afterwards!
We then headed to Bournville for a day at Cadbury World. We did the Cadbury trail around Bournville and then went inside to be shown chocolate through the ages, how it's made and even eat some ourselves! There were rides, shows, play areas and just so much to look at and do. It was one of our favourite days of the holiday and somewhere we'd definitely go again.
We filled a spare day of the holiday with a quick trip to Coalport China Museum before heading to the RAF Museum, Cosford. This free museum is somewhere I hadn't heard of before but we were blown away by the amount there was to see and do. I have never seen so many planes and aircraft in one place, it was incredible. Plus, we got tickets to the 4D experience, being Red Arrows. Great fun!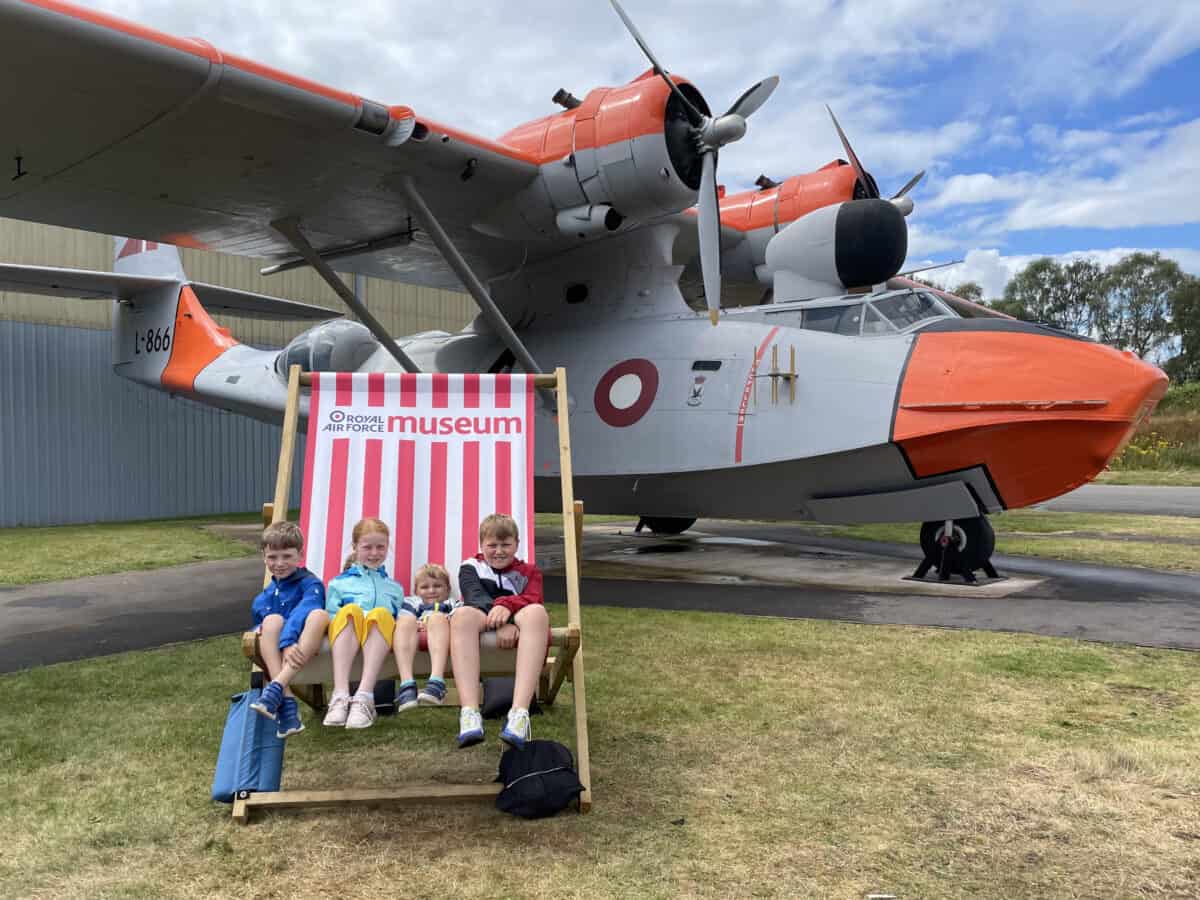 Our last day in Shropshire was spent at the fantastic Enginuity science museum, the Coalbrookdale Iron Museum and the Darby Houses – more parts of the Ironbridge Gorge Museums that we hadn't been to before. I feel like we were really museum-d out by the end of our holiday and learnt all there was to know about Shropshire's history. We do love educational days out.
And before we knew it, we were heading home and the week was over. It was such a lovely break and so welcome after the unease of the pandemic and I now cannot wait for our next holiday with our friends next April!