A couple of years ago we had a festive weekend in Telford and as part of the break we went to a few of the Ironbridge Gorge museums. This trip took us to Ironbridge to have lunch and see the famous Ironbridge but sadly it was covered in scaffolding at the time, undergoing a huge renovation project.
Zoom forward nearly 18 months and on our way back from our holiday in Staffordshire we had the opportunity to stop off at Ironbridge. So we did, purely to see Ironbridge in all its glory, a sight we had waited so long for.
So that's exactly what we did. We drove to Ironbridge, parked up and walked across the bridge. It was so beautiful and the whole of Ironbridge was like something from a postcard.
We wandered along the river in one direction, crossed over and walked back before finding a tea room to warm up in. We bought hot chocolate, tea and cake as well as lunch for the road and then headed back to the car with one last wander past the bridge on the way back.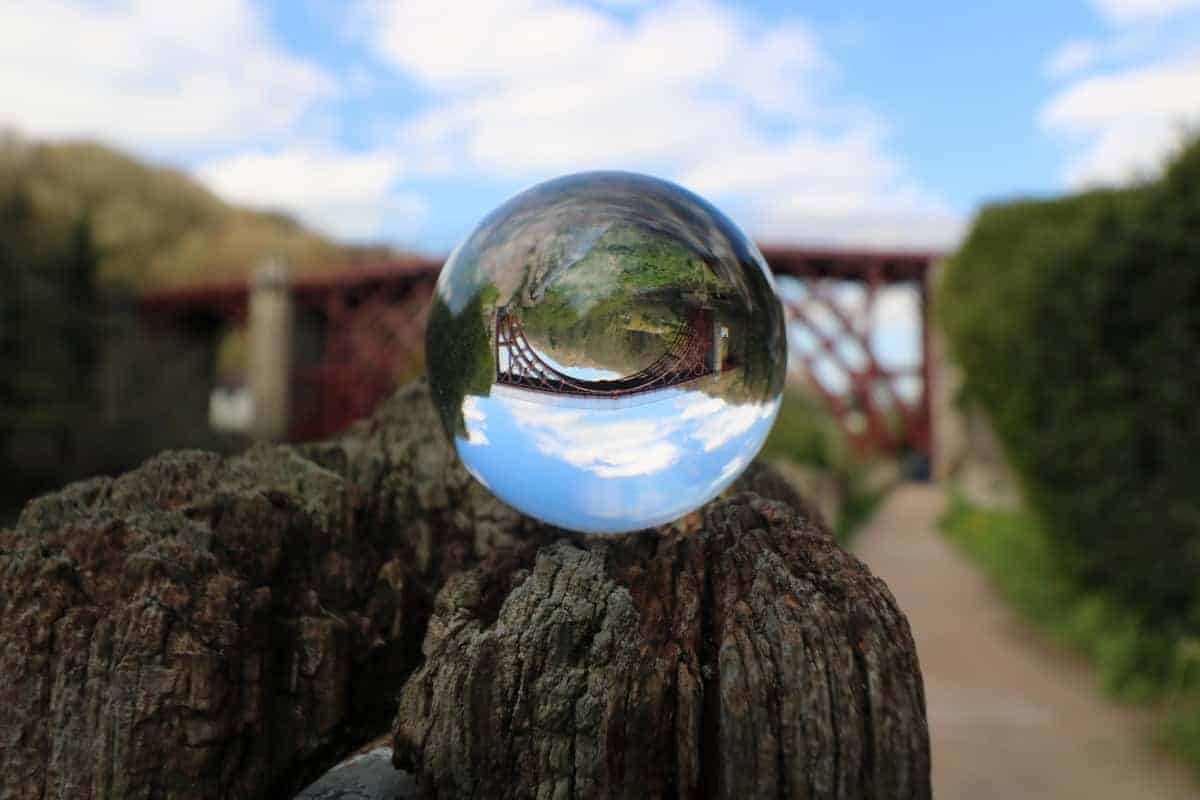 We were only in Ironbridge for an hour but it was enough to tick a box and enough to make me want to go back again. I want to visit Blists Hill again, see Ironbridge again and learn more about a part of the country I knew absolutely nothing about a couple of years ago. I am so glad we got the chance to pop back even just for an hour.