Welcome back to another week of the Ordinary Moments. If you haven't joined in before this is a weekly linky that launches every Sunday morning and is open until midnight on the following Saturday. It's a linky that celebrates any ordinary moments in your life – or the not so ordinary some weeks too. Basically – anything goes. I'll be sharing and commenting on the posts that are linked up during the week and there's a badge at the bottom of the post if you'd like to add it to yours too.
A couple of weeks ago I wrote about how much our children love balloons and soon after that I realised another one of their simple childhood pleasures is bubbles.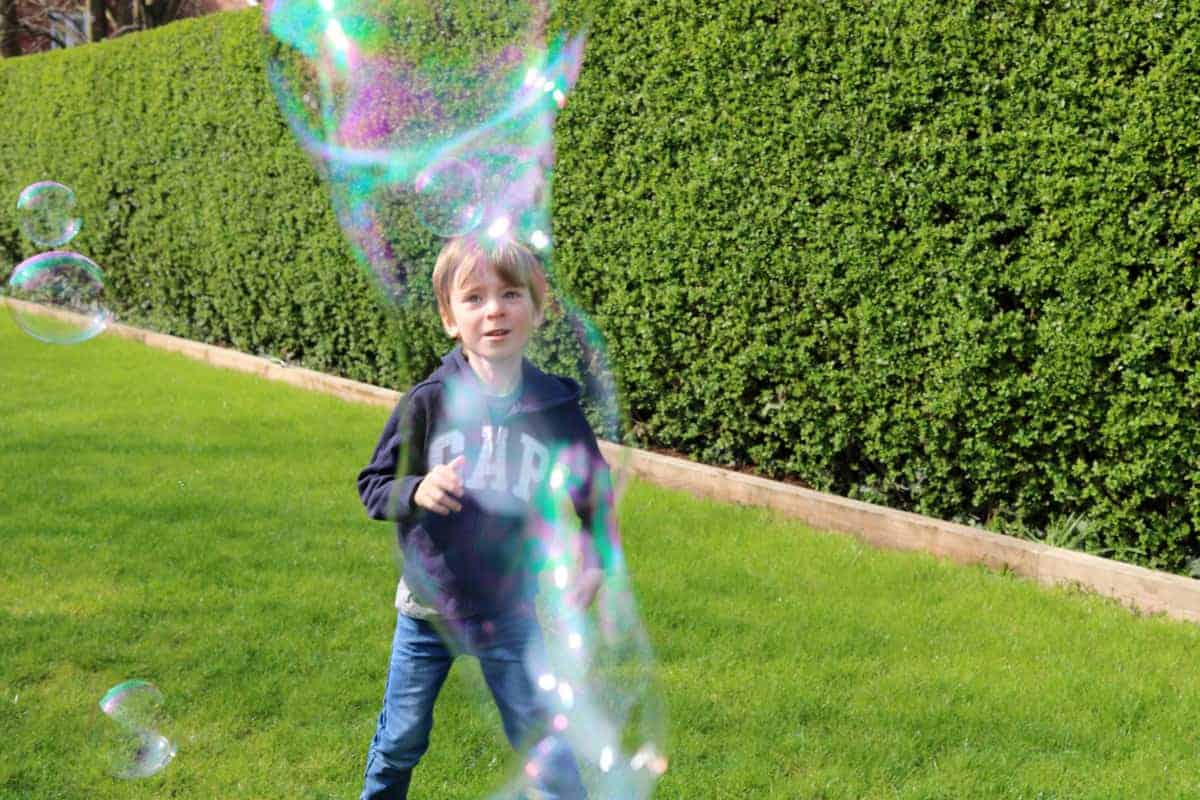 The children have loved bubbles since the first moment they saw them. I remember them playing with bubbles in the garden when they were tiny, the glee on their faces and the excitement as they chased around after them, trying to burst them.
Now that they're older, LP and Little Man like to see if they can make the biggest bubbles or they see how many bubbles they can make, getting the most excitement from a huge cloud of bubbles that they can run through and try and pop all at once.
Bubbles have turned into something the children get in party bags and then they put them on the side, forgetting about for ages. They aren't really something we think to do and instead they are an afterthought. But, the children love them so much that we need to start planning bubbles and making them something we choose to use and play with. I know if we had bubbles at home every weekend the children would love it – they'd never get bored of bubbles.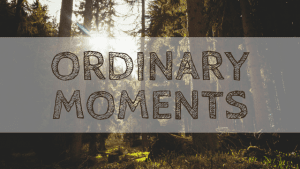 If you have an ordinary moment this week, come and link up – I'm looking forward to reading the moments that you share and will comment and share them on Twitter through the course of the week. Thanks so much for taking part.
You are invited to the Inlinkz link party!