Welcome back to another week of the Ordinary Moments. If you haven't joined in before this is a weekly linky that launches every Sunday morning and is open until midnight on the following Saturday. It's a linky that celebrates any ordinary moments in your life – or the not so ordinary some weeks too. Basically – anything goes. I'll be sharing and commenting on the posts that are linked up during the week and there's a badge at the bottom of the post if you'd like to add it to yours too.
Does anyone else feel like every week merges into the next at the moment? I can't believe that we've now been at home for over 8 weeks and it really feels like we're in limbo with months disappearing before our eyes.
The last week has felt like quite a hard slog here. School work is becoming harder, the children are finding school at home pretty mundane now and getting the tasks done is a challenge. But, we got through it.
I am counting down to half term in just a few days time, knowing that a week away from school work will do the children the world of good.
To make the last week easier I've gone back to how we first did school at home and planned lots of crafts and science experiments through the week to break up the school work. The fun side of learning definitely makes it easier.
By the time Friday afternoon came we were well and truly ready for the weekend. Despite having no plans – obviously – it's just nice to not have to do anything school related for a couple of days and just switch off, let the children do what they want and just pass time together. How are you coping with everything at the moment?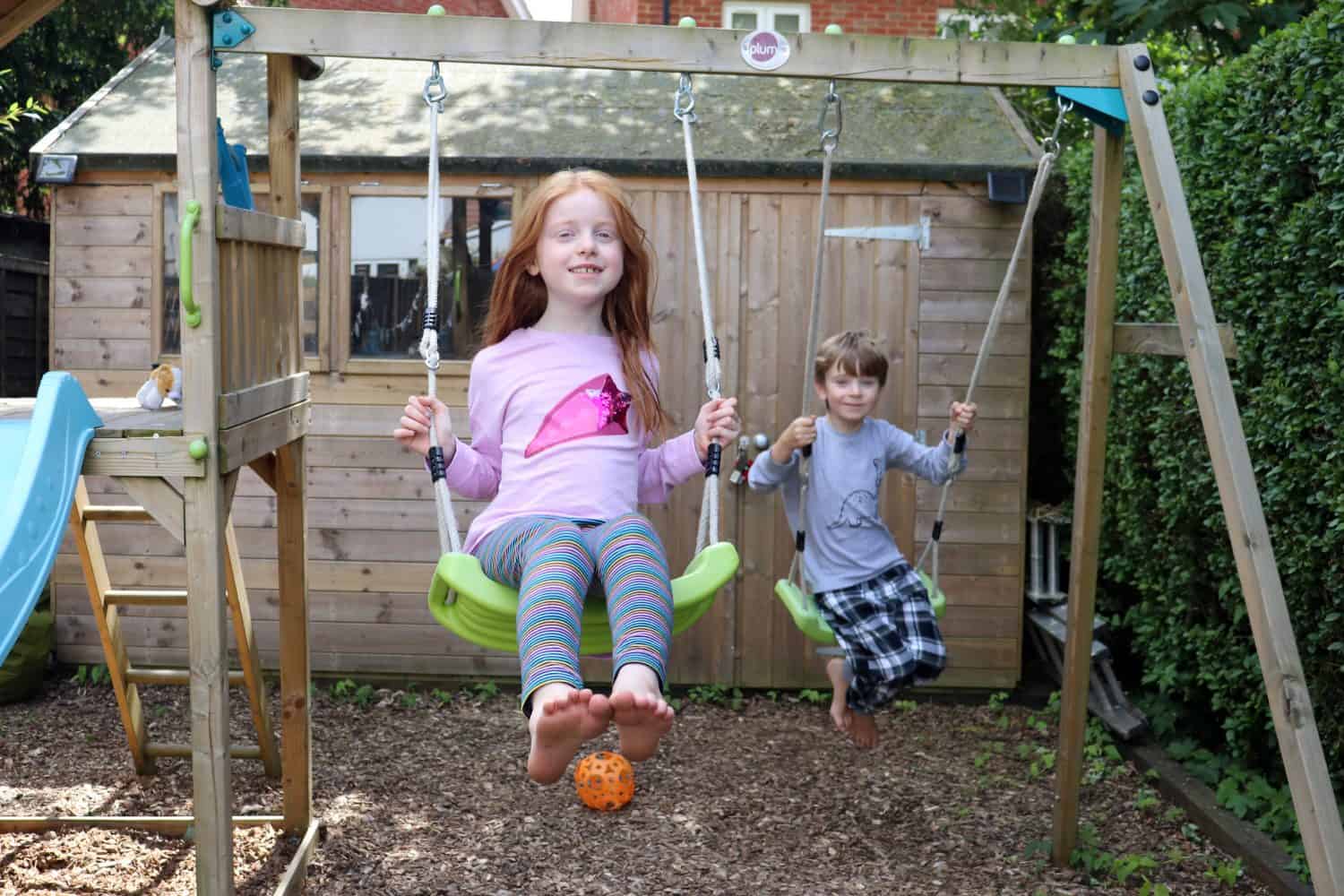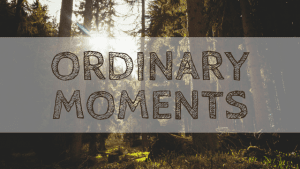 If you have an ordinary moment this week, come and link up – I'm looking forward to reading the moments that you share and will comment and share them on Twitter through the course of the week. Thanks so much for taking part.
You are invited to the Inlinkz link party!