Welcome back to another week of the Ordinary Moments. If you haven't joined in before this is a weekly linky that launches every Sunday morning and is open until midnight on the following Saturday. It's a linky that celebrates any ordinary moments in your life – or the not so ordinary some weeks too. Basically – anything goes. I'll be sharing and commenting on the posts that are linked up during the week and there's a badge at the bottom of the post if you'd like to add it to yours too.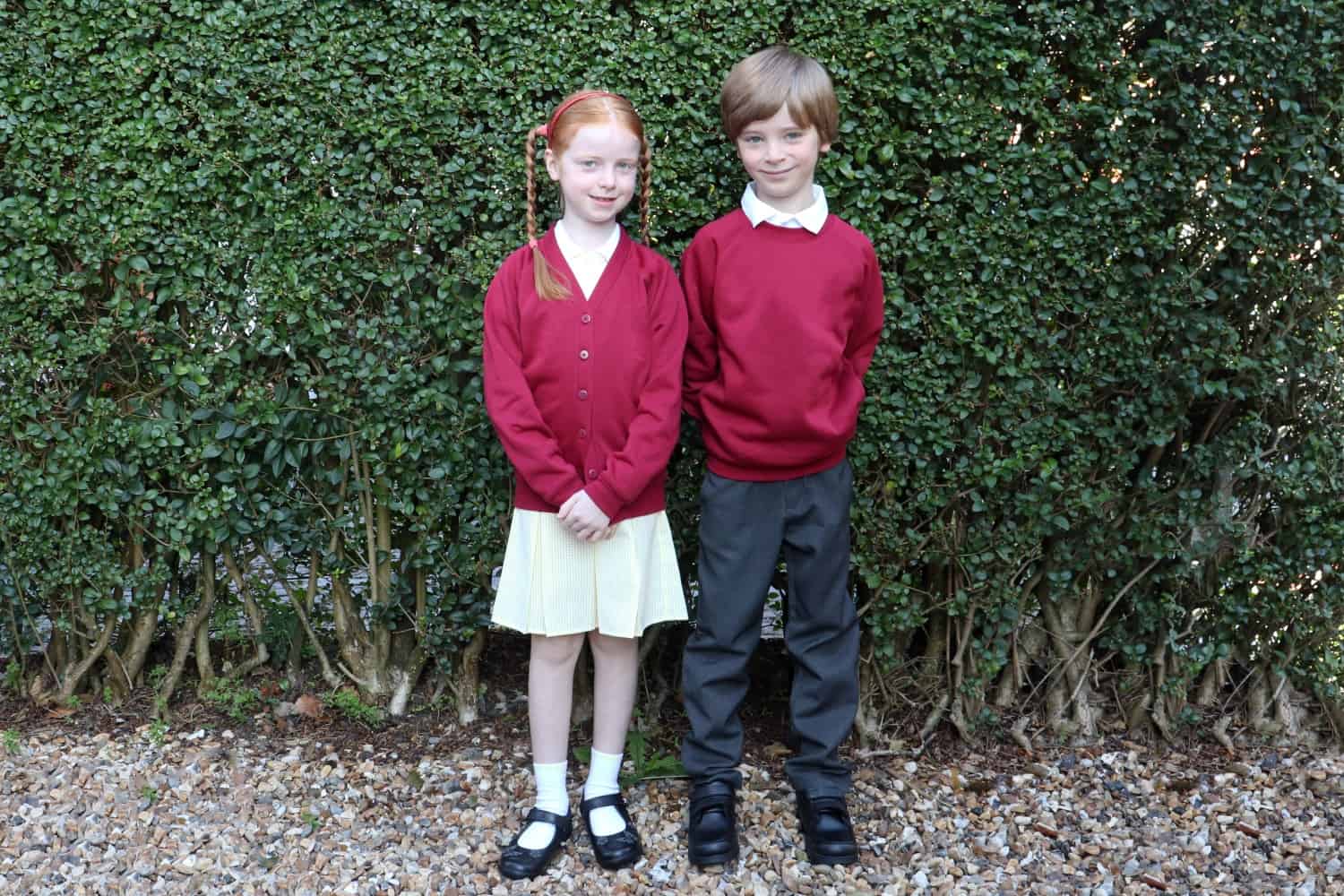 This week the children went back to school. It was something I was looking forward to and that the children were both really excited about. After five and a half months at home it was about time for a change of scenery and getting back into a good routine.
Little Man has moved up to the Juniors and loves being able to go into school with his sister now. LP also loves having her little brother at the same campus. They spent two years at different campuses and we were all counting down to this year where everything got a little bit easier and much nicer for the children too.
School is much the same as they are used to. They have their friends, familiar teachers and all the lessons that they've come to know and love. But, there are differences too.
They can't take their own possessions with them to school – no backpacks or reading books – and just take a water bottle, snack and hand sanitiser. They have break times and lunch times just with the children from their year groups and there are no assemblies or after school clubs.
Lunches are mainly eaten in their classrooms and they get to have lunch in the hall once a week. It's a lot of change but I've come to realise children are so resilient and our two often just go along with whatever is asked of them. They've been absolutely fine going back.
I'm now looking forward to next week, a full week of our new routine and the start of the children's swimming lessons too. This coming week will be a good dose of the new normal and something I'm sure the children will happily go along with too.
I'm so glad that the children are back at school. It's one of their favourite places, it makes them happy and they always have so much to tell us after every day. It's so nice that they've been able to go back and are enjoying it too.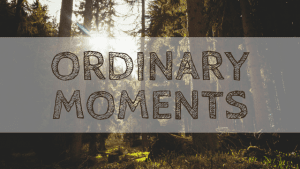 If you have an ordinary moment this week, come and link up – I'm looking forward to reading the moments that you share and will comment and share them on Twitter through the course of the week. Thanks so much for taking part.
You are invited to the Inlinkz link party!