Welcome back to another week of the Ordinary Moments. If you haven't joined in before this is a weekly linky that launches every Sunday morning and is open until midnight on the following Saturday. It's a linky that celebrates any ordinary moments in your life – or the not so ordinary some weeks too. Basically – anything goes. I'll be sharing and commenting on the posts that are linked up during the week and there's a badge at the bottom of the post if you'd like to add it to yours too.
And just like that the children are back at school and our term time routine has started again. Honestly, it's like we've never been away. But, we have had six glorious weeks of the summer holidays and we crammed so much into them.
We started the summer with a couple of days out – seeing Colette and her gorgeous trio and going to Legoland with my brother before jetting off to Mauritius for two weeks. It was such a great holiday and one I have written about a few times already. I would love to go back again in the future.
When we got back the days out continued with a day at a National Trust near us, a full day of soft play to escape the rain, a day on Brighton seafront and then a day visiting our lovely friends in Bedford. It was a pretty busy week but one with lots of downtime too.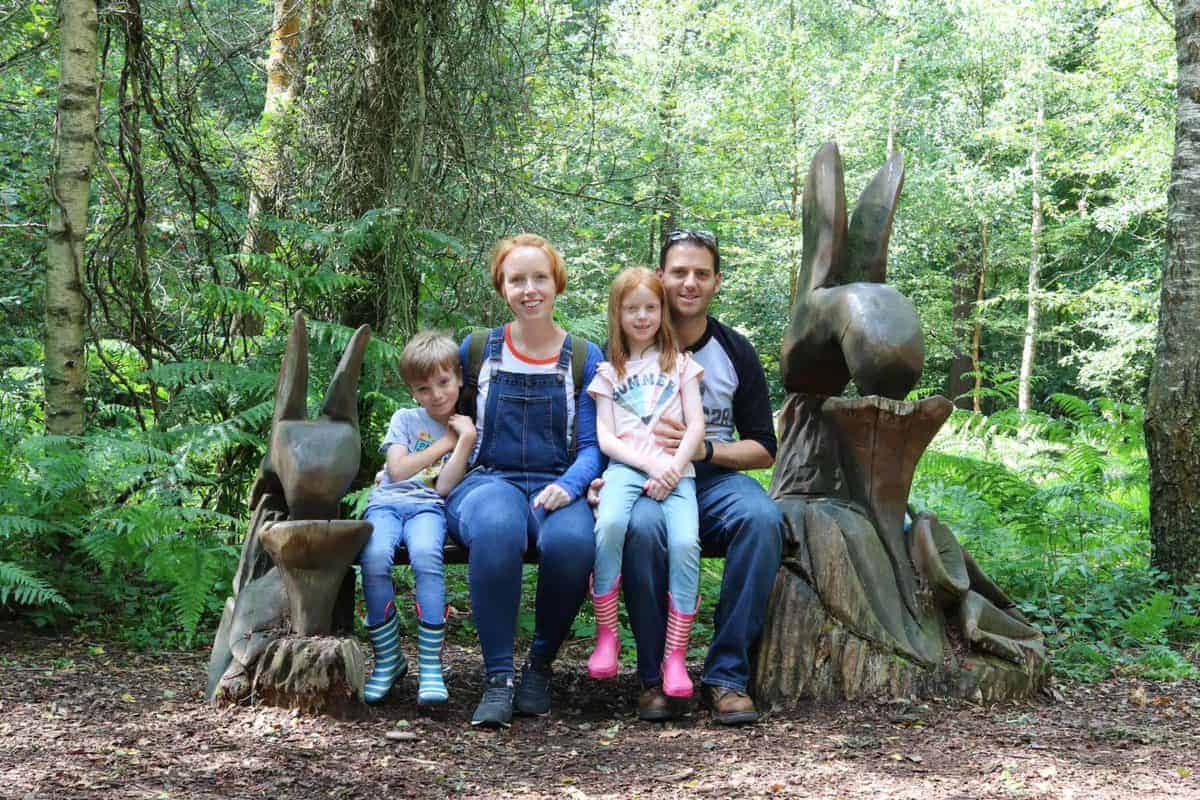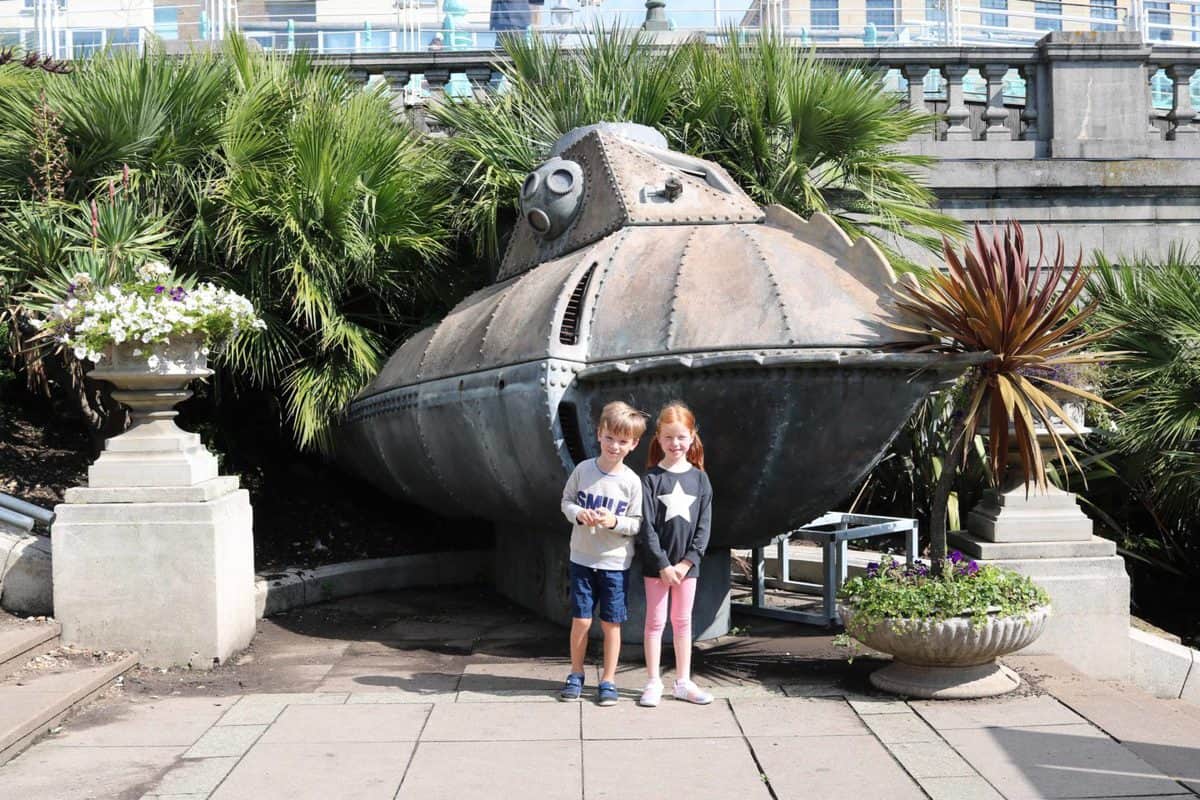 That weekend the children had a sleepover with their grandparents and Dave and I drove to Leeds to see Ed Sheeran in concert – staying over at a Premier Inn before driving home again. The concert was phenomenal and well worth the eight hour round trip!
The following week we spent at Potters Resort in Norfolk with our friends and had a really lovely, exhausting week full of quality time, activities and so much food. It felt like we needed another holiday to get over that one!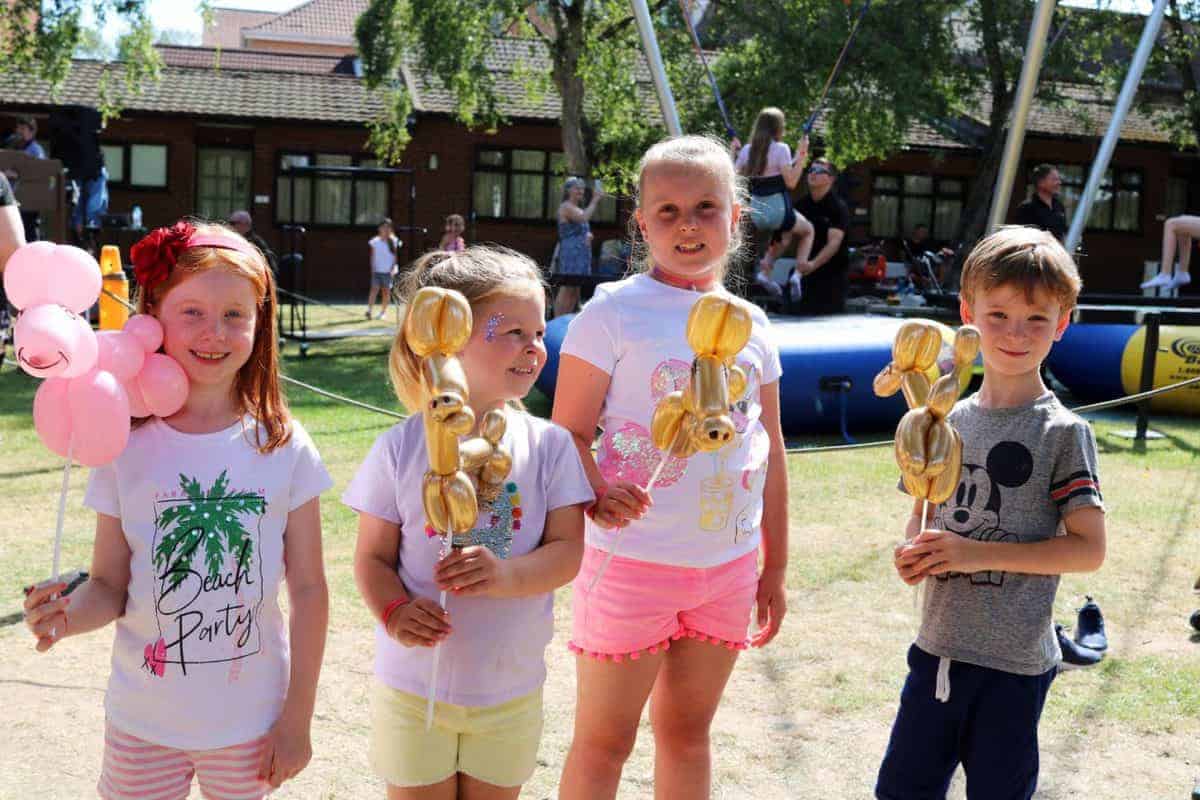 We had a day at the races at the weekend, followed by LP's birthday barbecue, a day of horse riding, a day out at an ancient farm for LP's actual birthday and then we flew to Nantes, finishing the holidays in France at Puy Du Fou. This was only marred by our flight home being cancelled, having to drive 4hrs to Paris to get the Eurostar and only just making it through check in with ten minutes to spare! That was one adventure I could have done without.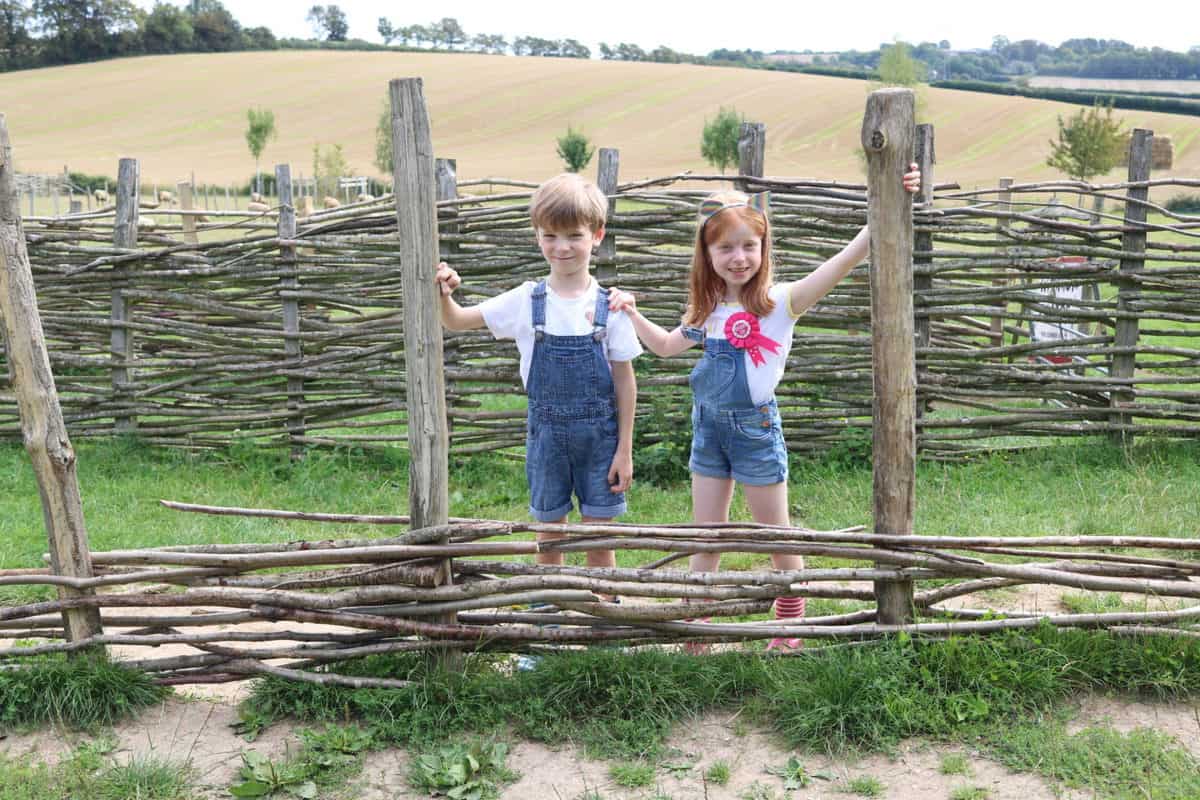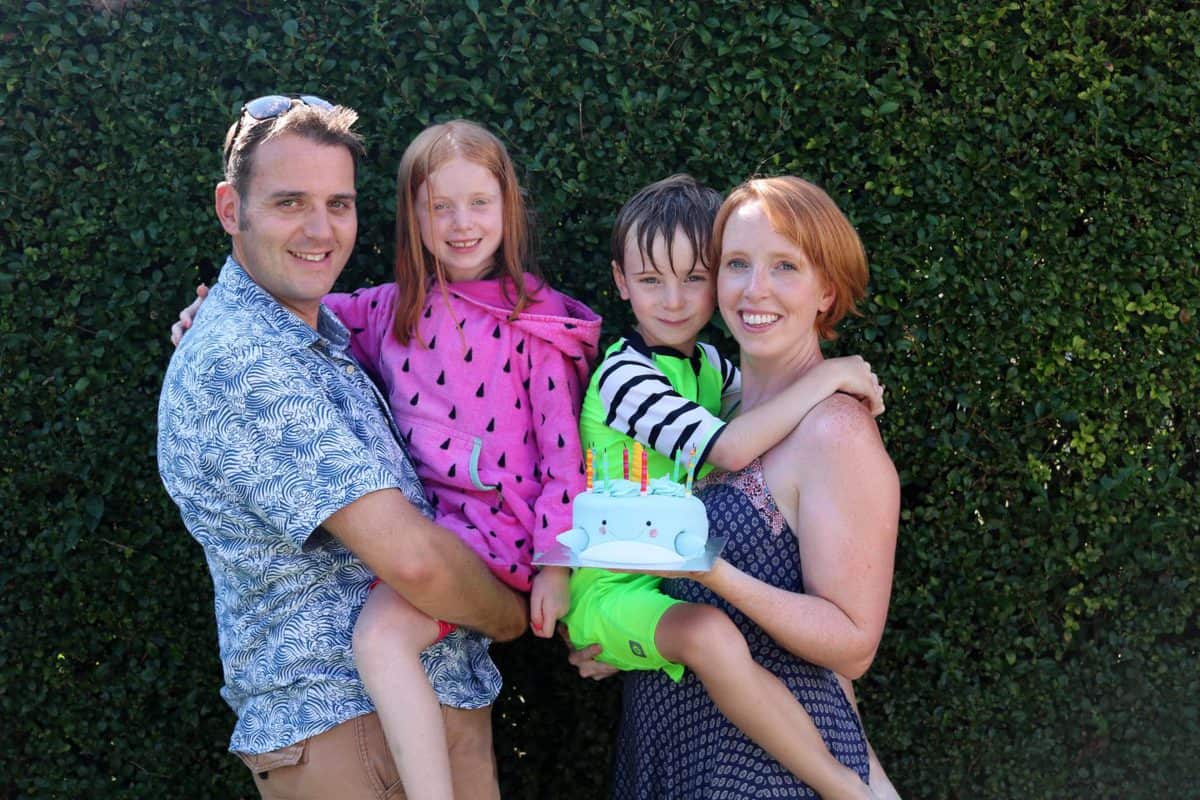 The last three days of the holidays were spent at home, relaxing, having down time, pottering about and sorting all those odd jobs that have piled up over the summer. Those six weeks have gone by in a blur and I would happily have another six weeks at home with my little duo.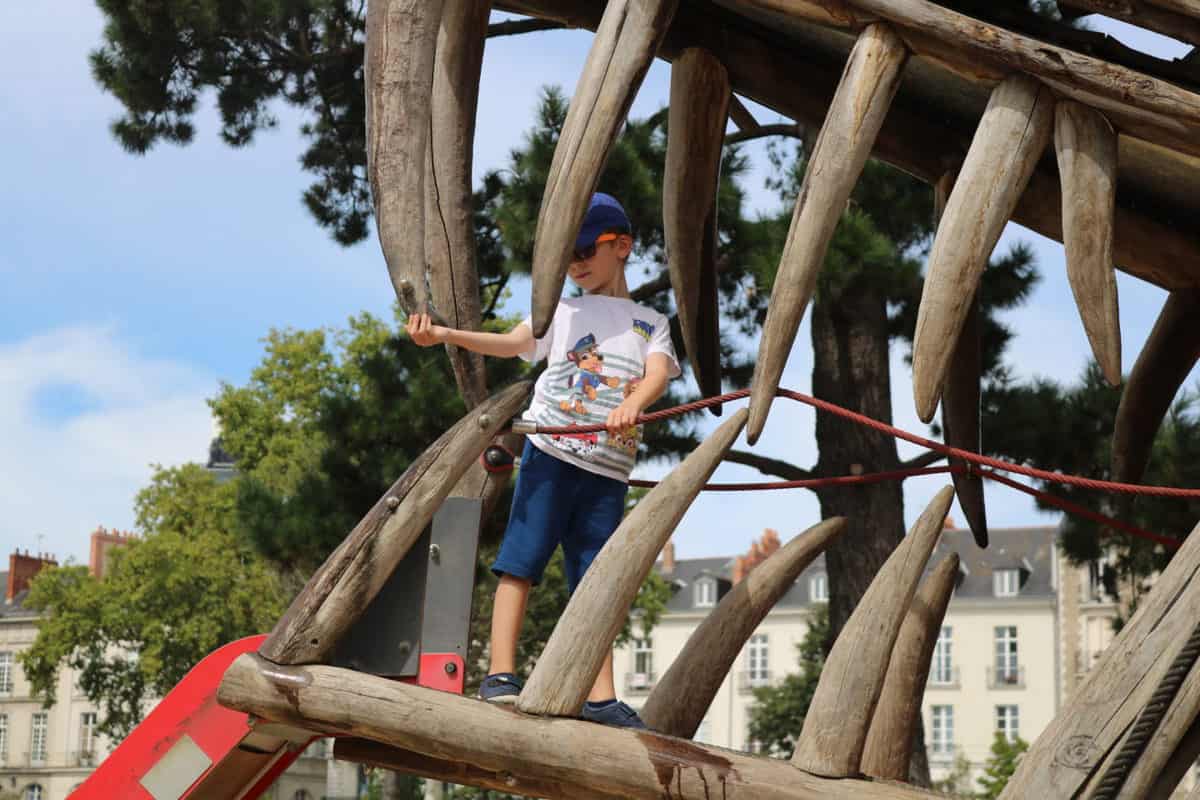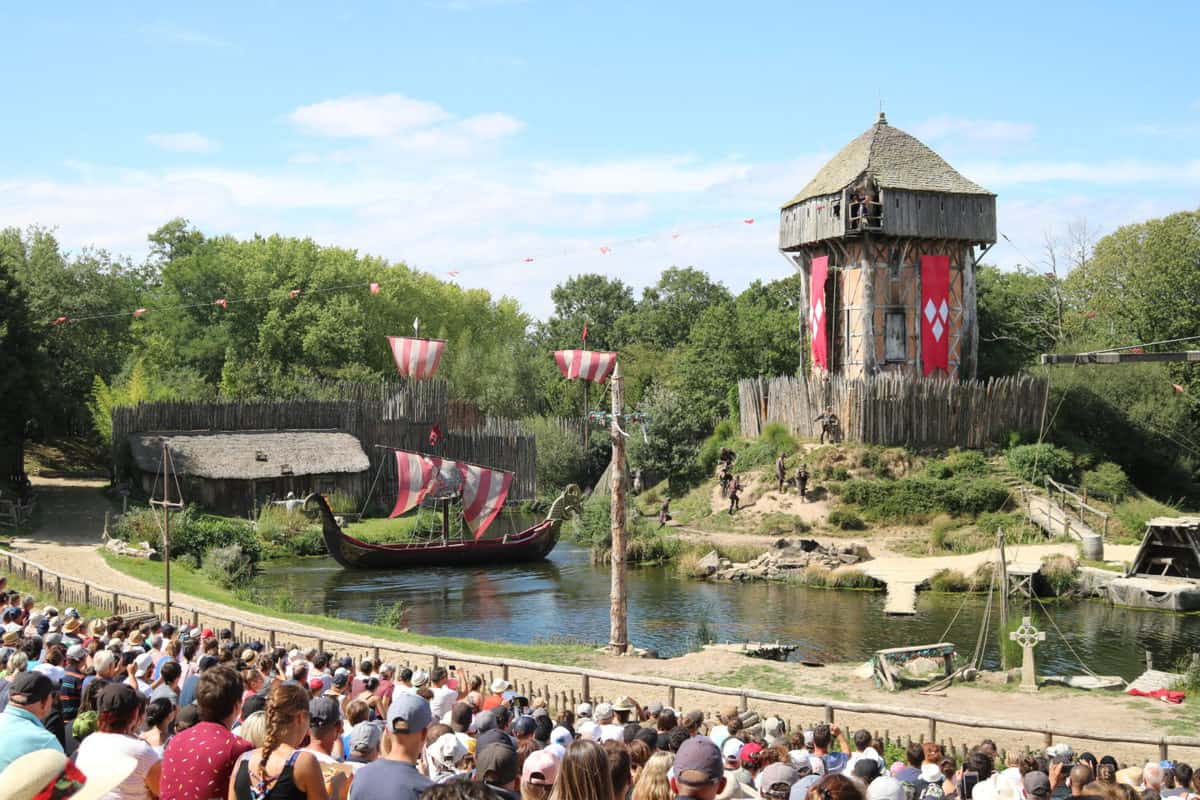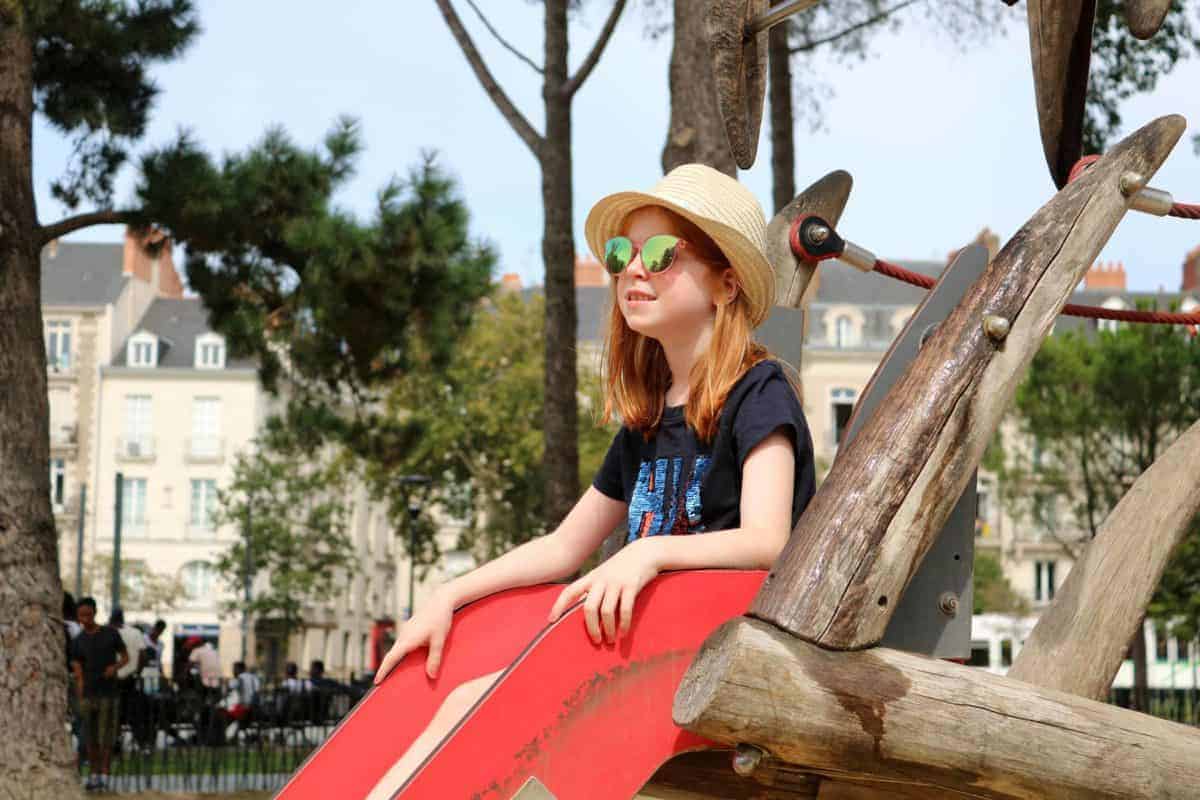 Working over the summer has been a nightmare. It's been a constantly juggling act and I am definitely the worse for wear and feeling run down from trying to do everything and not having any real time away from work. But, we did it. We loved it. And I would do it all again tomorrow. What a summer we have had.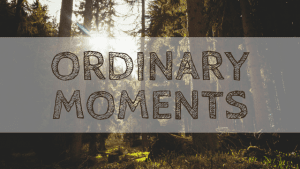 If you have an ordinary moment this week, come and link up – I'm looking forward to reading the moments that you share and will comment and share them on Twitter through the course of the week. Thanks so much for taking part.
You are invited to the Inlinkz link party!