Welcome back to another week of the Ordinary Moments. If you haven't joined in before this is a weekly linky that launches every Sunday morning and is open until midnight on the following Saturday. It's a linky that celebrates any ordinary moments in your life – or the not so ordinary some weeks too. Basically – anything goes. I'll be sharing and commenting on the posts that are linked up during the week and there's a badge at the bottom of the post if you'd like to add it to yours too.
Our weekends are constantly busy. We go on little breaks away, days out and adventures all the time so it was nice to get to this weekend and find that we had no plans, there was nothing on the calendar and nothing I had forgotten about either. It was a weekend stretching before us and the thought of two whole days together with no plans was so lovely. We could all do exactly what we wanted – or nothing at all.
We asked the children what they would like to do and they voted for staying at home, playing with toys and relaxing. So Saturday was spent in their pyjamas, playing with Lego, doing crafts, playing together and just enjoying simple time at home.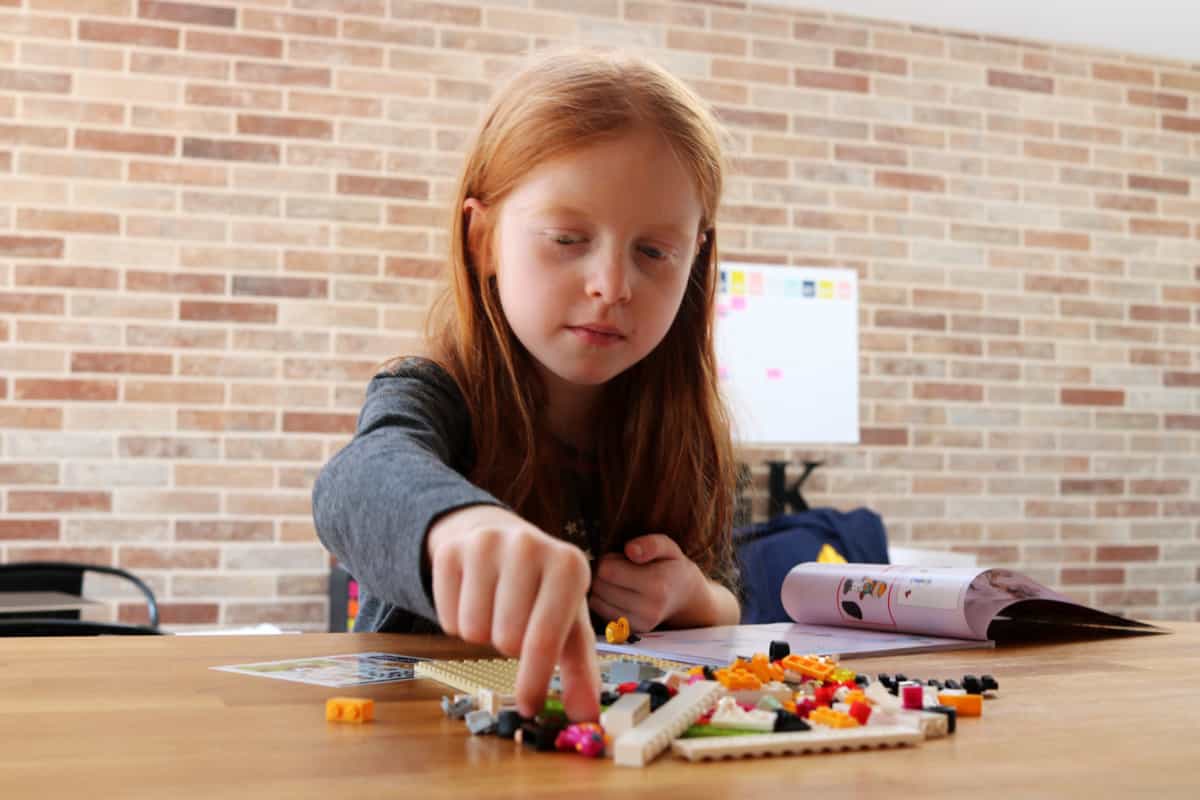 Dave and I spent the time clearing out the loft and he went to the dump and charity shop before doing DIY bits that have been niggling for a while. I got jobs done and got some work done that I'd been trying to juggle throughout half term and it was so nice to just get on with things without having to work around plans on the calendar.
We all spent yesterday doing exactly what we wanted to do and what we needed to do. The kids were happy, Dave and I felt quite accomplished at the end of it and it was so nice to have a day at a slower pace. Today we are doing much of the same but also going out for a bike ride in the morning. We have a few weekends like this on the calendar and I'm looking forward to breaking up the big adventures with more simple days too.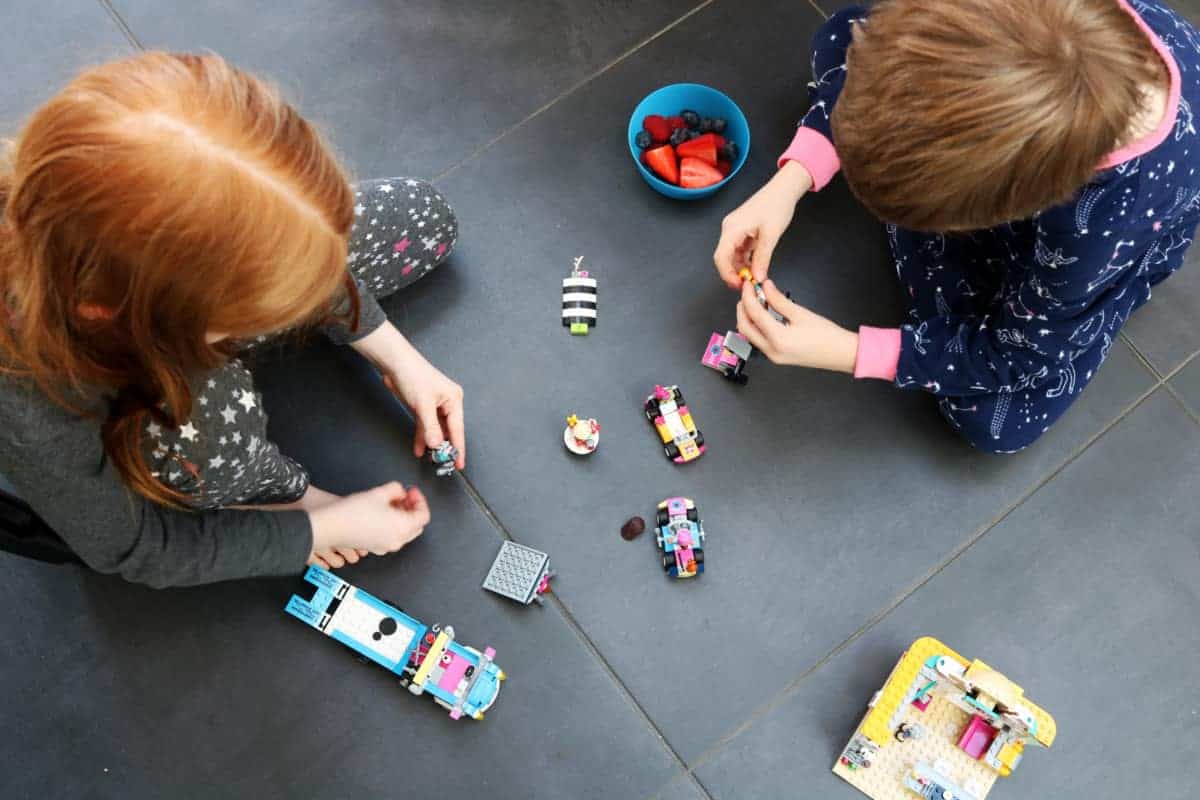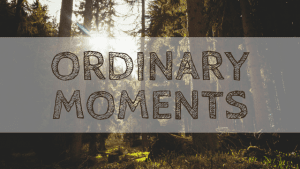 If you have an ordinary moment this week, come and link up – I'm looking forward to reading the moments that you share and will comment and share them on Twitter through the course of the week. Thanks so much for taking part.