*This is a paid post
A couple of days ago we were invited to Lee Valley Park Farms in Waltham Abbey, Essex for the day during their Conservation Week. It was also when the farm opened properly for the 2019 season and, as we had never visited before, we were really excited for the trip.
LP and Little Man love a farm and as soon as we turned up we spotted a Super Fresh Milk vending machine – knowing right away that this would be far from a typical farm day out. We walked into reception where we met really friendly staff, were given activity books for the children, animal feed and a map before starting our day.
We went around Lee Valley Park Farms as orderly as possible, following a vague route to see everything and not miss anything out. But, the great thing about the farm is that there isn't just one route, you can go around in so many different directions meaning that there is a constant flow of visitors and not all trying to go the same way and do the same things. This meant that even on a fairly busy day – as it was the school holidays – it didn't feel as busy as it could have done.
We started off looking at rabbits and guinea pigs in large pens and tortoises in their tortoise house indoors before playing with xylophones in a corner. The children loved this – it isn't something you usually see at a farm and they really enjoyed a moment of music making.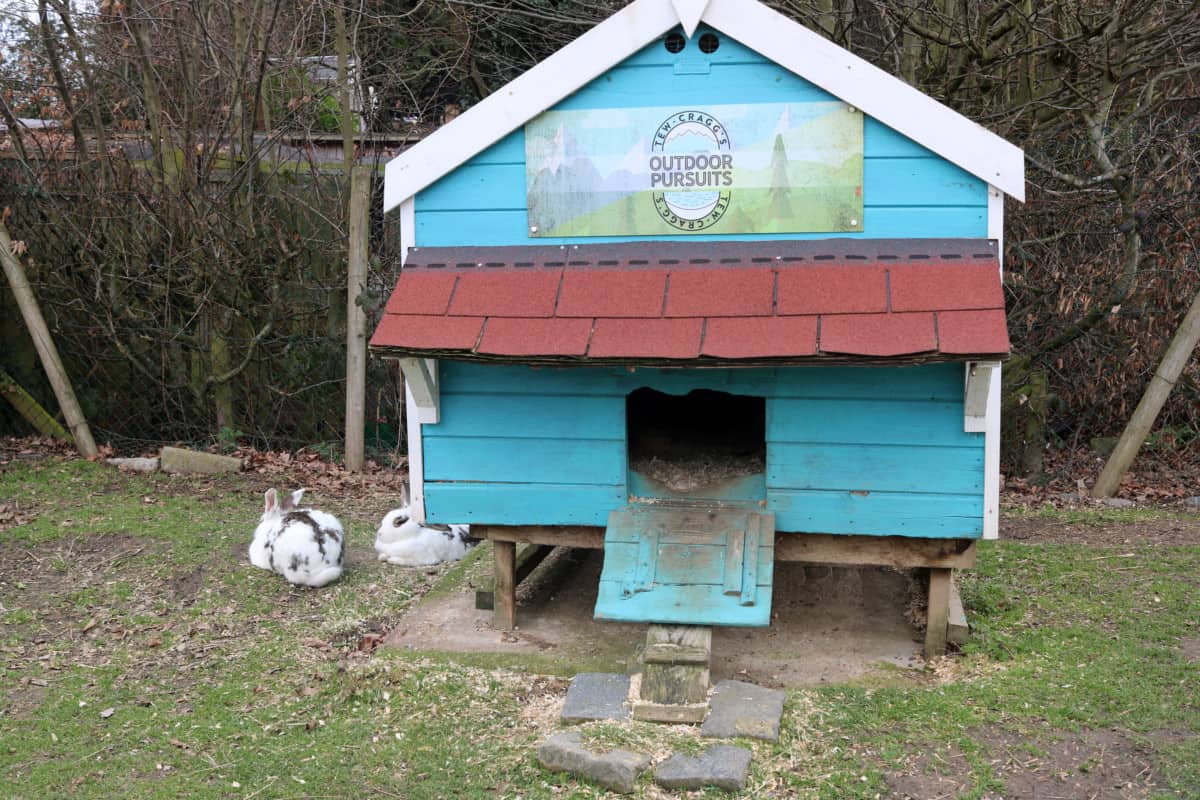 We walked through the main farmyard where there were pigs, goats, donkeys and sheep in pens with feeding holes so we could put our animal feed to good use. LP was really brave with this and loved feeding all the animals but Little Man was more reserved.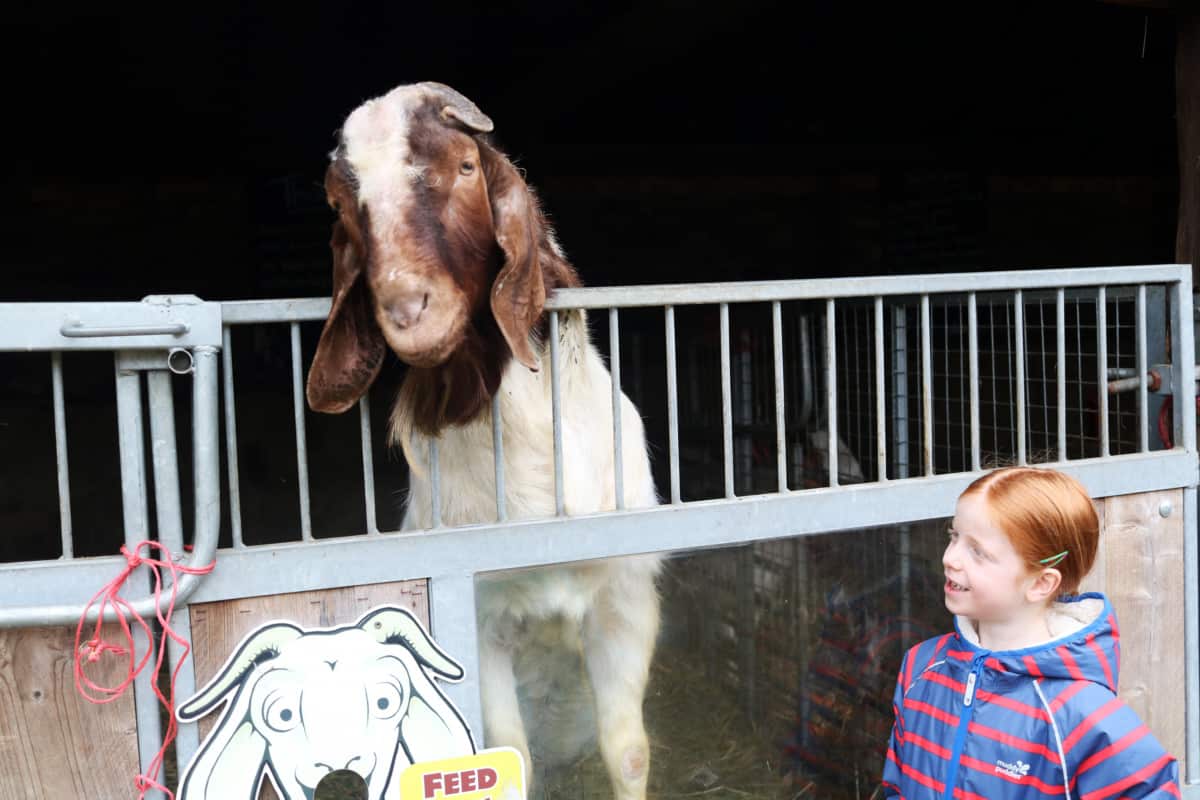 The animals were friendly and used to the visitors and the feeding sessions. The children loved how the animals would come up to the edge of their pens, looking at us and nudging us as we walked along. They loved the amount of baby animals too – spring had most definitely sprung at Lee Valley Park Farms.
Next to the farm there was the Critter Corner where the children got to spot a bearded dragon and so many different insects and creepy crawlies – mice, cockroaches, stick insects and so much more.
From here we found ourselves walking around large outdoor fields, split into different pens for different animals. There were so many chickens, sheep, goats and even reindeer, a highland cow and llamas.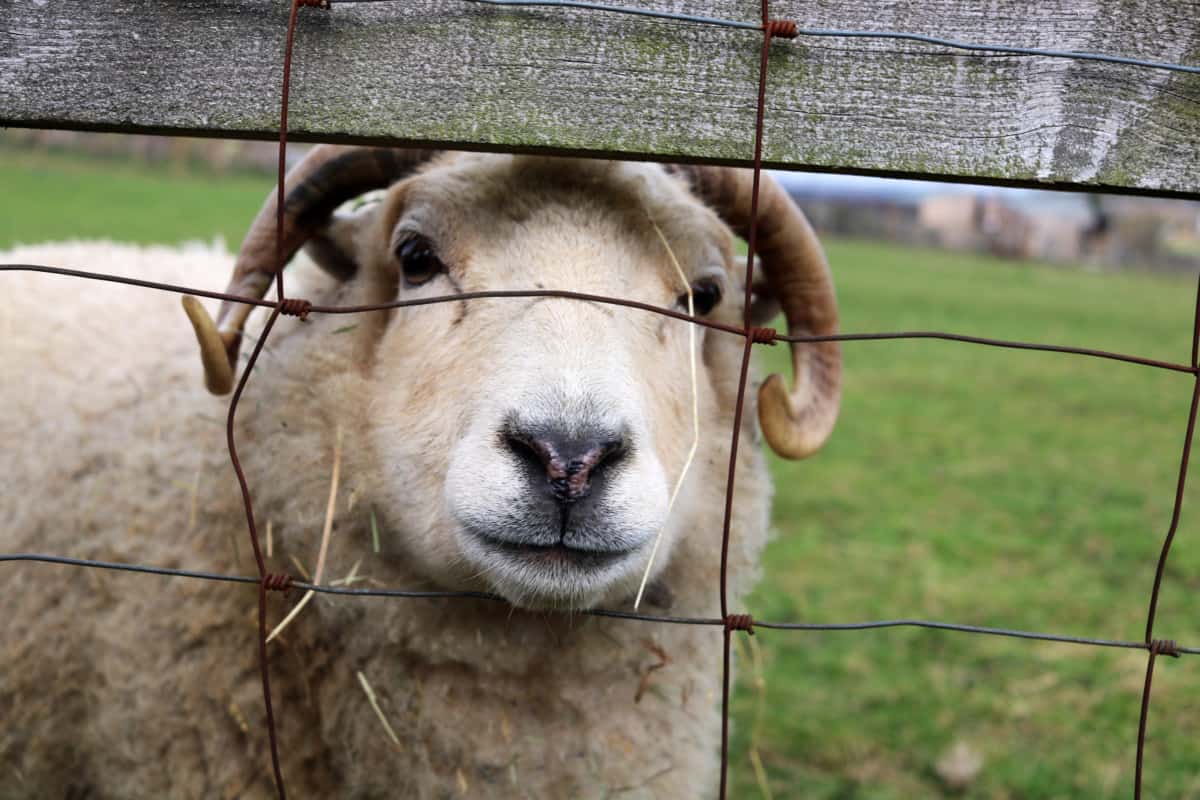 I was really impressed with the variety of animals at Lee Valley Park Farms and it was so much more than a typical farm. We walked around one corner and there was a whole meerkat enclosure with different viewpoints so you could see them really well, making it one of the best meerkat enclosure I've experienced.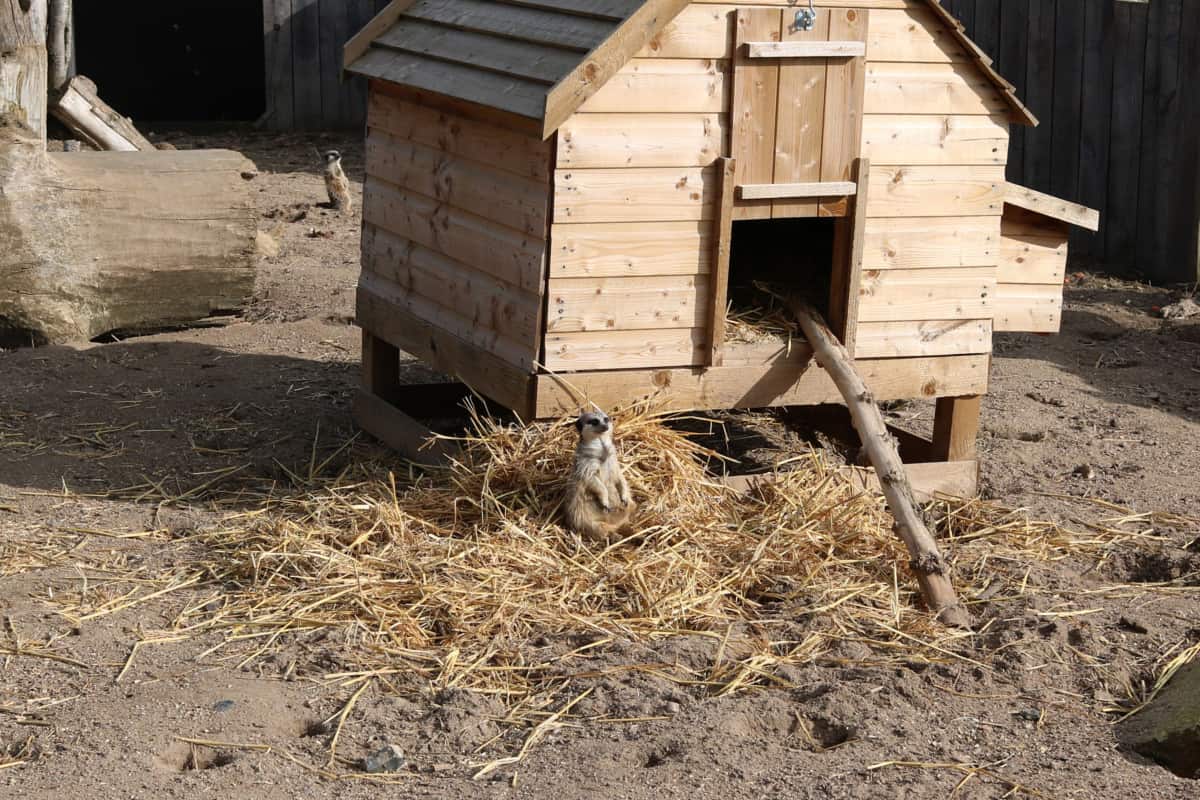 After seeing so many animals the children spotted the adventure playgrounds and wanted to play. I could tell immediately that the play areas are a huge part of Lee Valley Park Farms' appeal and if we lived closer they would inspire us to take out an annual membership.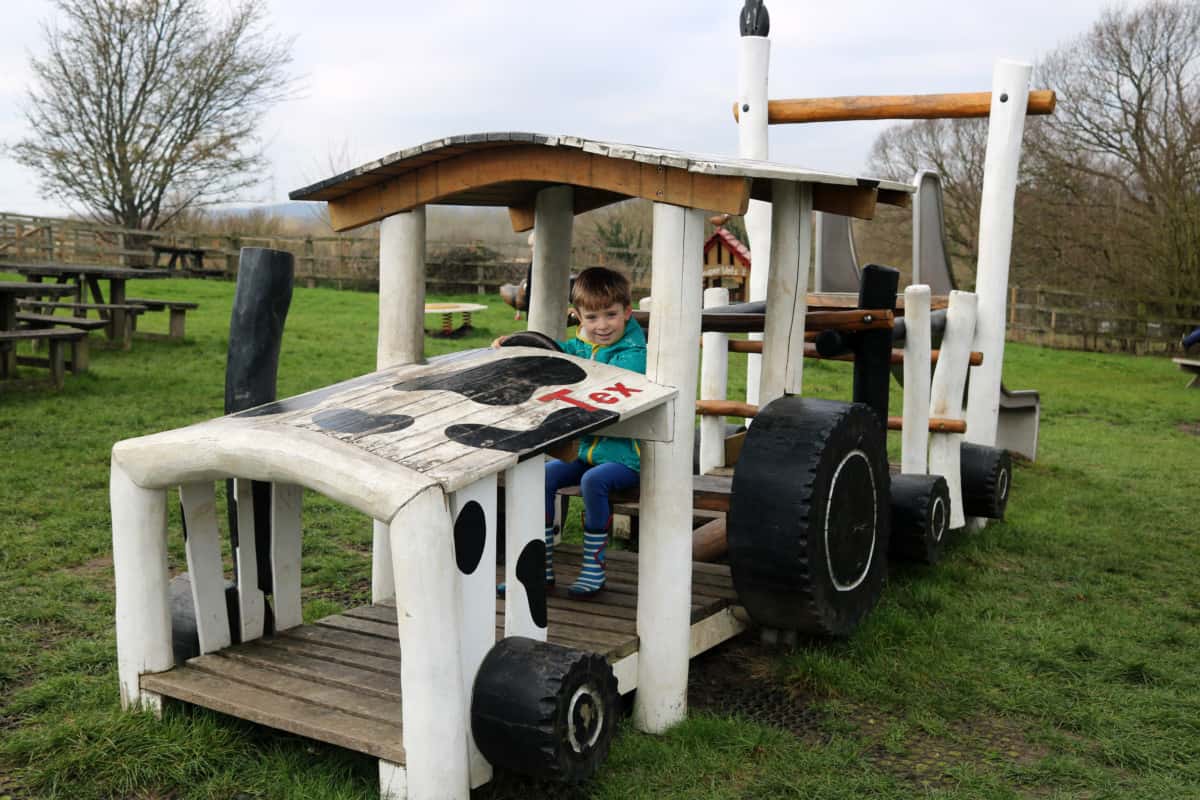 There were so many different play areas – one had a giant bouncy pillow and the alpine slope where you could slide down a hill in doughnuts. Another had climbing structures in the shape of a tractor, animals and hay bales as well as play houses and other activities. Then there was the Dino Dig sand area which also has water in the warmer months and inside there is even a soft play area too which could have kept the children entertained for hours.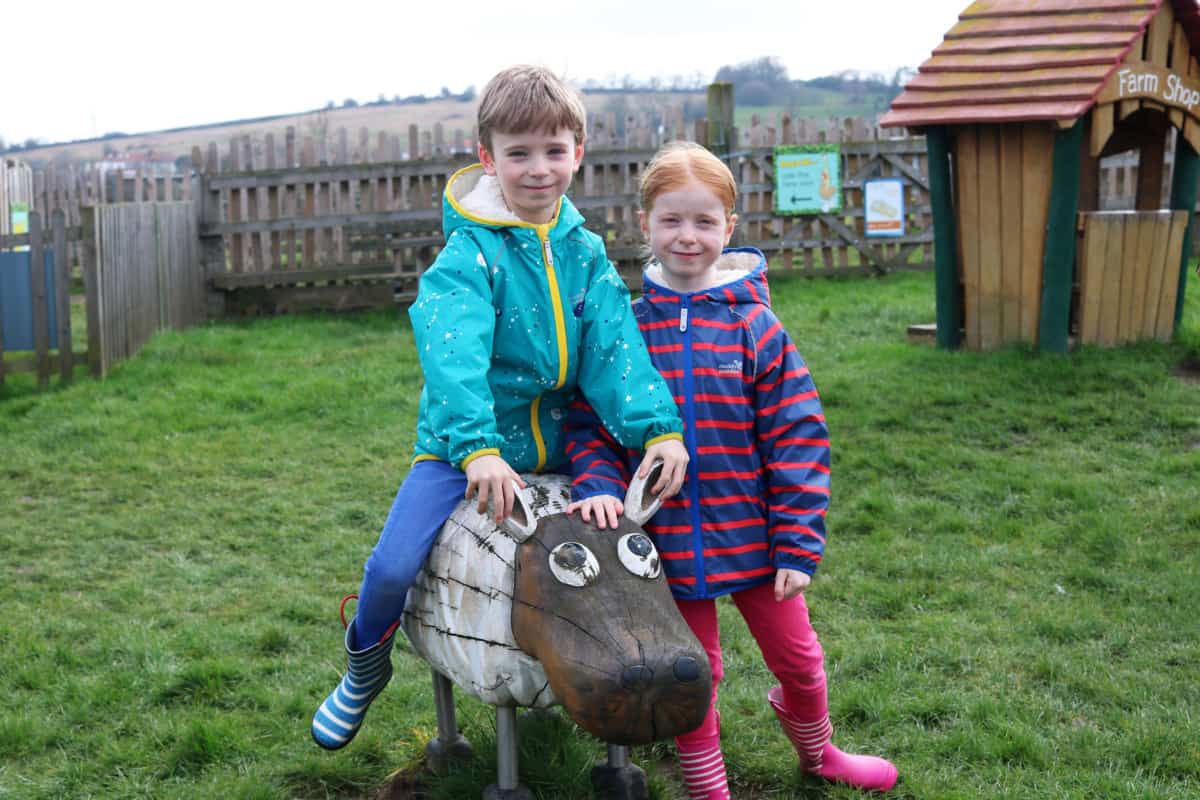 Whilst the children were playing I watched a flying display right next to the play area. We were taught about so many different birds and got to see them flying and catching prey too – well, pretend prey anyway! It was really informative and fun and I am sure the children would have loved it if they hadn't been too busy playing!
We had lunch in the Lee Valley Park cafe and I was really impressed with the prices. The children had typical lunch boxes each – a sandwich, drink and three other items – and I had tea and a huge slab of cake for under £12 in total. I know we usually pay around £12 just for the lunchboxes, with less in them, at most attractions. Lee Valley Park Farms also have plenty of seating for picnics if you like to bring your own food on a day out.
After lunch it was time to get the farm tractor over to the dairy farm. You can walk to the dairy farm instead – and there is no charge for the tractor – so we chose to get the tractor and save LP and Little Man's tired legs.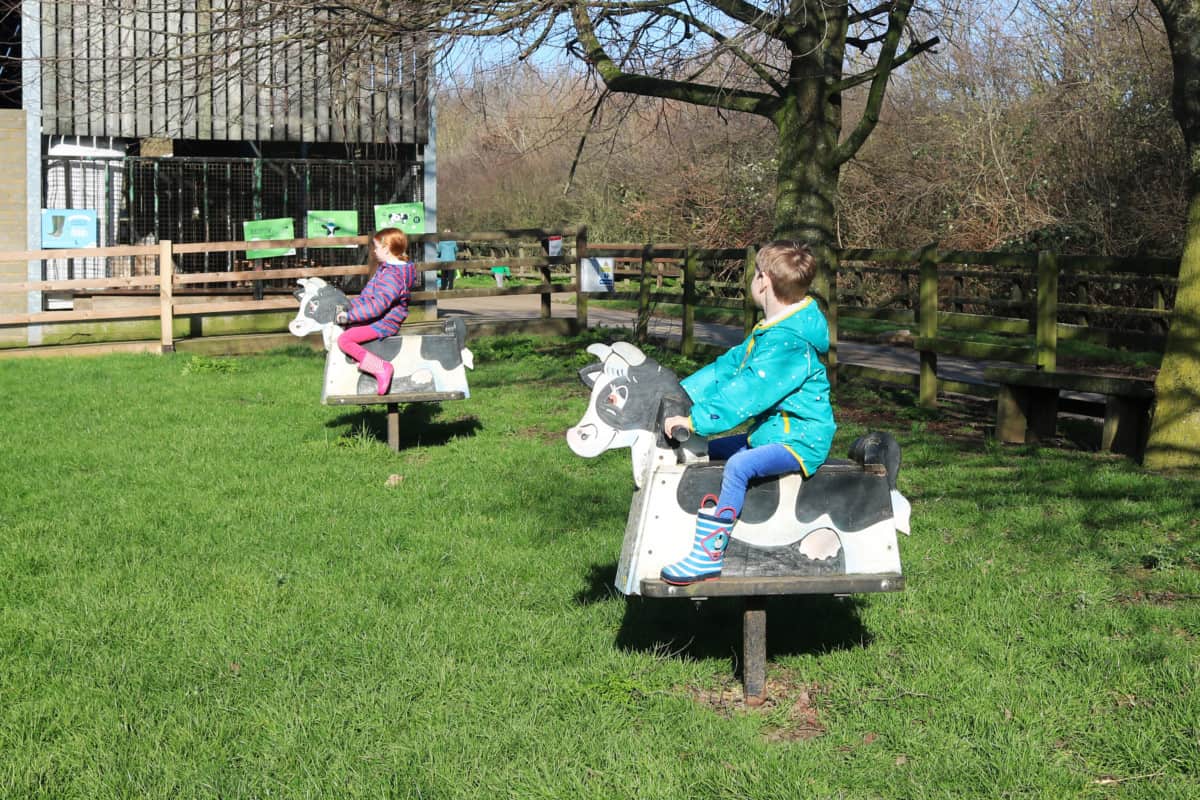 At the dairy farm we saw where the cows were milked and learned so much about dairy farming. The children were full of questions and on the whole I think our visit to Lee Valley Park Farms really inspired a lot of conversation around the food chain, supply and demand and where all of the food we eat actually comes from.
Before we headed home we stopped at the milk vending machine we'd seen at the start of the day so the children could have their very own Super Fresh Milk. The vending machine lets you buy a carton for 10p or 20p depending on size and then you fill it up for 50p or £1.20. You can fill up your own bottle if you have one with you but I liked that the machine is really teaching people to recycle – do you really need to spend 10p or 20p on a carton or can you reuse one you bought last time? The children loved their milk and it really was the freshest milk we've ever tasted.
Our day at Lea Valley Farm was fantastic. We were there for about five hours and felt like we could have stayed for longer if the children weren't so tired from the half term activities. The farm taught the children so much – especially with their Conservation Week activities that they completed whilst going around the farm – and they chatted the whole way home about the animals they had seen, the milk they had drunk and the play areas too. If you're looking for a day out the whole family will enjoy then you won't go wrong with Lee Valley Park Farms – and they have so many events through the year as well as their normal opening hours.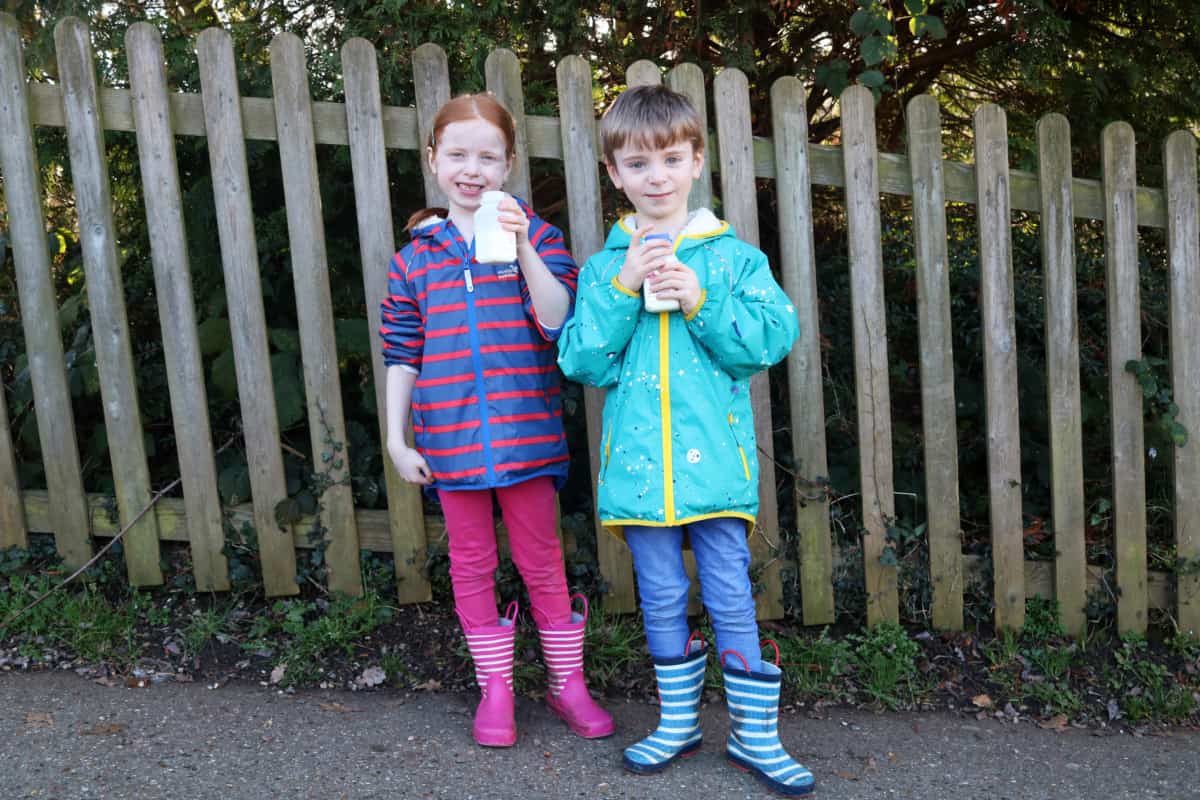 You can find Lee Valley Farm at Stubbins Hall Lane, Waltham Abbey EN9 2EF and I know we'll be back for the Lee Valley Farm Easter Egg Hunt too!