Disclosure: We were invited on this break for the purpose of this review however all opinions are my own.
We often go away as a family and most of the time we choose to stay in chain hotels as we know exactly what we're getting. But, on a trip to the New Forest last weekend we stayed at The Bell Inn and it may well be one of the best family hotel stays we have ever had.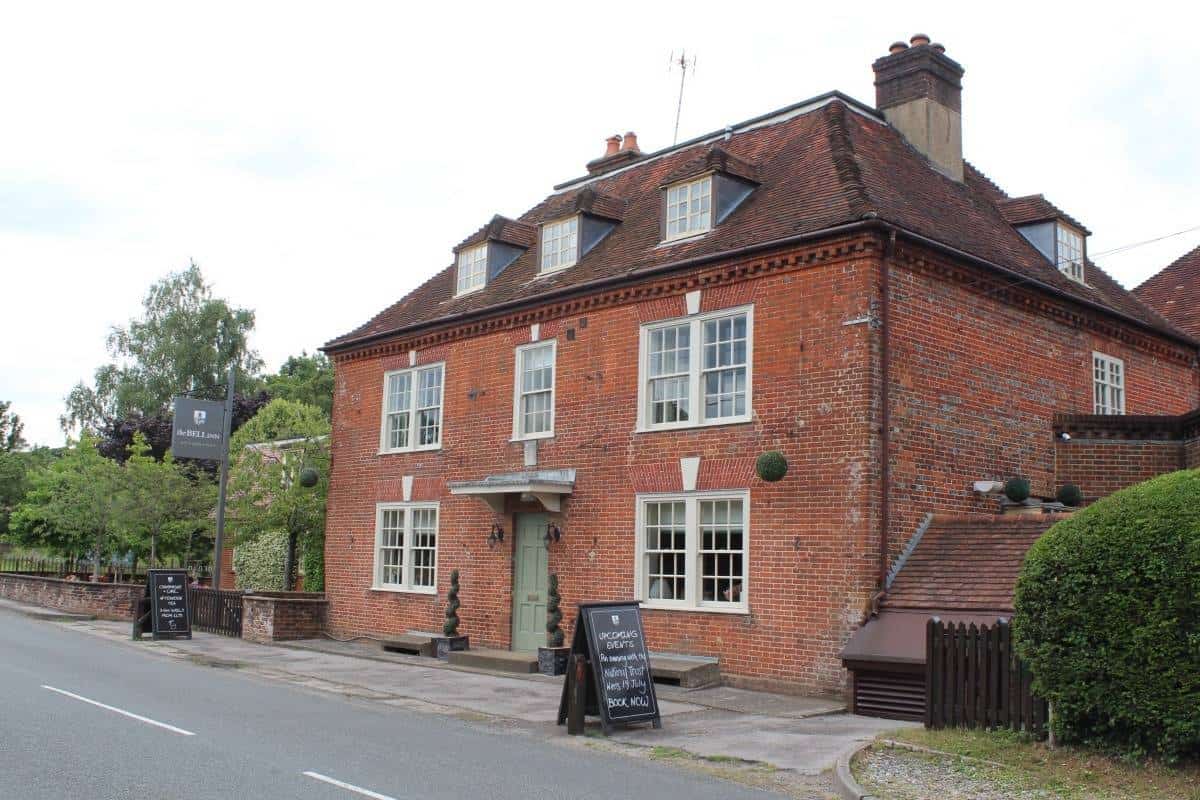 Where exactly is The Bell Inn New Forest?
The Bell Inn is situated a good distance into the New Forest. There are ponies nearby and it has such a traditional country pub feel from the moment you drive into the car park. But, as soon as we walked into reception we knew hat The Bell Inn wasn't just a country pub – Everything looked so well maintained, modern but classic at the same time and completely in keeping with The Bell Inn's historic roots.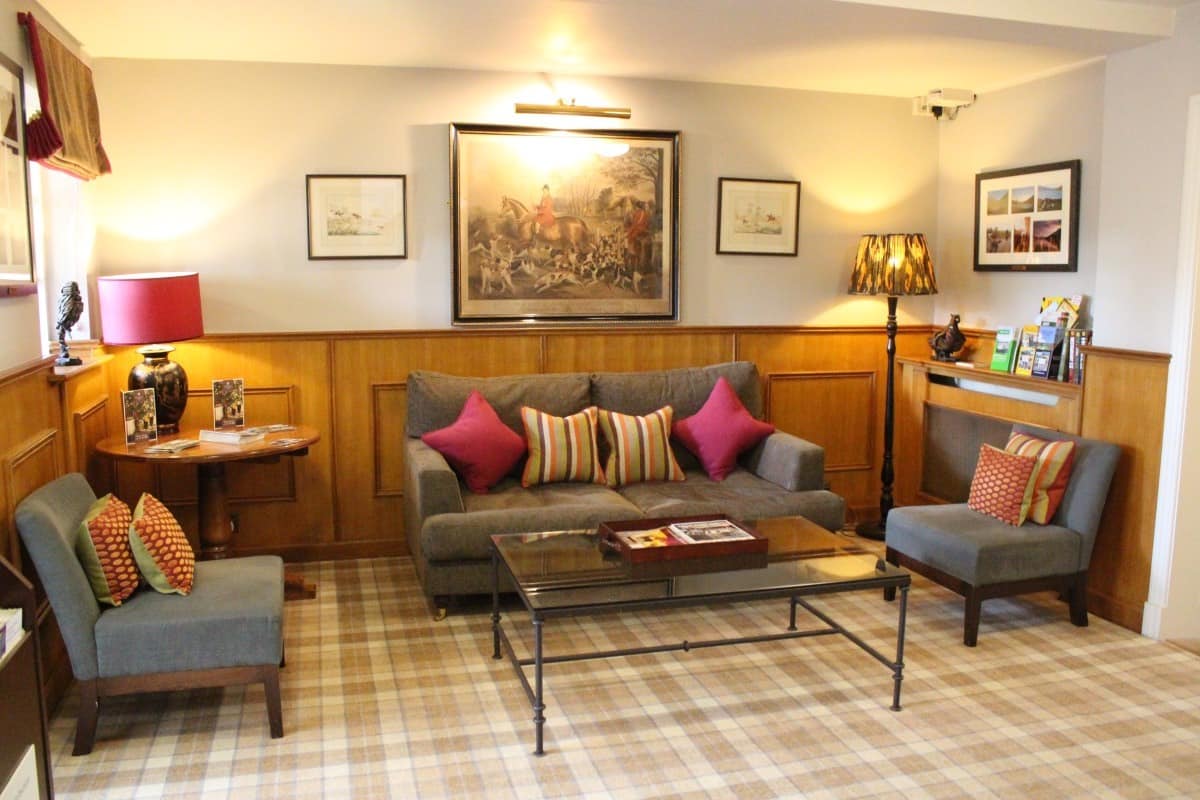 What are the Bell Inn New Forest rooms like?
Our room at The Bell Inn was a good size double bedroom with the biggest bed I have ever slept in. To accommodate the children they had set up two more beds in the lounge area of the room and there was still plenty of space to relax and move around without disturbing them.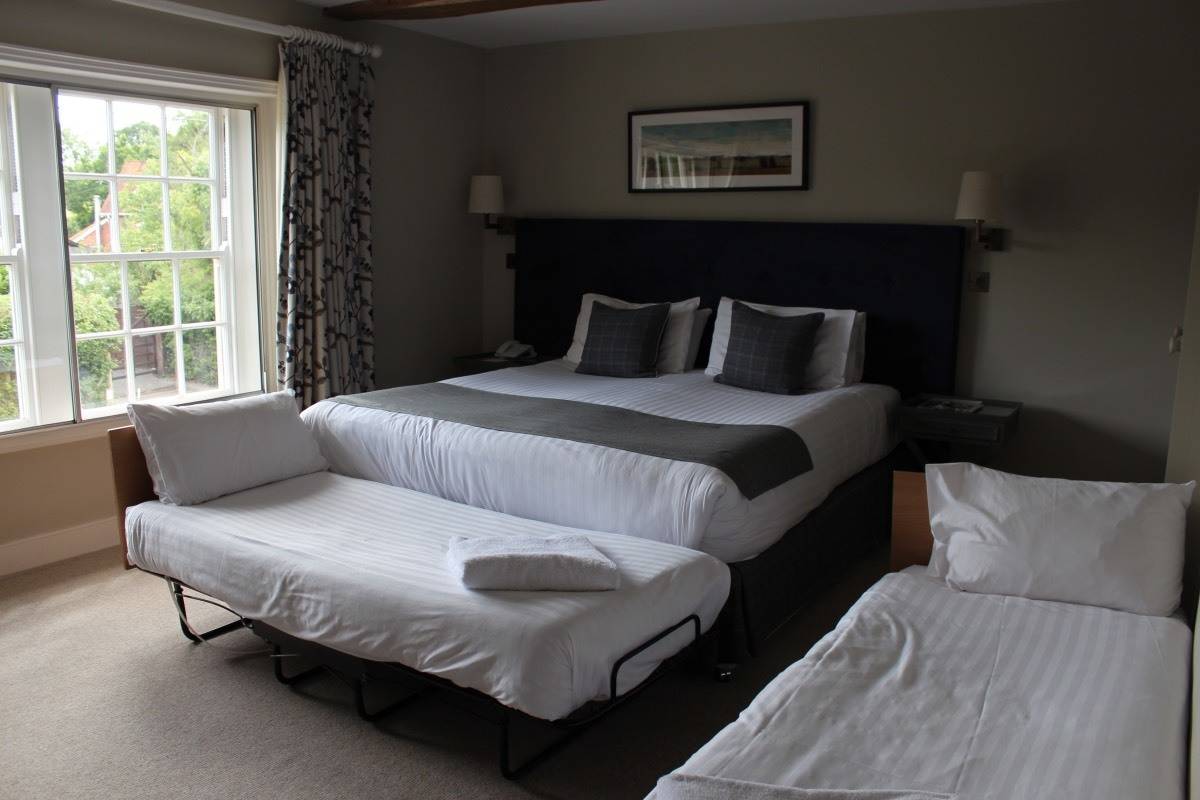 The room was beautiful, with a shower room and complimentary toiletries, a well stocked tea and coffee tray – that even had a jar of jelly beans on it – and plenty of storage. The room had views out the front of the hotel and although the road it's on is quite busy we couldn't hear the cars driving past at all.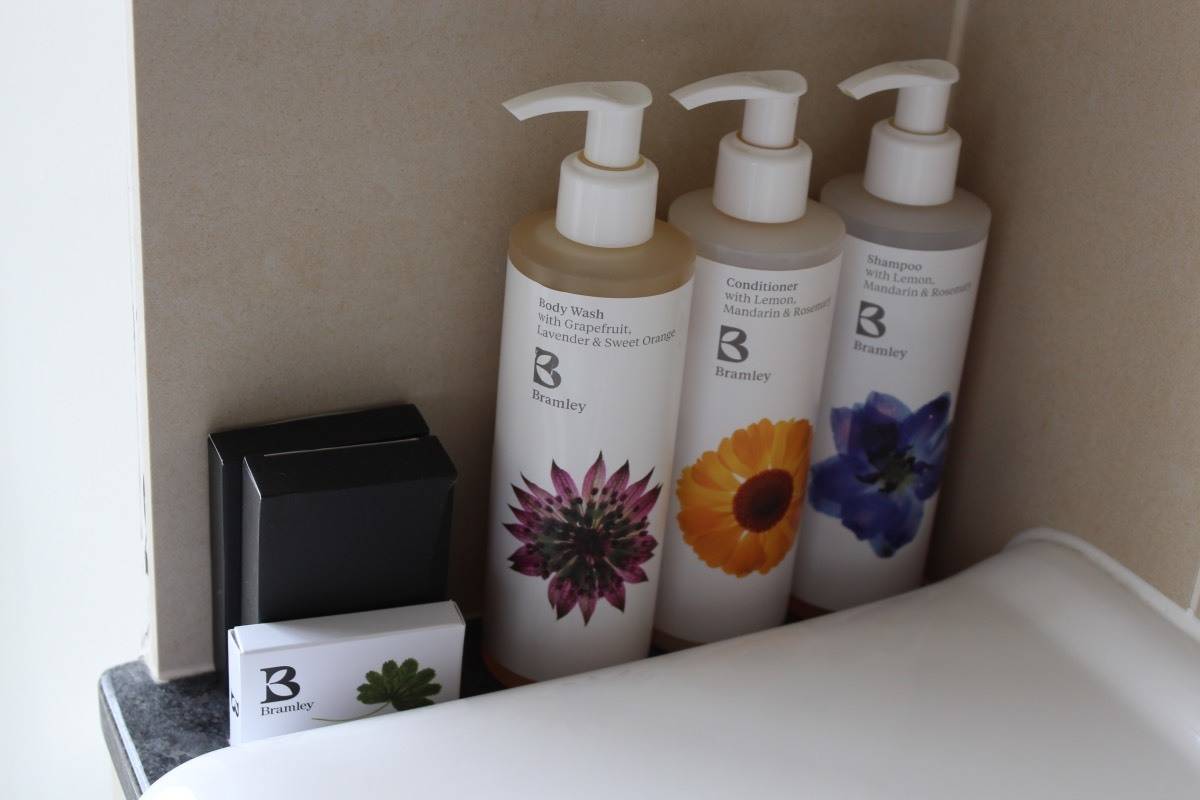 Is The Bell Inn New Forest a family friendly place to stay?
Before dinner we explored The Bell Inn and the children were happy to find a chess set in the garden. The whole garden was great for families with plenty of space for the children to run around and explore – or play chess. We had fun teaching LP and Little Man how each of the pieces moved and I was surprised at how long they stayed engaged in the game for – it made for a lovely afternoon. Dave and I had a nice drink and the children played, it couldn't have been nicer.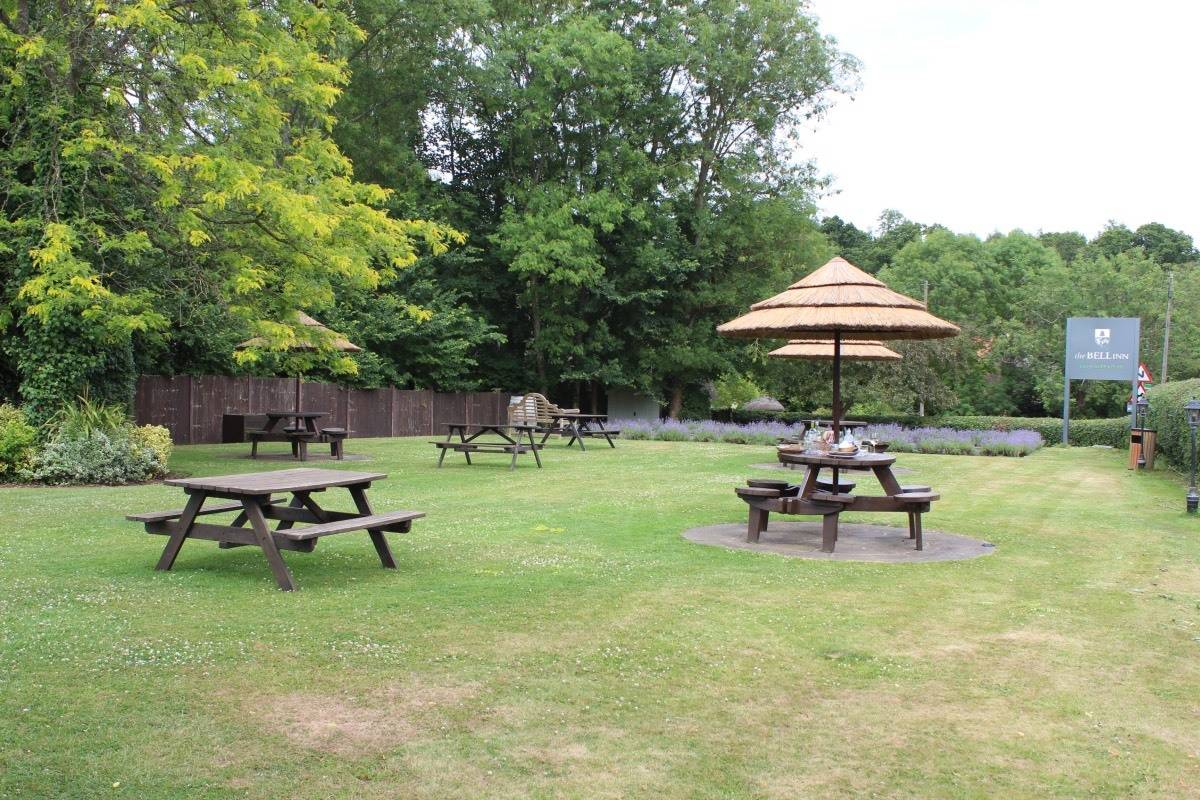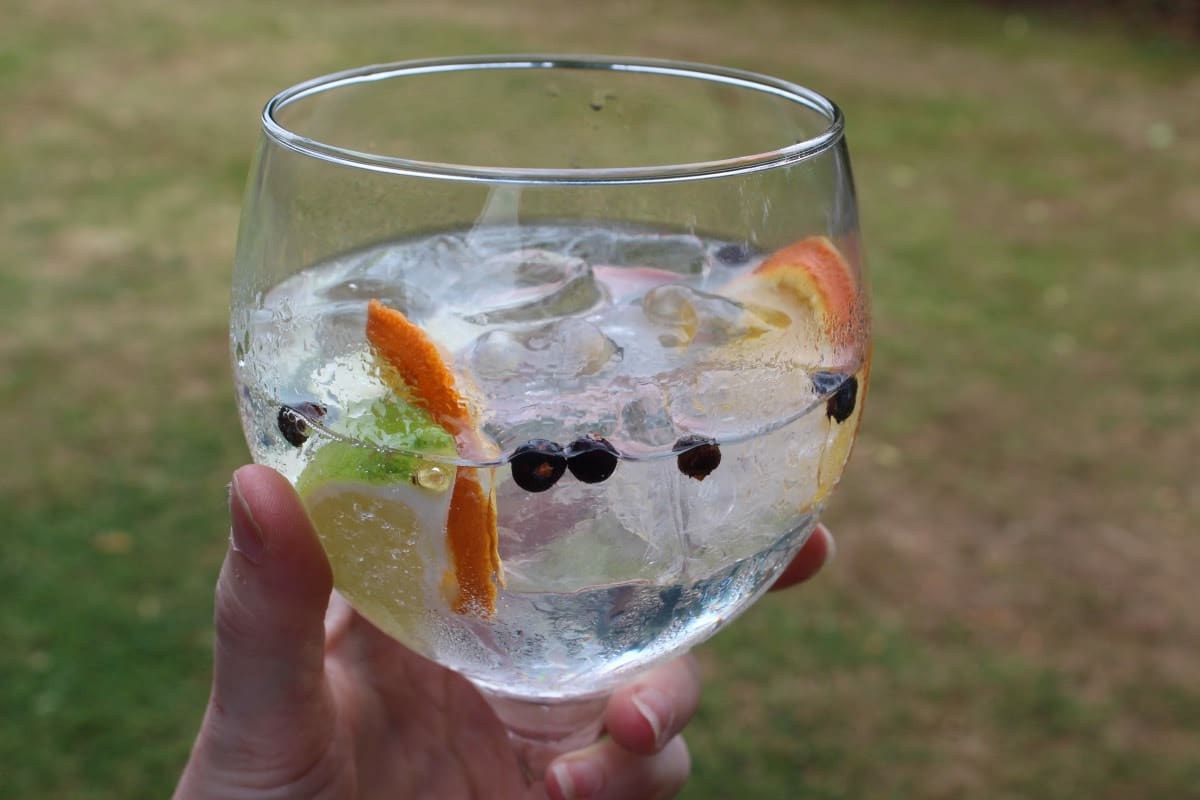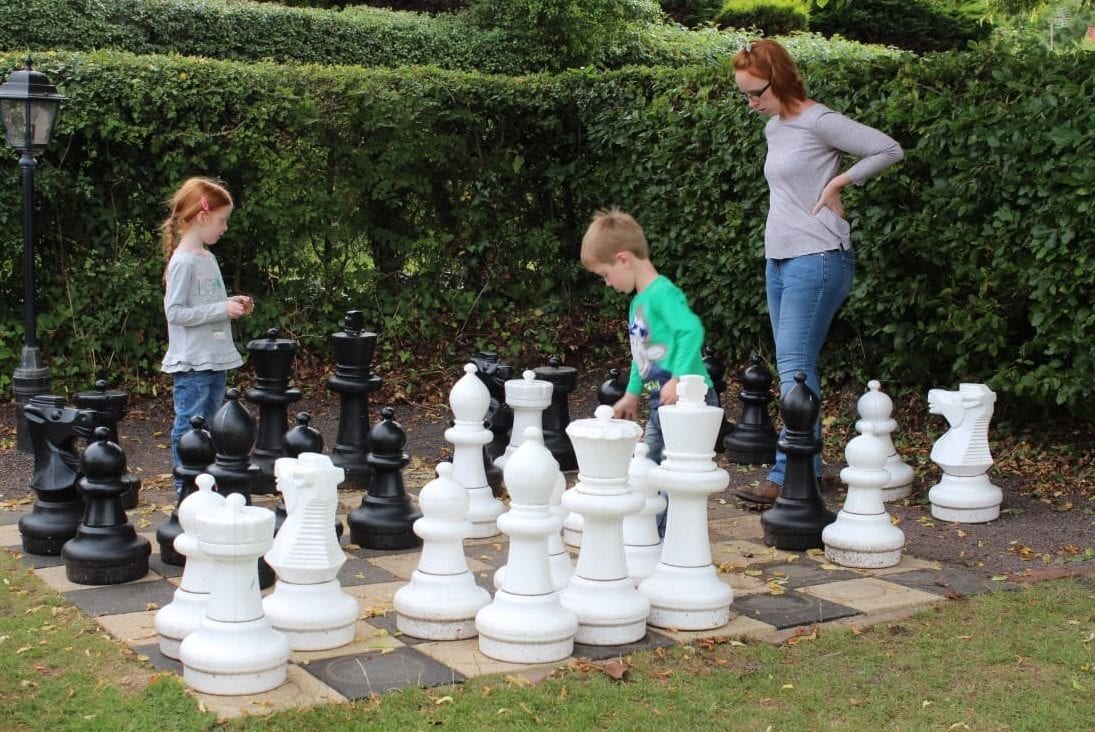 What is the food like at The Bell Inn New Forest?
We had dinner at The Bell Inn and loved how comfortable yet formal the dining rooms were. We weren't worried that the children would disturb anyone but, we felt like we were having a really special meal. The garden room we had dinner in was absolutely beautiful and flowed nicely into the rest of the inn.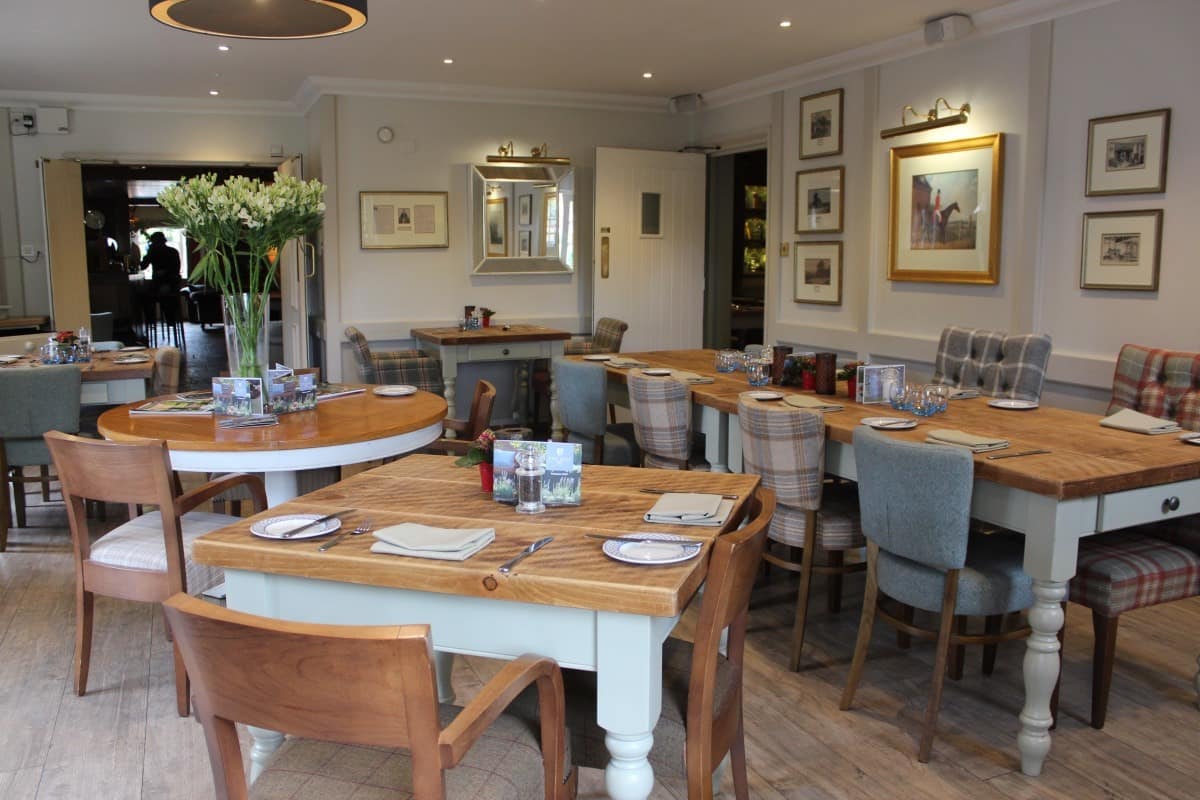 The children's menu was fantastic, with all their favourite foods on – tomato pasta, fish and chips, chicken nuggets and chips, sausages and mash… They chose fish and chips and chicken nuggets and chips and we were impressed with the portion sizes. The chicken nuggets and battered fish had obviously been freshly made and the children really enjoyed the meals. They also had a good selection of drinks for the children – from brand name drinks to simple orange squash.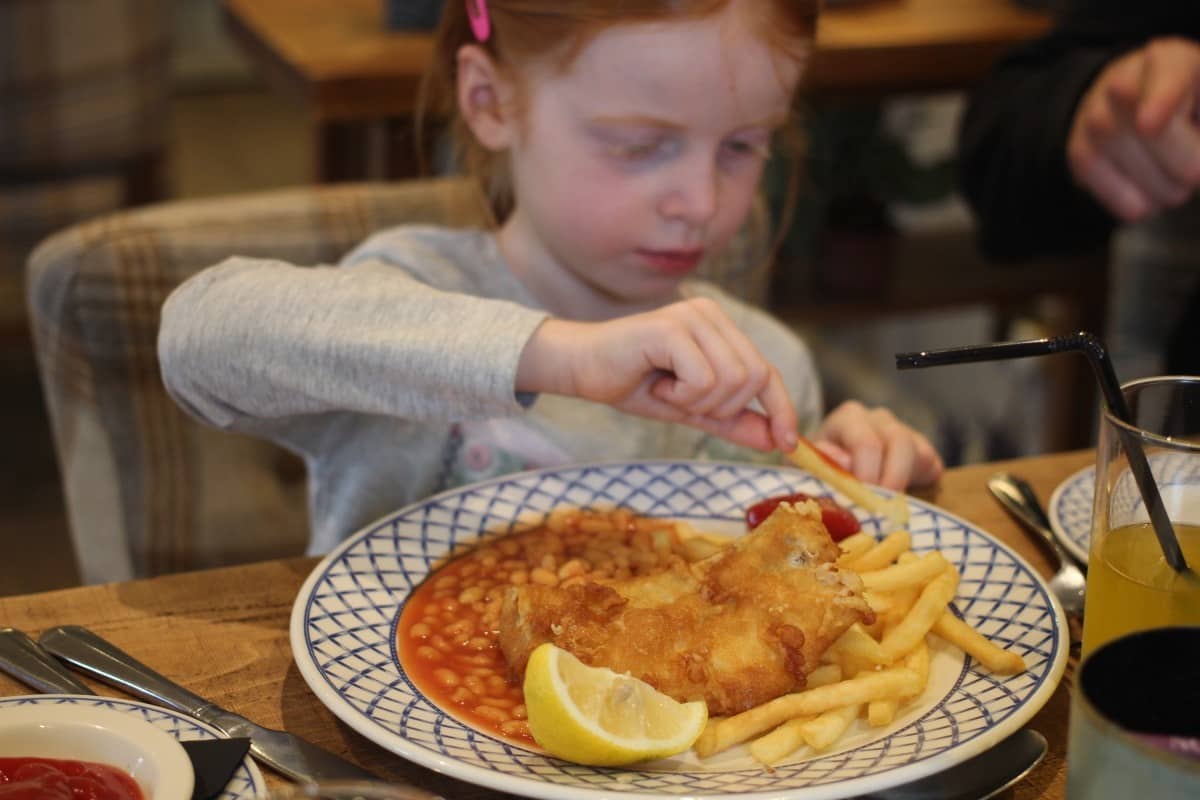 Dave and I had haddock croquettes and scallops to start which were cooked and presented beautifully. They were the perfect size for starters and a great introduction to the quality and style of food available at The Bell Inn. All produce is locally sourced too which is always lovely to see.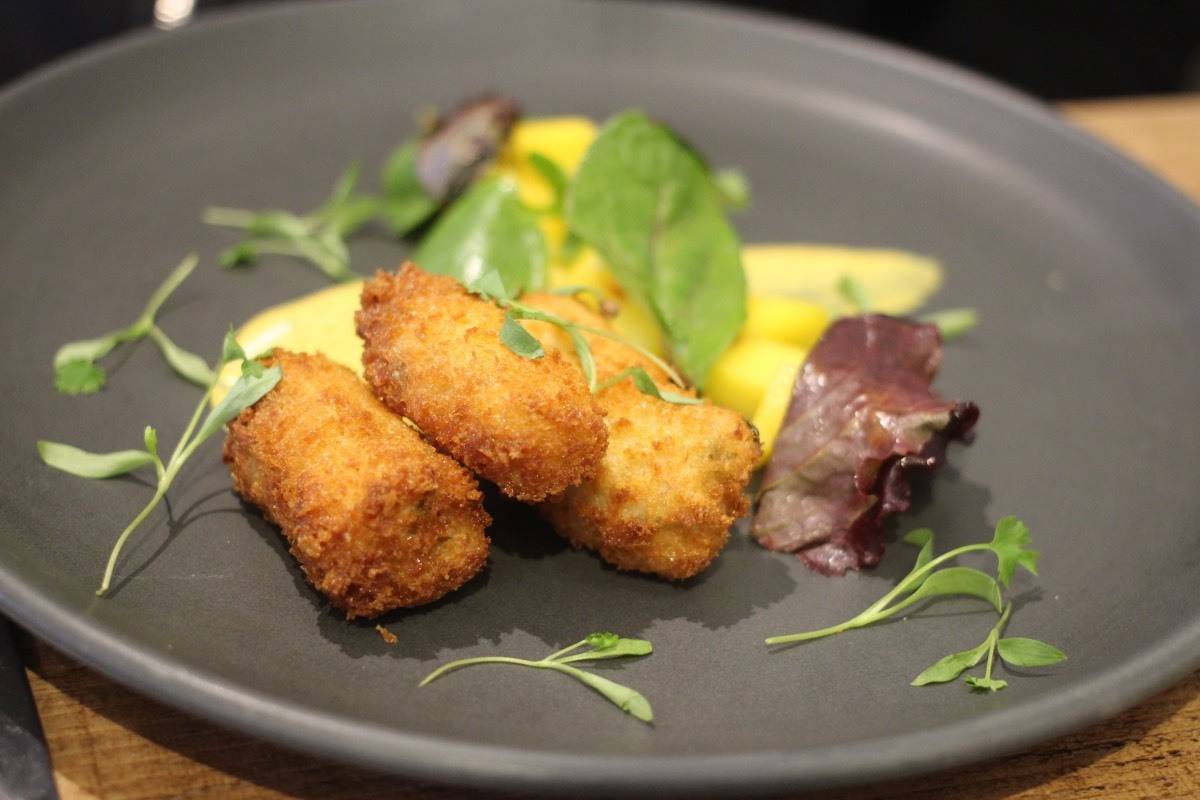 Our mains were spring lamb and sticky glazed Swallowfield Farm pork belly. My lamb was cooked perfectly and was a good portion size for me. Dave's pork belly was an impressive looking main and a great size – with a strip of crackling rested on the top. The food at The Bell Inn was incredible. It was presented to really high standards, tasted amazing and can't be compared in any way to traditional pub food. The Bell Inn's food was in a league of it's own.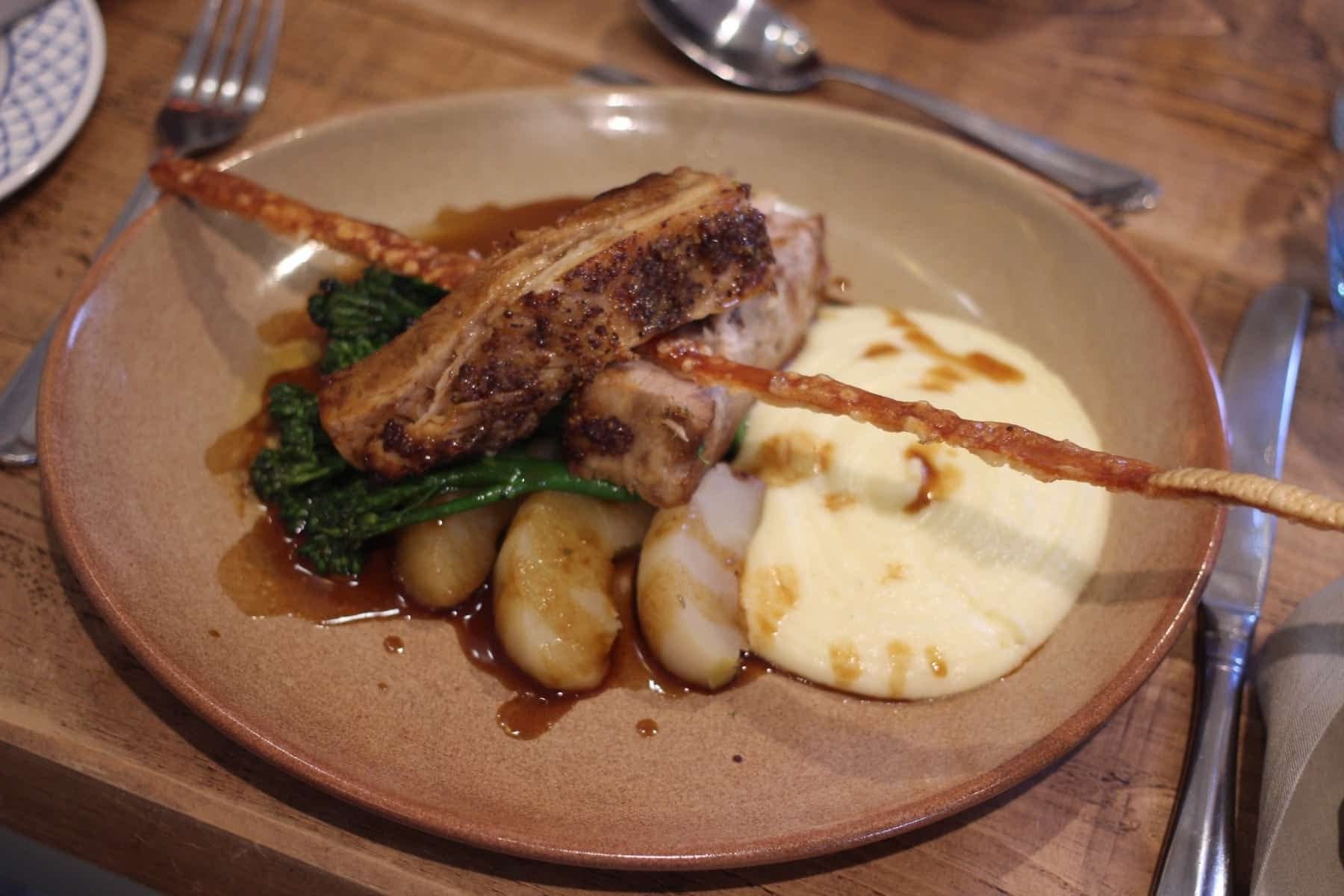 For desserts Dave had a trio of puddings, I went for the chocolate Baileys indulgence and the children had ice cream. Dave loved the feeling of having three desserts for the price of one, perfect when you can't decide what to order and you get a real feel for The Bell Inn's dessert menu too. My Baileys indulgence was lovely, not too rich but full of flavour and with so many different parts to it. The children loved their ice cream but it was a bit odd for it to arrive on a plate – a simple bowl would have been fine.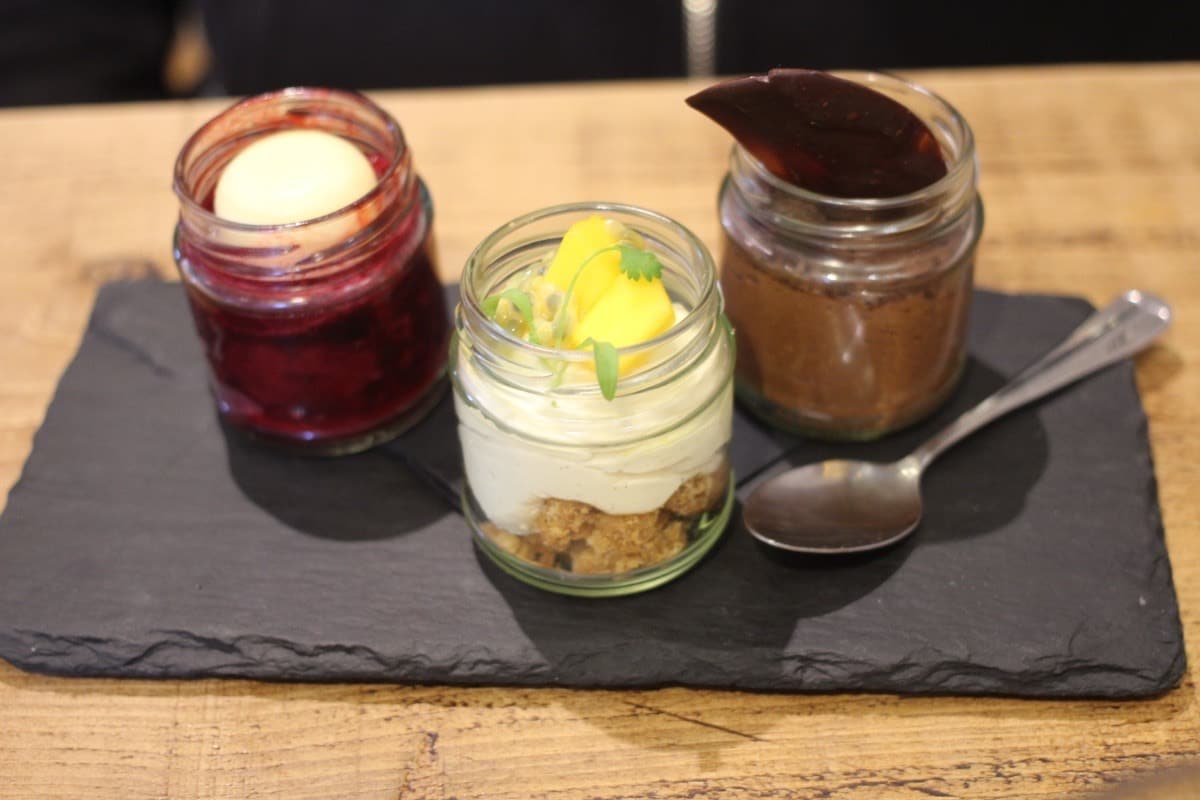 Most importantly – did we sleep well?
We all slept so well and breakfast the next day really set us up for a family day out. There was a continental buffet selection with cereals, dried fruit and pastries as well as fruit juice and hot breakfasts cooked to order. Dave and I both went for a full English breakfast and it arrived quickly and was as good as dinner had been. The food at The Bell Inn is obviously a huge part of their appeal and I would love to go back – for lunch or even afternoon tea!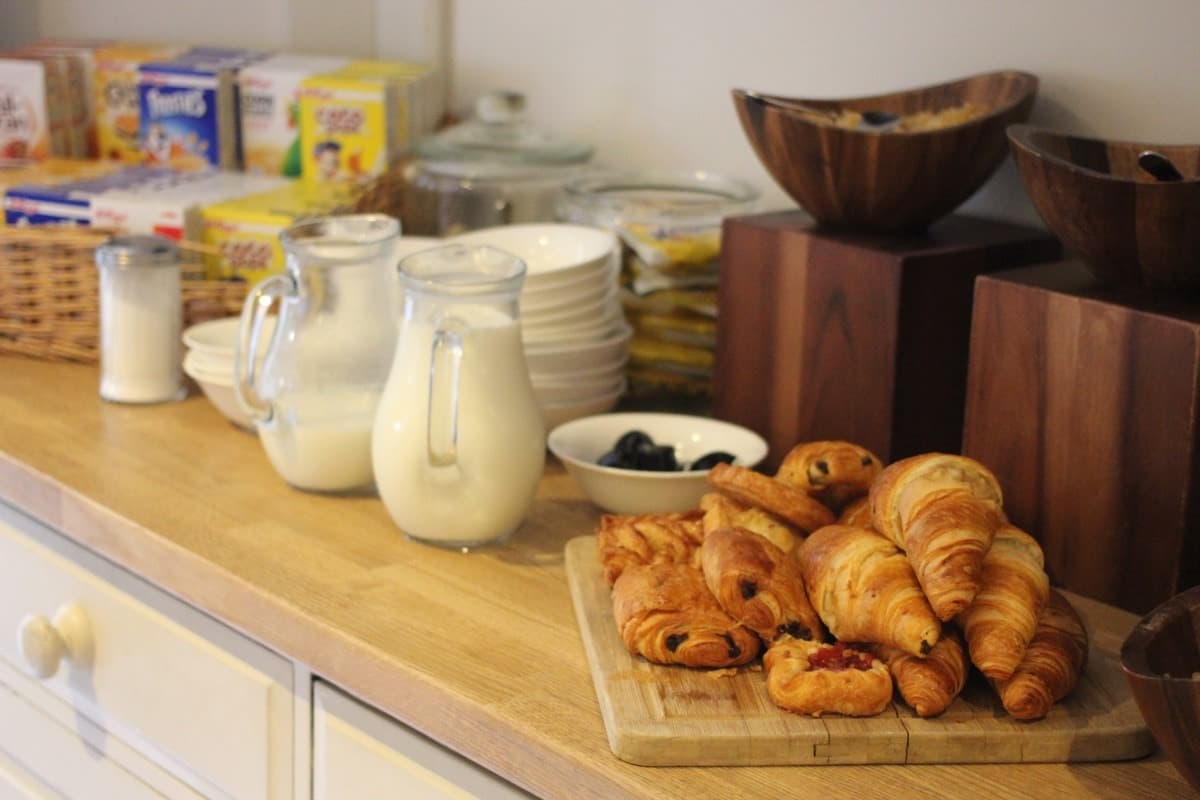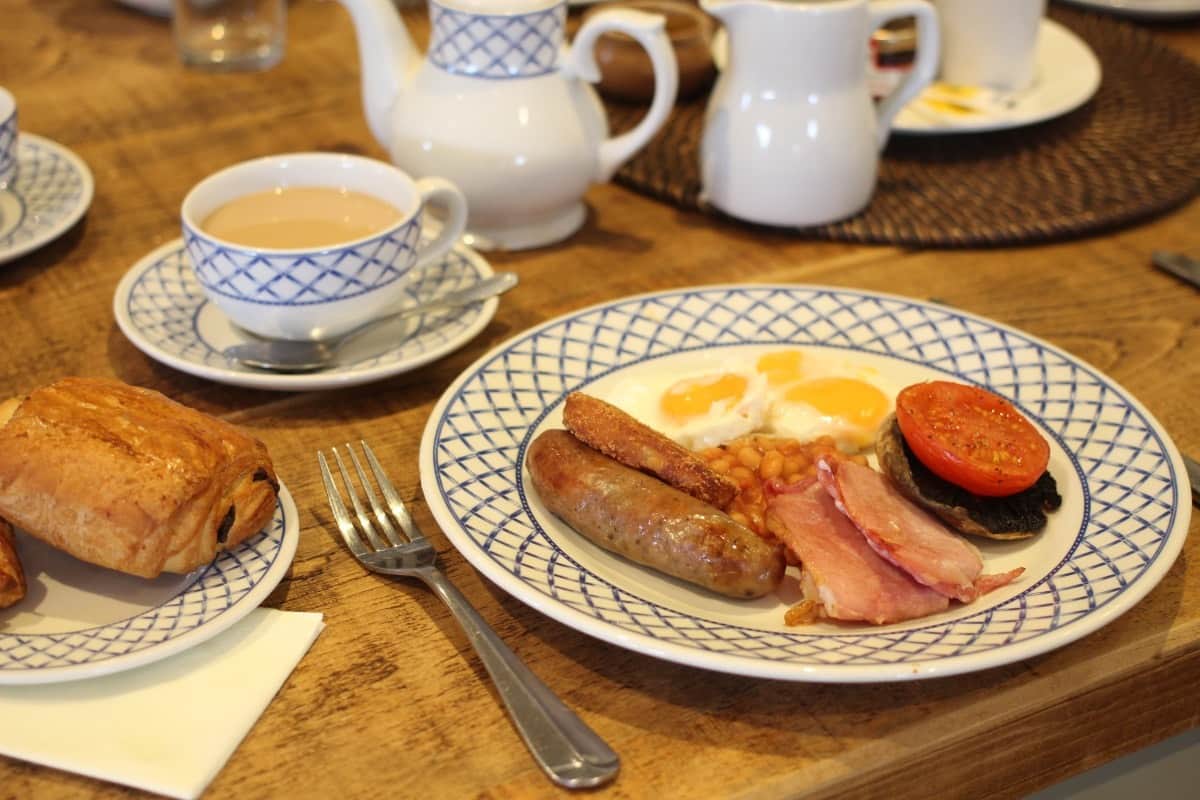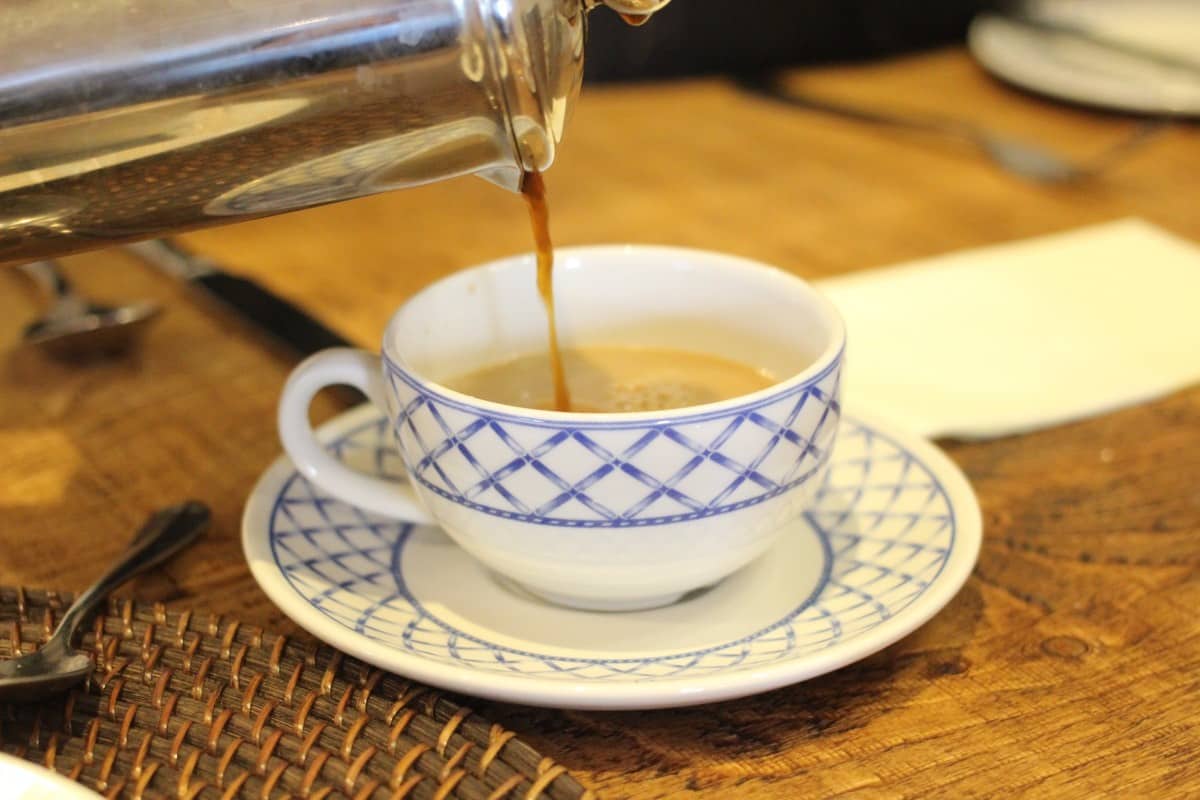 The Bell Inn is 200 years old and has stayed in the same family for all that time – something that you can really feel in the atmosphere during your stay. It's friendly, welcoming and personalised. The staff are happy to help with everything and are happy to recommend food and drinks and really just want you to have the best stay possible.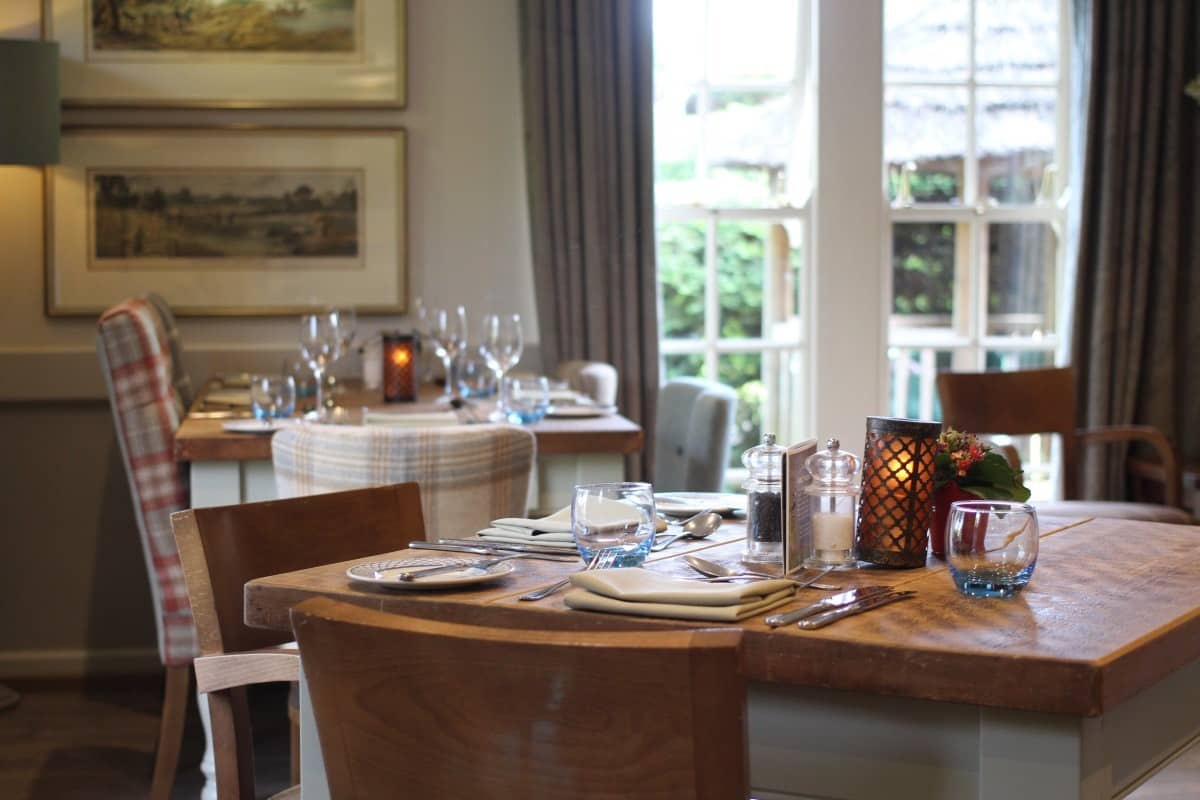 We loved our break at The Bell Inn and the children loved it too. It's definitely somewhere we would love to stay again in the future and it really was the perfect way to start our weekend. The Bell Inn would be the perfect place for a weekend away or a stopping point on a long journey. It's peaceful, beautiful and has such a nice atmosphere. If you're ever in the New Forest definitely stop for a drink or a bite to eat – or even stay the night.