Welcome back to another week of the Ordinary Moments. If you haven't joined in before this is a weekly linky that launches every Sunday morning and is open until midnight on the following Saturday. It's a linky that celebrates any ordinary moments in your life – or the not so ordinary some weeks too. Basically – anything goes. I'll be sharing and commenting on the posts that are linked up during the week and there's a badge at the bottom of the post if you'd like to add it to yours too.
Last weekend we went to Blackpool for the very first time and I loved it. I had very low expectations – as everyone seems to slate Blackpool – and so it far exceeded everything I was hoping for.
We stayed in a Premier Inn about half an hour away as we weren't sure what it would be like with children in Blackpool in the evening and staying overnight there. We're really glad we chose to stay further afield and it meant it was far cheaper too.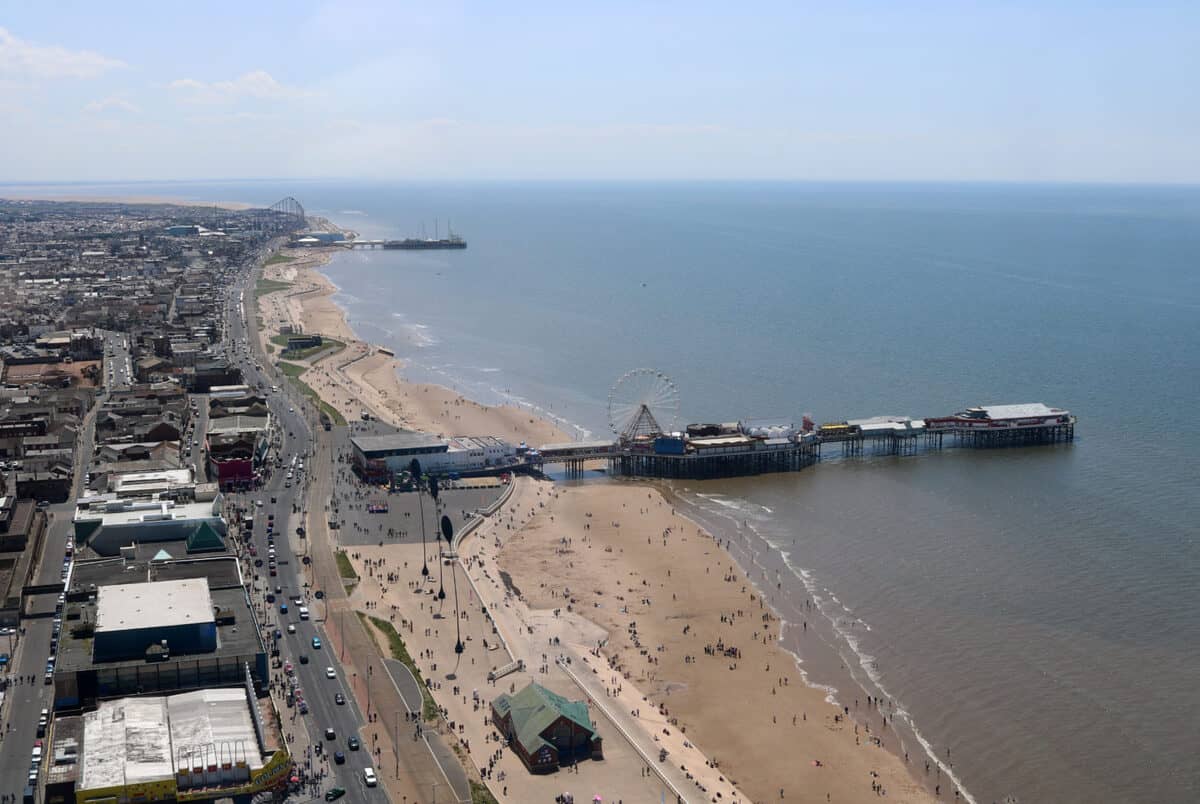 We drove into Blackpool both days and parked in the Bonny Street car park – it was so convenient for everything we wanted to see and do and cost about £12 for the days parking.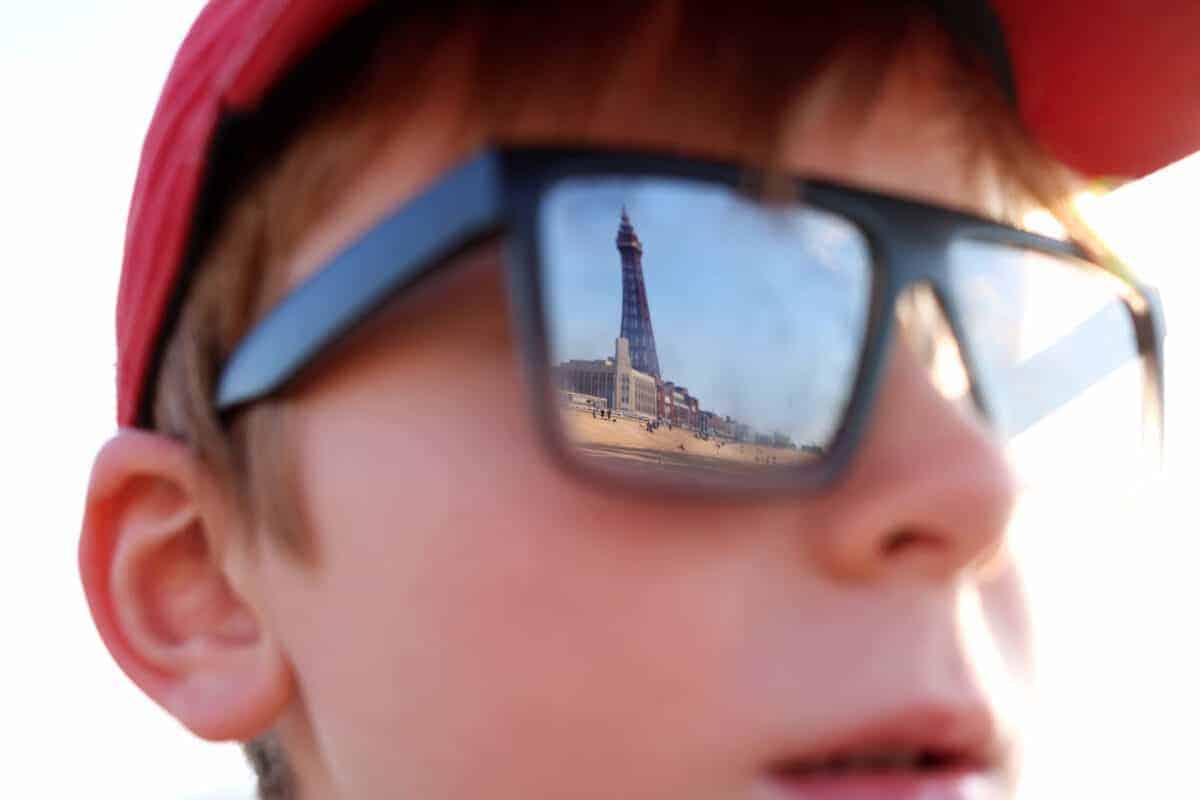 Our first day was spent in the Coral Island arcade – winning cuddly toys, playing on 2p machines and eating far too much food! The children loved it and can't wait to go back.
We went up the Blackpool Tower, saw inside the beautiful Blackpool Tower Ballroom and saw the Blackpool Tower Circus – it was phenomenal. And I had no idea there was so much to do inside the tower either.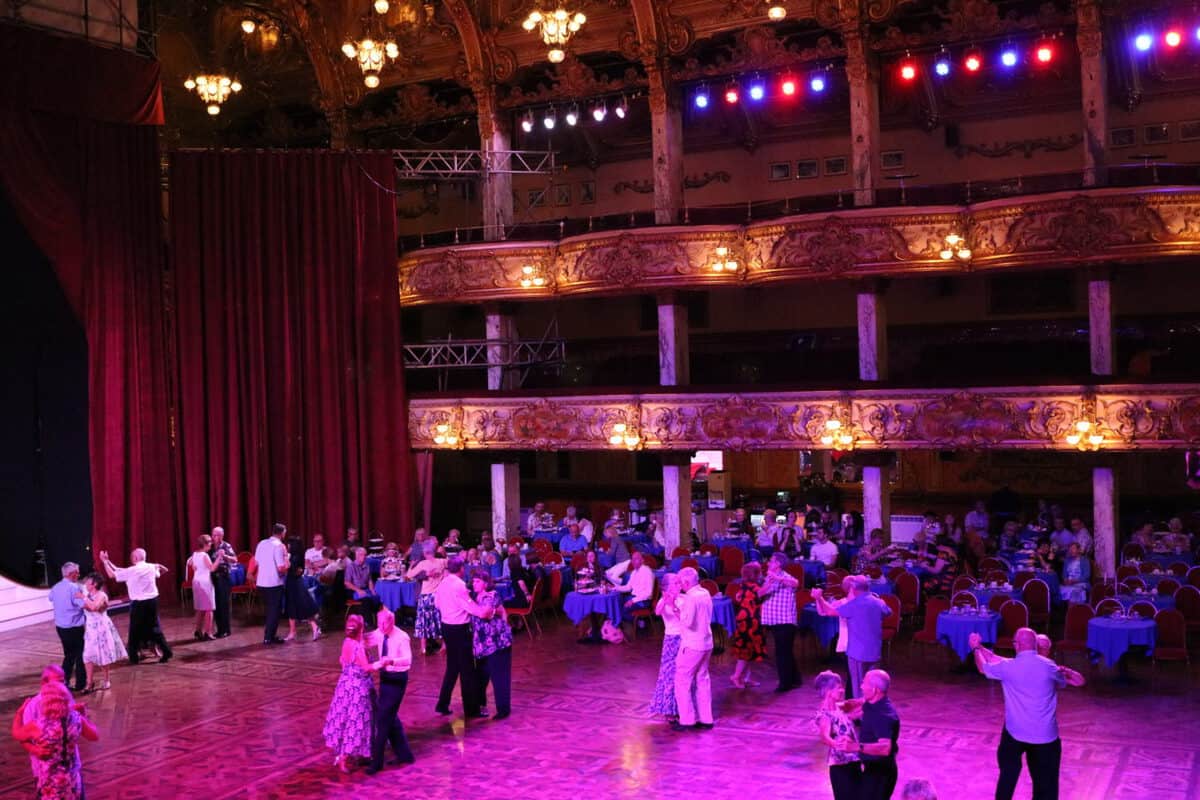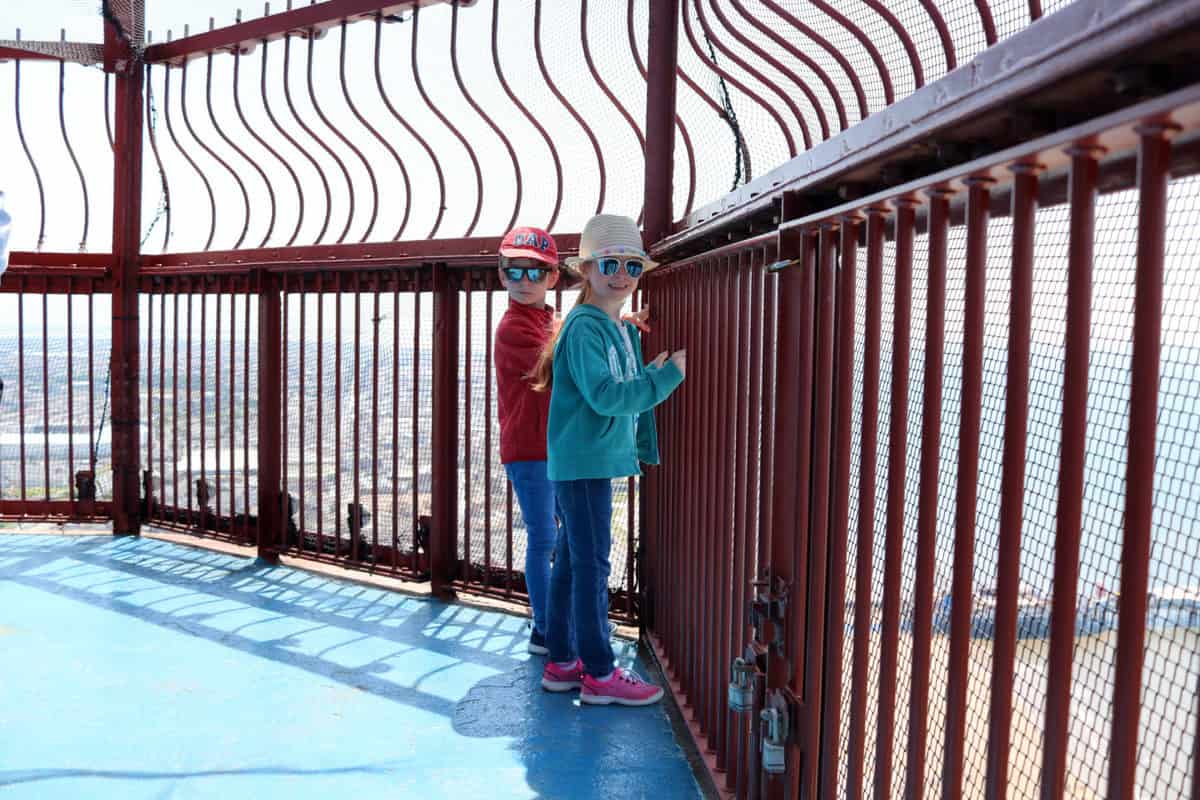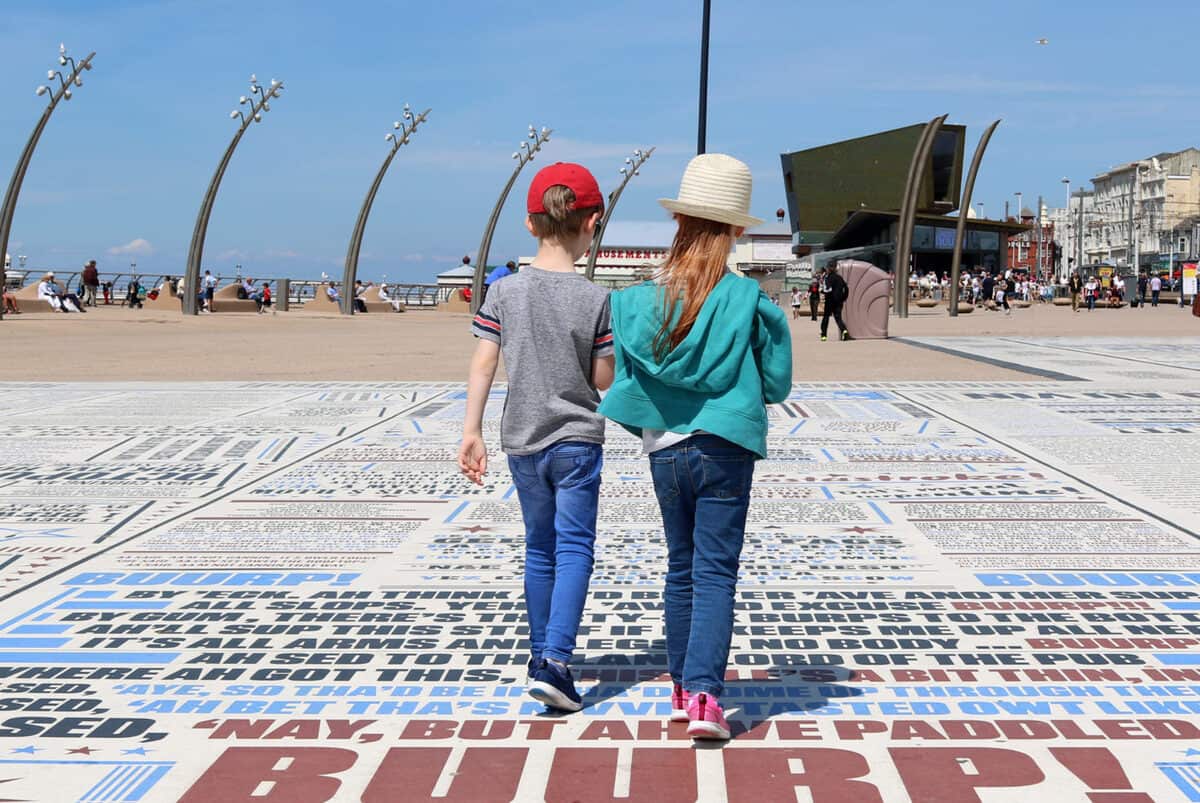 We also managed to go to the Sea Life centre and Madame Tussauds which were definitely more exciting attractions than their London versions. We didn't spend long in either but were so glad we visited.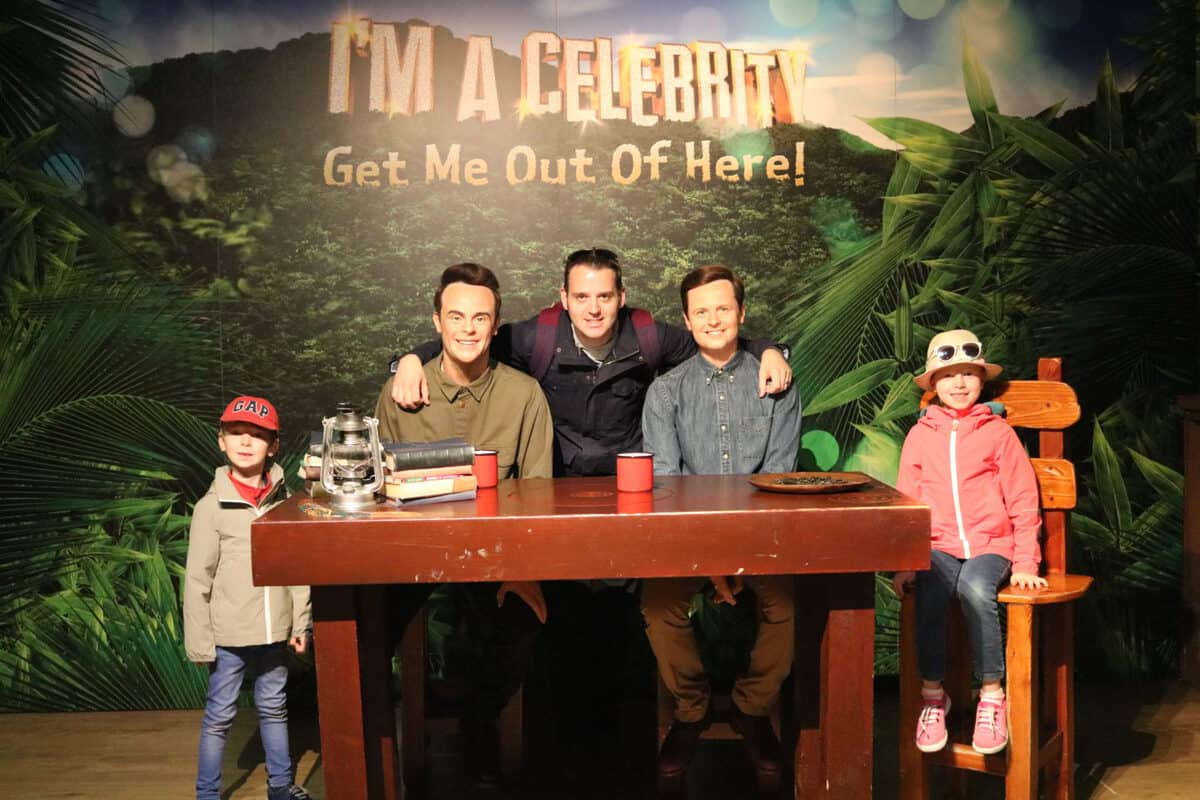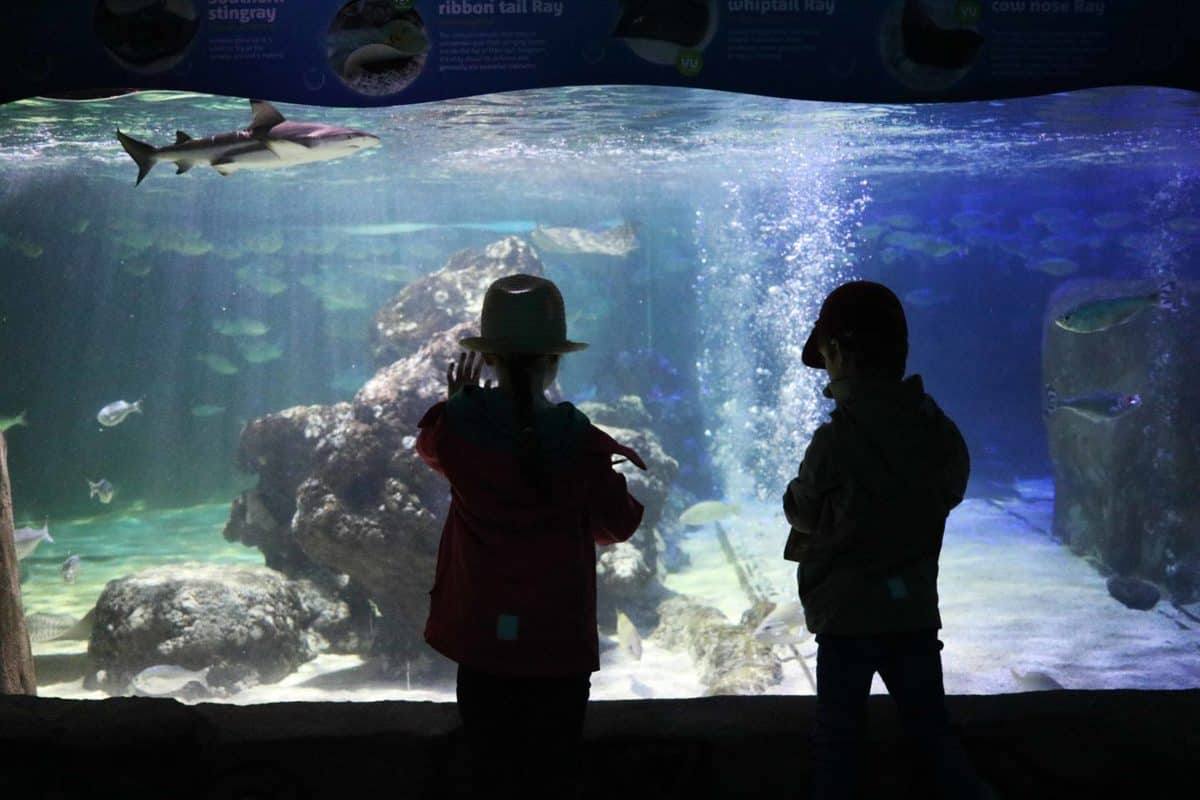 A seaside trip wouldn't be the same without sandy feet so we spent some of each of our Blackpool days on the beach, walked along the promenade, ate ice creams and donuts, went on the pier and picked out our favourite jokes on the Comedy Carpet.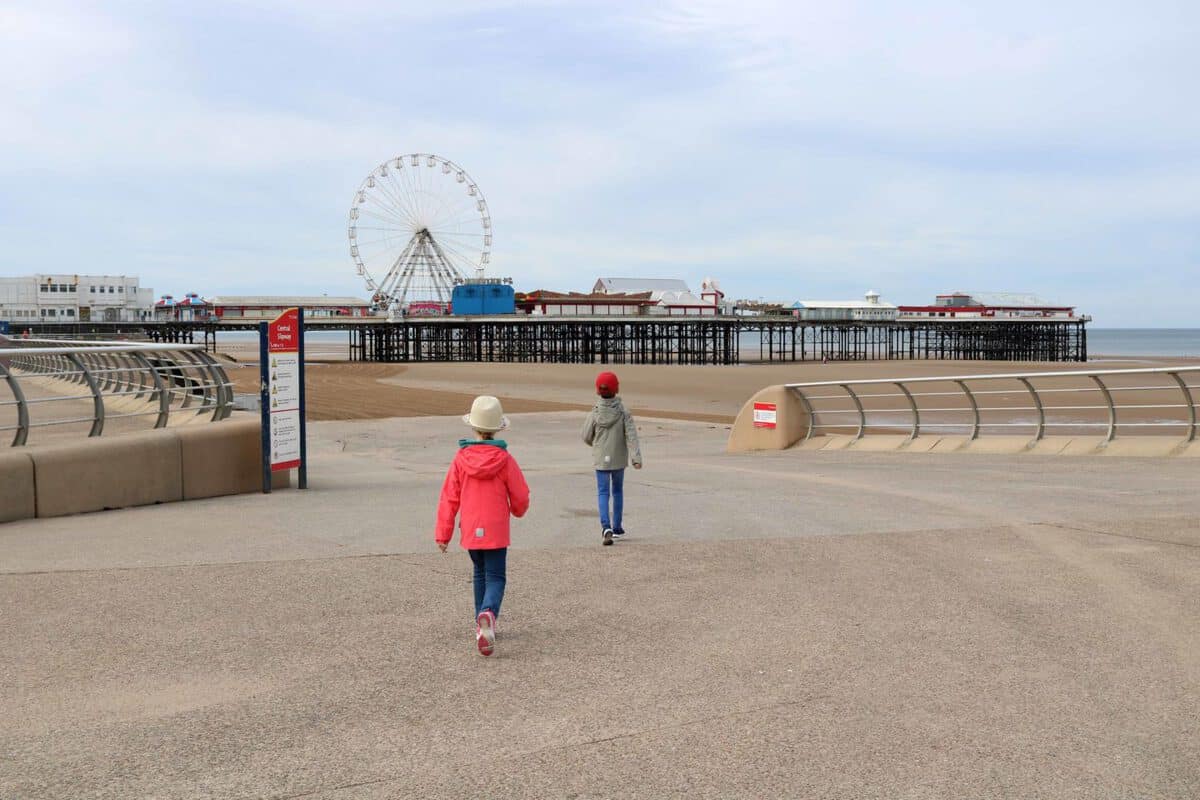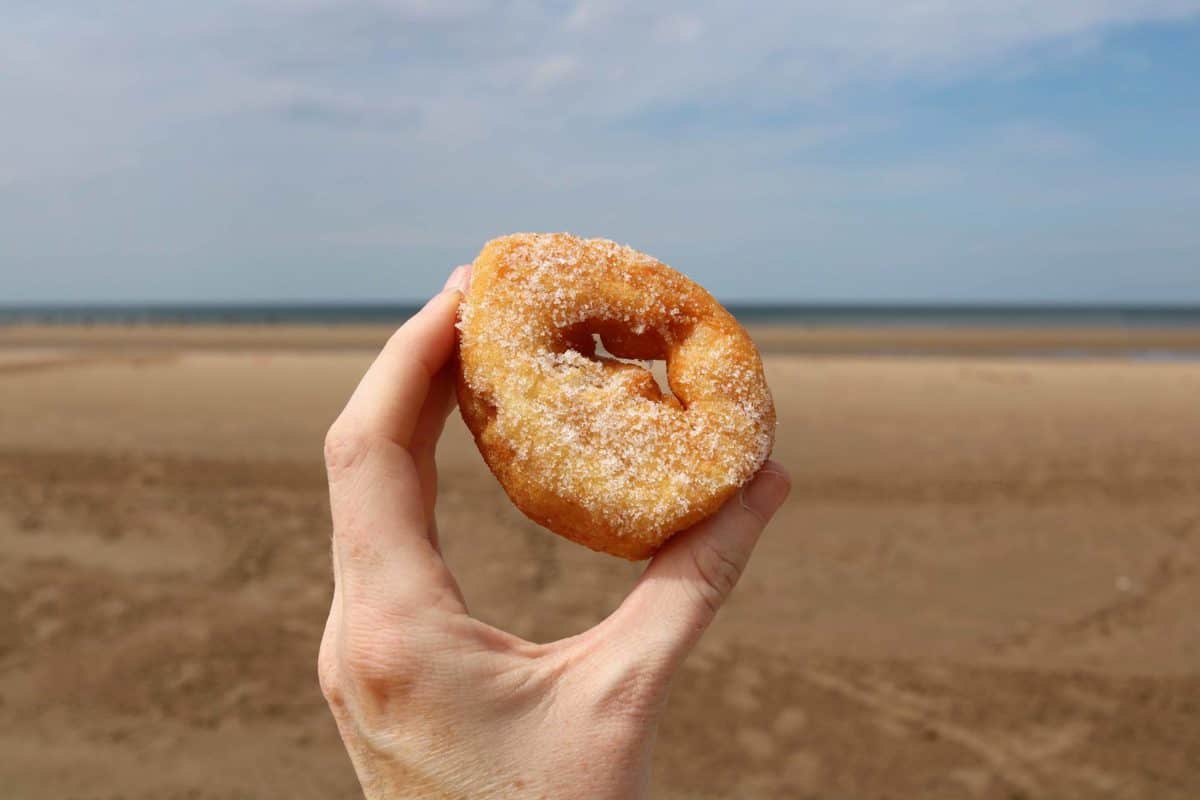 It was such a lovely, busy weekend and one we can't wait to repeat as I'm sure we'll be visiting Blackpool Pleasure Beach at some point. Blackpool has definitely got a place in my heart and I know we'll be back again before too long.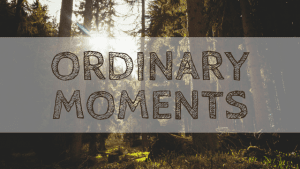 If you have an ordinary moment this week, come and link up – I'm looking forward to reading the moments that you share and will comment and share them on Twitter through the course of the week. Thanks so much for taking part.
You are invited to the Inlinkz link party!