Oh June has been such a lovely month. It started with us on holiday in Rome and finished with pretty much the hottest day of the year. What a month it has been.
This had been a month of real togetherness for us. One full of barbecues, family time and days out. It's been one that I would happily live all over again given the opportunity.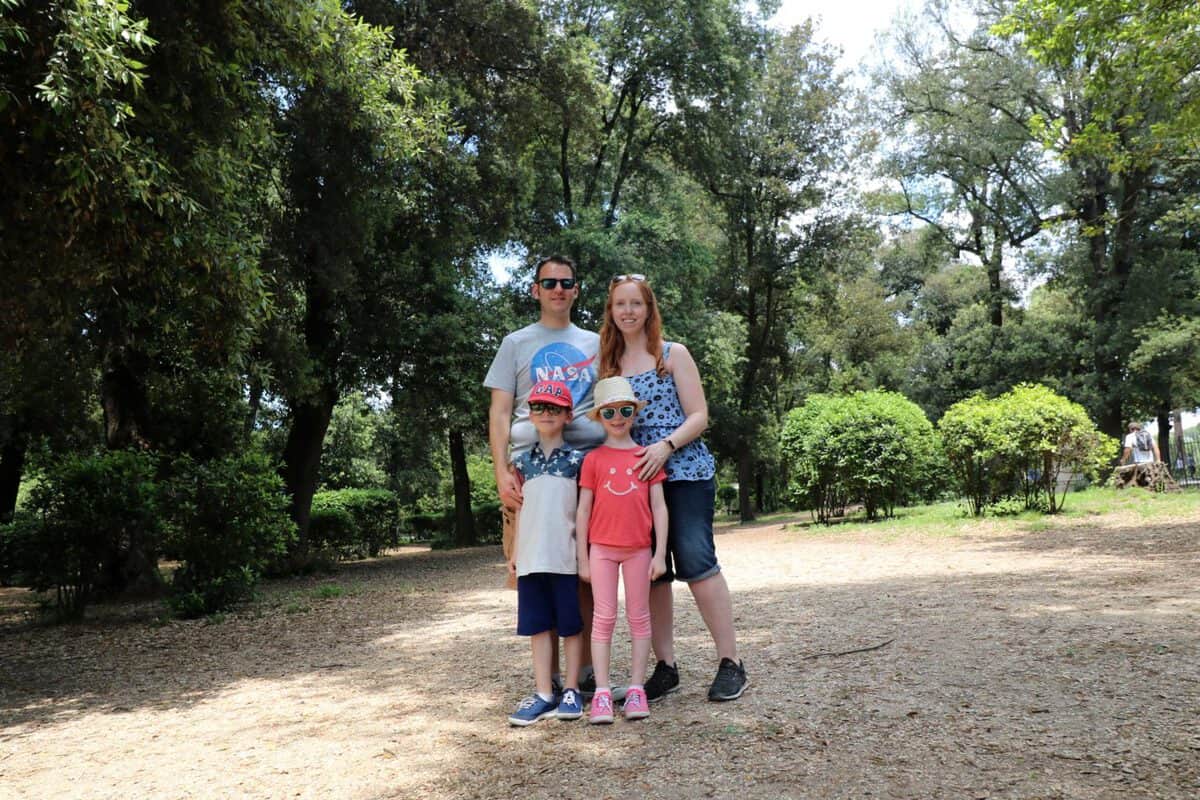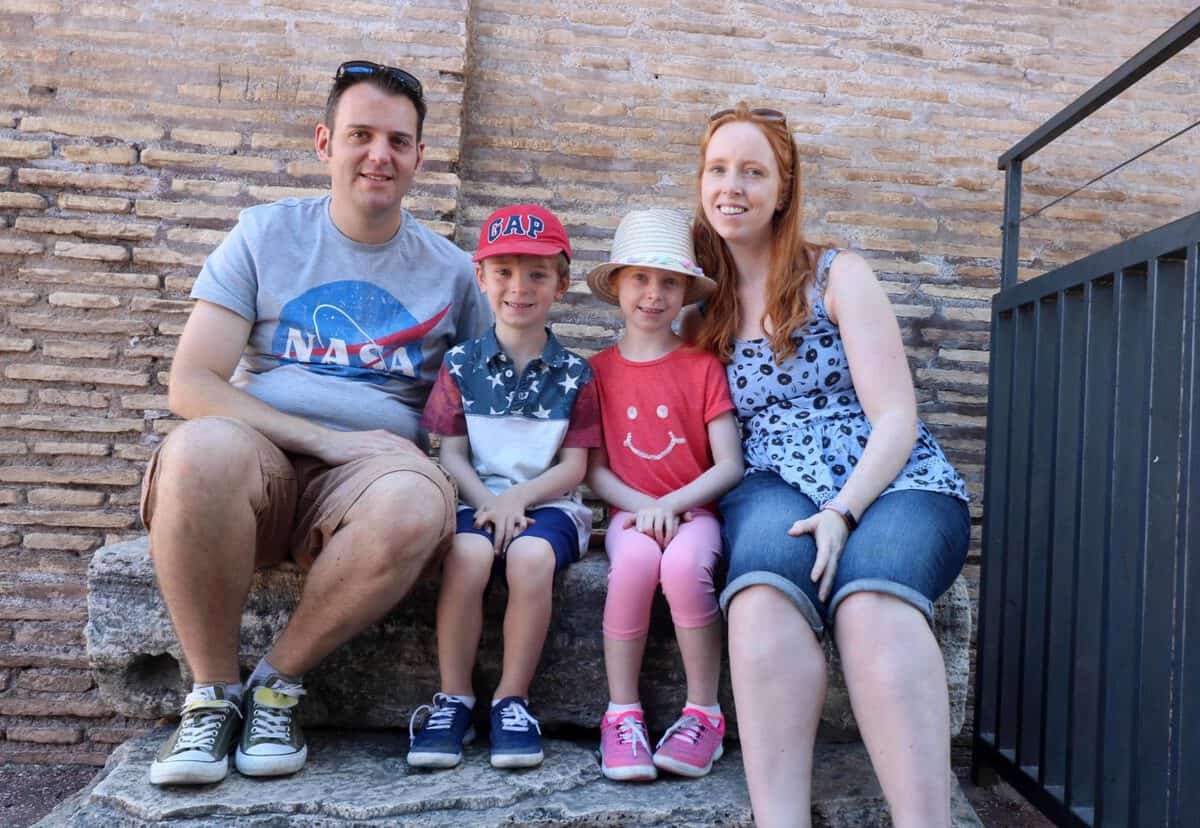 This month we went to Blackpool for the first time and had such a nice weekend. The sun shone, we had ice cream, played in the arcade and did pretty much every Merlin attraction. It was the sort of weekend we talk about for months.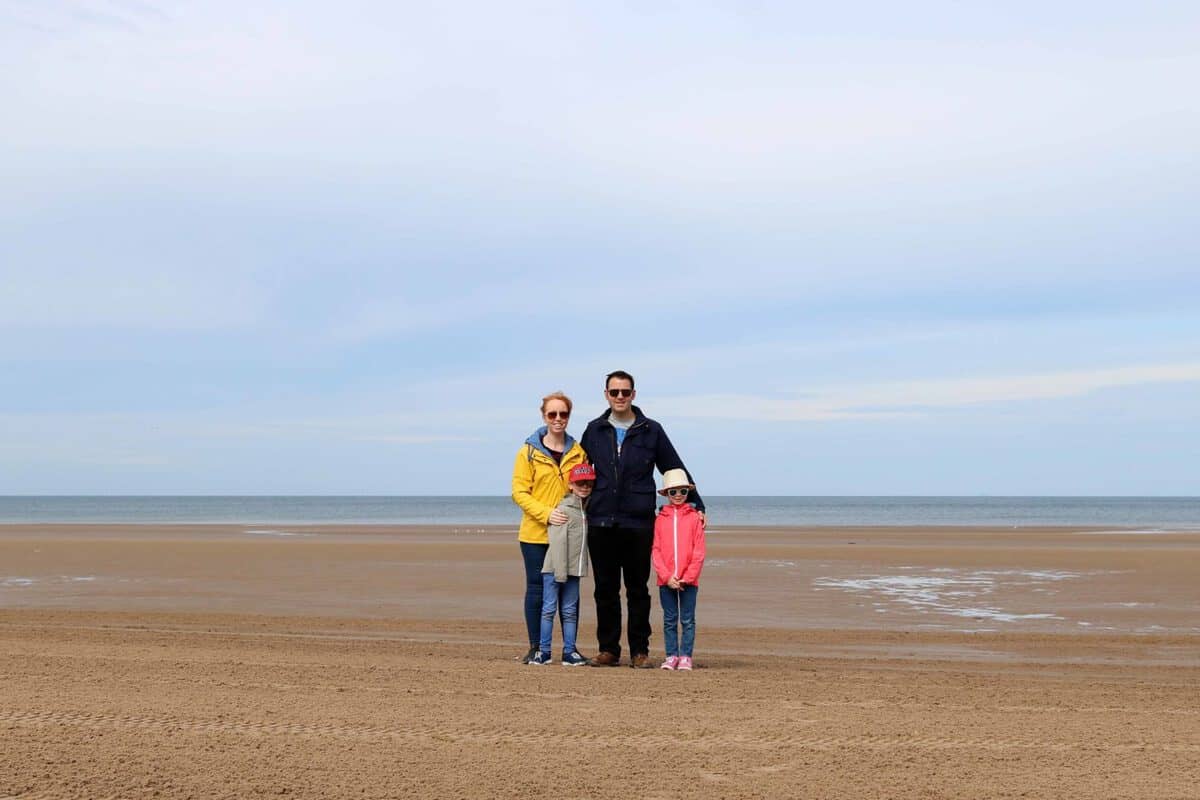 The month finished with us having a weekend closer to home, going to Legoland for the day and staying at a local hotel which felt like such a luxury. I'll tell you more about it next week.
June has been lovely. It's always one of my favourite months as it's less busy than May, lets us all go at a slower pace but has a real feeling of the start of summer. This June hasn't disappointed and I'll be sad for it to come to a close. Thanks June, you were awesome.