This month I have gone back to work, we have all adjusted to a new routine and we have made the most of every single minute we have together as a family. We have been to the park, to feed the ducks, on proper family days out and to the shops for a wander. We have met up with friends, gone to new places and we have tried to make the most of every opportunity.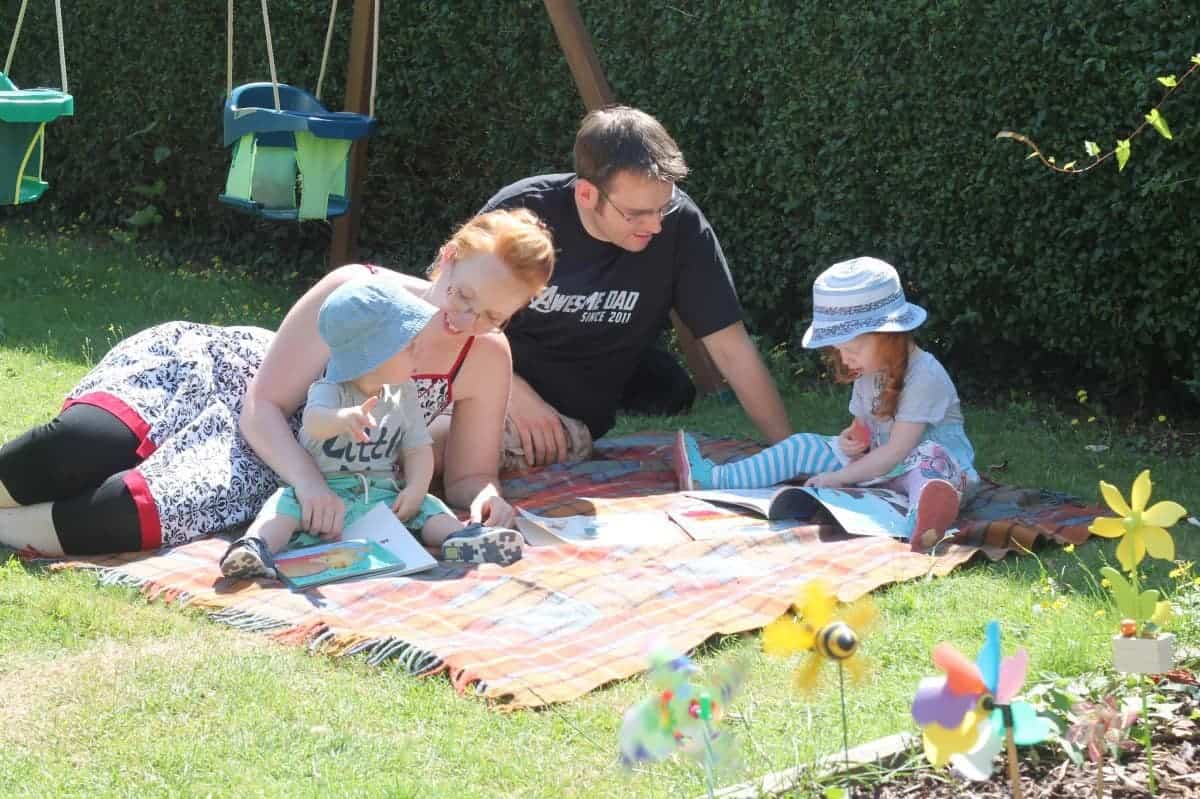 July has been full of sun and we have tried to embrace it, spending time outside, in the paddling pool and just playing the garden. We don't get nice weather often enough here in the UK that we really do need to make the most of it!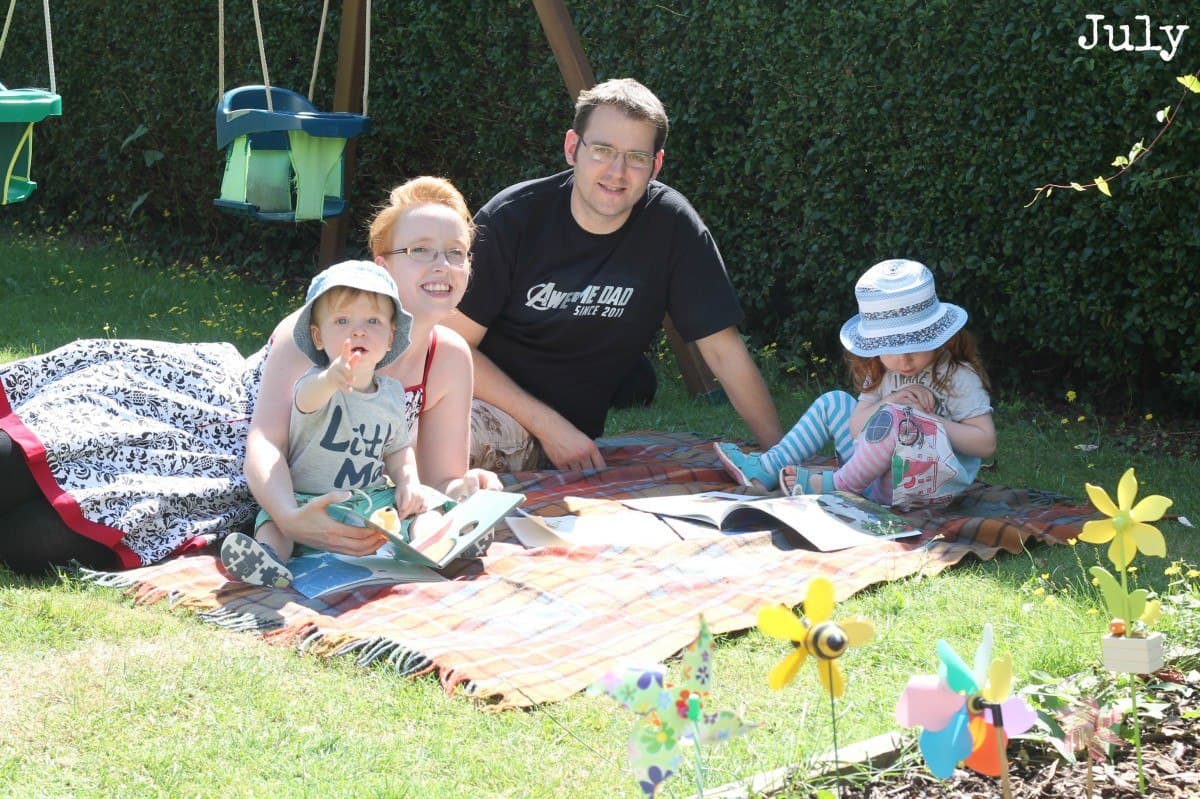 We have had picnics, barbeques and lazy afternoons. We've laughed with friends, enjoyed seeing family and overall had a really lovely, relaxed month. July has been perfectly ordinary and we have loved it.