It feels like yesterday I wrote November's Me & Mine and, to be honest, there isn't really much to write about this month despite it being Christmas.
Being moved to Tier 4 just a few days before Christmas meant that this year's celebrations were very low key for us and tinged with what I can only describe as sadness. The children were unaware – Father Christmas came and they had a really lovely Christmas – but it wasn't quite as magical for the adults this year.
So I'll leave you with a photo of us in peak lockdown, 2020 mode – along with our other Me & Mine photos from the year.
Many PJ days have been had, loungewear fills our wardrobes and we only get dressed properly when we really have to. I feel like, for me at least, I was made for this lockdown life!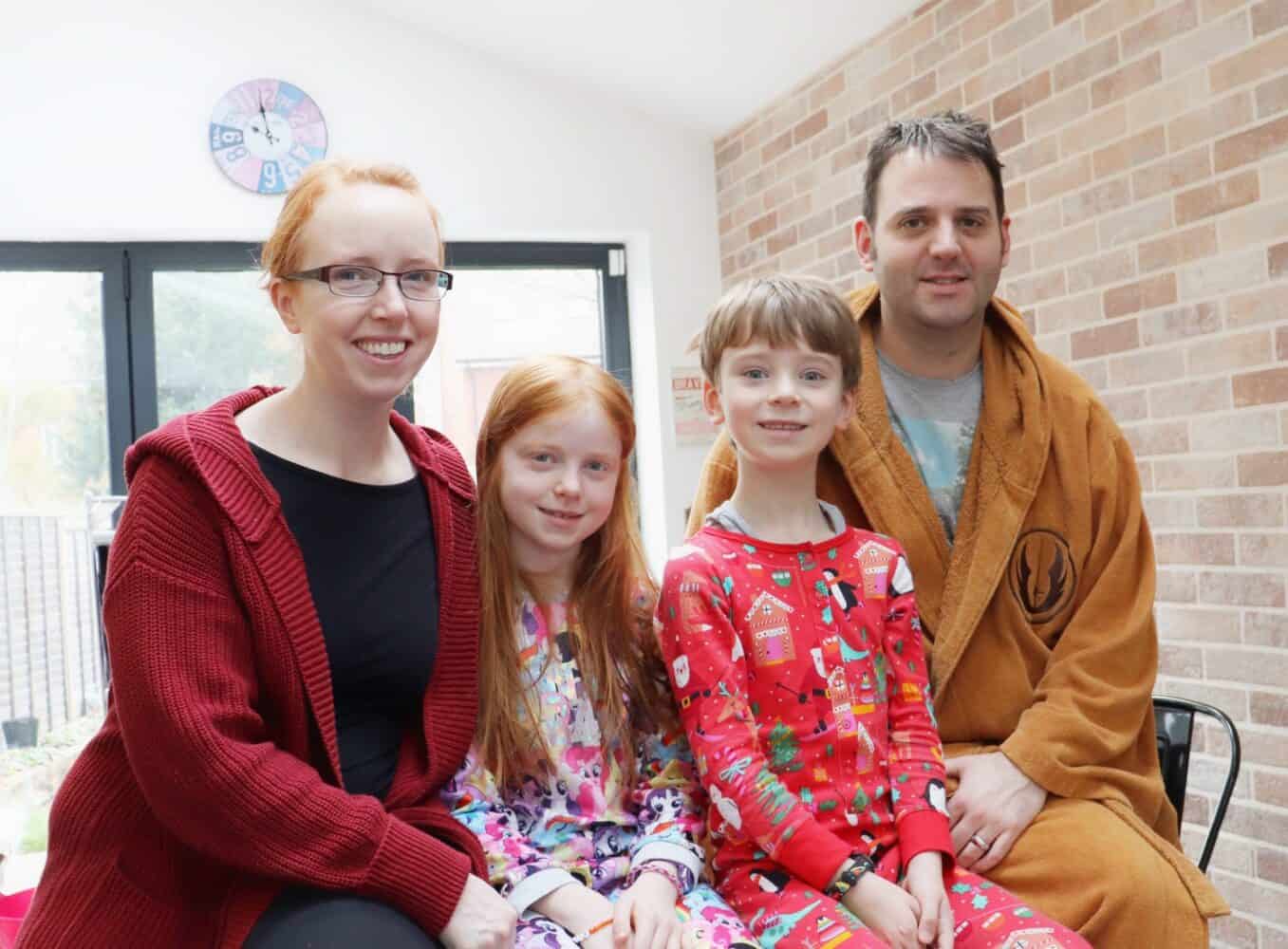 December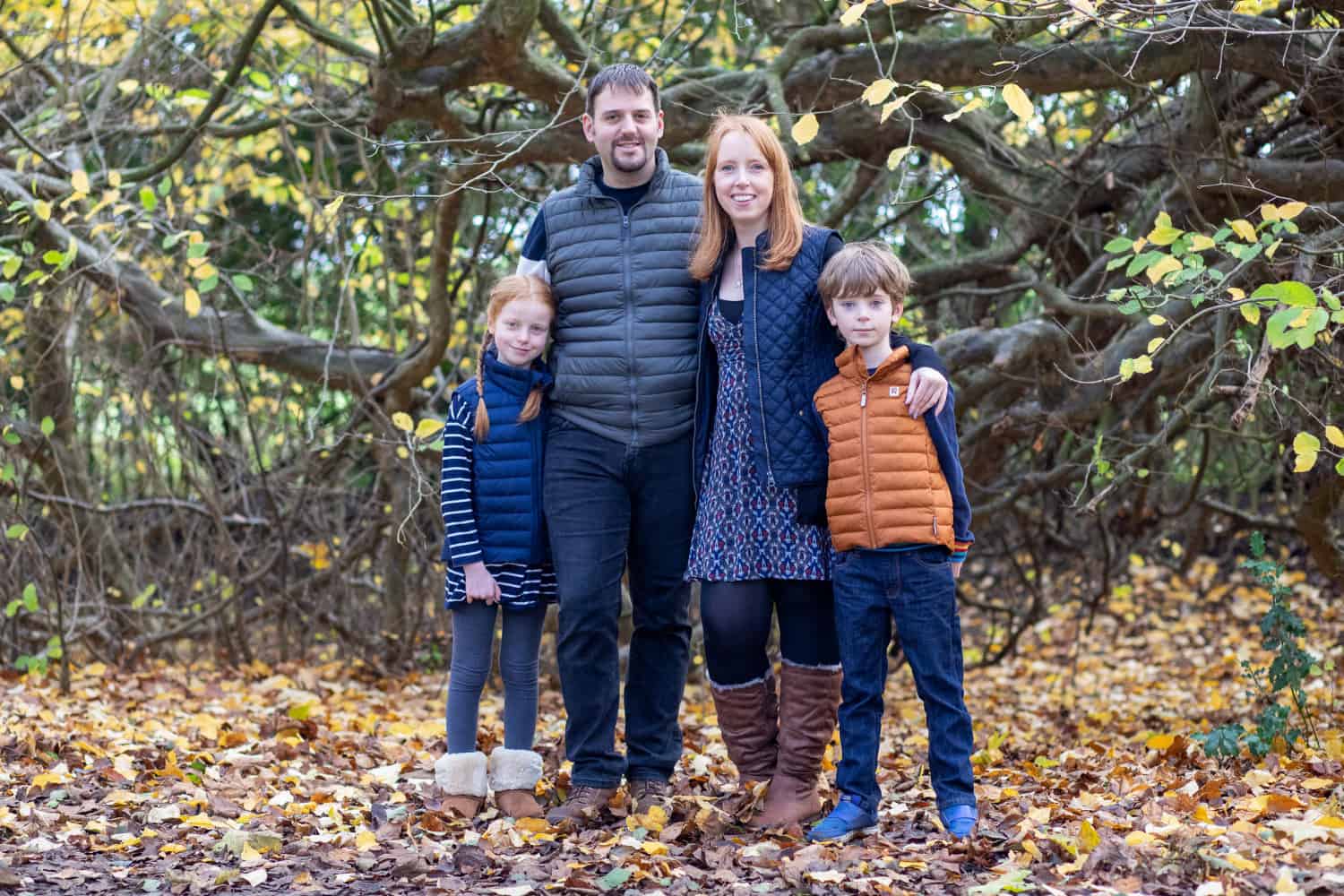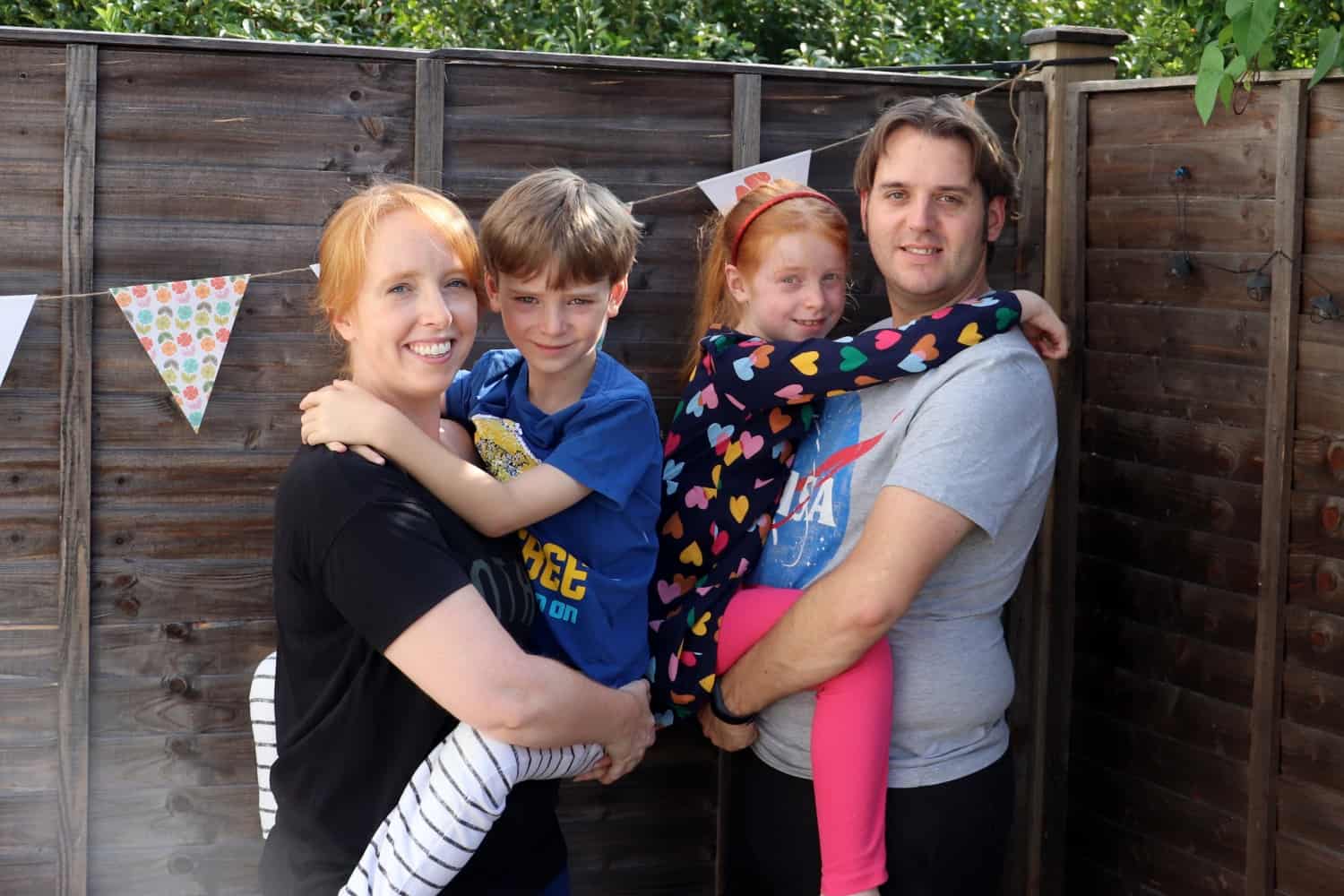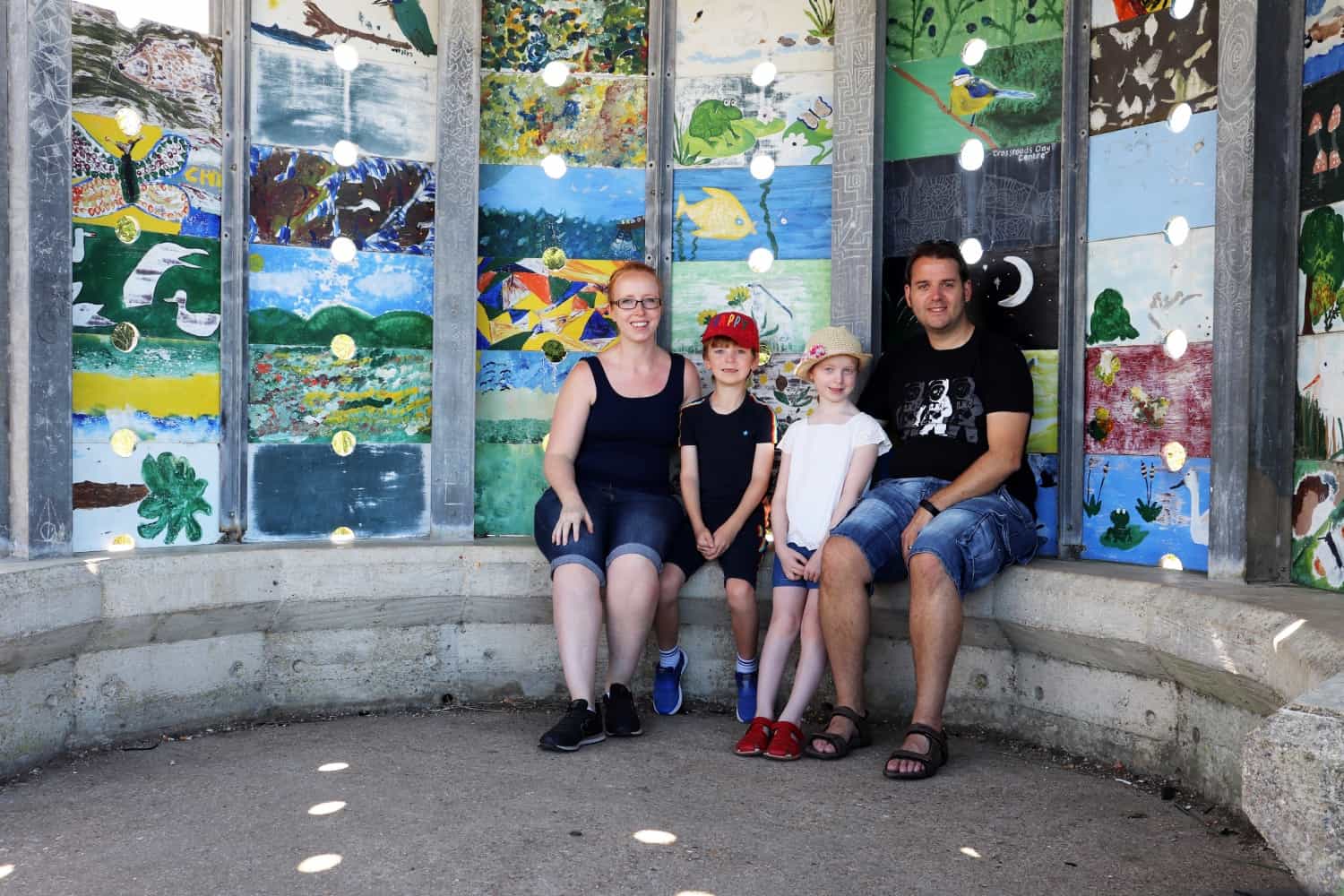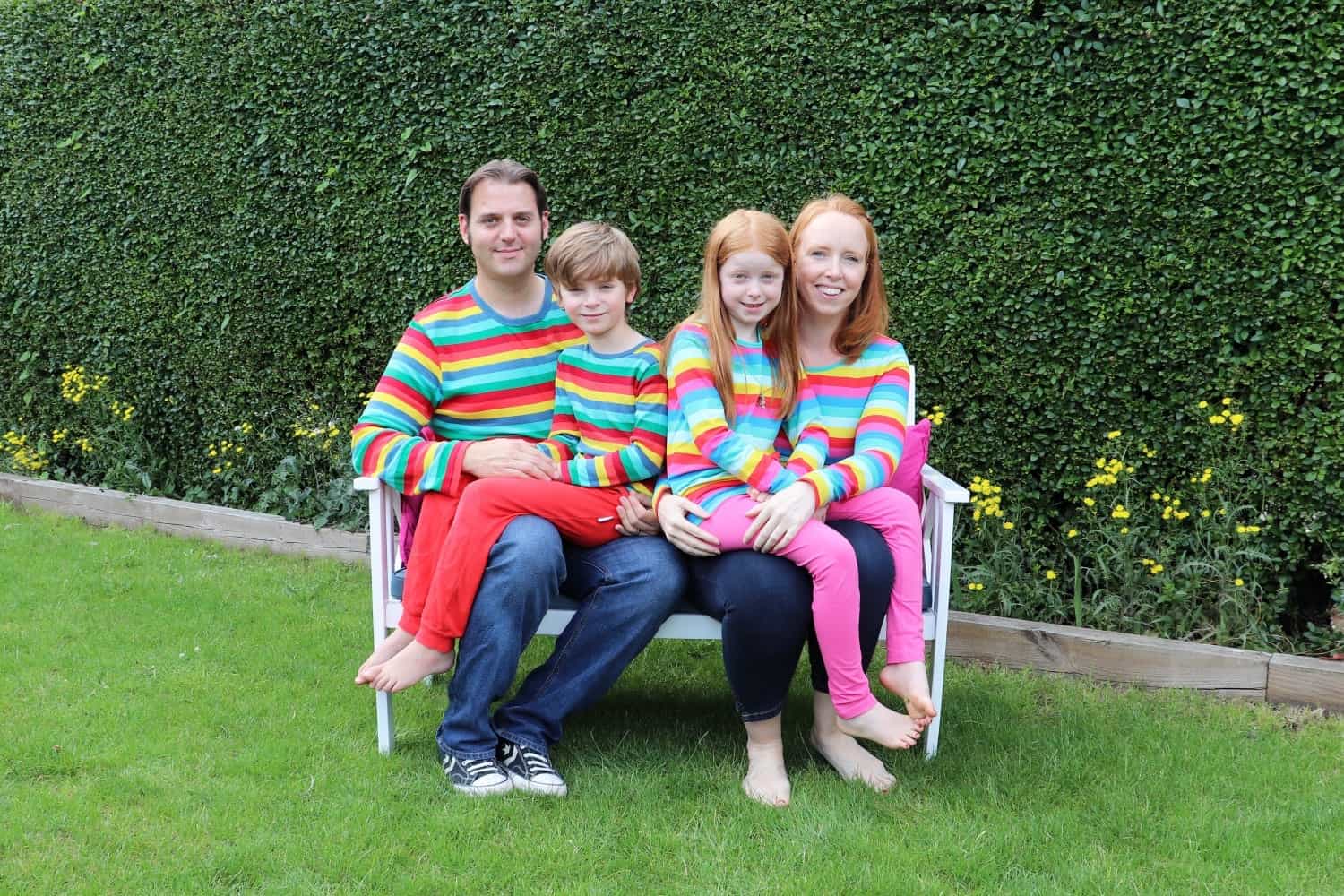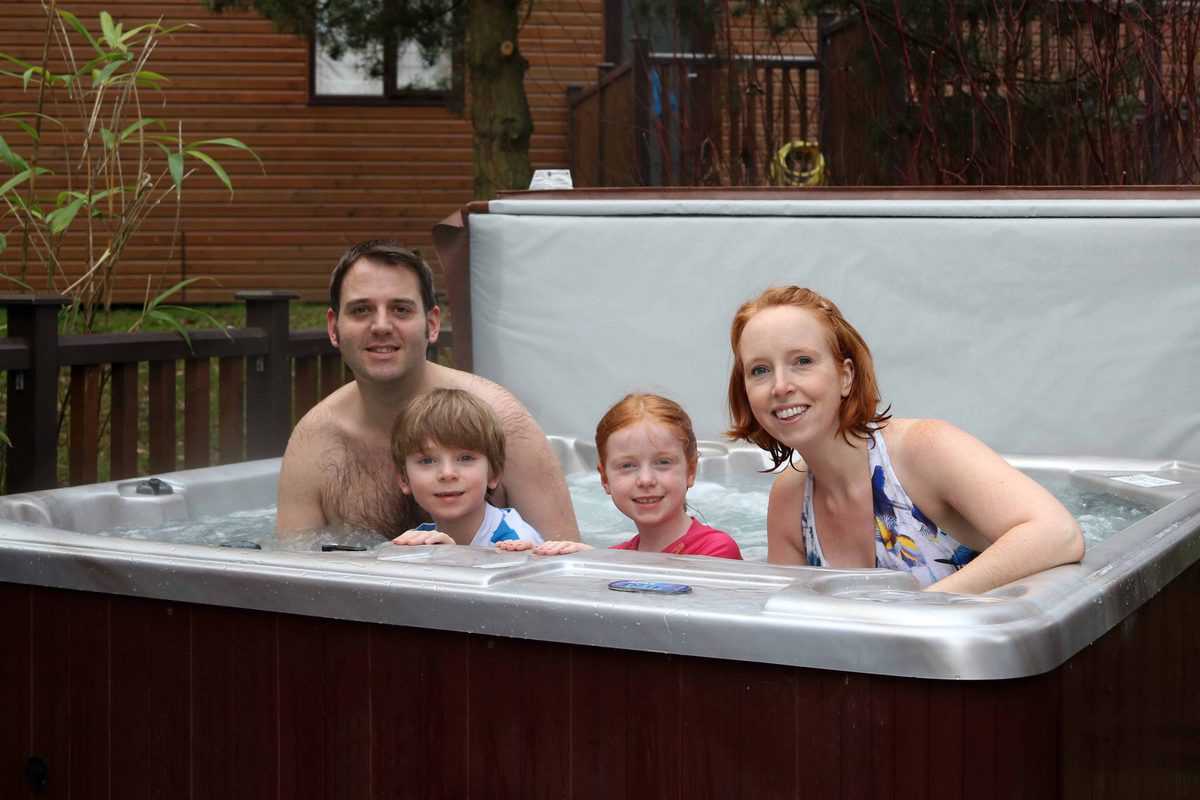 Happy New Year. I really hope that 2021 brings with it brighter days, time with friends and family and maybe even a hug or two. Wishing you all the best next year to you and yours from me and mine.