November was a lovely month really. November always feels like gap fill, an in between month and a month that just passes the time between full blown autumn and Christmas. But, it has been a lovely way to fill that gap.
November has mainly been about settling into our new routine as a family, one where I'm at home and where the four of us get to be together more often. It's been nice falling into a month of lazy days and relaxing, just enjoying this new pace of life and appreciating this new time we have – often not even doing very much with it, just enjoying the togetherness.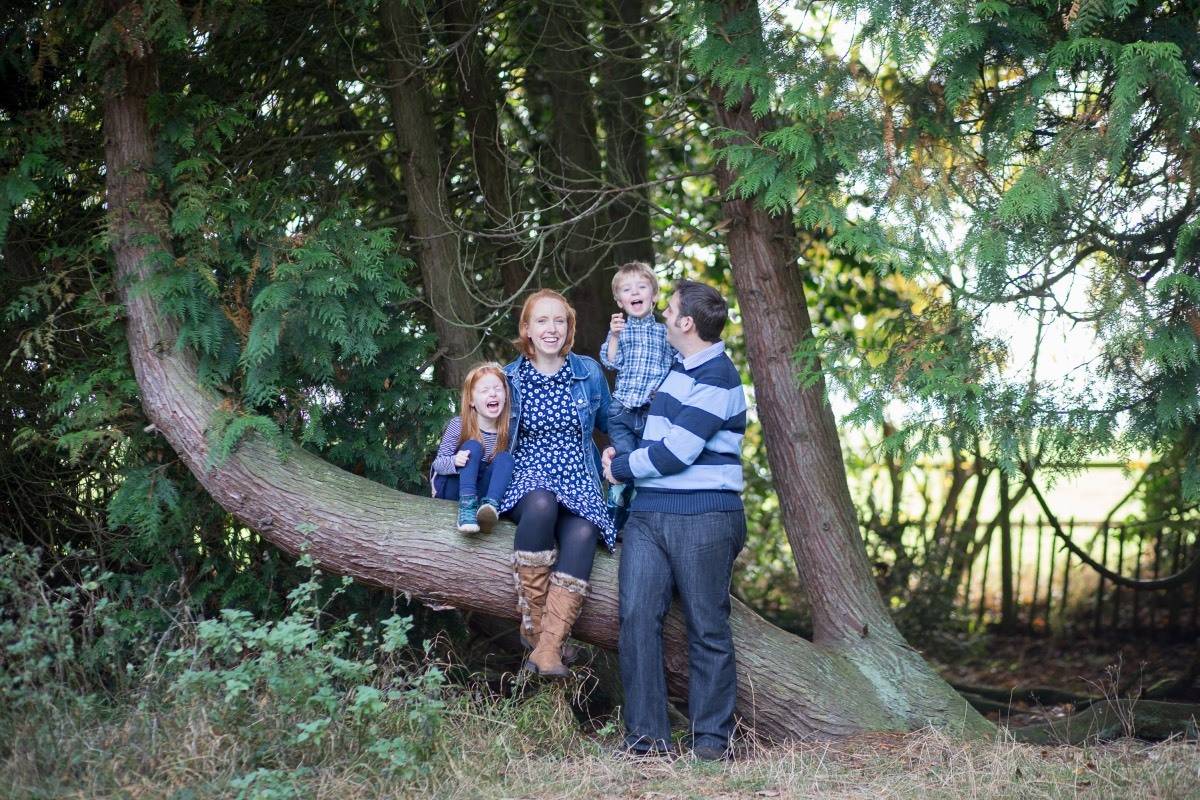 But this month has also been about our new extension, seeing our garden go from patio to an actual extension of our home, creating a big new space for us to enjoy. It's not finished yet. Far from it. but we can already see the space it will be. And I am so excited to share it once it's done.
We also had a weekend away this month which was lovely and such a good chunk of time together. We're hoping for a lot more weekends away now I'm not working every Saturday!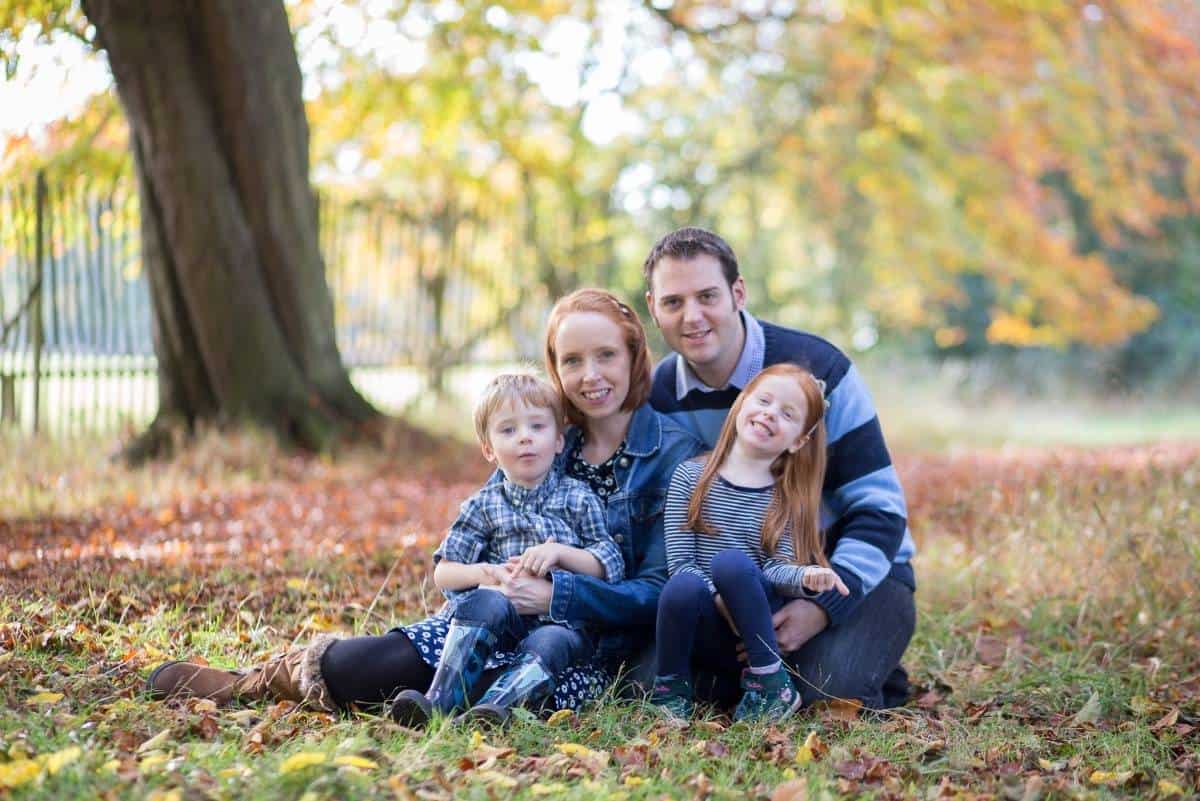 November has been lovely. Grey and cold but lovely. And now we have December to look forward to – with a bigger house, that festive feeling and Christmas. I cannot wait. Thanks November for being a lovely way to fill a gap!
I cannot take any credit for the photos in this post – the lovely Hayley took them a few weeks ago 🙂