Wow, what a quick month November has been. It's zoomed by! We started it having a weekend in London for Dave's birthday, seeing the Christmas lights and having a Thames Rockets boat ride and we've finished it in full on Christmas mode!
It's been such a full month – with a trip to Syon Park to see the light trail, theatre trips to Strictly Ballroom and Elf and a festive weekend in Southampton. November is traditionally a quiet, grey month but this year we've made it a month of fun and time together.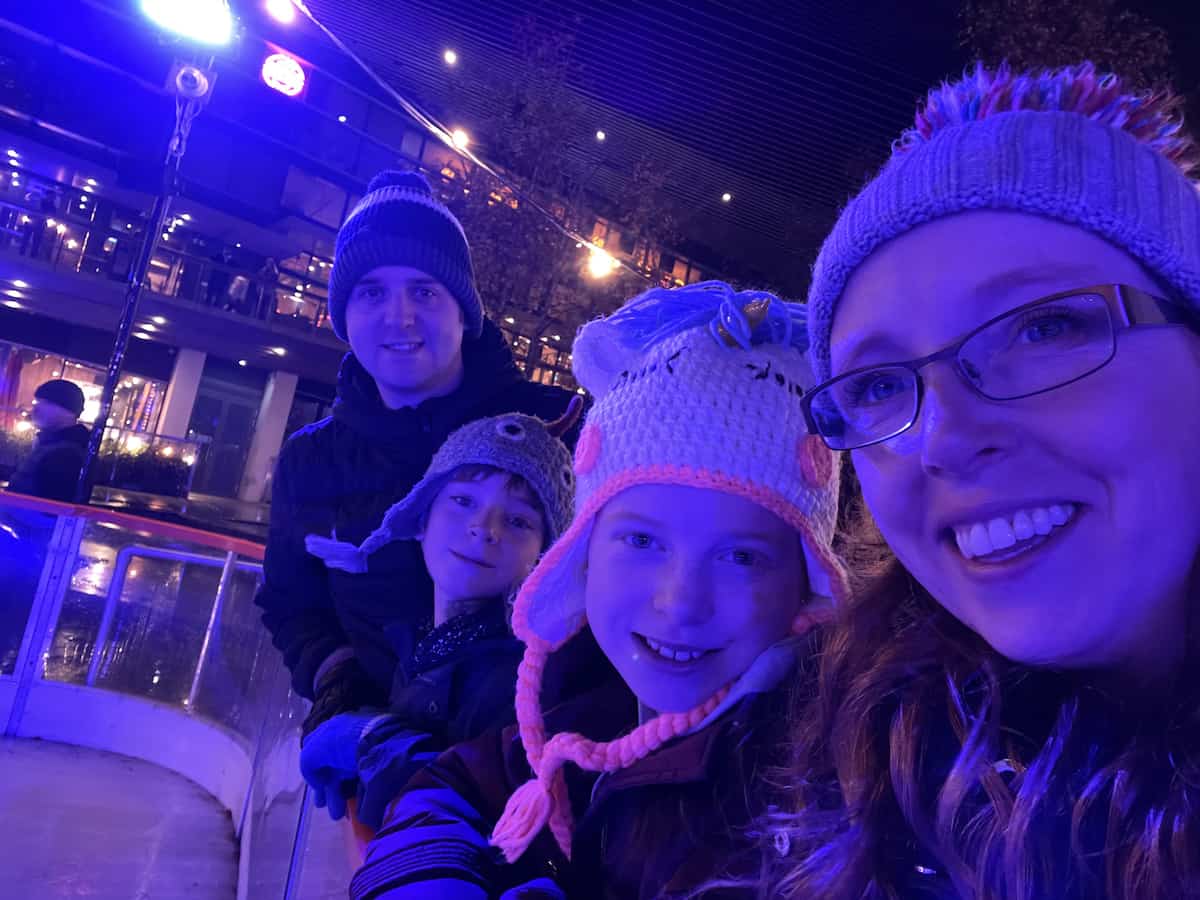 In between the fun we've had plenty of down time, time in PJs and relaxing at home. Our life balance is definitely better since the pandemic. We know to pencil in down time and it's something that works well for all four of us.
The year is nearly at a close, and it's a year that has had many ups and downs. But, right now, I feel like we're pretty set as a family. We're in good places individually and together and I'm looking forward to seeing what 2023 will bring. But first – Christmas!