Disclosure: We were invited to see this show for the purpose of this post however all opinions are my own.
Last night we were lucky enough to be invited to the opening night of Strictly Ballroom The Musical at New Wimbledon Theatre. Although I'd seen the Strictly Ballroom movie years ago, I couldn't remember the story and so didn't know what to expect!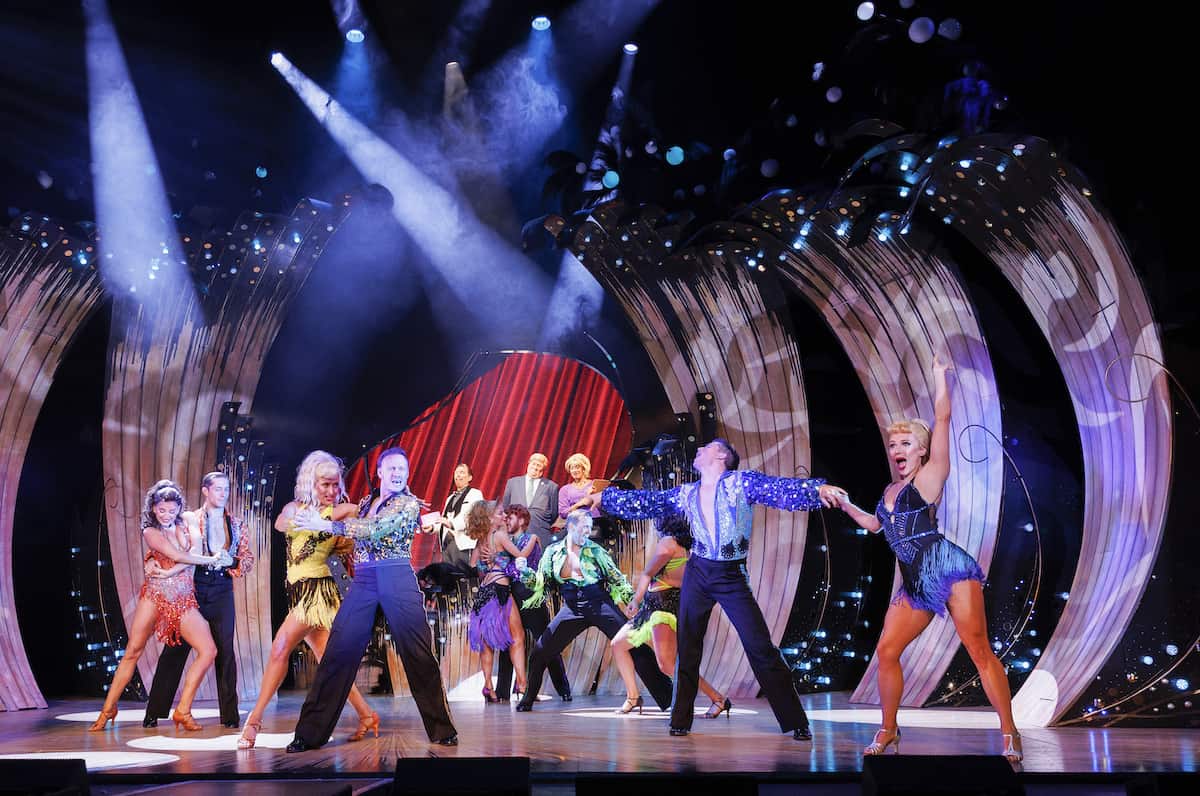 Strictly Ballroom: The Musical
Based on Baz Luhrmann's award-winning film, Strictly Ballroom: The Musical follows arrogant young ballroom dancer Scott Hastings, whose radical and daring dance style sees him fall out of favour with the Australian Federation.
He ends up dancing with Fran, a complete beginner, and together they find the courage to defy tradition and discover that to win, your steps don't need to be strictly ballroom!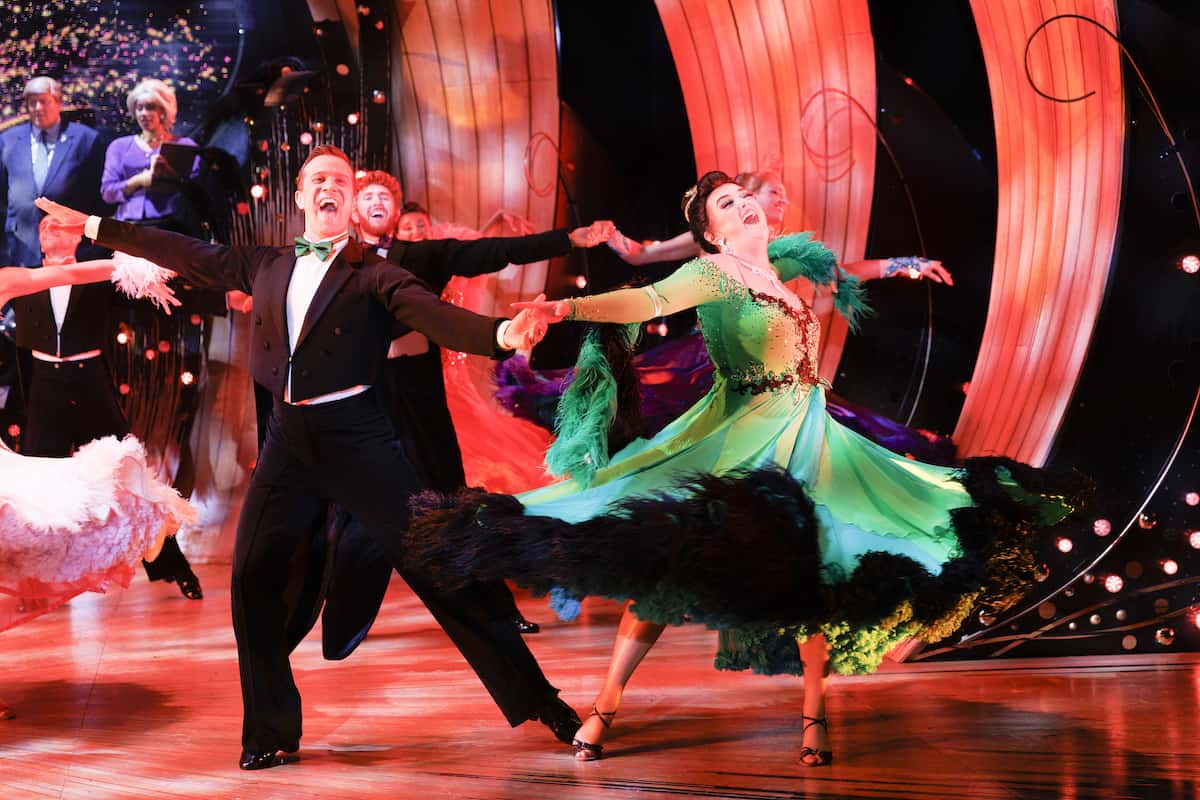 The show stars Strictly Come Dancing's Kevin Clifton as Scott and Maisie Smith as Fran, best known for her role as Tiffany Butcher in Eastenders.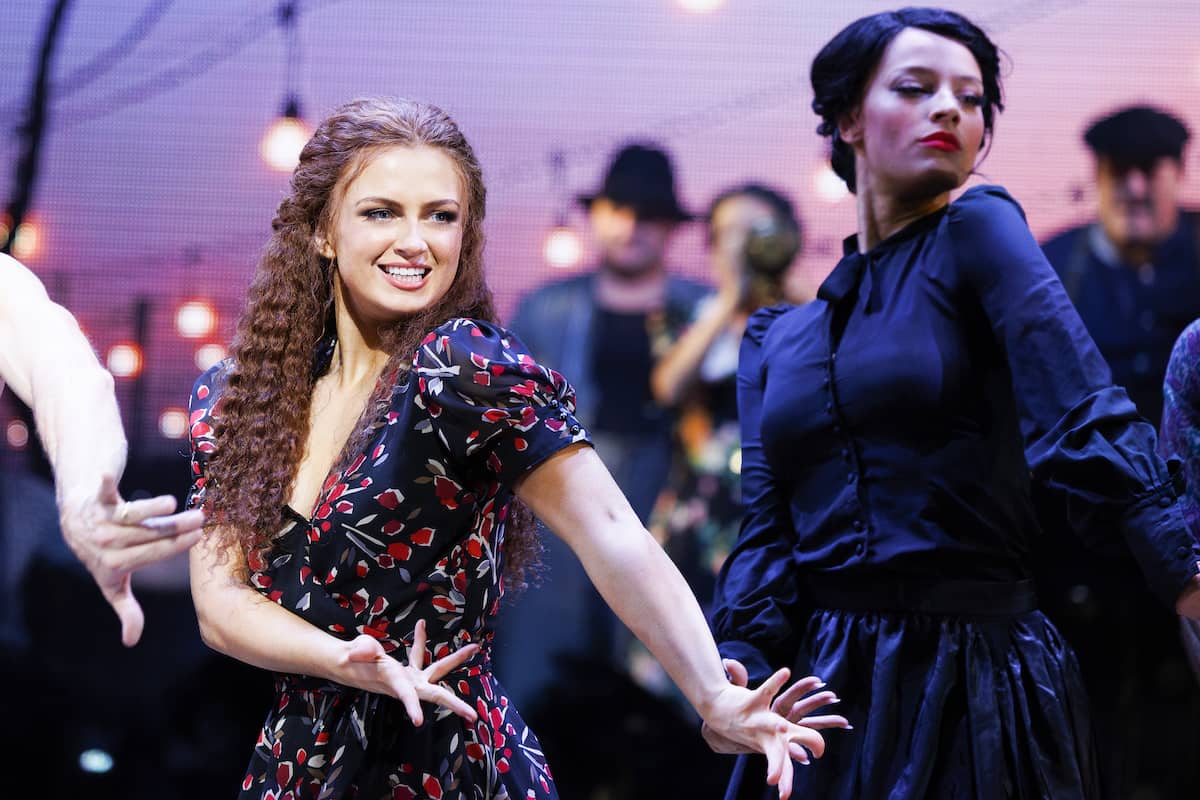 Directed by Craig Revel Horwood, Strictly Ballroom is fantastic. The audience applauded constantly and the choreography was simply amazing – many of the cast were dancing almost constantly and there wasn't a step out of time.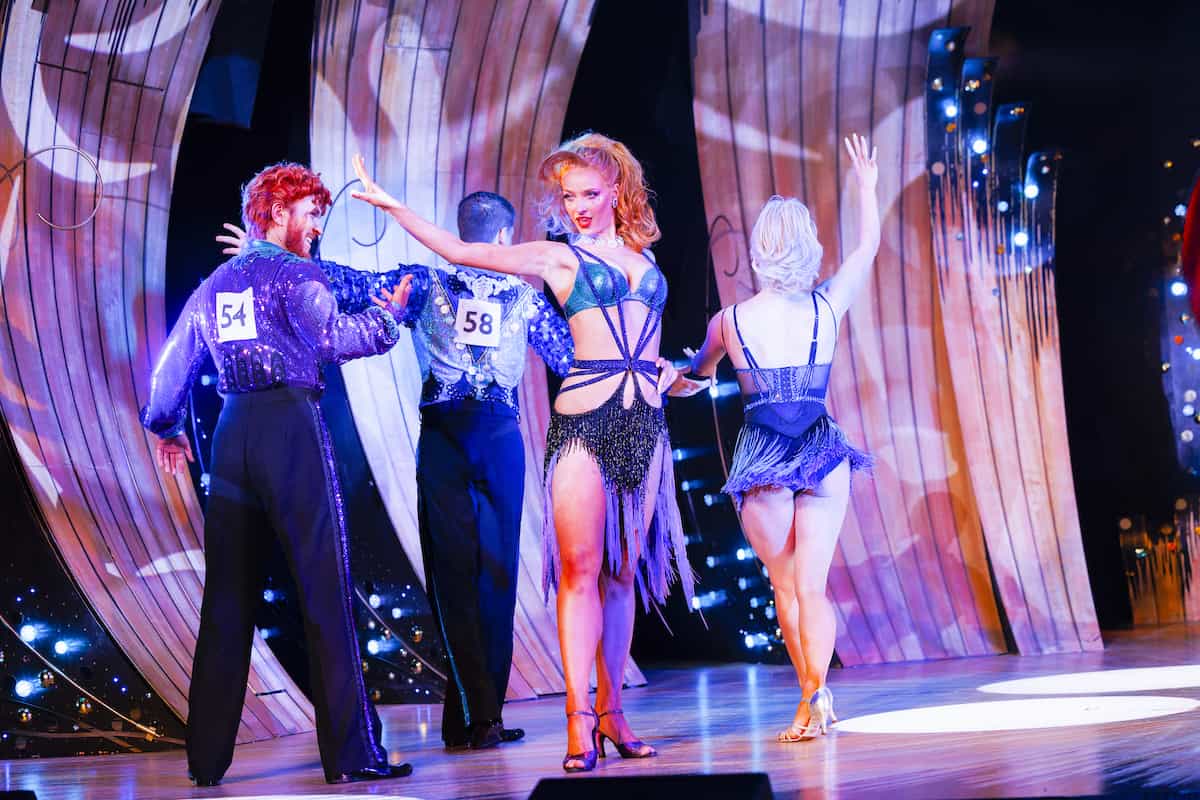 One of my favourite parts of Strictly Ballroom was the music, which complemented the story beautifully. Love is in the Air, Perhaps Perhaps Perhaps and Time After Time had the audience singing along – and I've been singing Time After Time constantly since the show finished!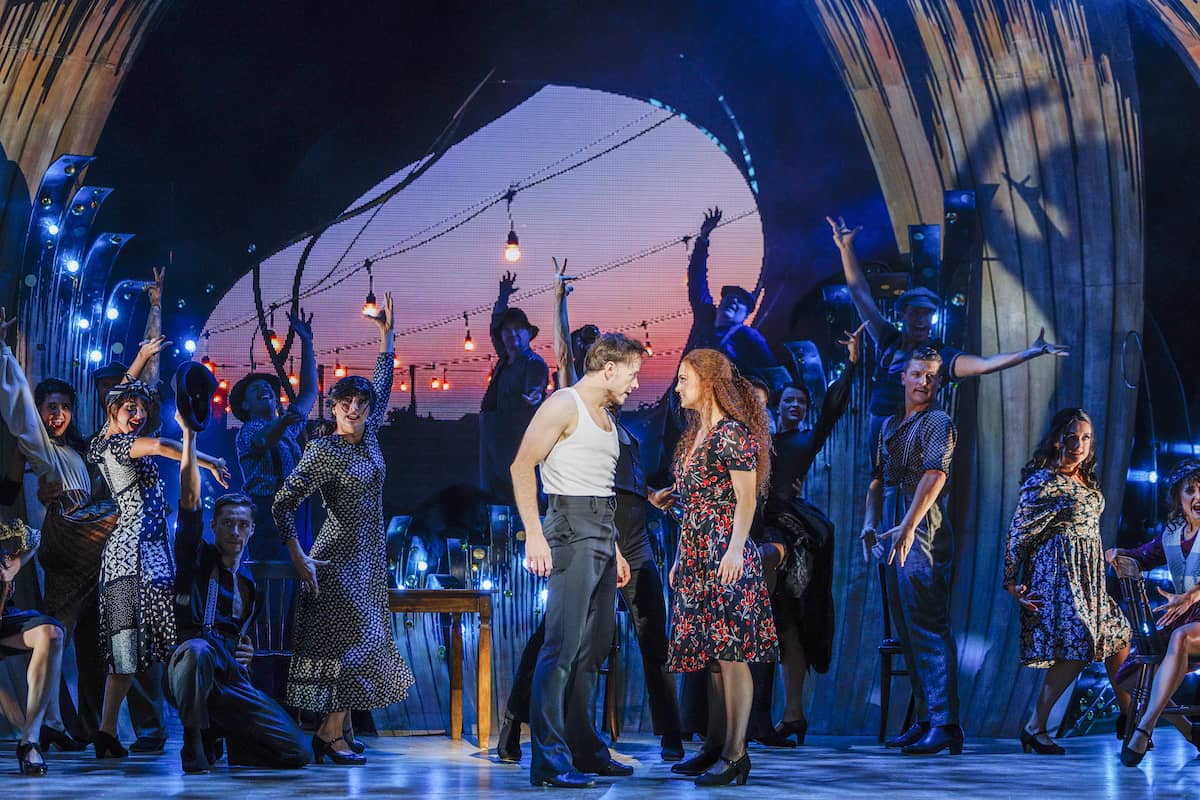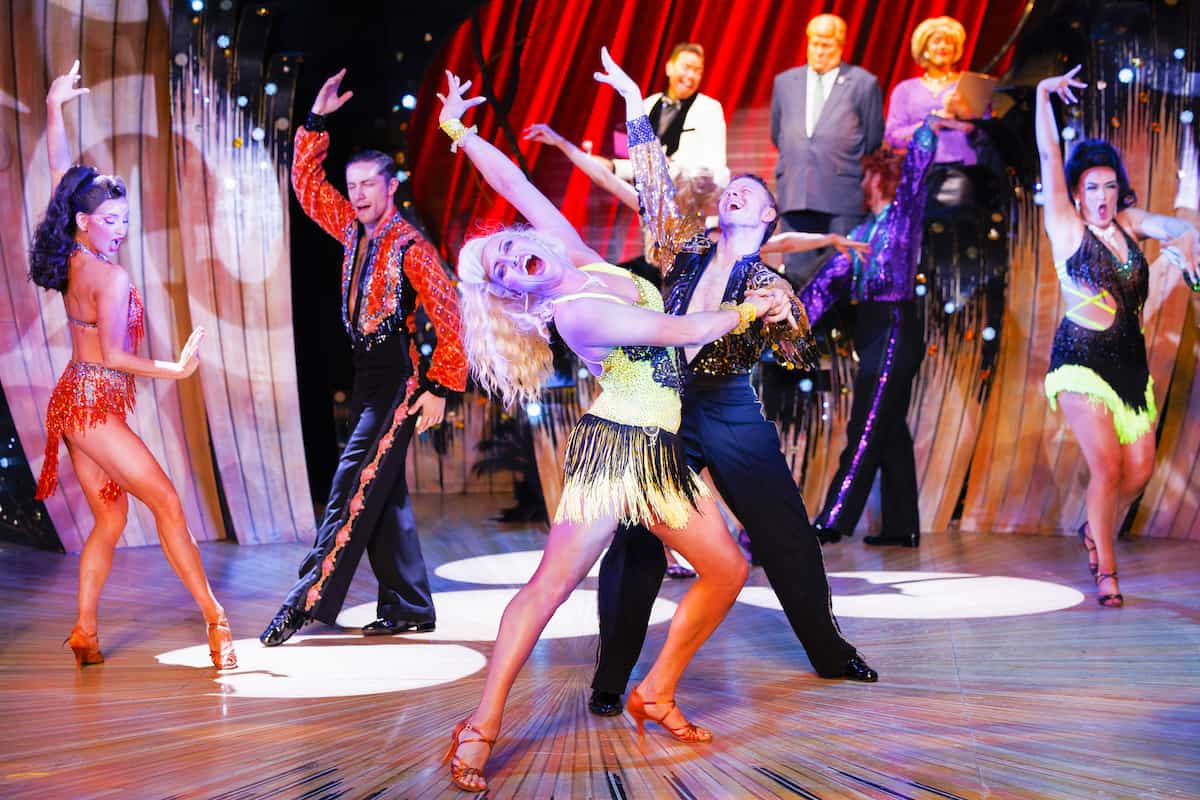 Kevin Clifton and Maisie Smith were fantastic. They had real chemistry on stage and we were rooting for them throughout the show – wanting them to succeed and find love, all at the same time.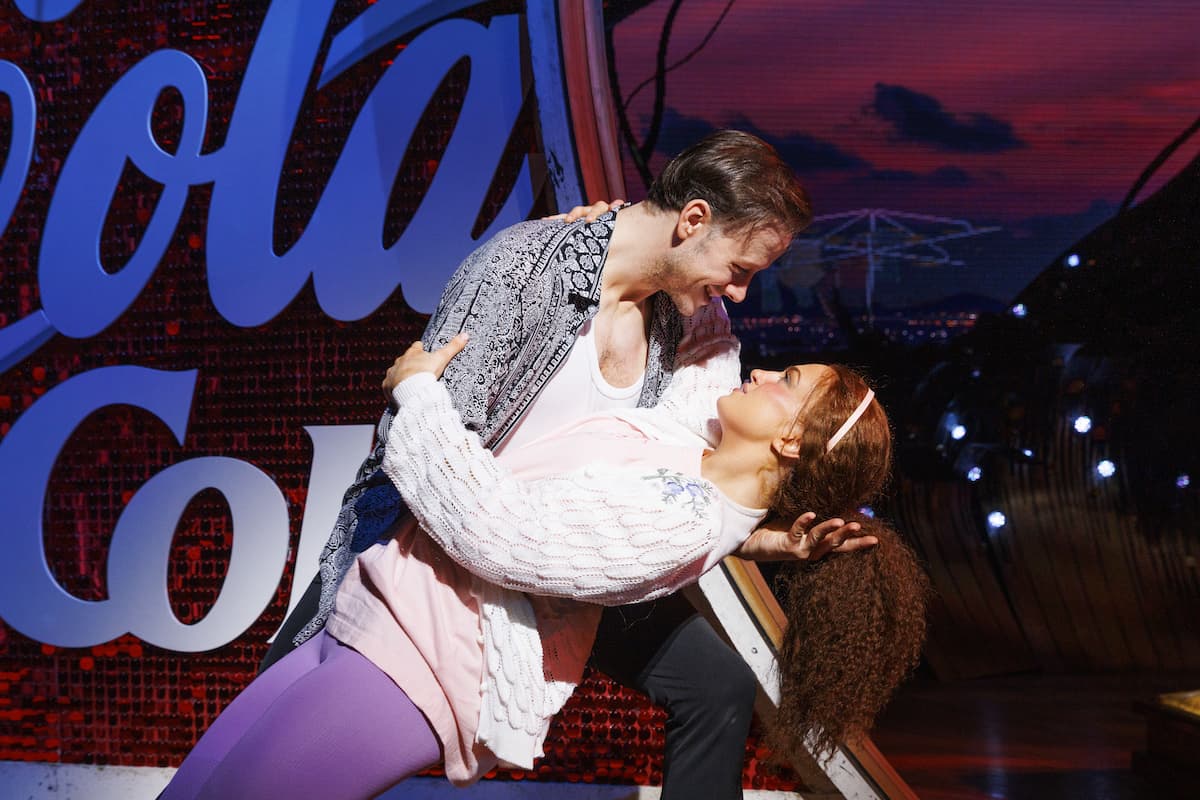 I knew that Kevin and Maisie would be great dancers but, what I wasn't expecting, was for them to sing so well. Both had incredible voices and their duets were simply wonderful. They were a real joy to listen to.
The Strictly Ballroom audience was filled with fans of the movie. Many were pensioners, remembering their ballroom dancing days. But, there were also a good number of young people, fans of dance and musicals.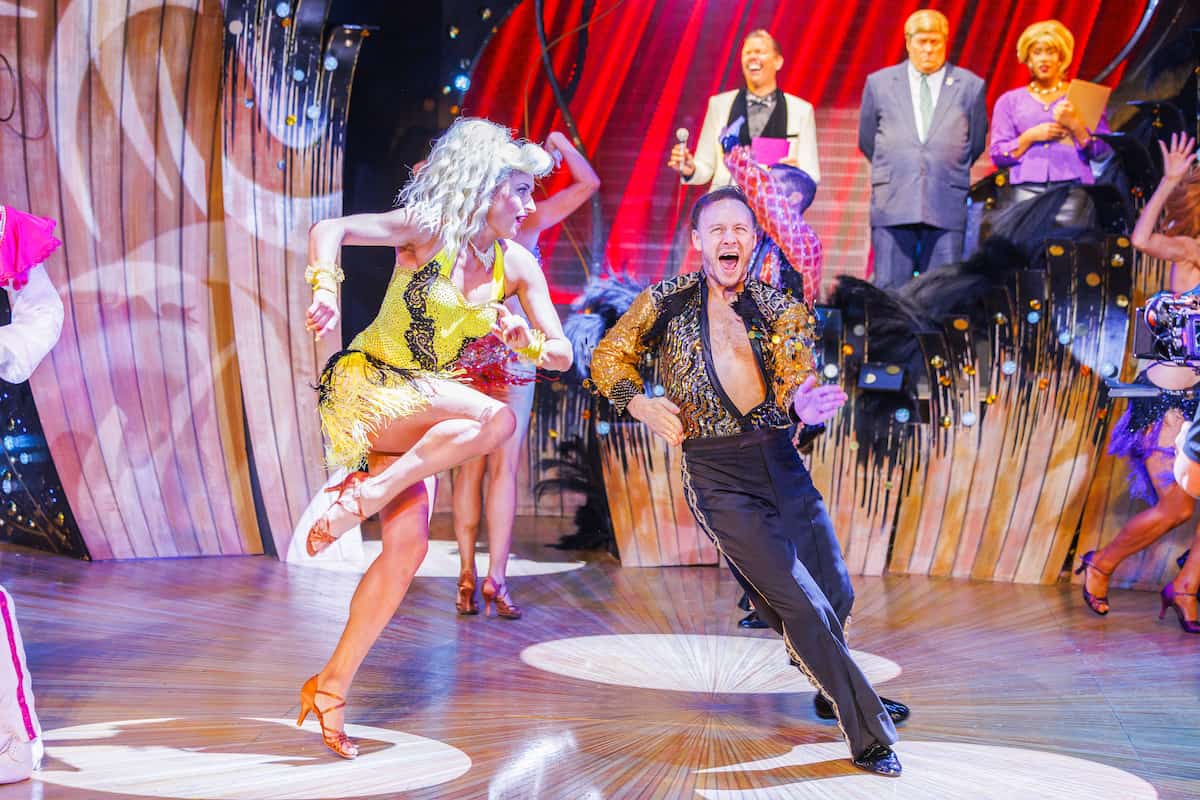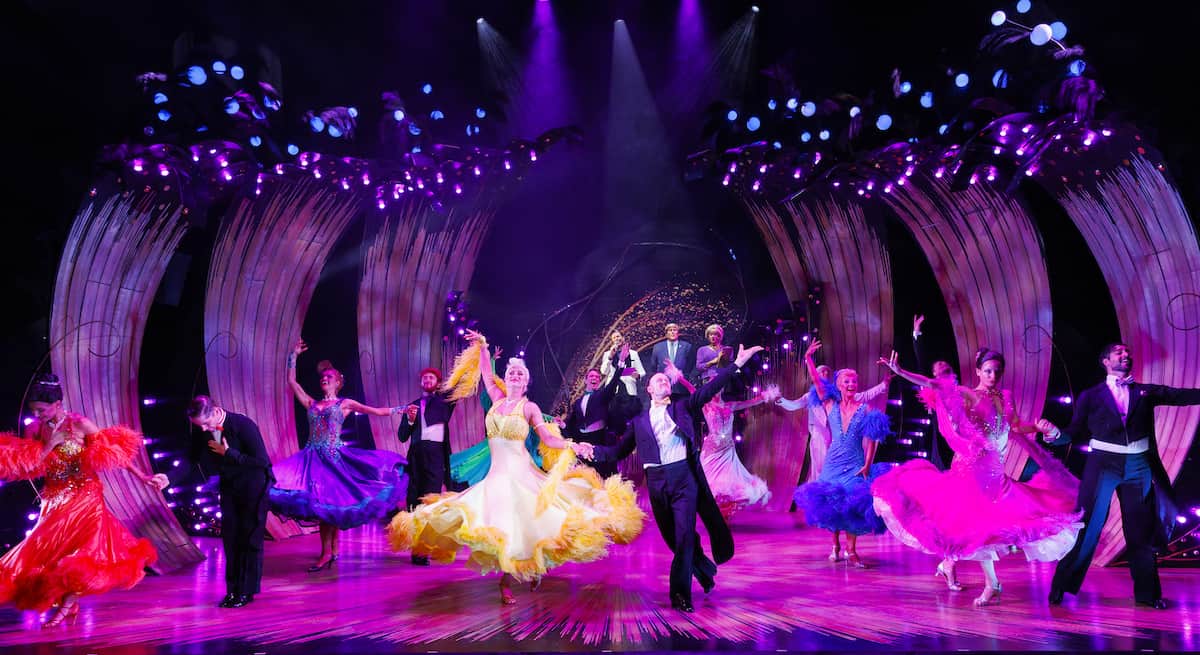 It showed that the show is one for everyone and the enjoyment was consistent regardless of the age or gender of those watching. We all thought it was a fabulous show.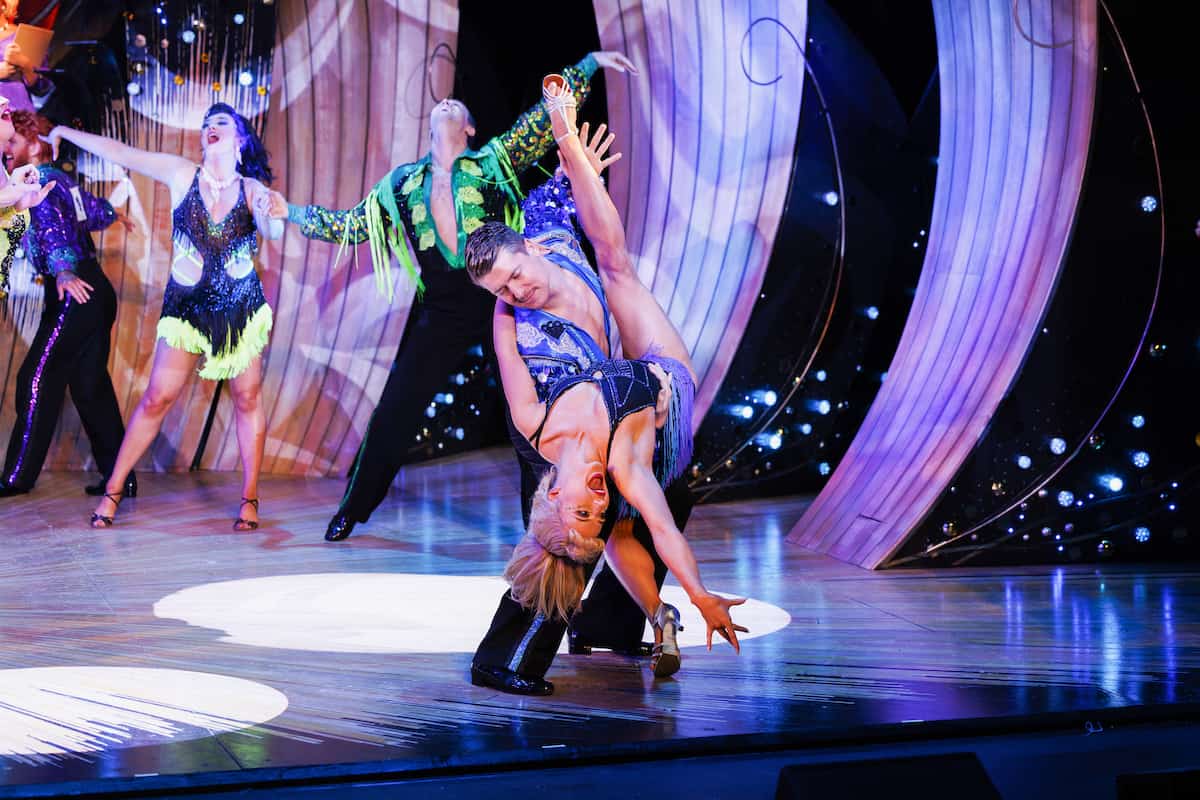 With beautiful costumes, amazing dance routines, catchy songs and great acting, Strictly Ballroom is a show that you won't want to miss. Especially if you love the movie!
You can find out more about the Strictly Ballroom Tour and book tickets over on their website.