Disclosure: We were invited on this day out for the purpose of this post however all opinions are my own.
A couple of weekends ago we were invited to visit Fleet Air Arm Museum. This is the sort of place that Dave loves – so much history and things to learn – and I wondered how the children would find it as a family day out.
The Fleet Air Arm Museum is part of a Royal Navy Air Base and so from the moment we got there we could see military aircraft taking off and landing which was pretty amazing.
You enter Fleet Air Arm Museum up some stairs to the top floor however there is also an accessible route for wheelchairs and pushchairs on the ground floor. The whole museum is in a set of interlinked hangers which guide you smoothly from one to the next.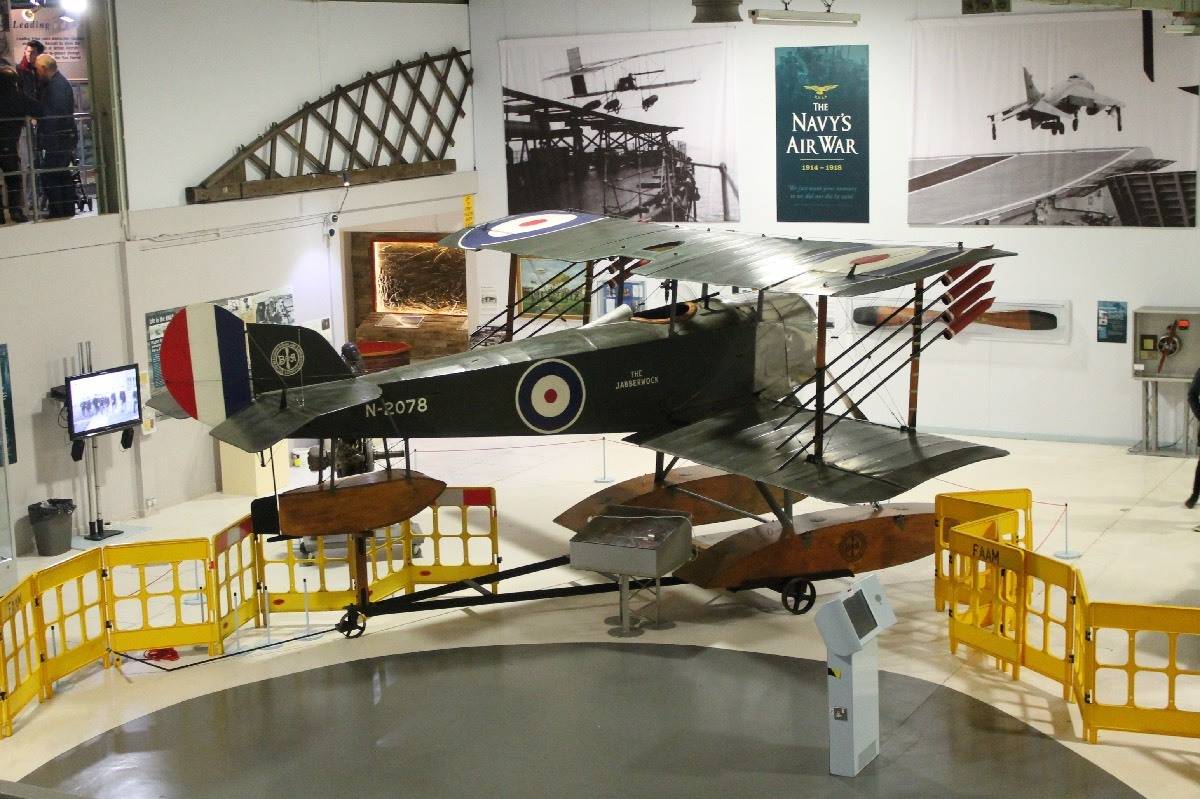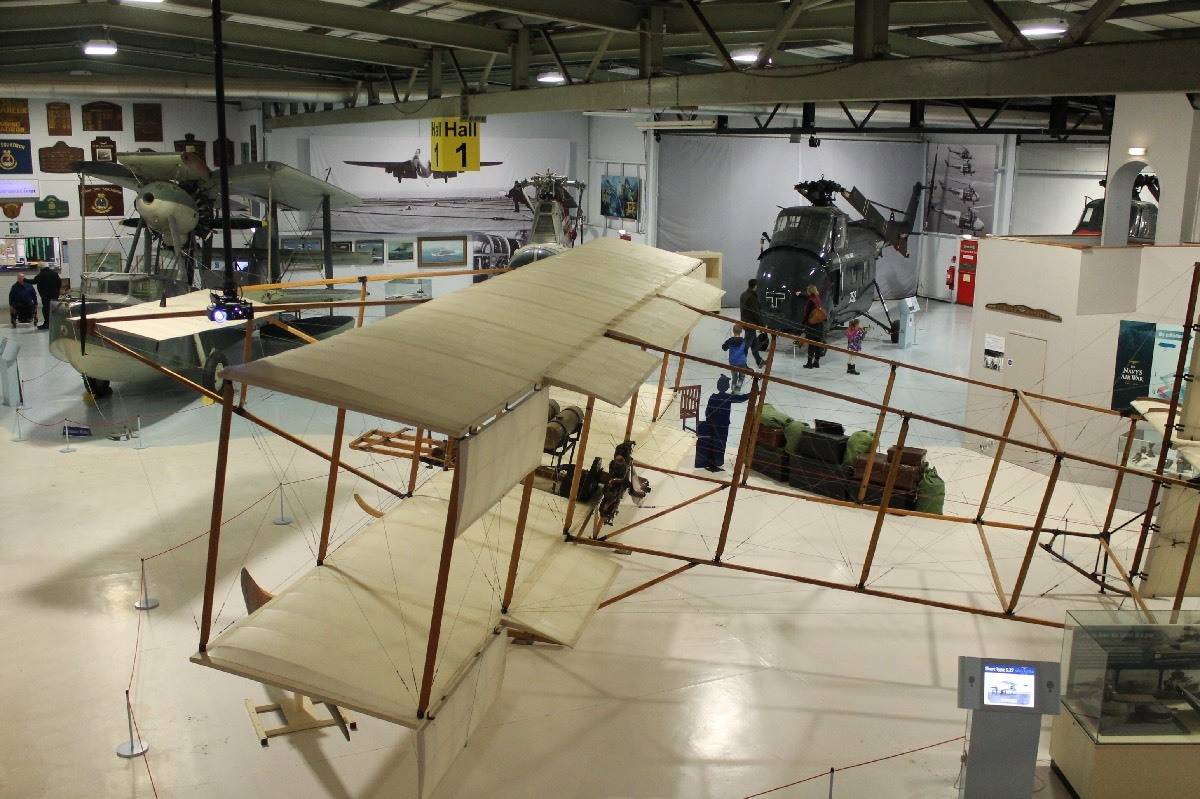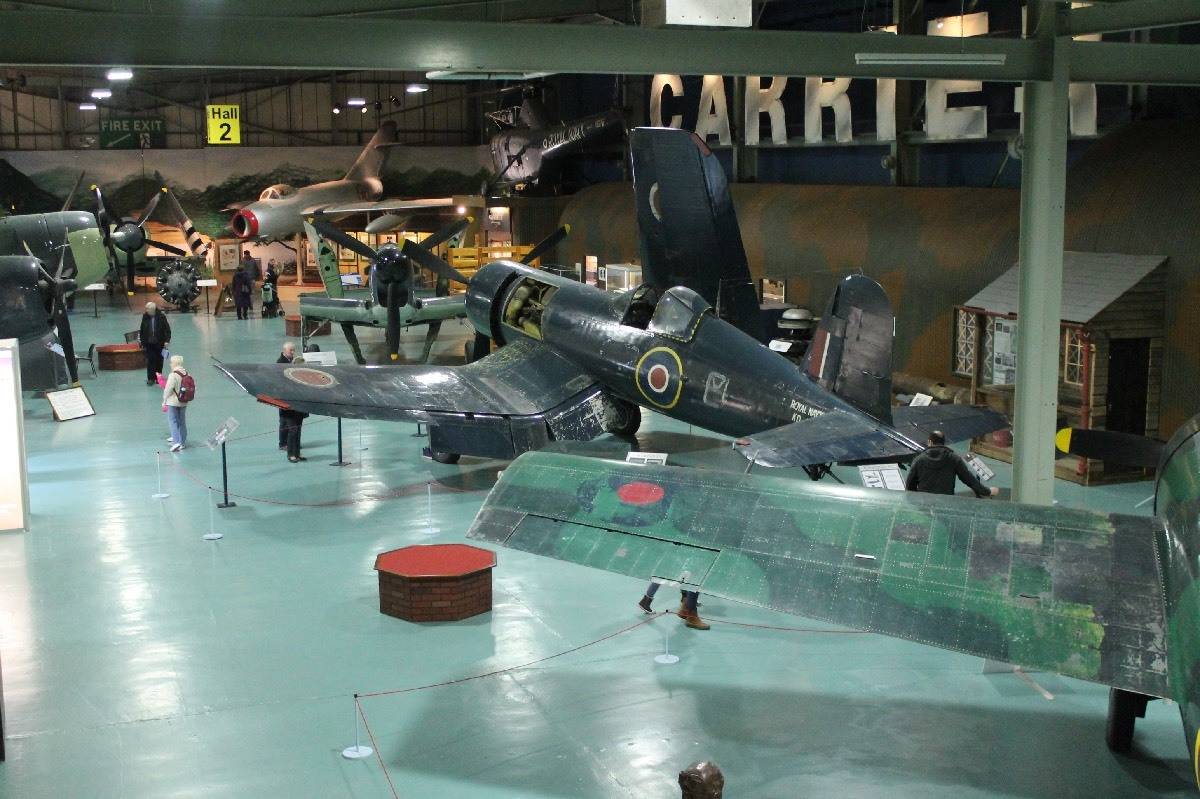 Inside Fleet Air Arm Museum there was so much to look at – and so much to read and learn. We didn't get a chance to do much of the reading and learning because the children were more keen to just look at things but older children or adults visiting without young children would be able to learn a lot about the history of Royal Navy aircraft.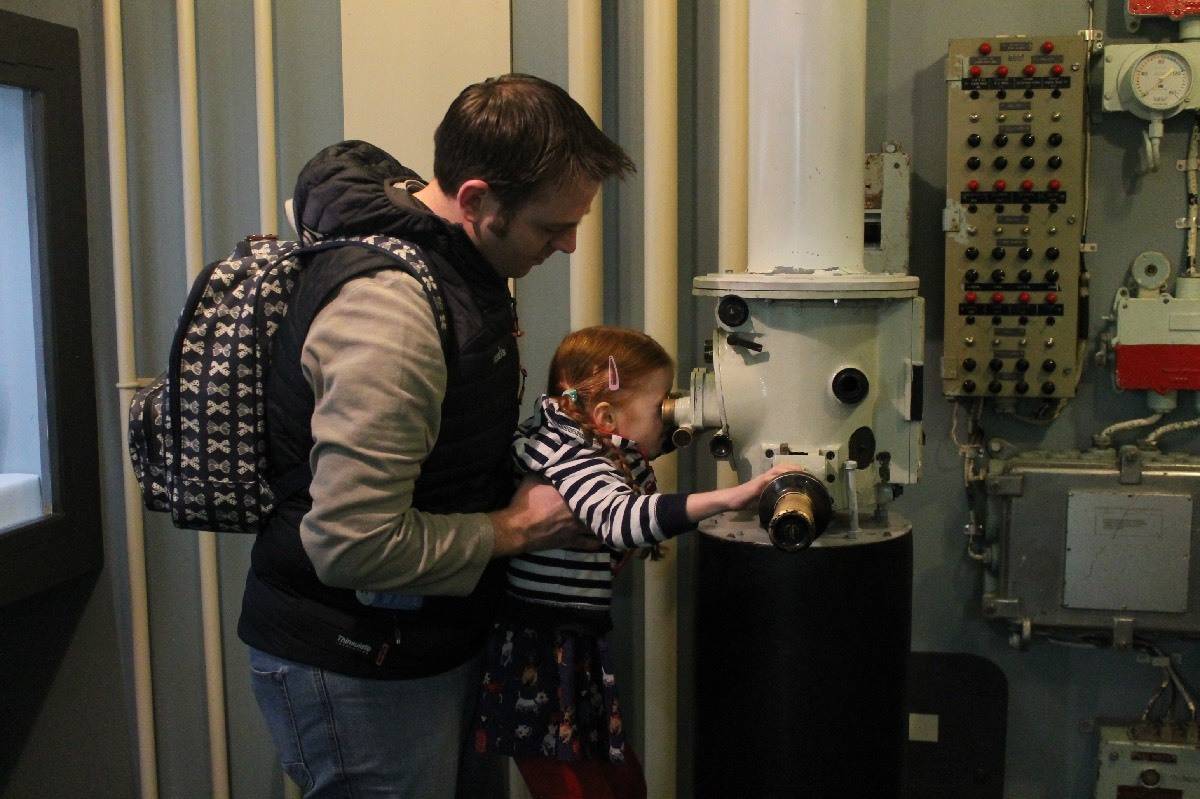 The children loved looking at all of the aircraft – everything from helicopters to a concorde! They even got to climb aboard a rescue helicopter and make their way down the length of the concorde. These were aspects the children really enjoyed and there were so many interactive exhibits, things to touch and play with that the children felt really involved throughout our day out.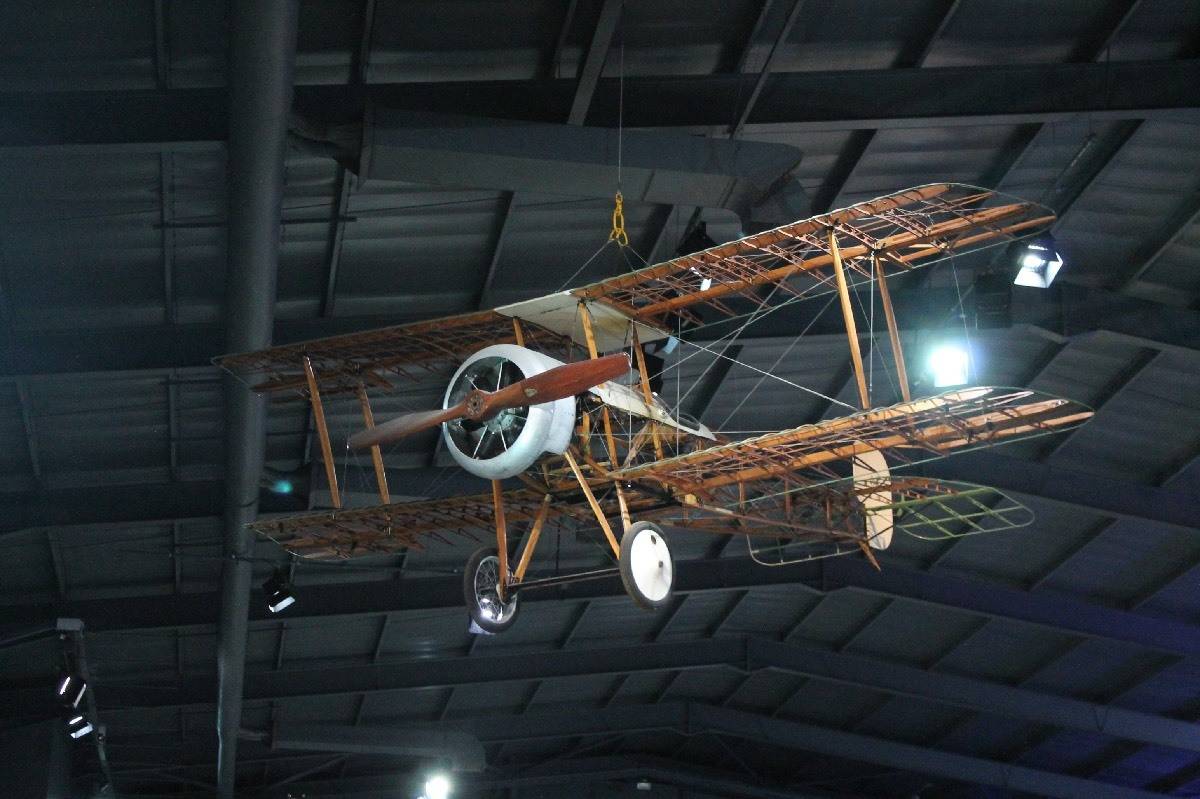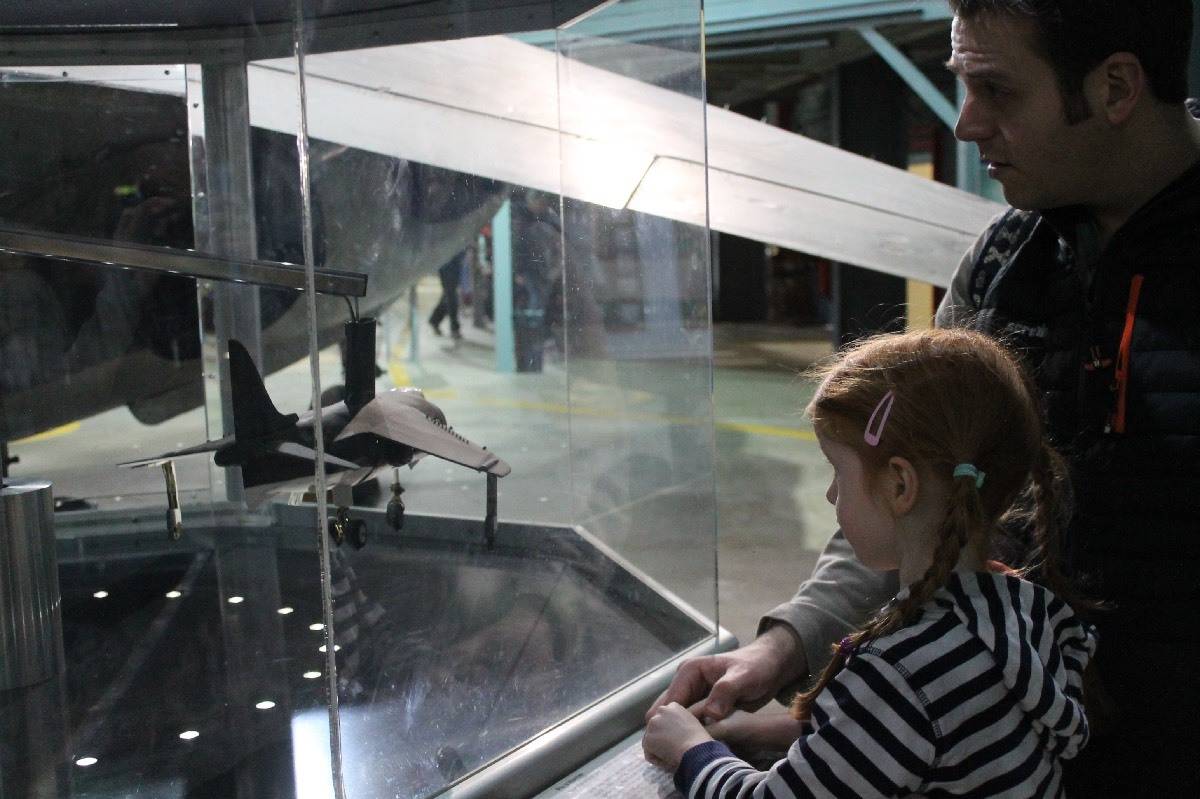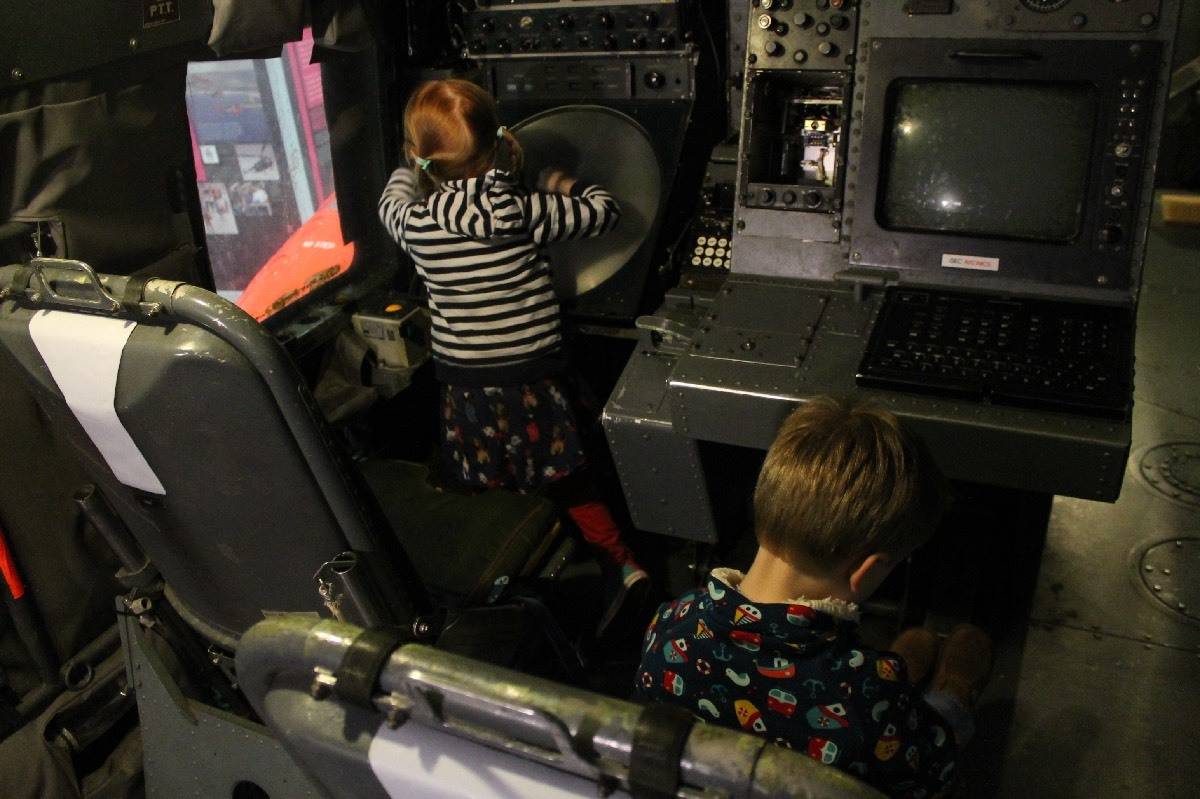 There was a mock up of the fleet carrier HMS Ark Royal as it would have appeared in the 1970's. This was accessed by a simulated helicopter ride which we skipped purely because by this point the children were hungry and a bit restless and the 40 minute length of this guided tour would have been a bit much for them so instead we finished off our trip with a wander round the gift shop and a stop at the Swordfish Restaurant for lunch.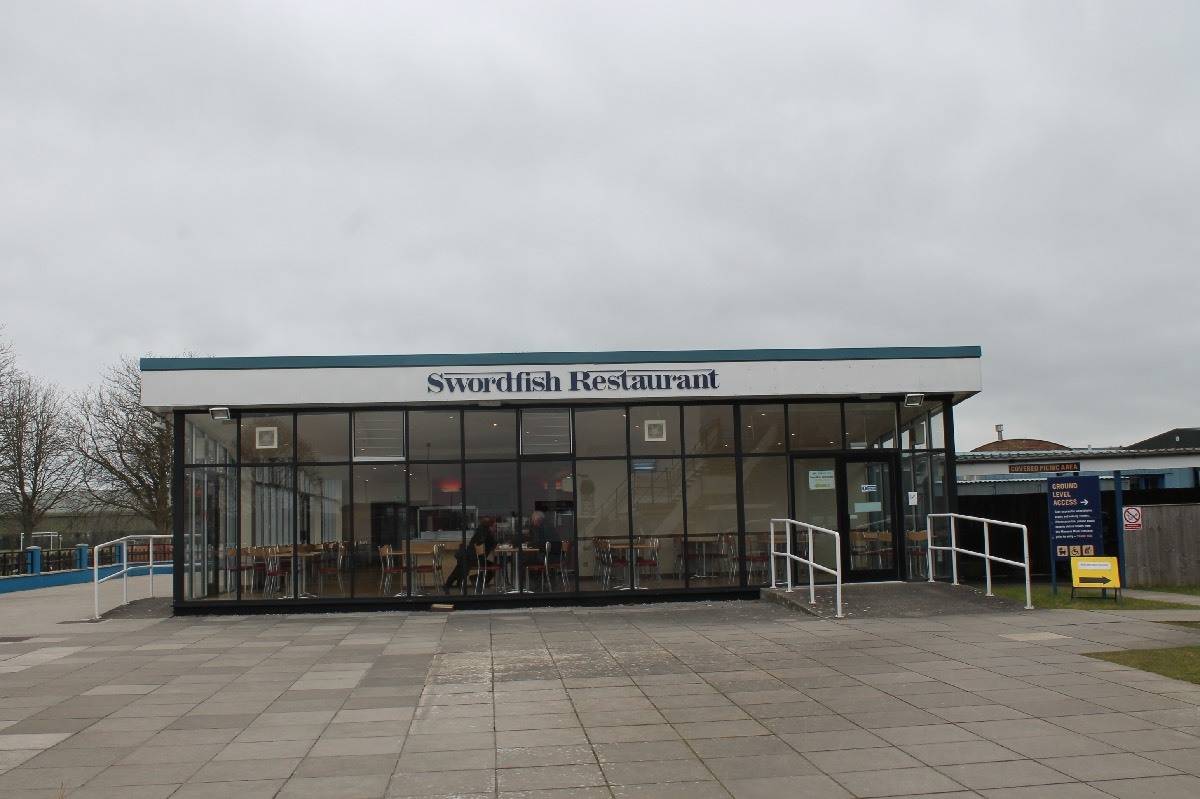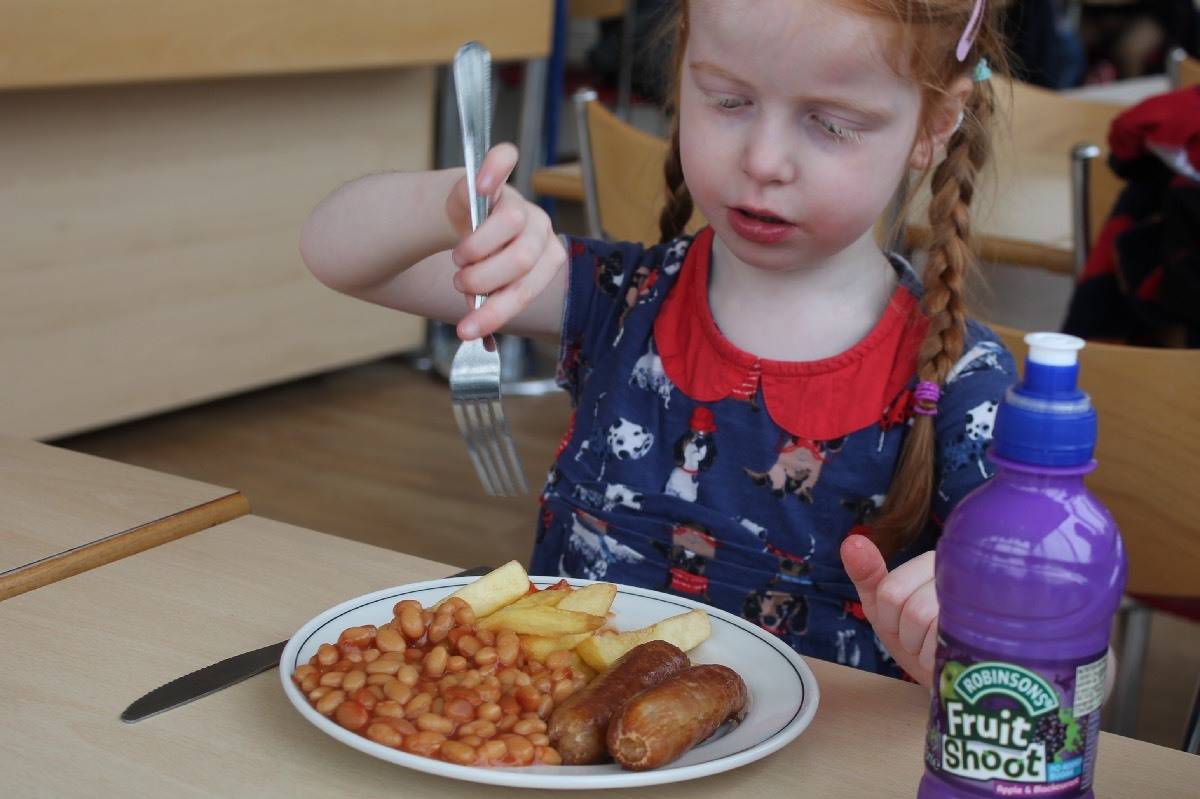 The restaurant was nice, with a good view of aircraft taking off and landing. It had a good choice of hot meals for the children or a lunch box style cold lunch. For adults there was a varied hot menu or many sandwich choices as well as a good selection of hot and cold drinks.
We had a really nice time at the Fleet Air Arm Museum and the children loved the interactive exhibits and the amount of planes and things to look at. We spent a morning there but with older children I'm sure the visit could easily last all day.