*This is a paid post
Any adult will have insurance policies coming out of their ears – life insurance, home insurance, car insurance. They're all tailored to our exact needs with different insured amounts, annual or monthly premiums and so many things that we can add on to each policy to make it the perfect insurance for us.
Policies for car insurance can have so much added on to them. We can choose to have third party or fully comprehensive. We can pay in one lump sum or spread it out over the course of the year and we can even get cover for things left in the car as well as a courtesy car whilst ours is being repaired.
Really our pet insurance is pretty standard though – with not many bells and whistles. It covers our cat if she's in need of medical attention but what about that time that she's in with the vet? The few days or weeks that we don't have her at home with us? What happens then? Well SunLife have the answer and are bringing you Courtesy Pet. Let this video explain:
I would love to know that if our cat was out of action for any length of time there could be my perfect PetMatch waiting to take her place for however long she's at the vet for. Who knows, I could end up with a rabbit for the weekend!
Life can be lonely when you're used to having a pet around and I know that when my cat has been away for a couple of days at a time I would have loved to have had some sort of company – in the form of a substitute furry friend.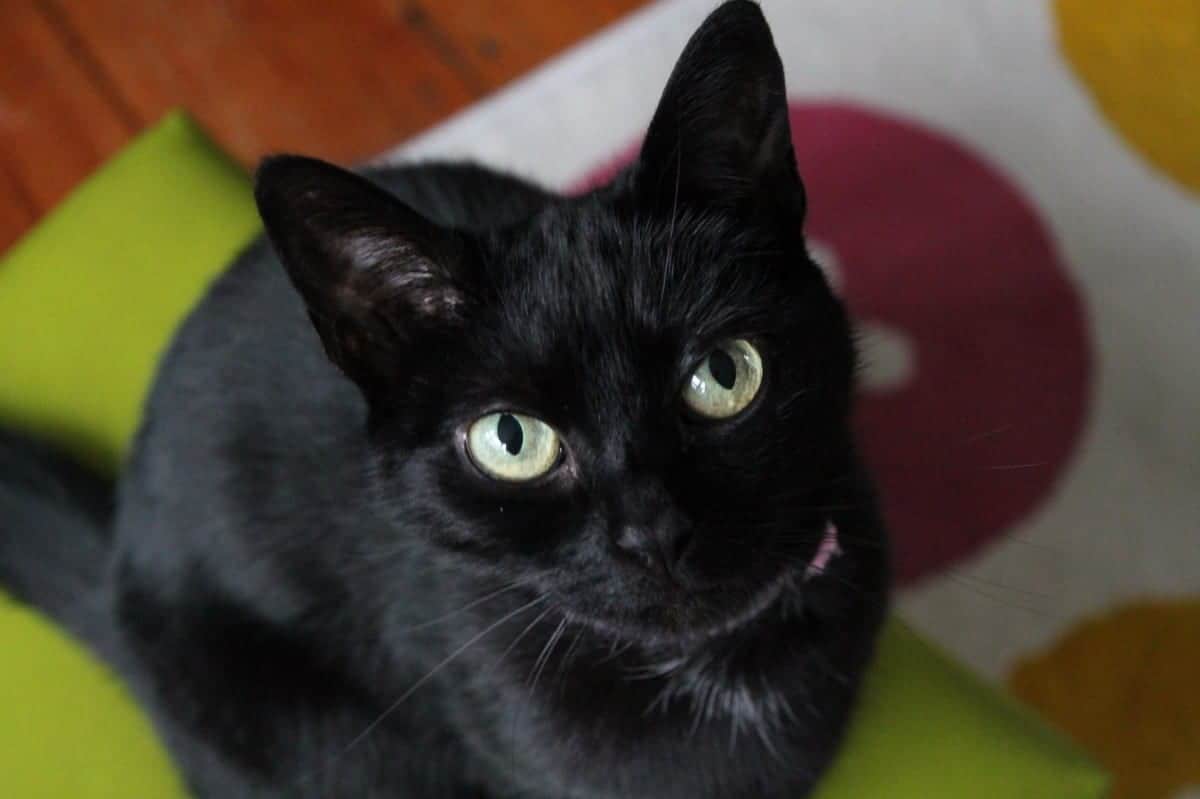 From cats to dogs, rabbits to guinea pigs and even llamas – there's a PetMatch for everyone. I love the idea of a Courtesy Pet – and I'm sure my cat wouldn't get too offended if I took another pet in any time that she was away.
Our home is one that will always have pets in it – they are just a huge part of the family and pets really do, for us, make a house into a home. Having a pet lay on your lap in the evening, greet you when you come home and be there when you come downstairs in the morning.
Other insurance policies offer temporary accommodation or a replacement car – so why not Pet Insurance? This seems like a good step forward in the insurance market and I know that next time my Pet Insurance is due for renewal I'll be ticking the 'Courtesy pet' box.
Life often sends us curve balls and so insurance is a necessity in many cases however the add-ons we choose are completely optional. What do you think, would you choose to have a courtesy pet?