Disclosure: We have been gifted Merlin Annual Passes for the year however all opinions are my own.
We absolutely love Legoland – we live just a couple of miles from it and go as much as we can using our Merlin Annual Passes. But I know for a lot of families the thought of going to Legoland during school holidays puts them off going at all. But, having visited Legoland at the start of the holidays I've put together my top tips for anyone else visiting Legoland in school holidays.
Arrive at park opening time
On the day we visited the main park gates open at 9:30am and you can get into The Beginning area of Legoland as well as Miniland until 10am when the park official opens. This is a great time to start exploring Miniland, looking at the Lego figures and also getting to be right at the gates when the park opens – putting you in the best position to get on your favourite rides as soon as you can.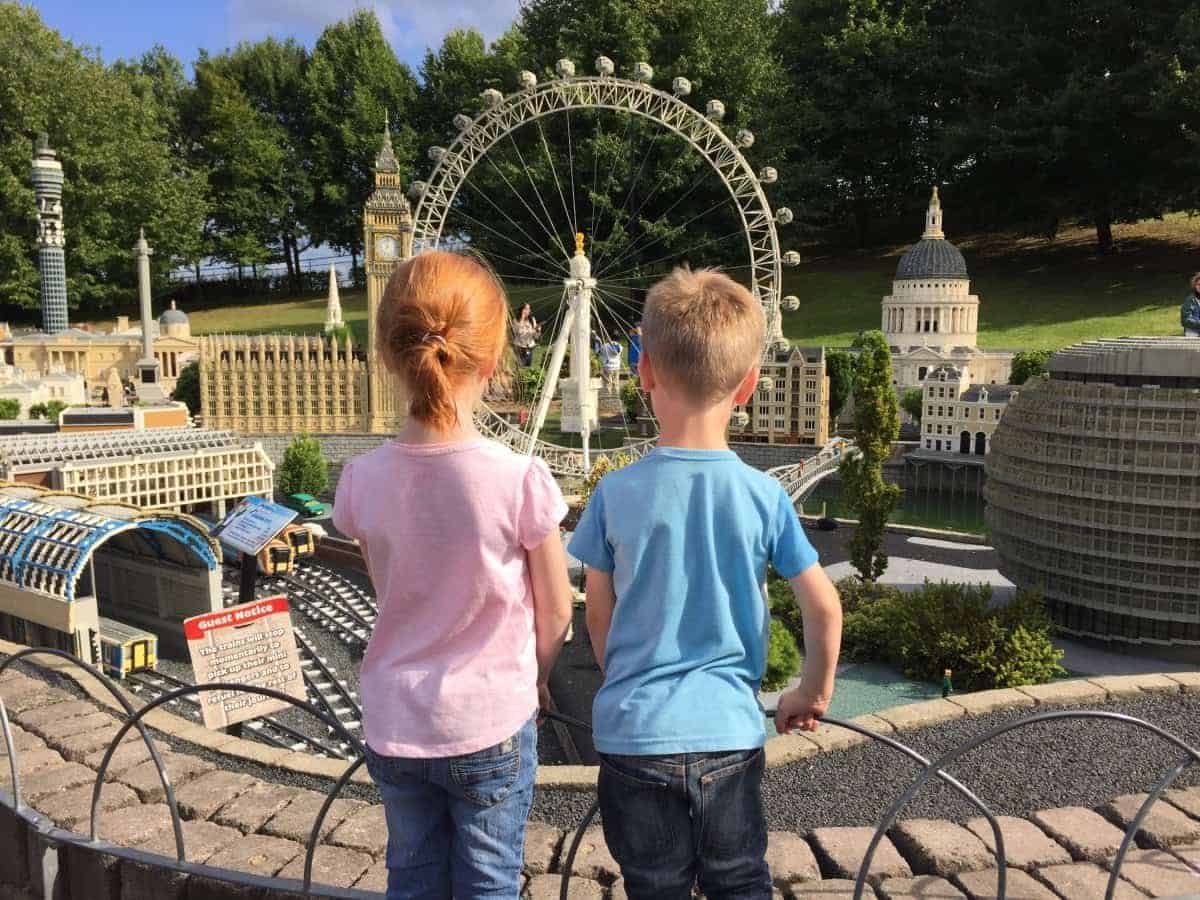 Remember that it's not all about the rides
But, as much as the rides at Legoland are fantastic, there is so much around the park to keep the children entertained that they don't have to queue for – Miniland is somewhere you can spend hours. There are play parks dotted around the park and Lego models wherever you look. So much of the scenery is Lego themed that it really is exciting for children even when they're just wandering from place to place. And don't forget the shows too – so many different shows, all at regular times and a great highlight of Legoland for us.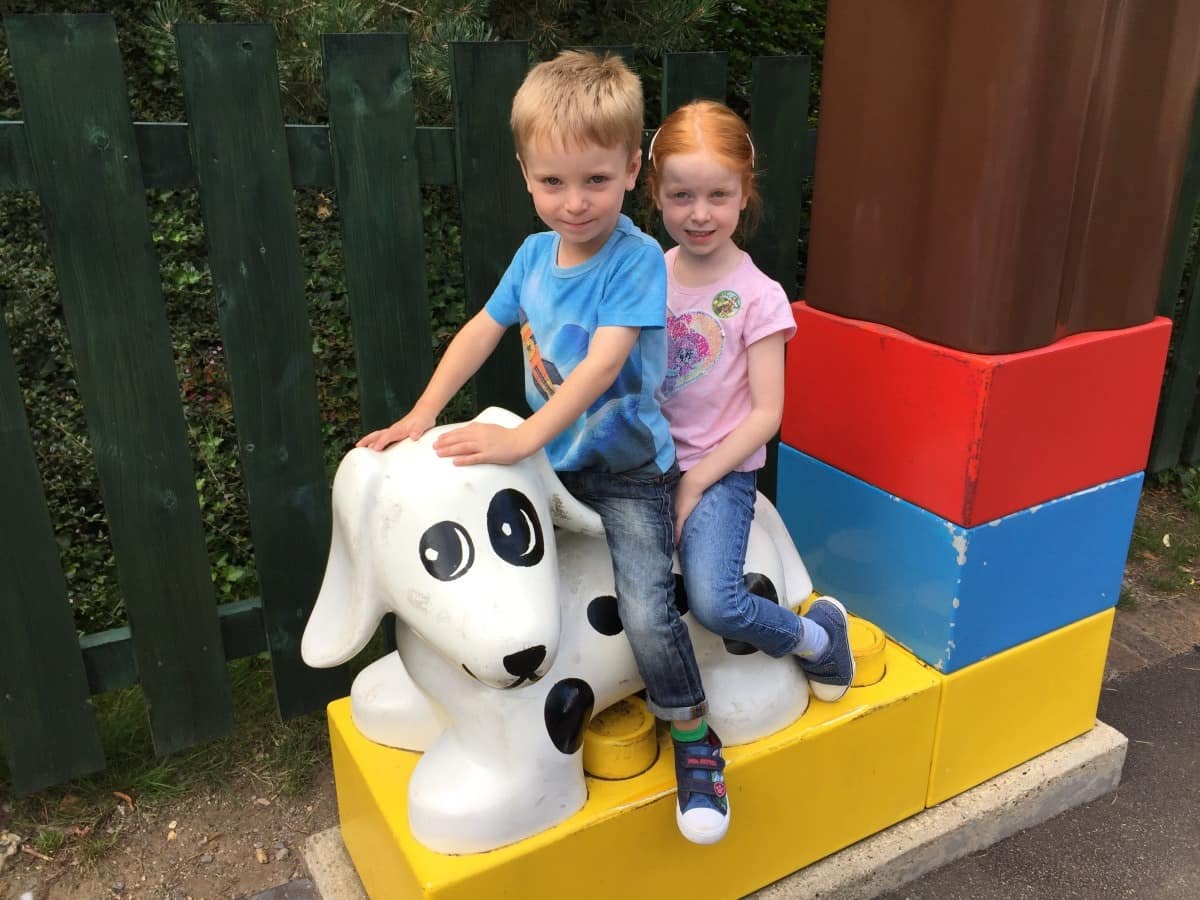 Get the App!
We downloaded the Legoland App for the first time on our latest visit and it was such a great resource – and a massive time saver. The app lets you know current queue times for the rides as well as where you are on the Legoland map and where you are in relation to the rides. It helped us get around, directed us to the rides with the shortest queues and ultimately really helped us to choose where to go to make the best use of our time.
Invest in QBot
If you want to be able to turn up at rides and skip the queues then QBot is a great investment. Seeing so many people queueing and then having QBot holders being able to just skip to the front of the queue – it really will make other park goers envious and will help you go on as many rides as you possibly can in your time at Legoland.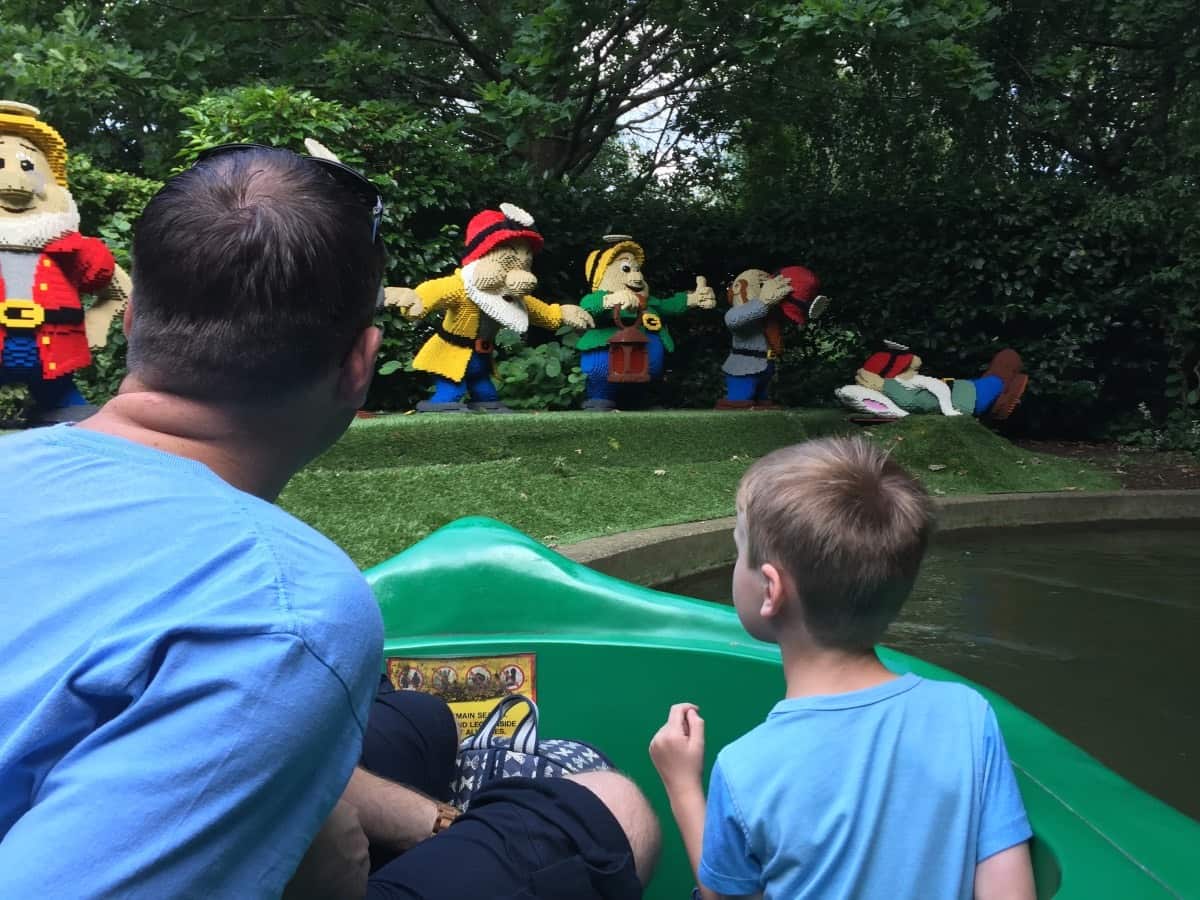 Start with the most popular rides
It's best to work out which rides you want to go on before you go and aim for the biggest and most popular one as soon as you get to Legoland. This will, hopefully, mean you have a shorter queue for that ride and you then know you have ticked off one main attraction as soon as you've got to Legoland. It also makes sense to do the furthest away rides first and the ones at the start of the park later in the day as most people enter the park, see a ride and start queuing for it. Beat the queue and walk a bit further to start with. We also always find Duplo Valley pretty quiet later in the day.
Eat outside of peak lunch hours or take a packed lunch
We always find it best to eat late in the day at a trip to Legoland, aiming for lunch at about 2:30pm. We take snacks to keep the children going before that and make lunch an early dinner, especially when we choose the all you can eat pizza and pasta buffet!
But, Legoland also has a lot of places to sit and enjoy a picnic – or just graze as you walk around the park or queue for rides. So, if you don't want to spend too much time sitting and eating then pack a picnic. There are also so many places to stop and grab a drink or something to eat too – you'll never be too far from refreshments!
Do the splash park early in the day
The splash park at Legoland gets really busy – not surprising really as it's pretty epic. If you can do it early in the day it will give the children a chance to enjoy it before it gets too busy.
Stretch out the experience by staying a hotel
If you're a Legoland hotel guest you get early access to the park with Legoland tickets included in your package and a second day of free entry to enjoy the park too. This gives you two whole days of Legoland fun and means you can either cram in as much as possible into the two days or take a more leisurely pace, knowing you have another day to do even more.
Hire a Legoland pushchair
If your children's little legs get tired then you can hire a Legoland pushchair to let them have a rest – and give you somewhere to store all your day out belongings too. The pushchairs come in single or double sizes and are available to hire from shops around the park for £10 or £15 for the day. Our pushchair days are behind us now but there are still times when the children get tired and just can't walk anymore – on those days the Legoland pushchairs are a life saver!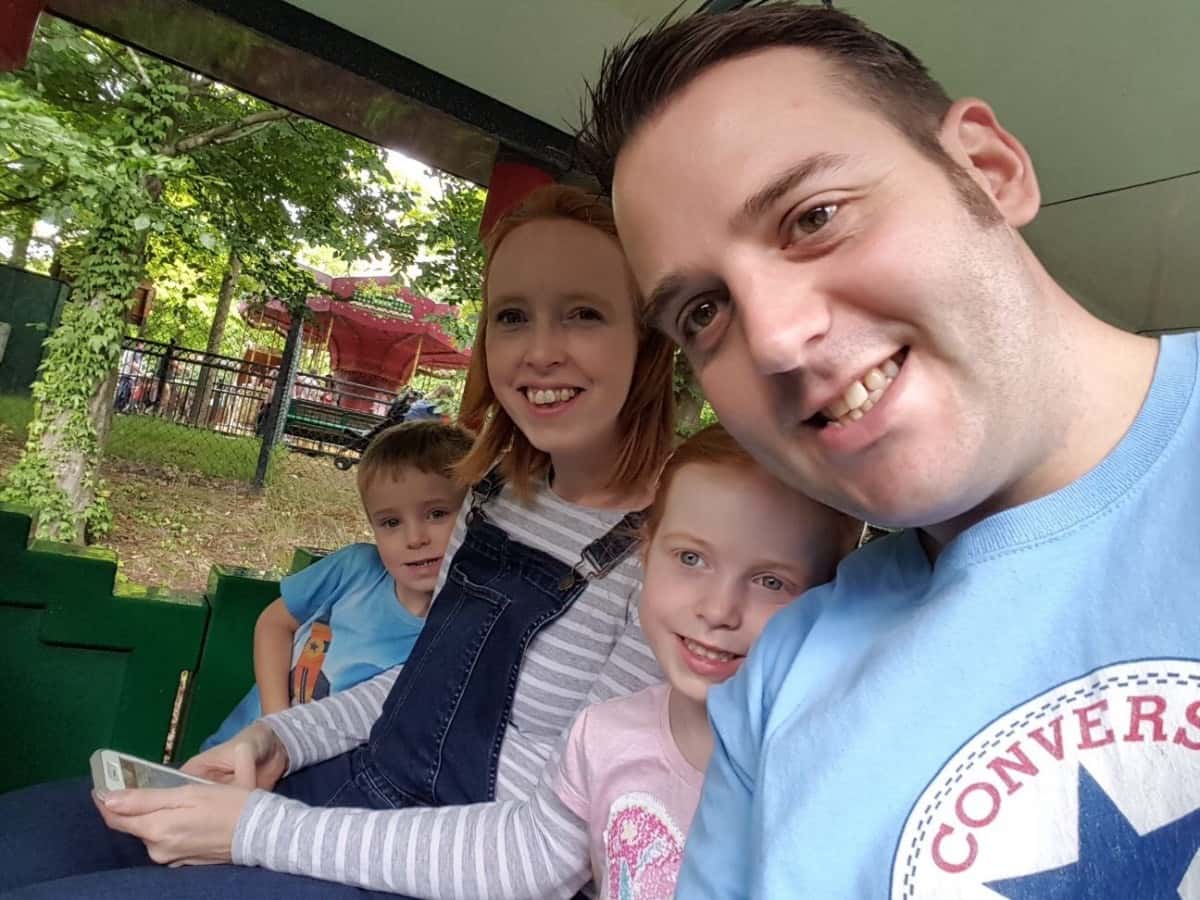 So there are my top tips for surviving a holiday trip to Legoland. It's such a great day out and somewhere you can easily go again and again – hopefully these tips will save you some time and make your first visit that little bit smoother.