This month has been such a lovely month. It's been full of fun things like Sports Day at school before breaking up for the summer, a lovely weekend in Hampshire and trips to Peppa Pig World and Legoland.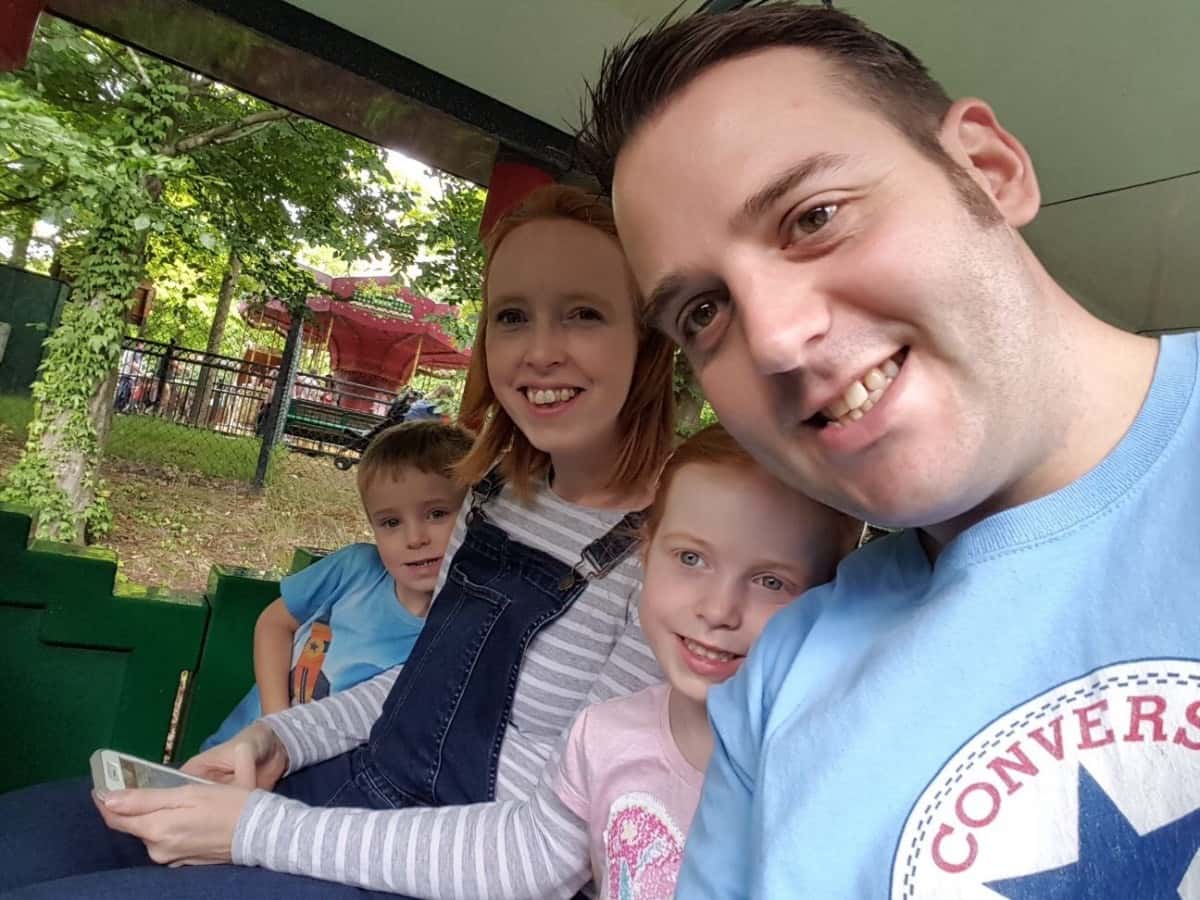 But pretty much as soon as school was out for the summer we headed abroad for a nice, long family holiday – where we are as I type. It's so nice to be away, to have quality time together for such a nice chunk of time and to just get away from our typical routine for a while.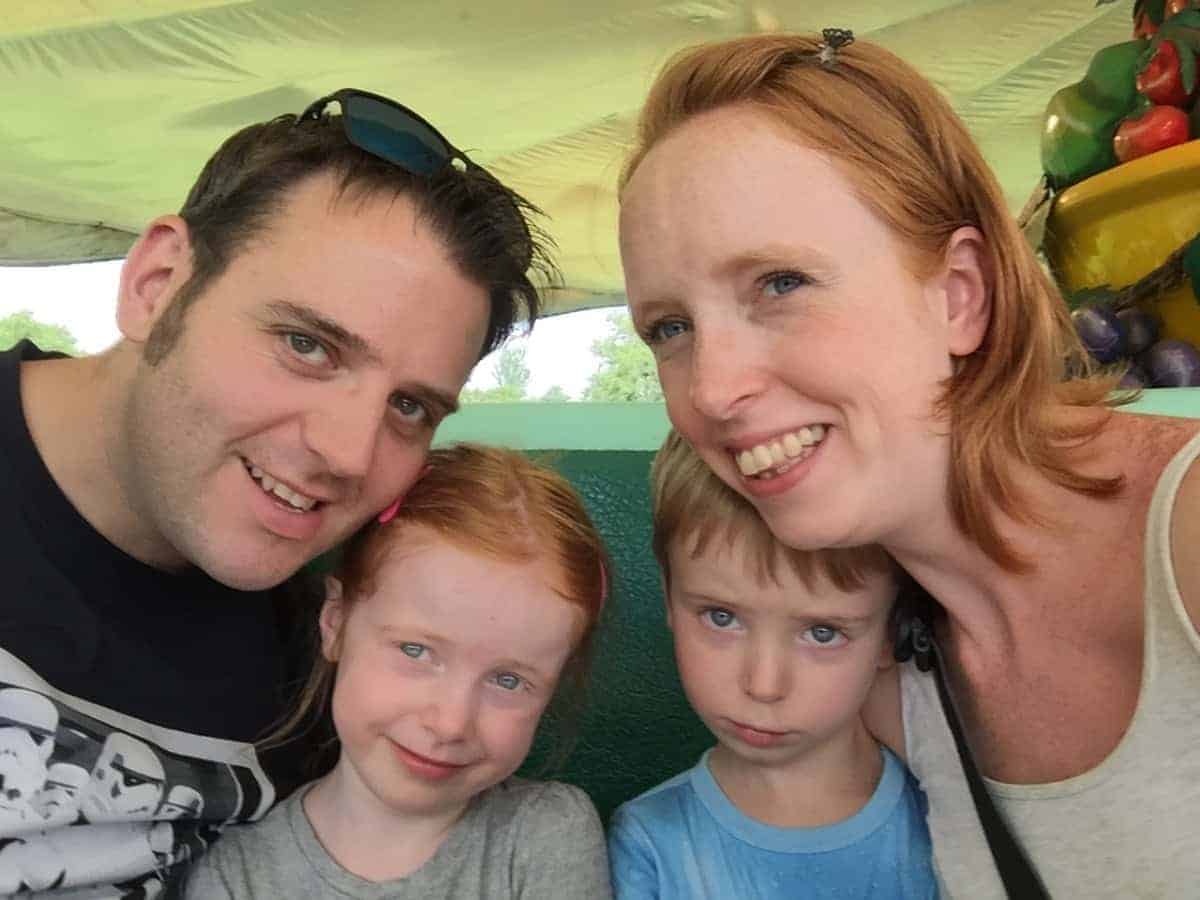 Since I gave up my day job we have squeezed as much family time as possible into every opportunity we have had. We have had one night breaks all over the place, been to theme parks and other attractions and have really tried to make every month as memorable as possible. But, because this month has been so full of fun things it has stood out from the rest.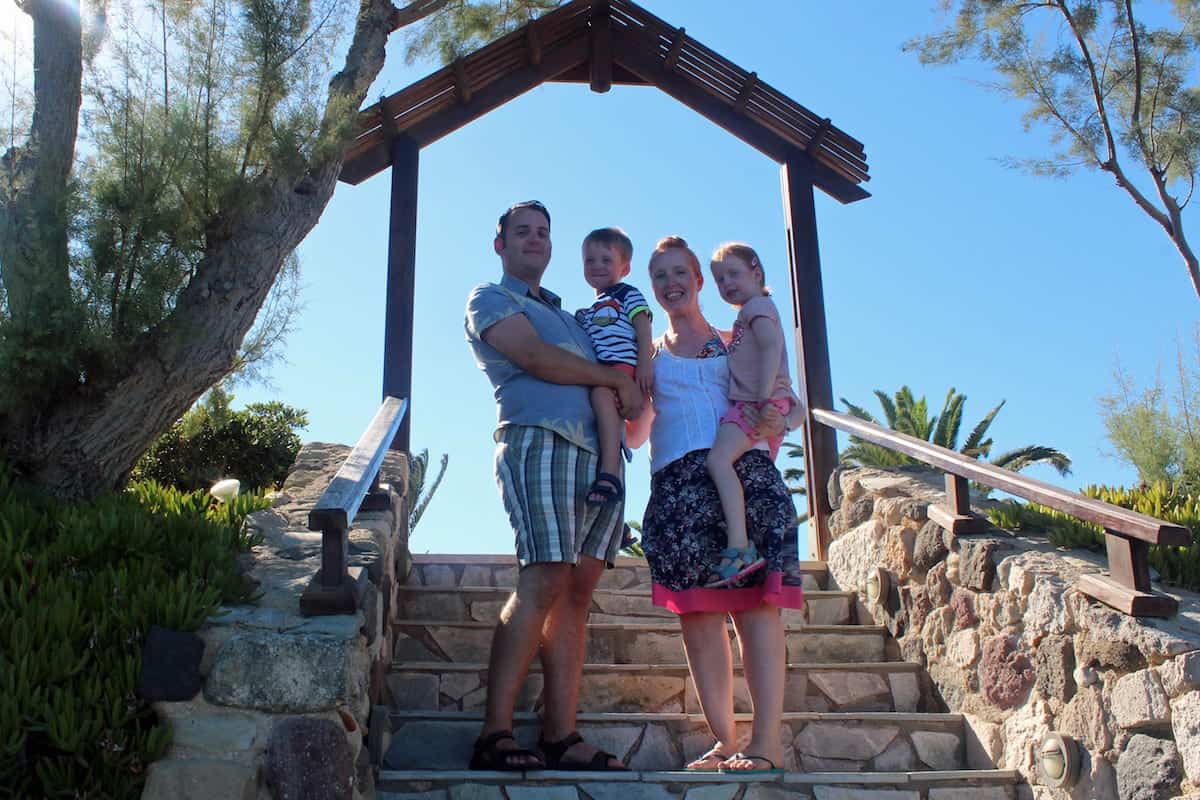 I am so aware that when September comes both LP and Little Man will be at school. We will be living for the weekends and school holidays and as soon as the weather got nicer I wanted to make the most of the time we had left before school – and I think July shows we really have done that.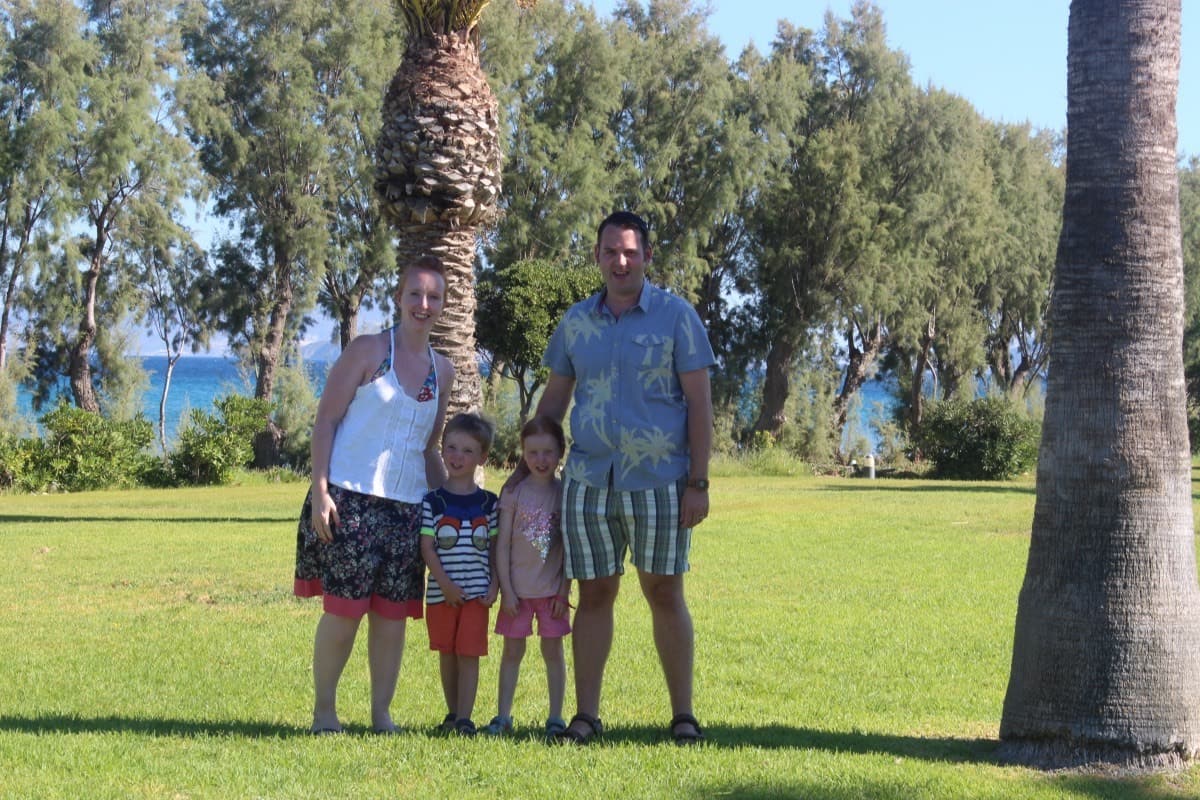 July has been my favourite. There has been sun, family time, time with friends and just so many moments I want to hold on to for such a long time to come. But, I think August may be a pretty amazing month too – I cannot wait to see how many adventures we cram into it.