And just like that another year comes to a close. Each year I share a post at the end of each month with a family photo and a bit about what we've been up to that month. I've been doing it for a few years now and it's so lovely to watch our family grow and it's definitely inspired us to take more family photos!
This month has mostly been about relaxing, having time at home, time with friends and family and time together. It's been a lovely month. So I'll leave you with our family portraits from the year: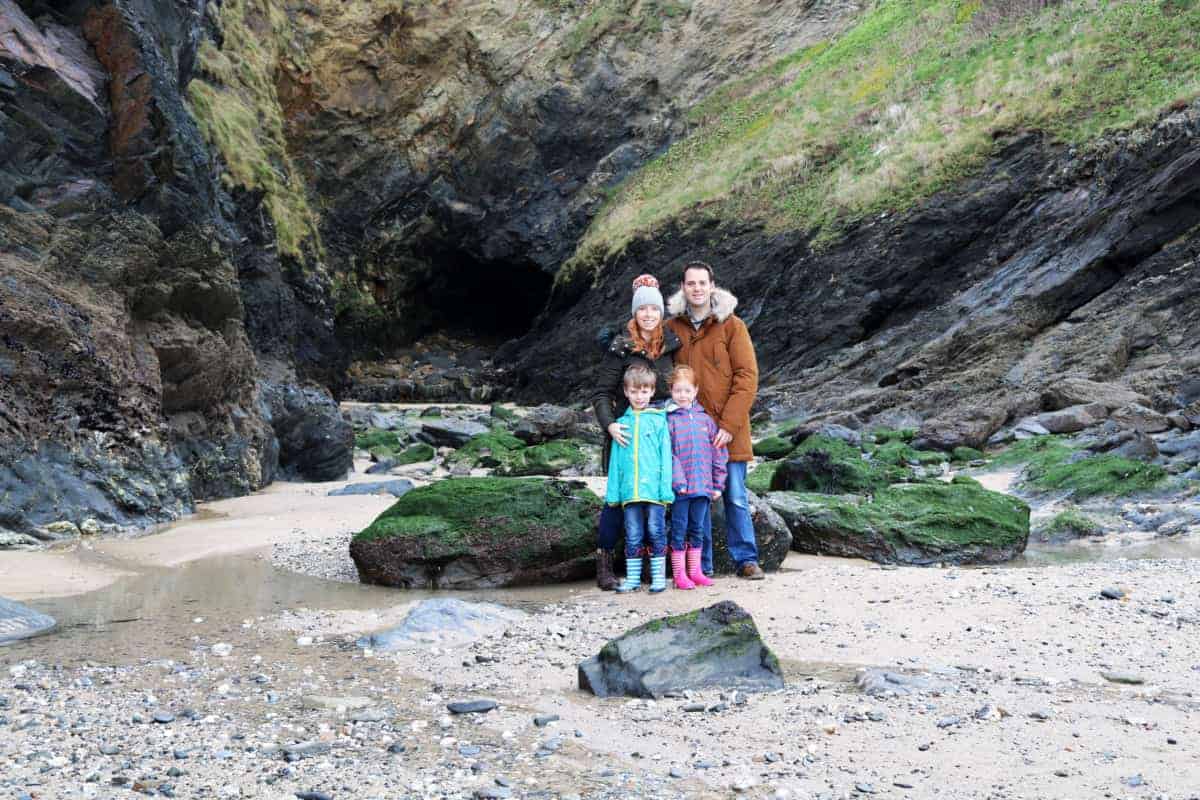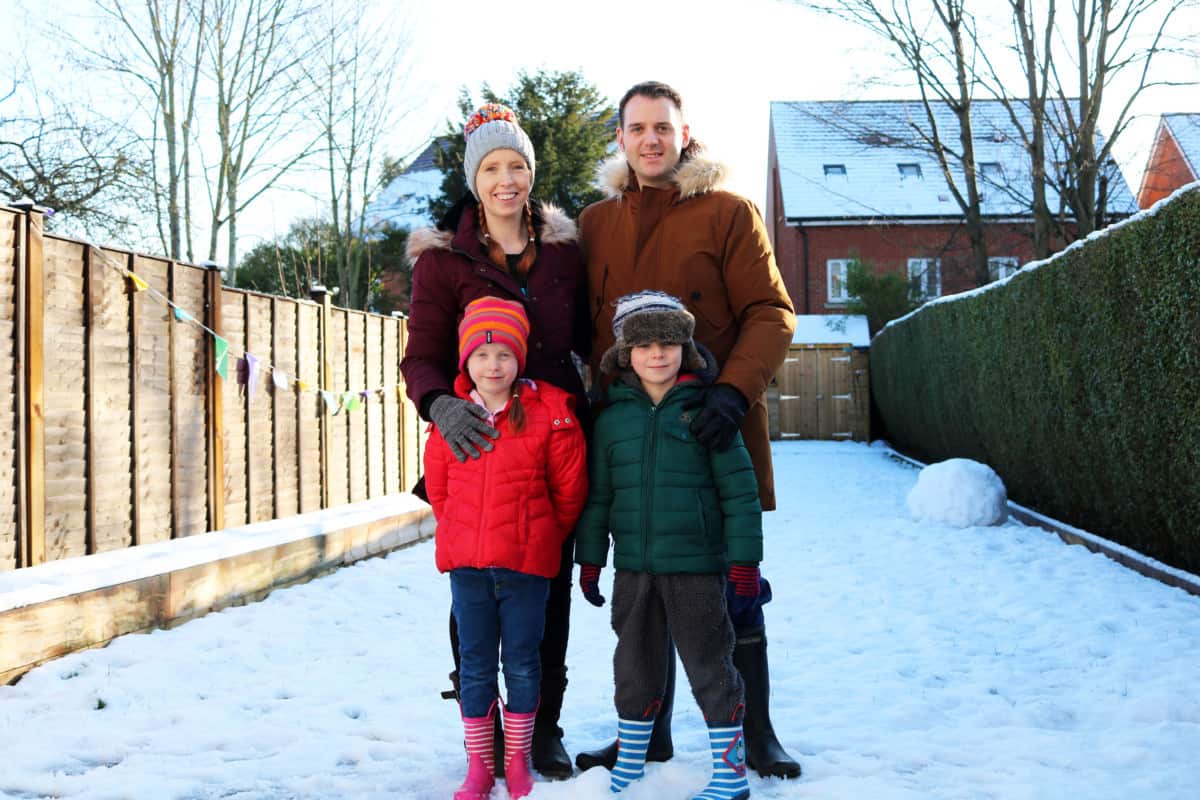 March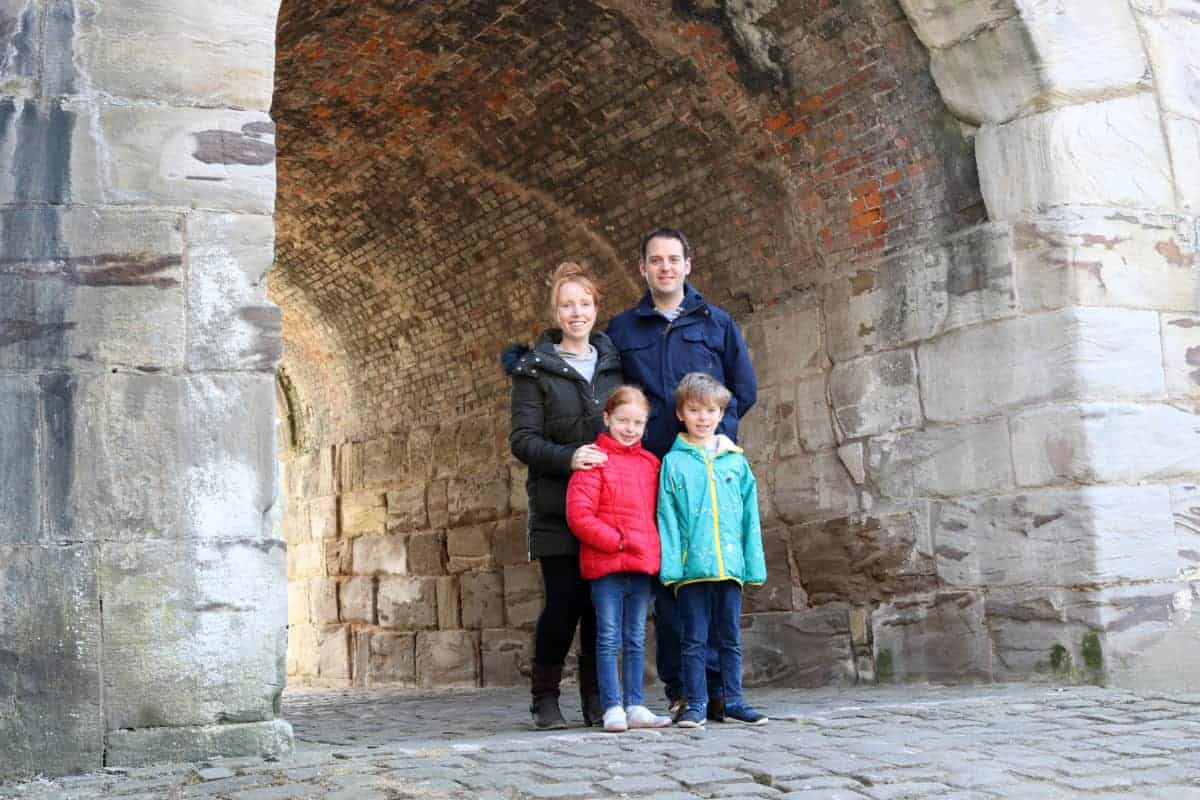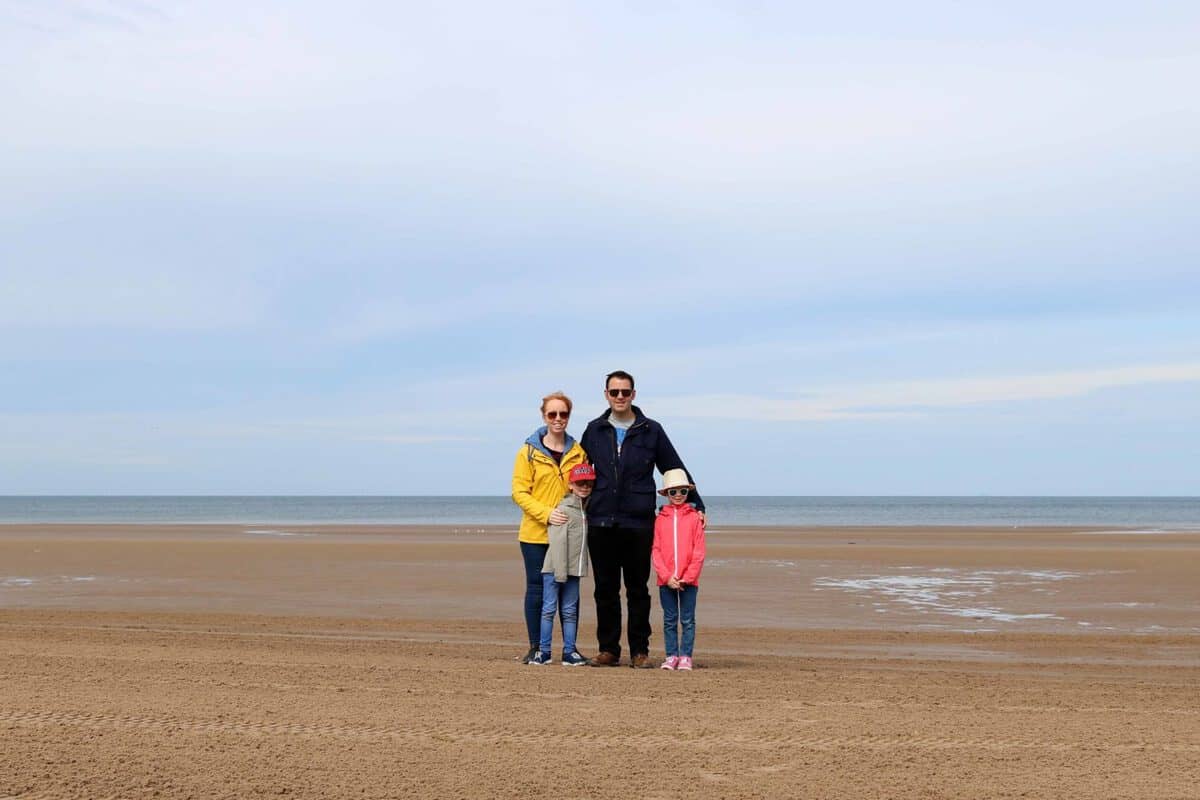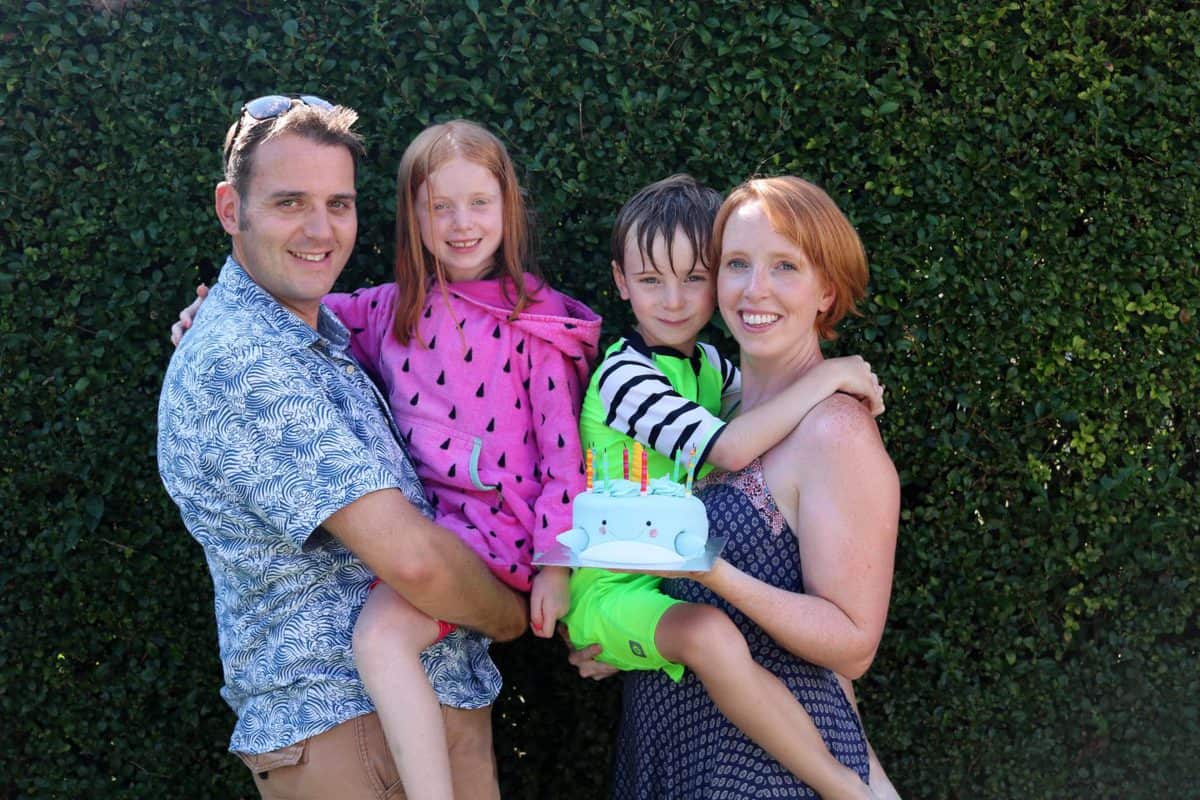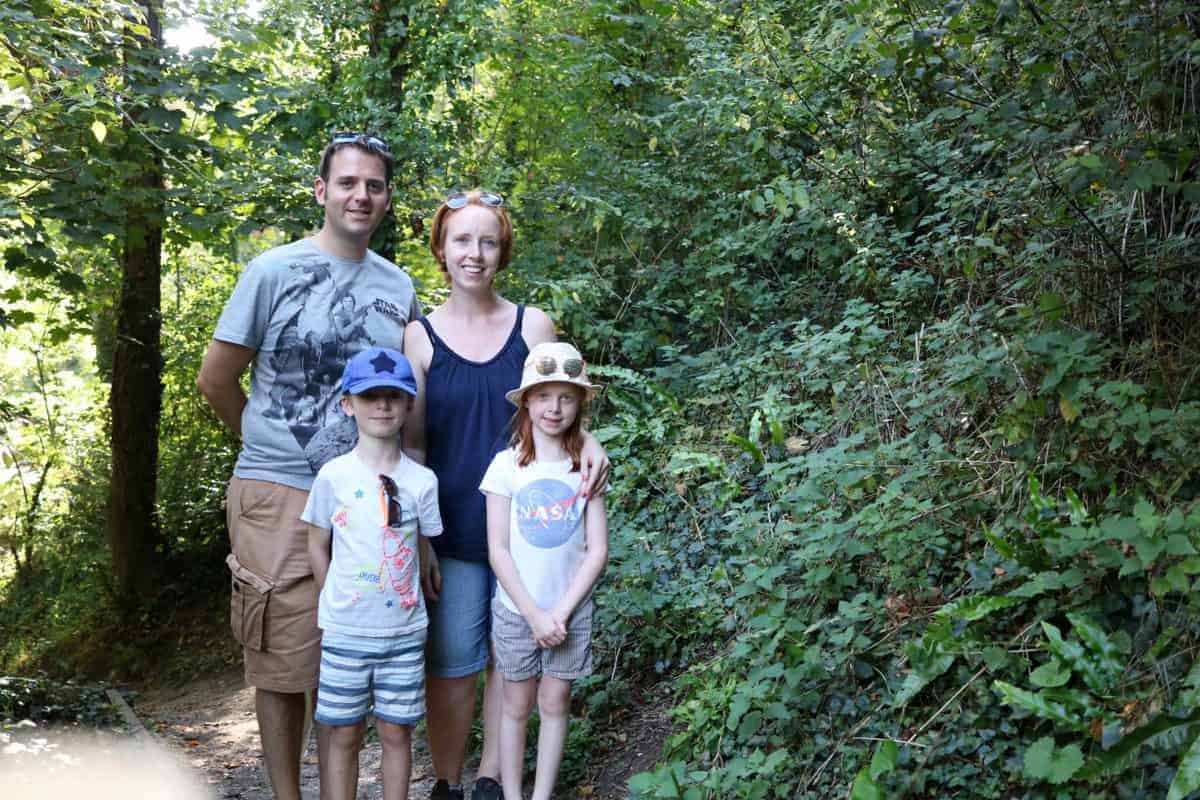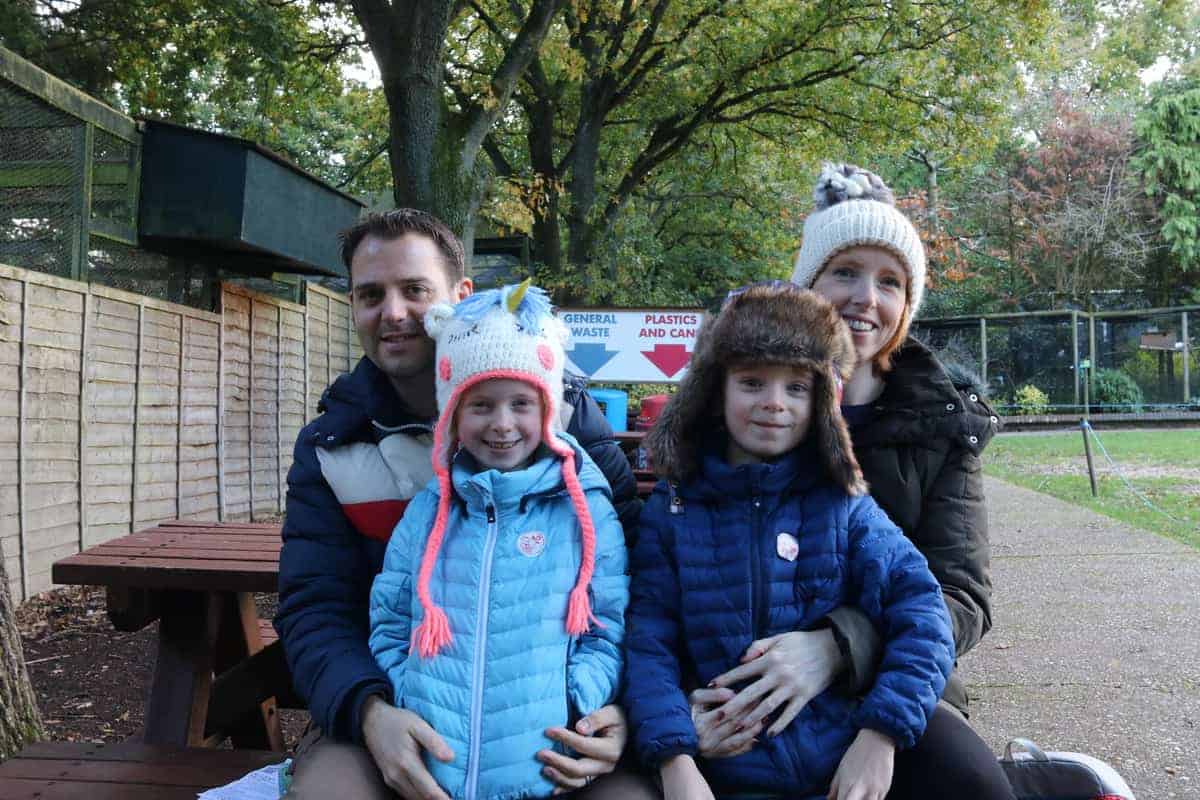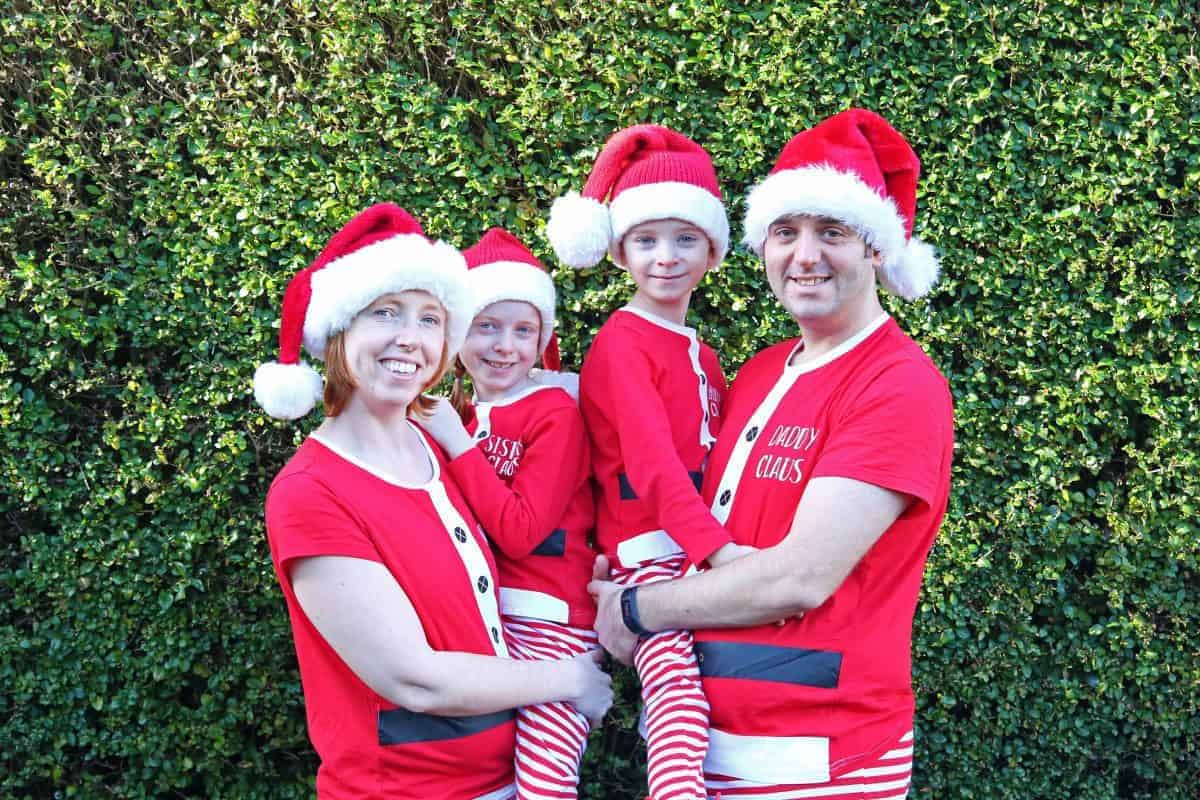 December
You can see our previous years of Me & Mine here: 2018, 2017, 2016, 2015, 2014.