Oh wow, what a year it has been! It started back in January with our house a mess and the extension work in full swing and it's finished with us having had a wonderful Christmas, Dave having a new job and me having braces!
This year has been a great one. We have had so much family time, made so much progress with the house and have a much better work/life balance than we had a year ago. This year has been easier in some ways than last year but I would love next year to be easier still – less work, more play and I already know there will be even more family time which I am so excited about.
December has been full of days out, seeing friends and family and getting into the Christmas spirit. We had a really lovely family Christmas, ate so much and had just quality family time with so many of our favourite people. It was perfect.
And now I'll leave you with the whole year of Me and Mine photos, finishing with this month's one, the last of 2017 – a pretty perfect year.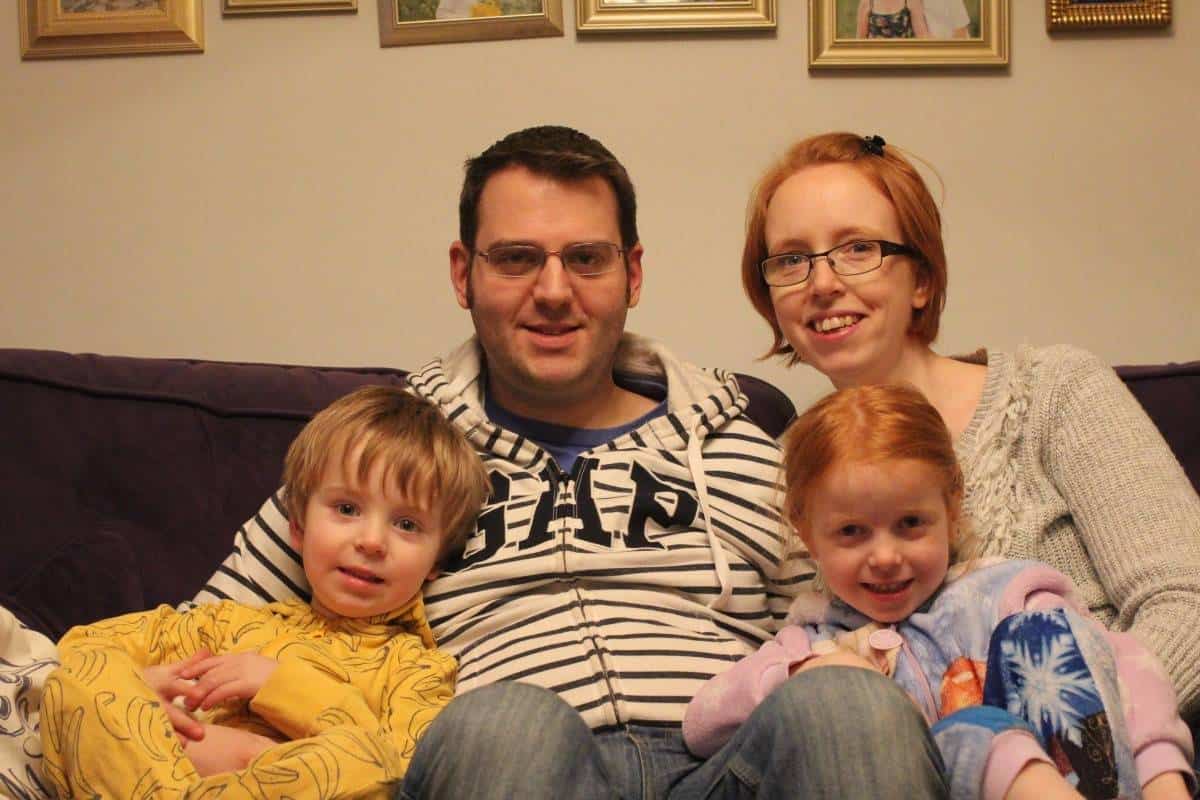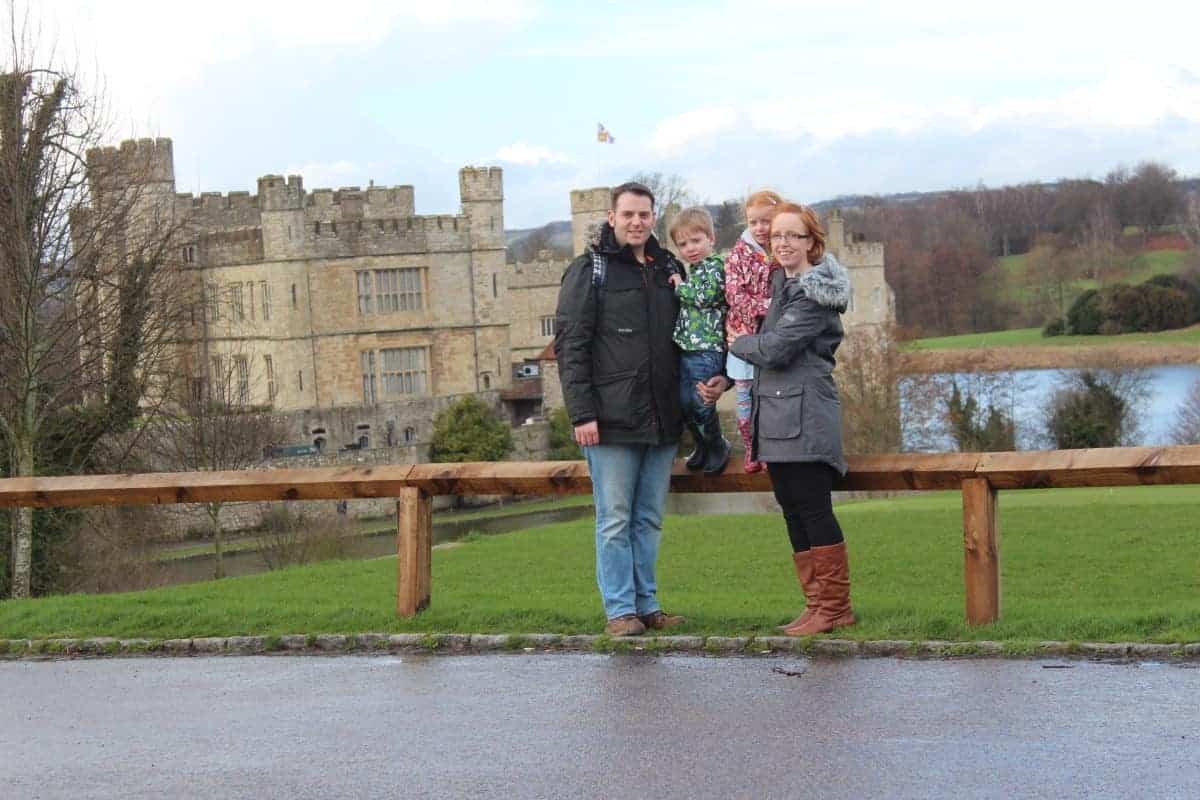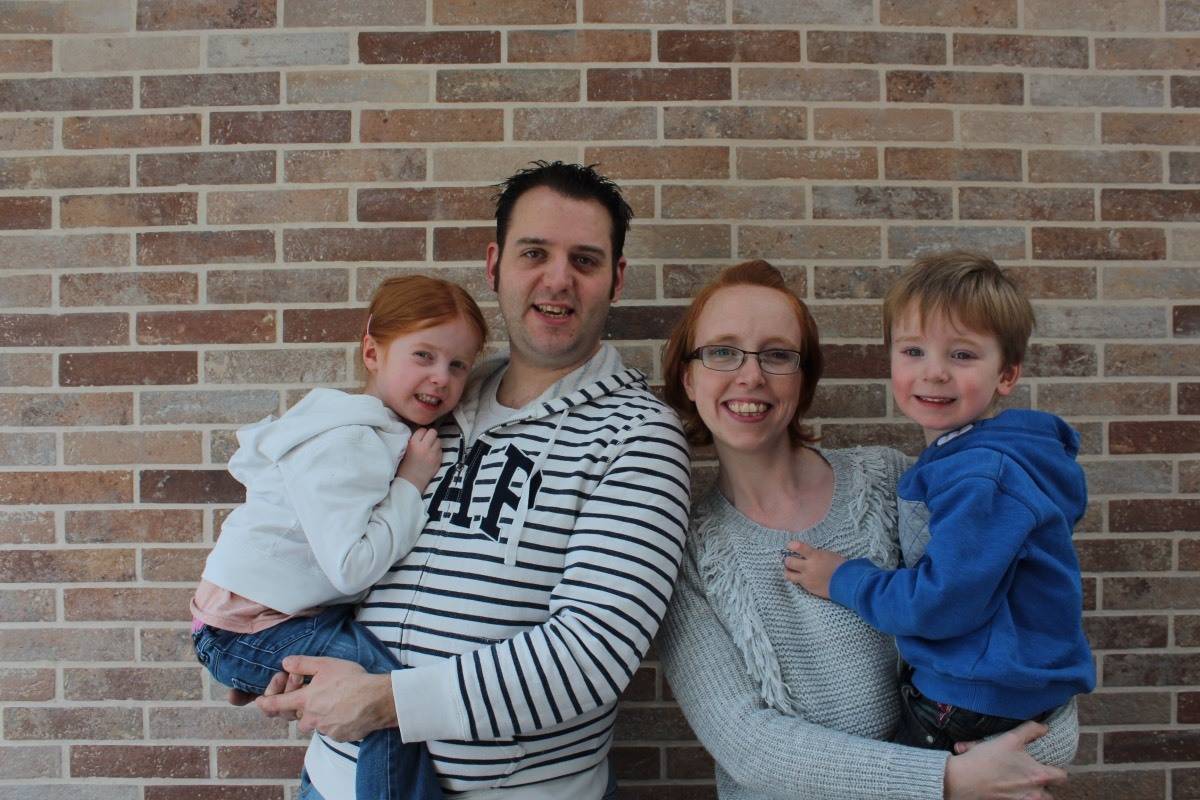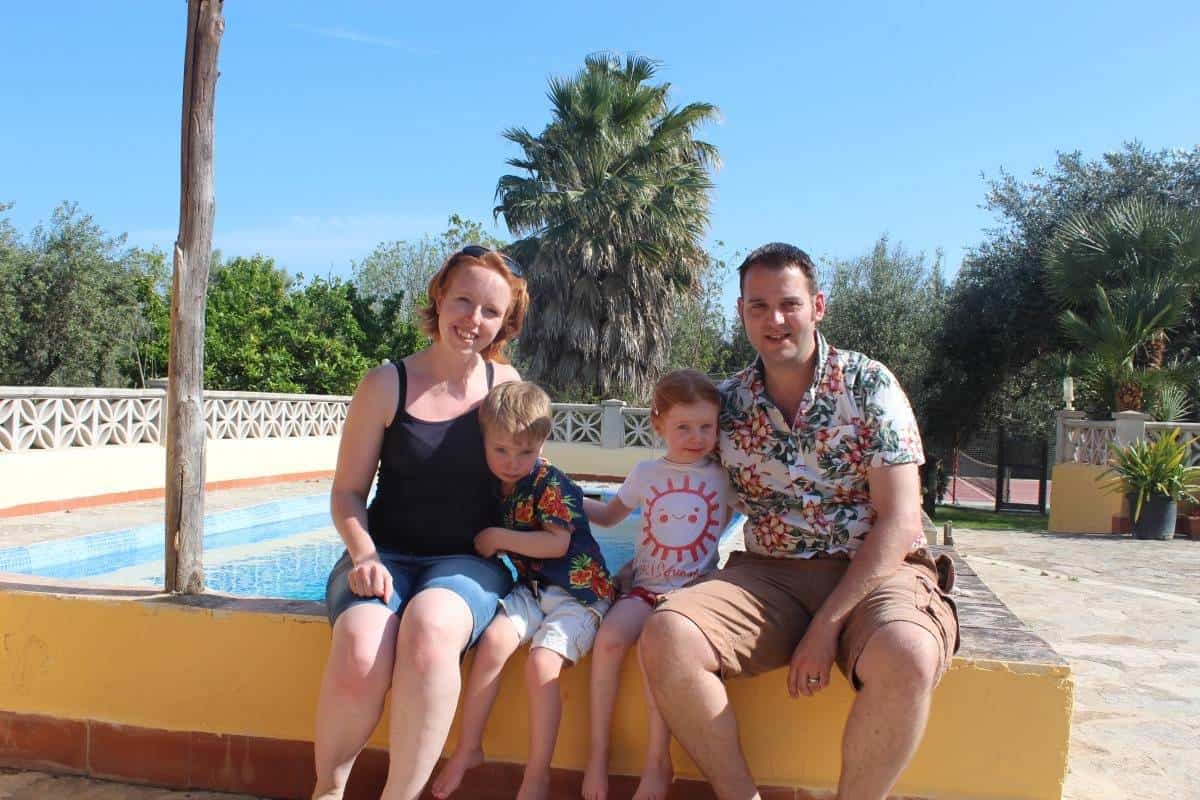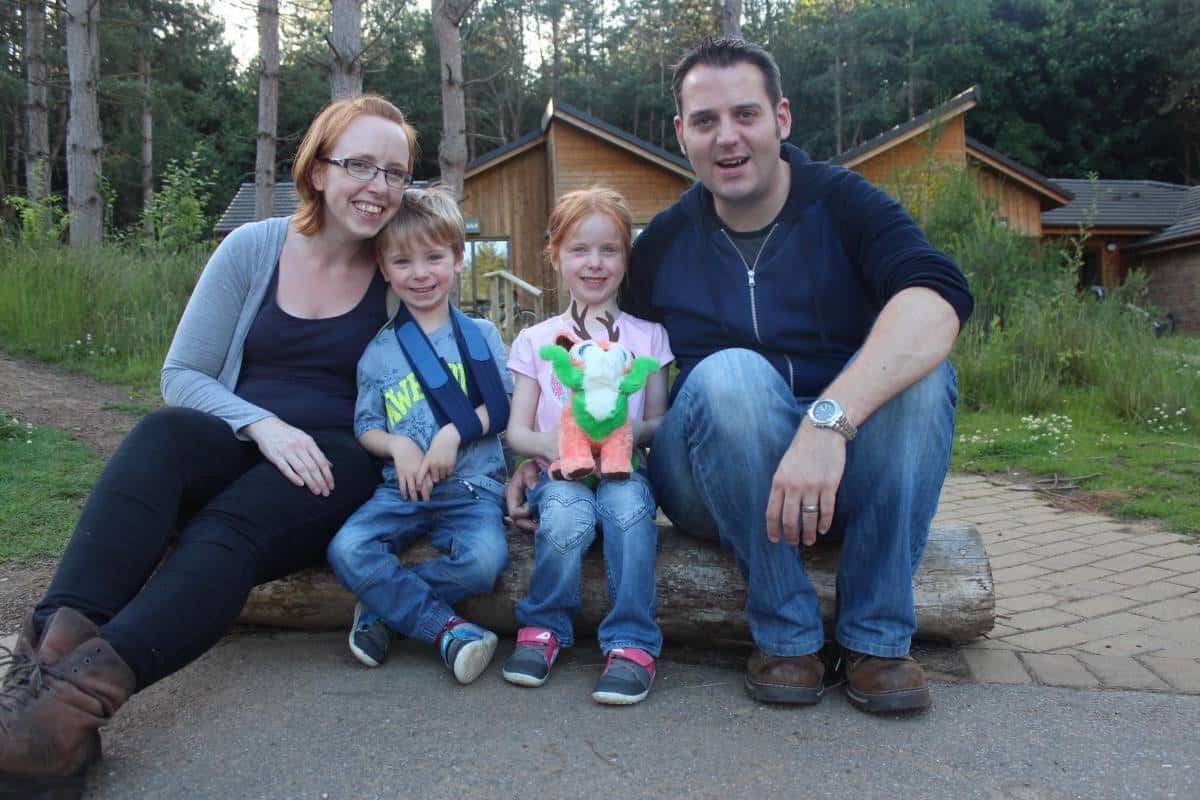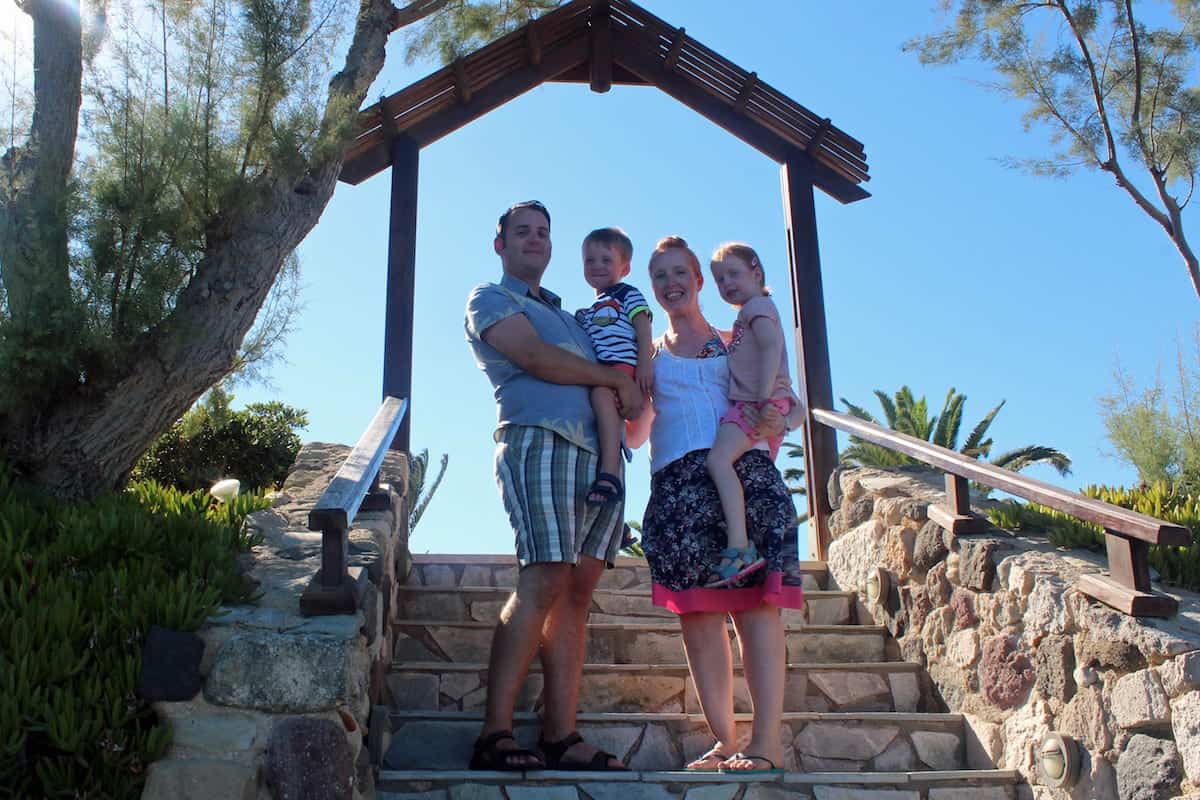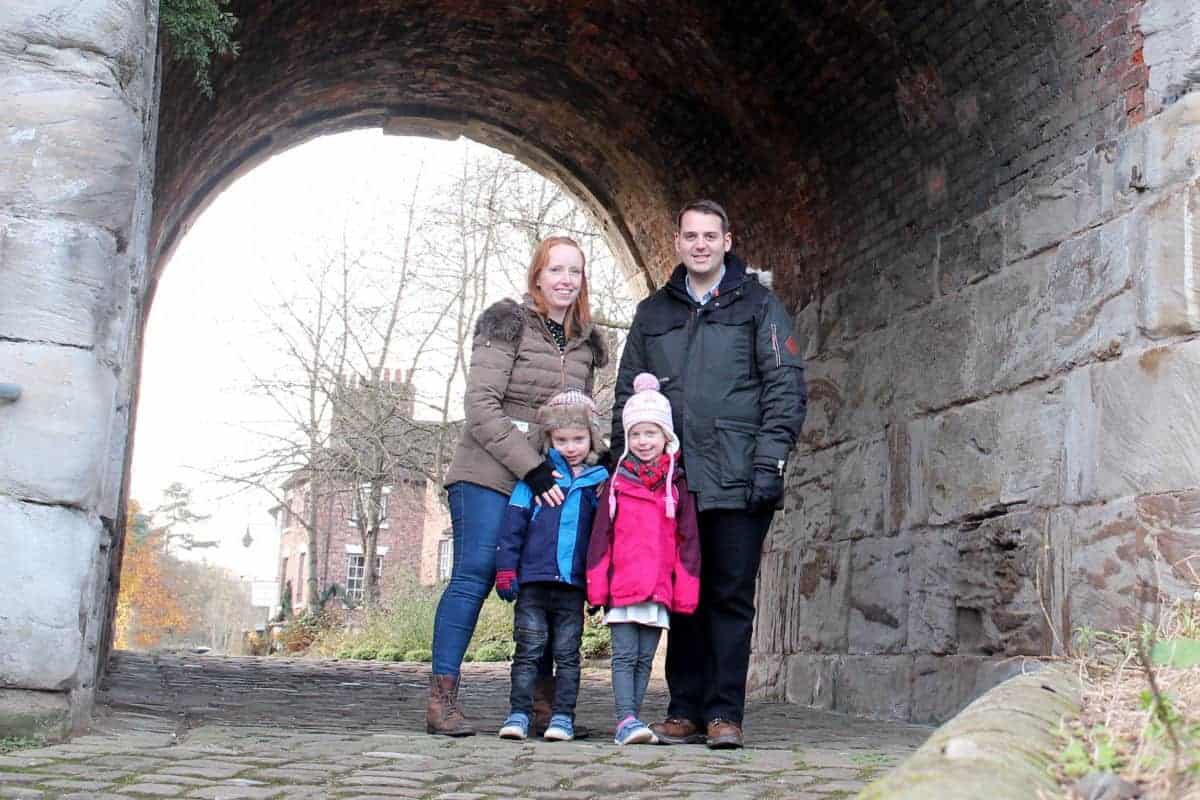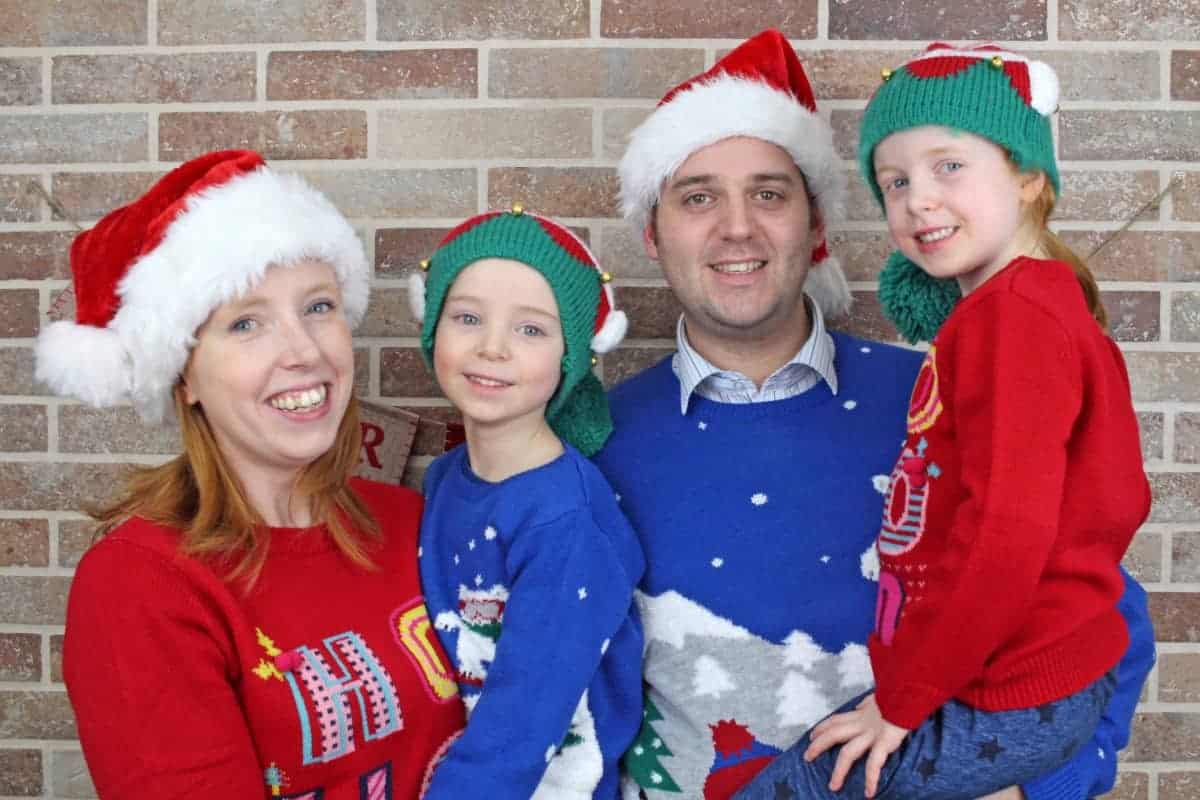 December