Oh my gosh. June has been one hell of a month. I am exhausted! Each month I think the next cannot be as busy, cannot be as packed and will have some down time – but no, June has been another busy, busy month. But, it's been lovely too.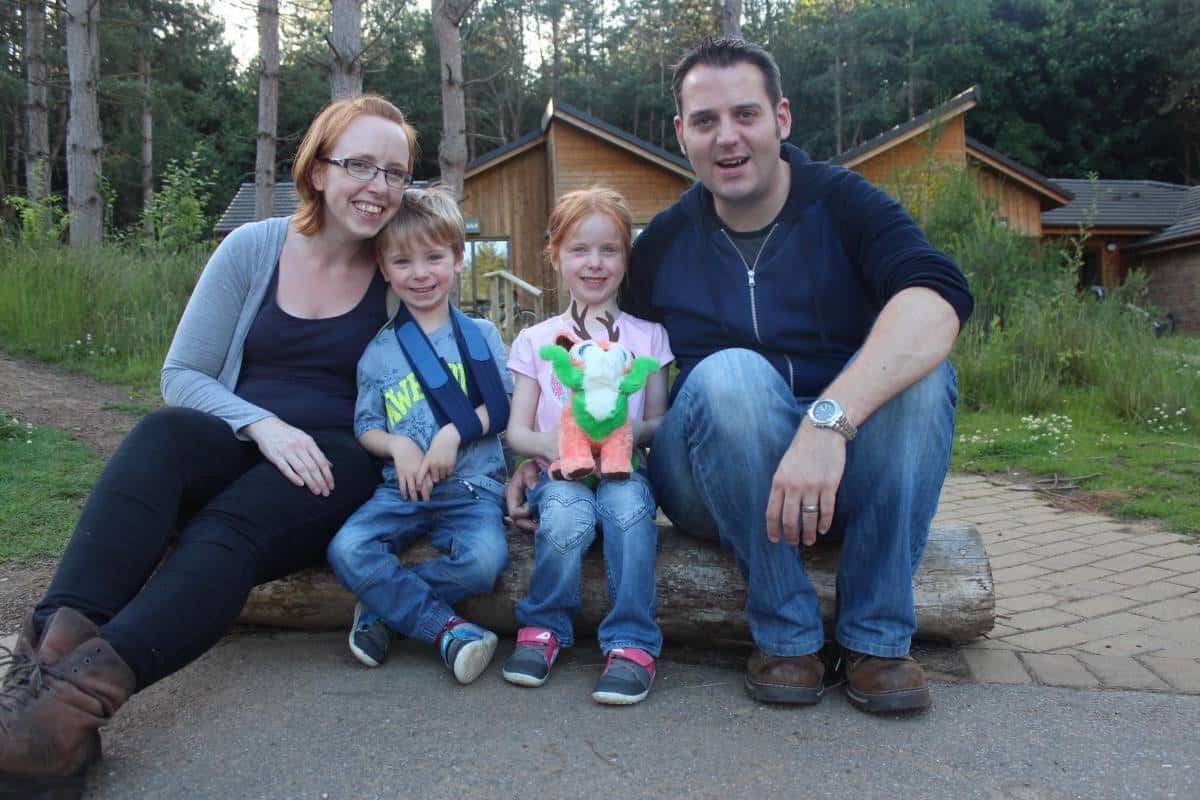 This month started with the children and I being at Butlins with our closest friends whilst Hubby worked but soon after we came home we were away again for a weekend at Center Parcs. I think we used pretty much our entire wardrobes of clothes that week – our washing pile was more like a never-ending mountain. But it was worth it.
It was so nice to have a long weekend as a family, dedicated time together to enjoy activities, have meals together and go swimming. It was so tiring but so much fun and we had one of the nicest weekends we have had in a long time.
Since Center Parcs we have had a couple of weeks of getting back into the swing of our normal routine, tidying the house, catching up with housework and working on that never ending to-do list. It's been a busy couple of weeks of just doing stuff – and we're looking forward to spending this weekend together as a family again.
June has been so lovely – with very hit and miss weather – but lots of time with the children. It has started off our summer really nicely and I cannot wait for July, some more busy weeks and then the summer holidays.
Thanks June, you have been another lovely month.