Oh April. You are usually a month I don't like very much – grey and rainy and with still a while until the summer. But this year April has been pretty lovely. We have done so much and had so much family time too. It has been pretty perfect really.
The month started off with a weekend in Staffordshire where we went to Alton Towers, the waterpark and Warwick Castle. Alton Towers in one of the children's favourite places and so we couldn't wait to go back and they had a pretty amazing weekend.
Then we flew to Mallorca for a week where we made sandcastles on the beach, paddled in the sea and relaxed more than we have in months. It was such a nice and unexpected break away, something we didn't realise we needed until we got there.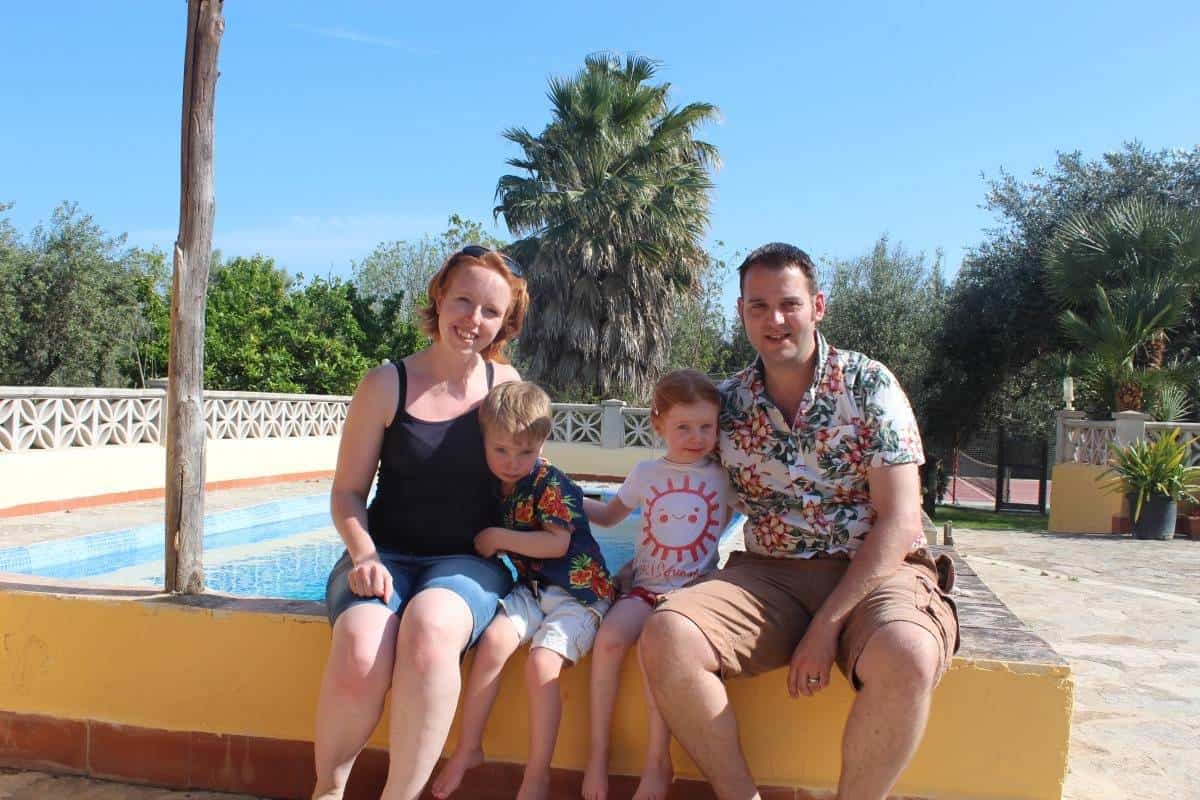 We came home and went to London for a weekend, cramming so much in with visits to the Sea Life London Aquarium, Shrek's Adventure, the Science Museum, the Natural History Museum and even a London Duck Tour. It was a busy, busy weekend but one we all really enjoyed as, although we live close to London, we really don't get to go there often or spend a good chunk of time there. But, we had an apartment for the weekend and really made the most of it.
We spent the rest of the month at home, getting our house and garden up straight after our building work and trying to return to some sense of normality – the new normal that we are all really enjoying. It has been such a lovely, busy month with so much togetherness. It's something we're not really used to but something we are definitely appreciating. I don't think I will ever get bored of family time.
Thank you April for being unexpectedly lovely. Here's to an equally lovely and busy May.