Disclosure: We have been gifted Merlin Annual Passes for the year however all opinions are my own.
LP and Little Man are now six and seven but they still absolutely love a visit to the Alton Towers resort and will happily spend the whole day in CBeebies Land. It's the perfect theme park attraction for children who aren't tall enough for big roller coasters or just have no inclination to go on the bigger rides. From toddling onwards there is so much fun to be had at CBeebies Land so here are my Alton Towers tips for getting the most from your visit.
To make sure your little ones aren't too tired on arrival get the monorail to the park entrance otherwise there will be a good fifteen to twenty minute walk to the park gates. The monorail does get really busy at peak times so aim to arrive up at an hour before the park opens.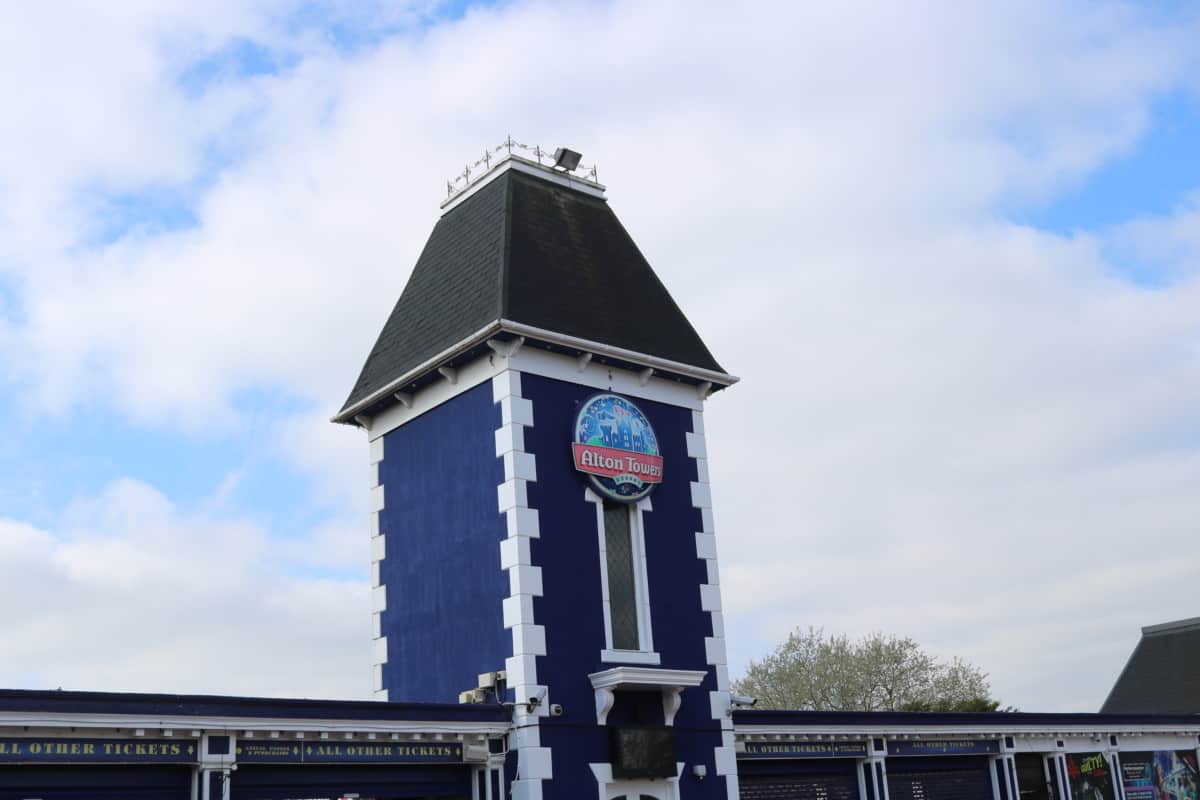 When you arrive at CBeebies Land there is so much to look at and spend time on that isn't the rides. But, the ride queues can get pretty long pretty quickly. Head for the furthest point of CBeebies Land and then work your way back towards the entrance to skip as many queues as possible. We usually start at the Octonauts Rollercoaster Adventure and work our way around from there.
The minimum height for many of the Alton Towers family rides at CBeebies Land is 90cm and on a few rides children under 1m/1.1m need to be accompanied with an adult. There are rides that babies can go on as long as a parent is with them.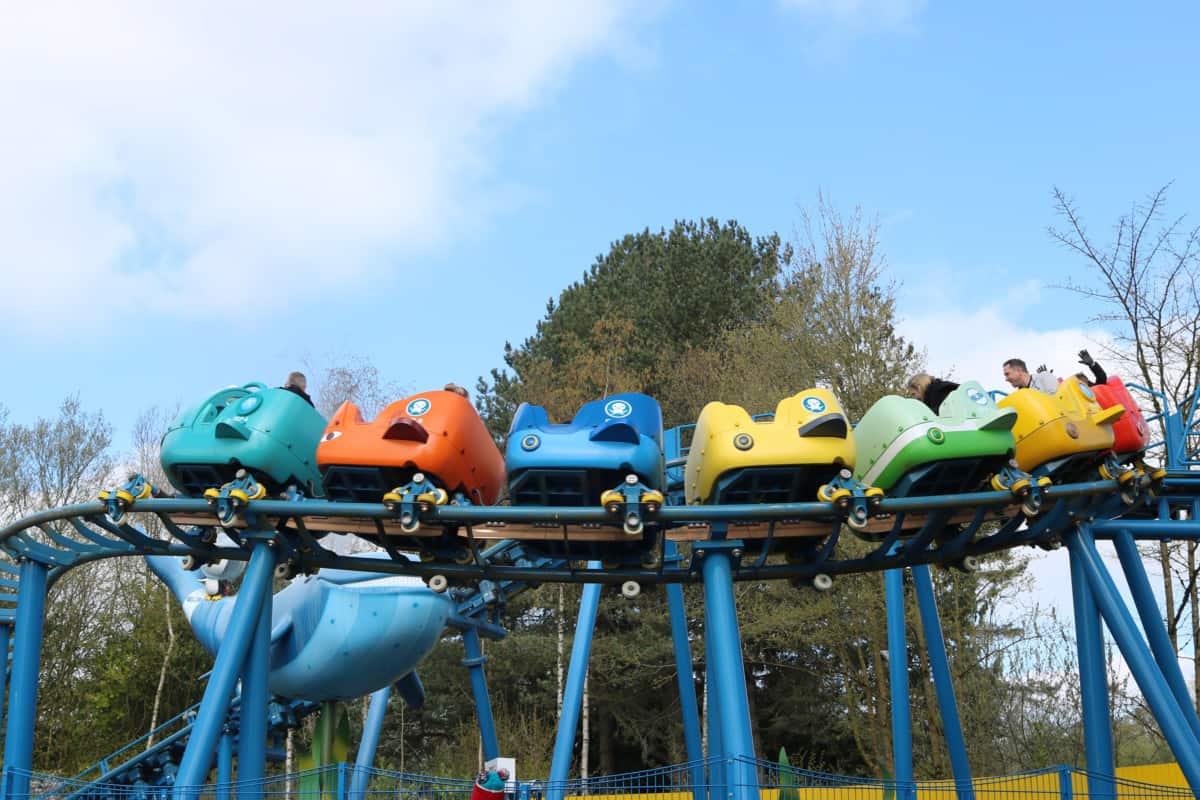 A lot of the fun in CBeebies Land revolves around shows. There's the Furchester Hotel Live show, Teletubbies Big Band Live show, Mr Bloom's Allotment and the Big Fun Show Time area where you can meet a whole range of CBeebies stars. All of these have different timings through the day so you can easily see a couple of shows in between going on rides.
The Alton Towers app lets you get up to date ride information whilst wandering around the park. This always helps us to work out what ride to go on next and we usually plan our next couple of stops whilst queueing for rides. It also gives you easy access to the main resort Alton Towers map and the Alton Towers ride map to use on the move.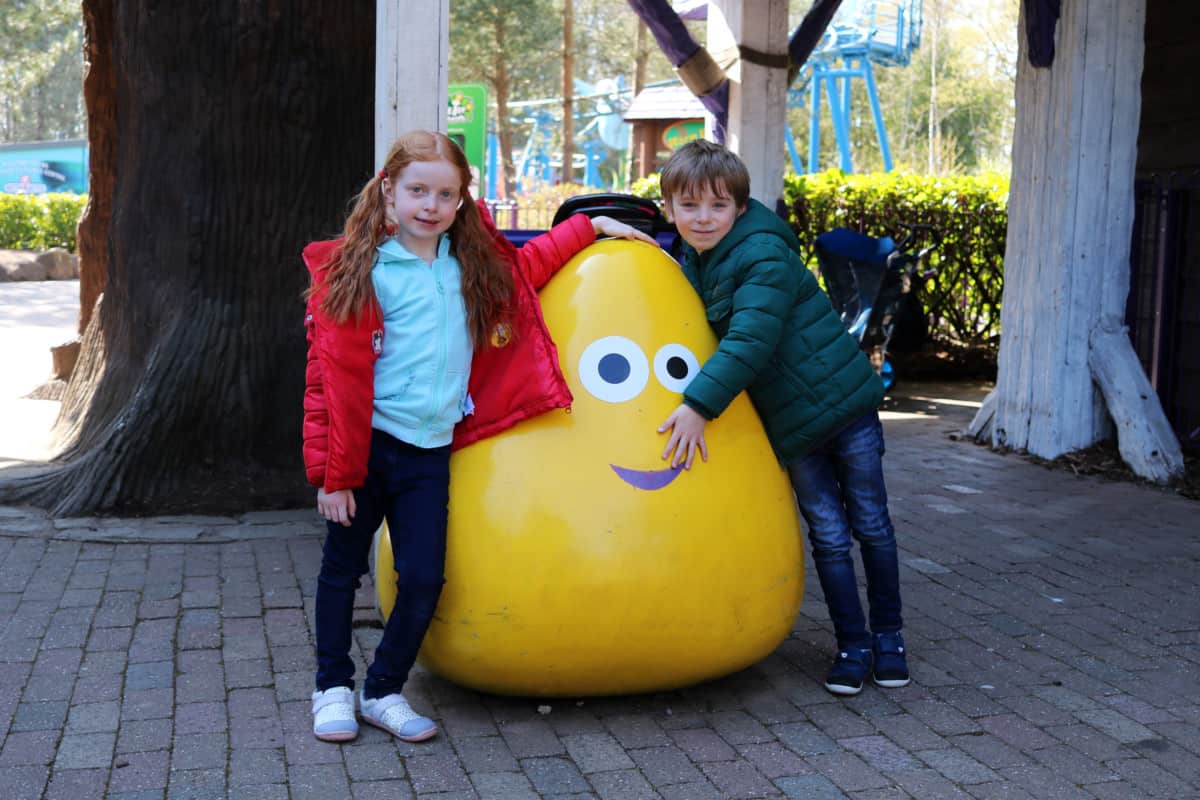 A few of the CBeebies Land attractions can be dropped into whenever you like. They aren't shows and they aren't rides – they are just interactive areas for children. Justin's House Pie-o-Matic Factory is full of foam balls that you can collect and shoot across the room, Charlie and Lola's house is somewhere to explore and feel like you're inside the TV show and the Something Special Sensory Garden is a great place to relax with lots to look at.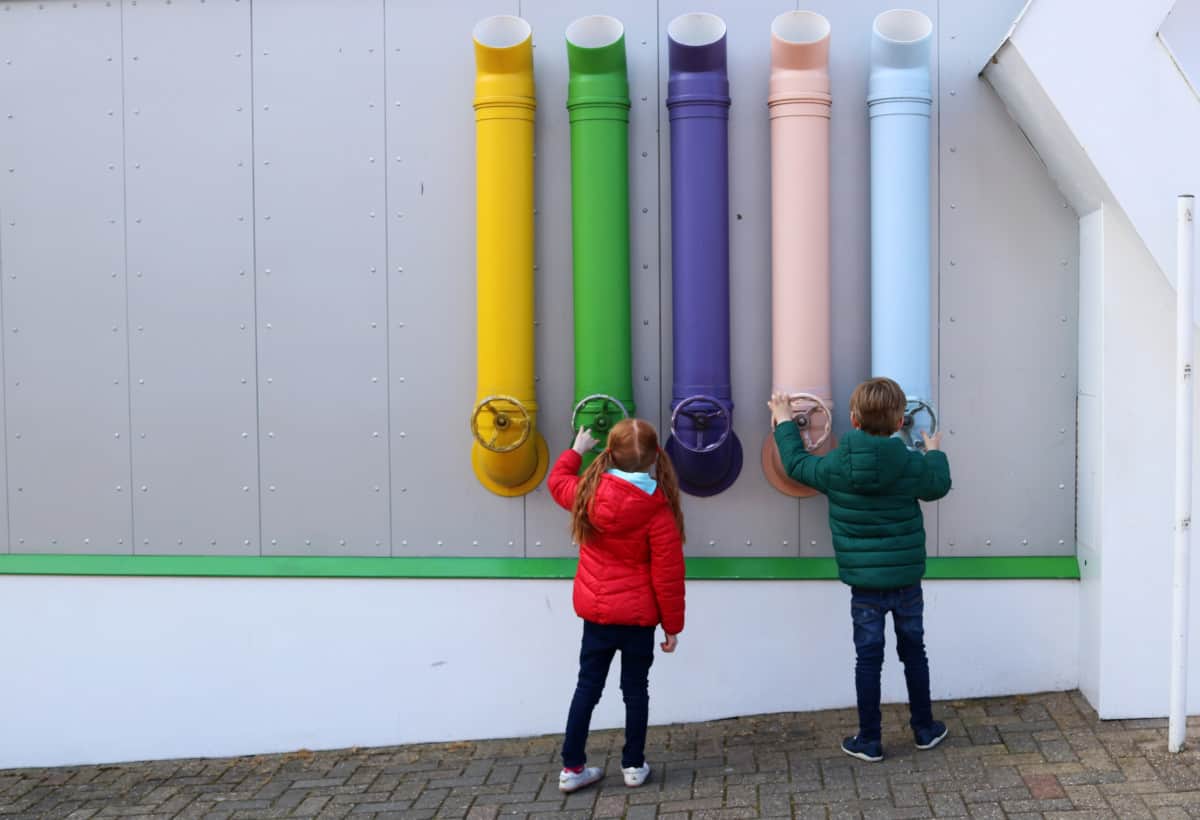 We always save the Tree Fu Tom Training Camp until the end of the day. It's a pretty epic adventure playground and it always gets quiet in the afternoon so it's a real treat for an hour or so before we head home.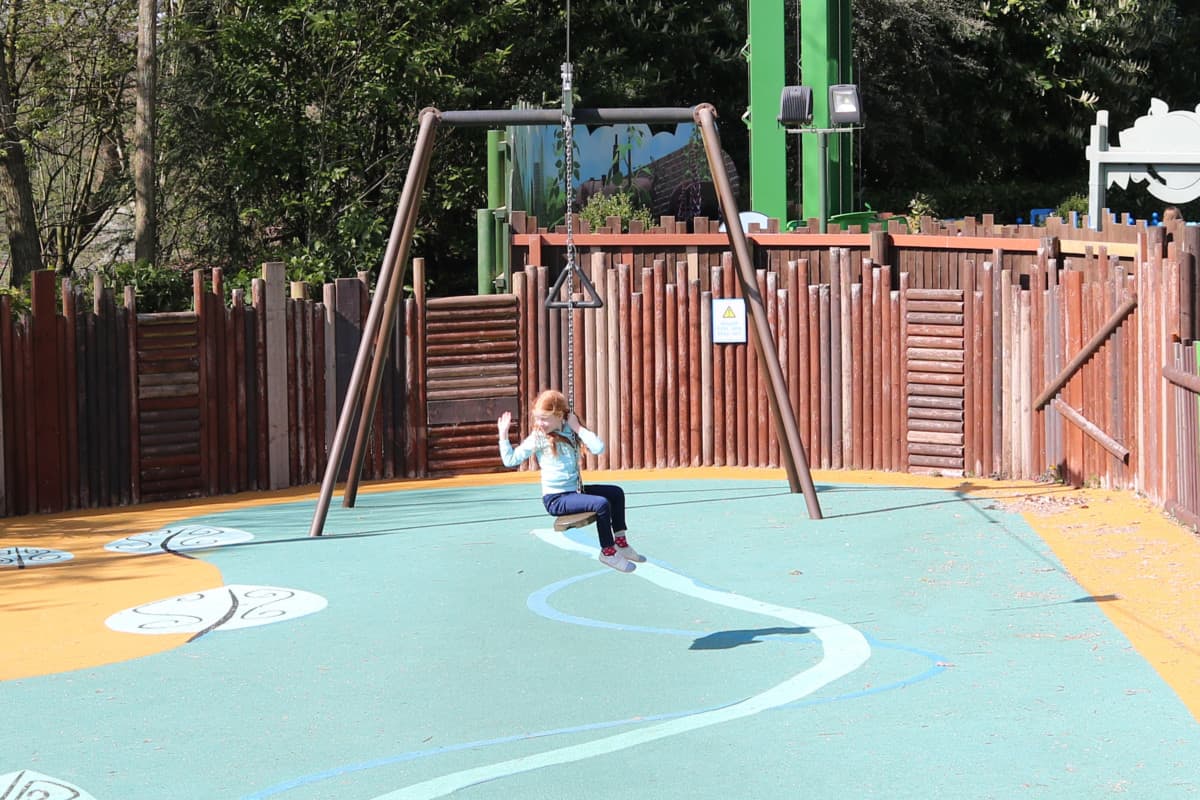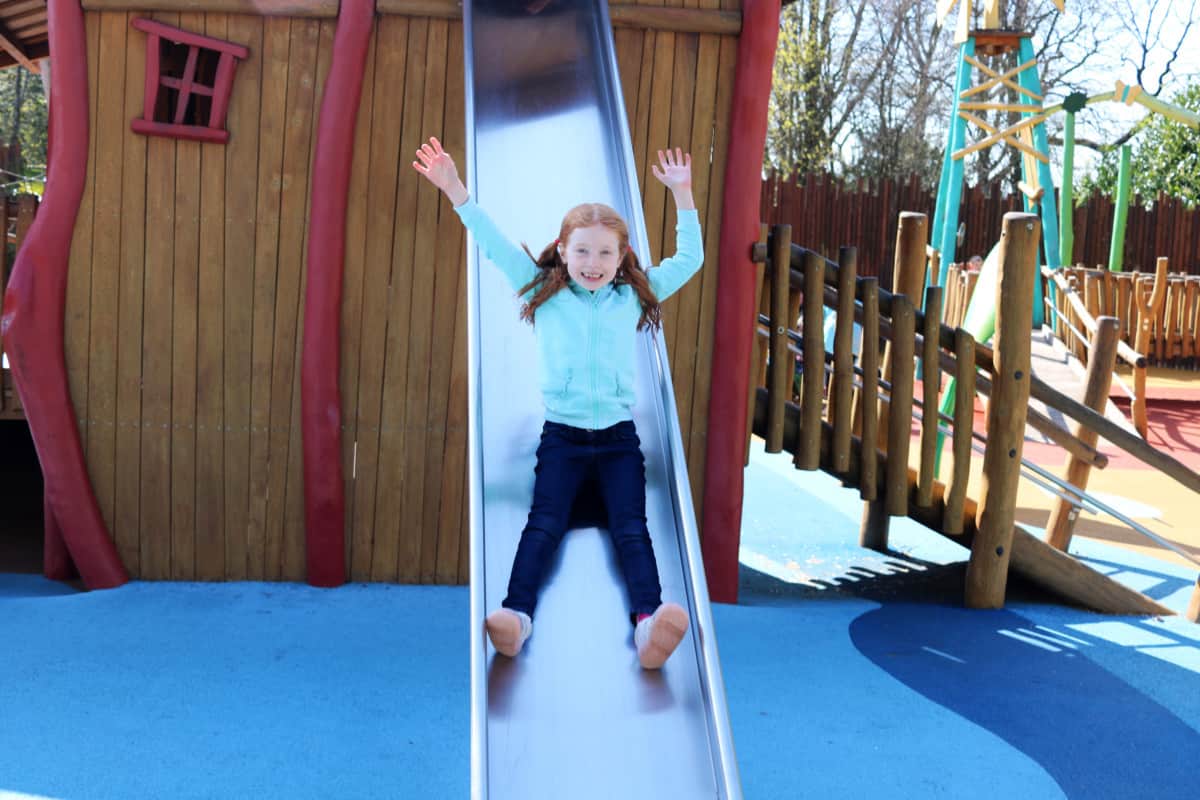 Throughout CBeebies Land there are plenty of benches and places to stop and have a picnic like inside the Big Fun Show Time area. We always take a picnic with us and graze as we go along. The children have sandwiches in ride queues and it really makes the day flow well. There are also plenty of places to buy drinks and snacks and toilets all over the place too.
Aside from the huge CBeebies Land shop there aren't many things within CBeebies Land where you'll be expected to part with more money. There aren't any arcades or side shows so if you take a picnic you can manage to spend a day in CBeebies Land without spending more than your admission fee.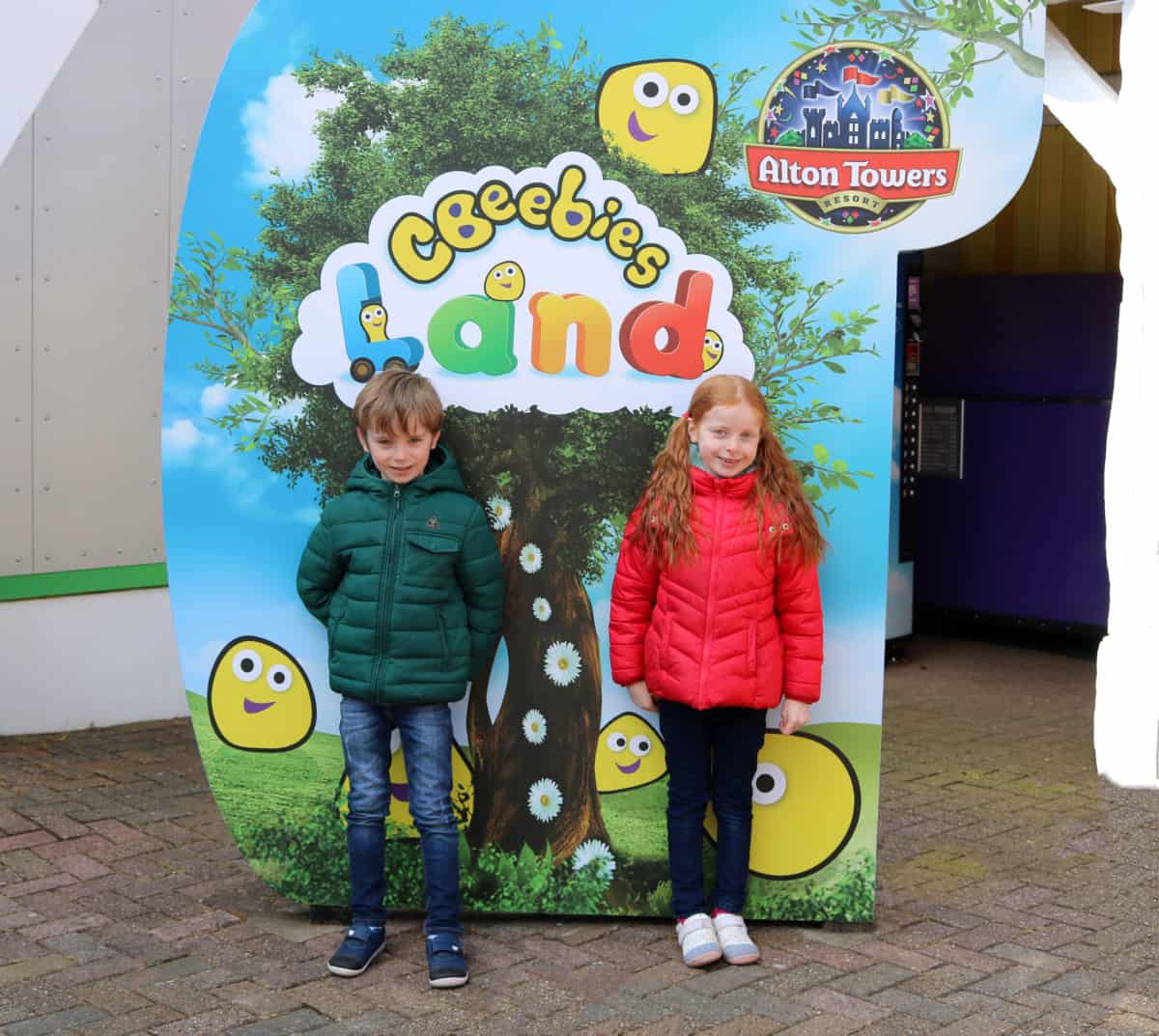 Around CBeebies Land there is so much to look at. There are characters everywhere, all the rides have great surroundings to feel like they've come straight from a TV show and there are areas set up purely to take in and look at. This means that even walking between rides is an adventure for the children.
We love going to Alton Towers, and CBeebies Land especially, at weekends in April. But, if you can visit during term time on a weekday with children before they reach school age you will definitely benefit from quieter times and shorter queues for rides.
You can easily make your trip into a longer break by booking a stay in an Alton Towers family room at the Alton Towers Cbeebies Hotel but there are also many local affordable family friendly hotels too. We usually stay in the Stoke on Trent Holiday Inn Express which is just a short drive away.
I hope whenever you visit Alton Towers that you take time to experience CBeebies Land and that these tips and tricks for Alton Towers have been useful! Once you've been you'll understand why it's one of our favourite parts of the park. You can start planning your trip and find out more on the Alton Towers website. Have a great trip!
You can find more day out inspiration here: