I can't quite believe that another year has now come to a close and we have completed another year of Me & Mine photos too. Since we had the children each year has gone by quicker than the last and the children seem to be growing in the blink of an eye.
December had been a great month for us – I have been able to spend the whole month at home with the children, having quality time together and doing as many festive things as possible – from visiting Santa, to festive theme parks and the little things like Christmas painting by numbers. It has been a really lovely month.
But just like that Christmas is over and I already can't wait for next year. My whole year works round to Christmas, it's my favourite time of the year and I'm a little sad that it has gone already. But, it was great whilst it lasted and we had the most wonderful December – despite hiccups with our building work and us all having our fair share of bugs and health issues.
But this month I'm taking time to look back on all of the Me & Mine photos from the year, finishing with one from this month. I can't wait to kick off a brand new year of photos from next month but for now, here's our 2016 family in photos:
January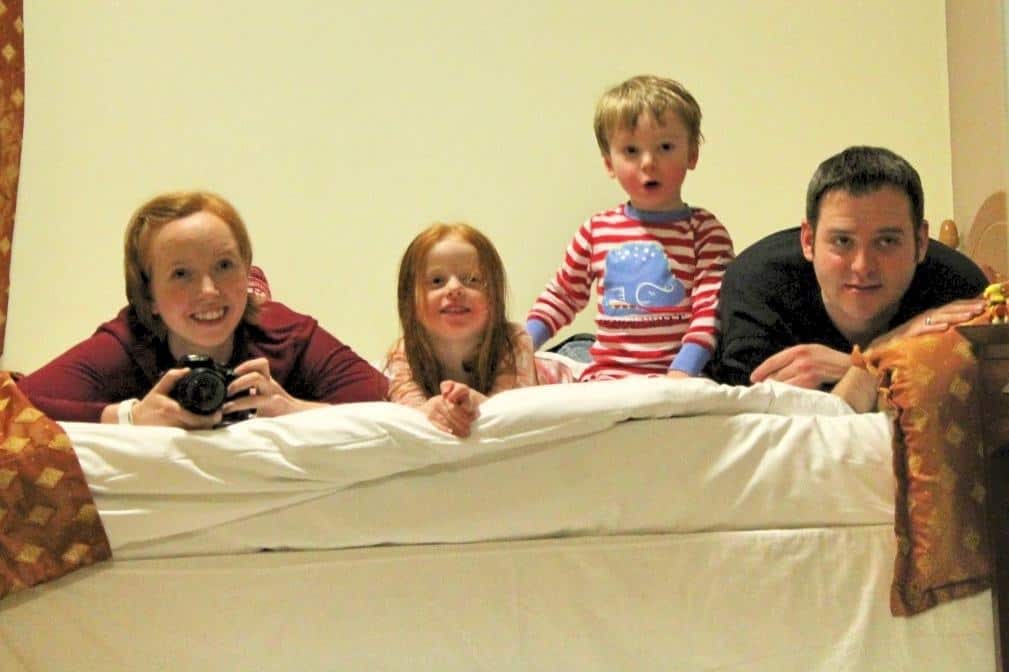 February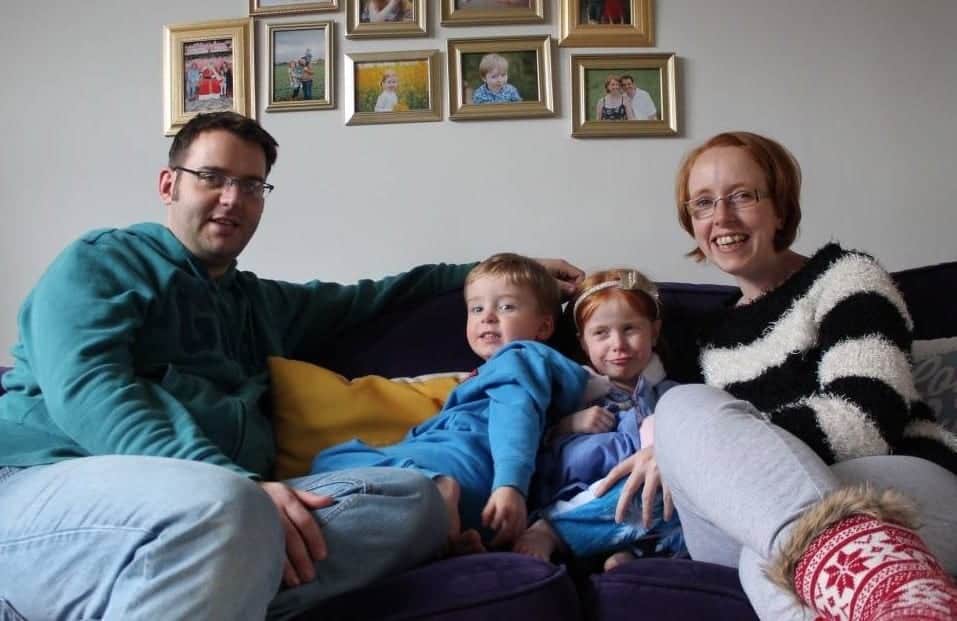 March
April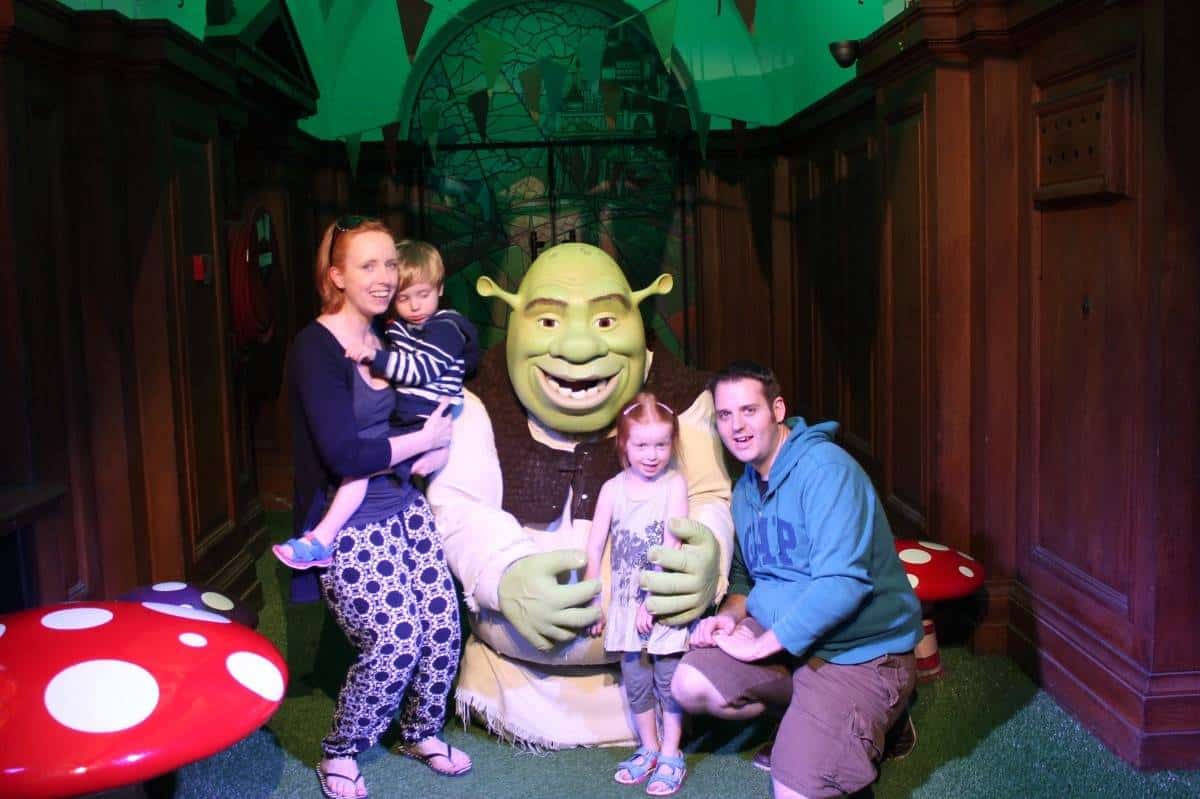 May
June
July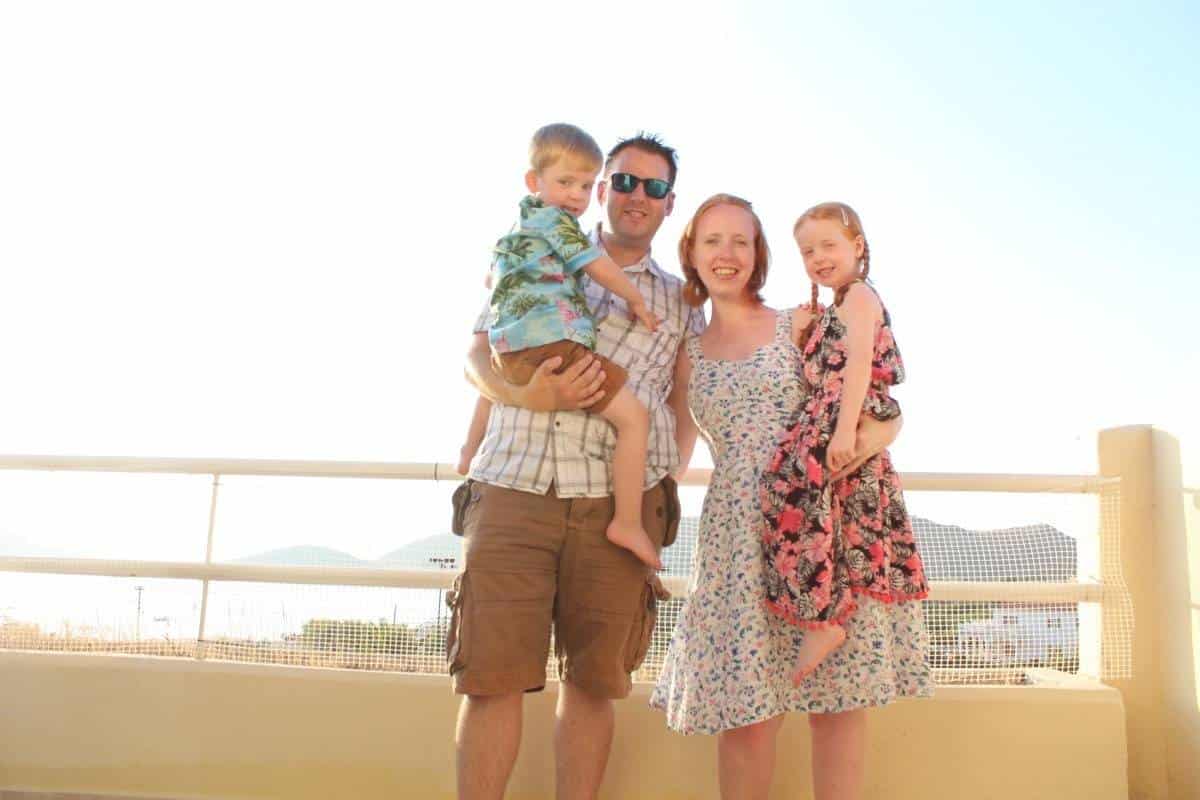 August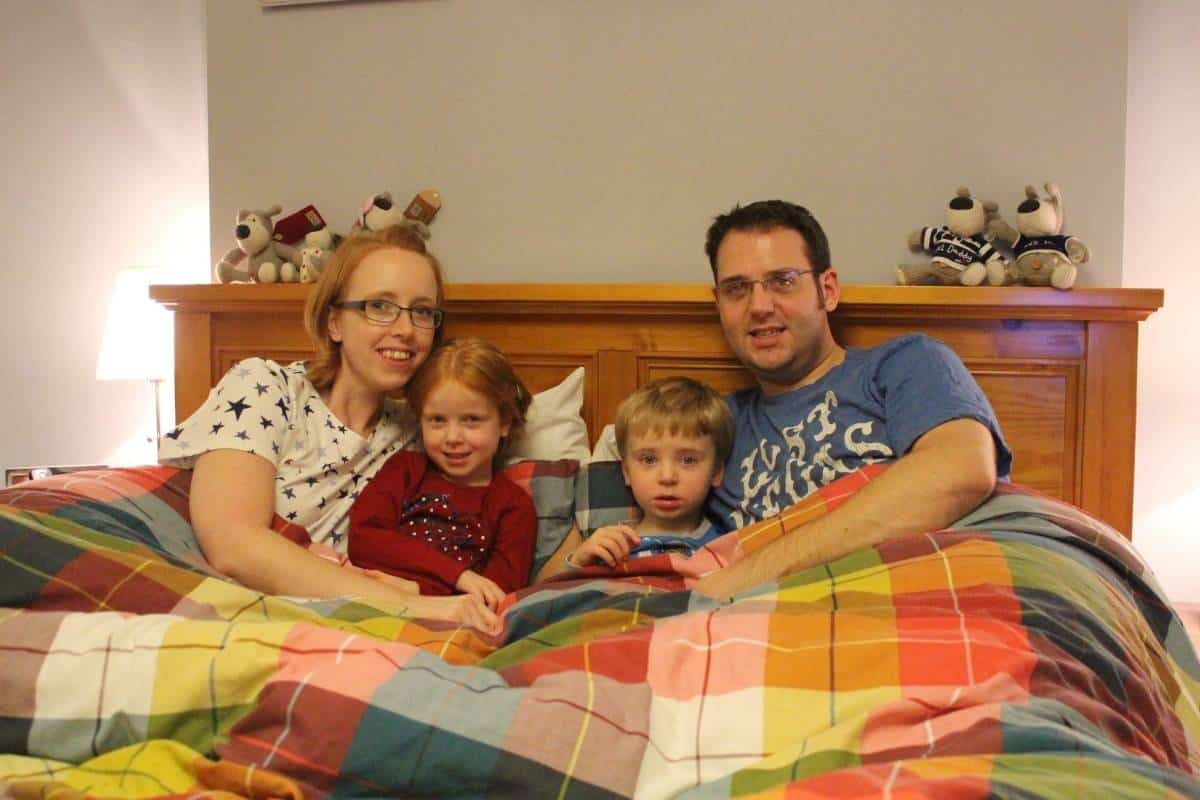 September
October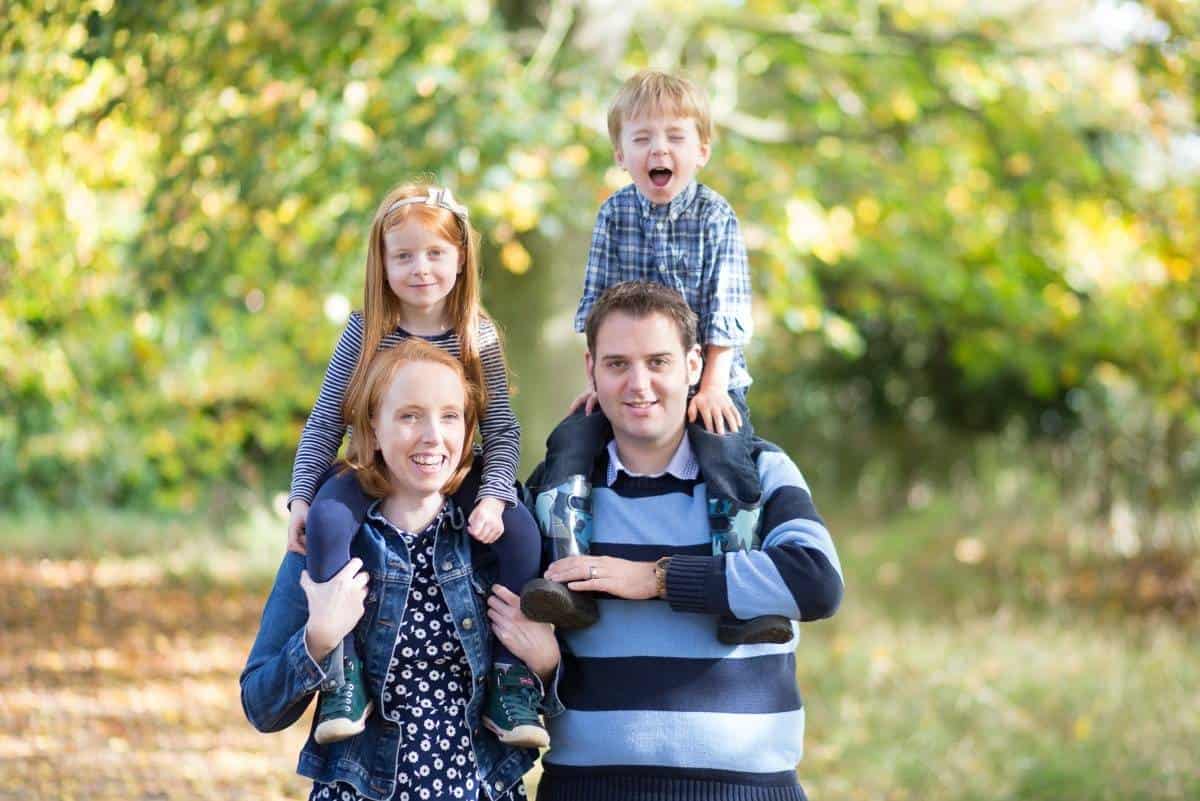 November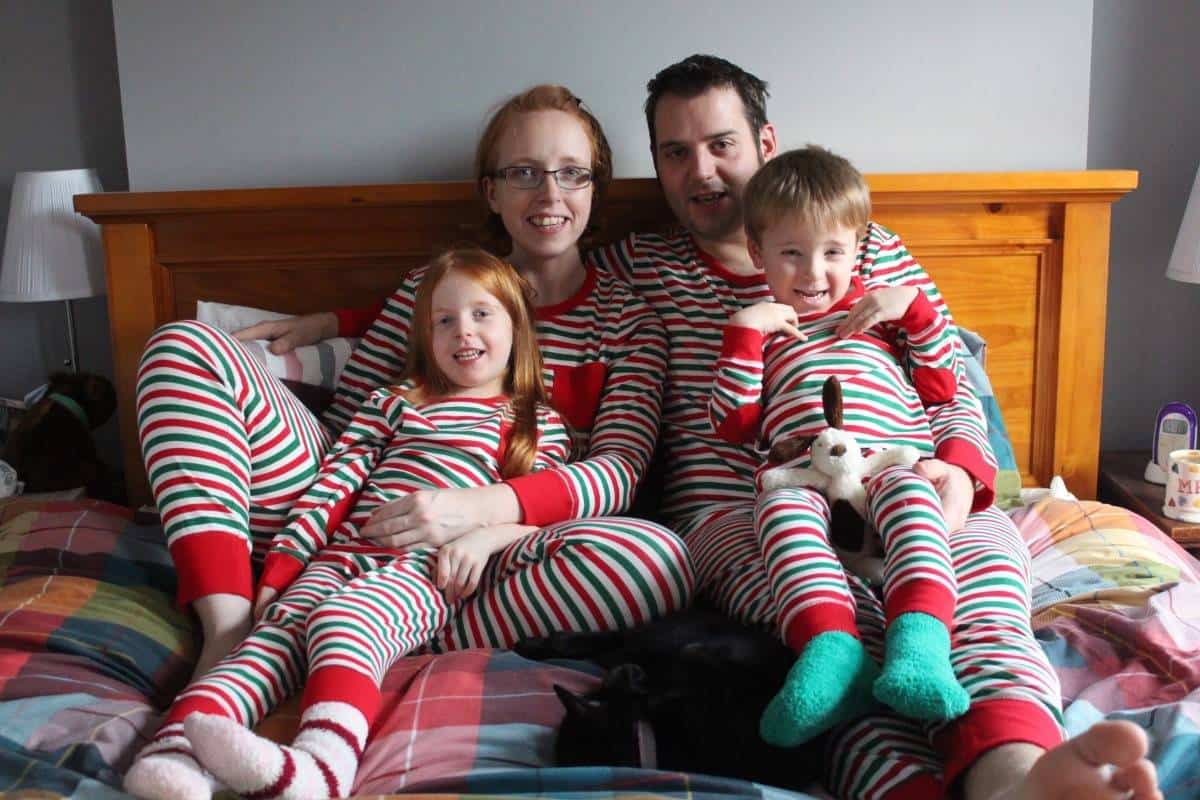 December
Happy New Year everyone – I'm looking forward to seeing all your final 2016 Me & Mine photos – it's great to see how our families have grown through the year. Whatever you're up to tonight – enjoy!