Usually in life one year rolls into the next and there are pretty mammoth things that differentiate the years – a new home, an engagement, a wedding, a new baby, a big Birthday. But, the years in between tend to flow from one to the next without much setting them apart and making them a year you would remember.
But 2016 will always be a year I remember and one that will stand out from the rest.
I think in years to come when I look back at my life, and our family's life together I will see 2016 as a pivotal year. Yet, this year there weren't any big Birthdays, we didn't have a baby or move house but it was still a momental year for us.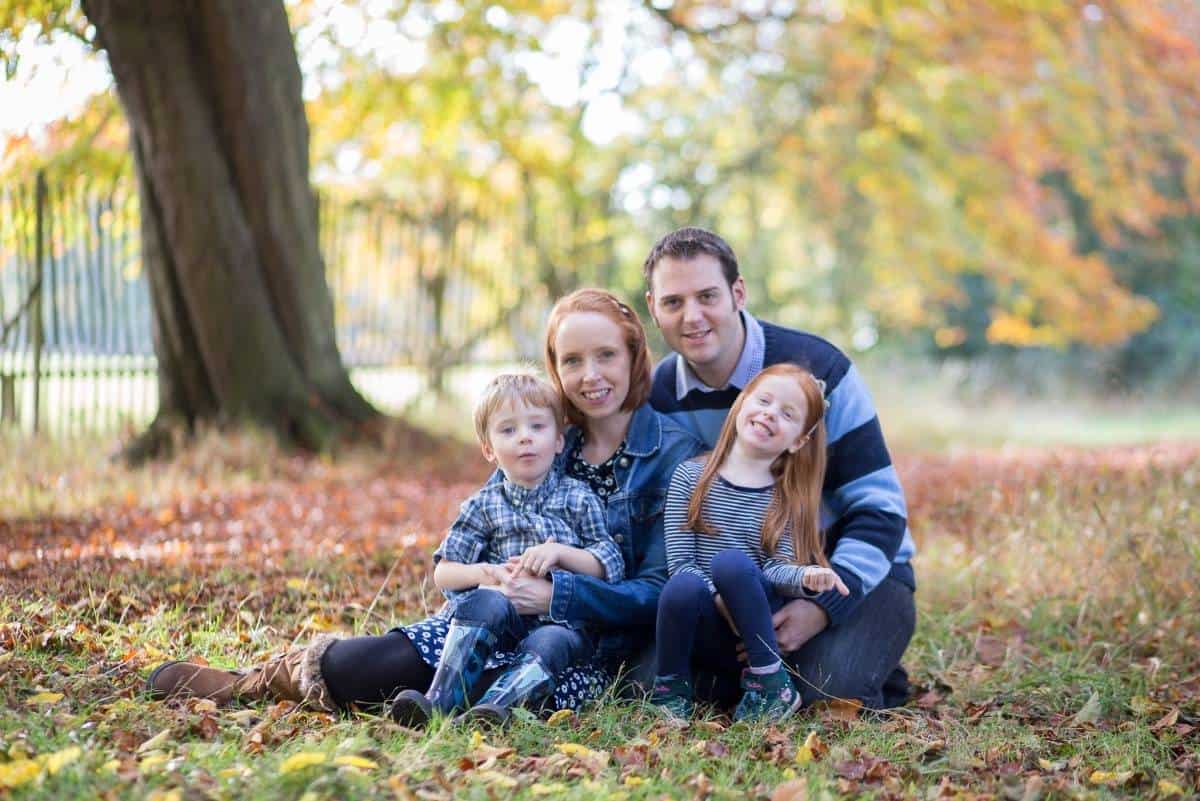 2016 was the year that I gave up my day job, went fully self employed and started writing 'Blogger' as my job title. It's the year when our work life balance finally got better after years of juggling family life, Dave's shifts and my working days.
2016 was the year when we finally got to make our home bigger after years of working to this point. It was the year when we had enough income to afford a bigger mortgage, a year that saw us getting plans drawn up and a year when we started our extension.
It was also the year when we had our first holiday abroad. The first time we'd been abroad in six years and the first time the children went on an aeroplane. It was an amazing holiday and I am so glad we waited and made it the kind of holiday that we will always remember.
2016 has seen us do so many little things but when I look back at the year it will be the things that have changed our way of life that I will remember the most. I will remember handing in my notice to work, having my leaving do and walking out of the office doors for the last time.
I'll remember that feeling of never having to go to 'work' again, being able to walk the children to school every day and knowing that if they are sick or if they have a school play or special assembly I will always be there.
I'll look back on 2016 and I'll remember the Saturday morning lay ins, the cinema trips, the weekends away and everything that we could plan and look forward to without me working weekends.
And I'll remember that feeling of turning our dream home into one that suits our whole family, that can grow with us and that can last us a lifetime. That feeling of accomplishment, of achieving something we have worked so hard for and of having something tangible to show for that hard work.
2016 gave us a better work life balance but also the space to enjoy it. Soon we'll have room to have a dining table that you can walk around, that you can do homework at and that we can have sociable dinners at – with enough seats for grandparents or friends to come and enjoy it too.
2016 was a year I'll remember as it literally changed our life.
Thank you 2016 for giving us so much, for being a pretty ordinary year really with the added bonus of making our dreams a reality. Life is pretty good right now and I feel like we have 2016 to thank for it.
2016 – Thank you for being the best year yet.