Our wedding was, without a doubt, the best day of my life. It was a day that had been planned for the preceding 15 months and a day that I had imagined down to the smallest of details. I had never dreamed of having a big white wedding but when we got engaged it was all I could see us doing – I wanted it all – the church, the car, the dress.
How did we pay for our wedding?
Luckily I had good bonuses at work during our engagement that paid for the bulk of our wedding. We all went out for Chinese the night before the wedding with all the guests staying in our reception venue and then I stayed in a room with my bridesmaids, talking late into the night and running through the following day in my head. In the morning we all got ready together, having breakfast together before having our hair and make up done. It was such a lovely time.
I remember walking down the manor house stairs to my Dad at the bottom and I have never seen him look so proud. The girls went in one car and me and my Dad went in our Rolls Royce. I can't remember what we talked about but he held my hand and I remember we parked around the corner from the church to pass some time as we were too early.
Where did we get married?
We got married in Dave's local church where he grew up. A beautiful church that looks so picturesque. I was so nervous saying my vows. Public speaking has never been my strong point. When the vicar announced that we were husband and wife I was so relieved – I had managed to say my vows without breaking down! But I started crying almost immediately afterwards, all the emotion of the last year or so finally coming out.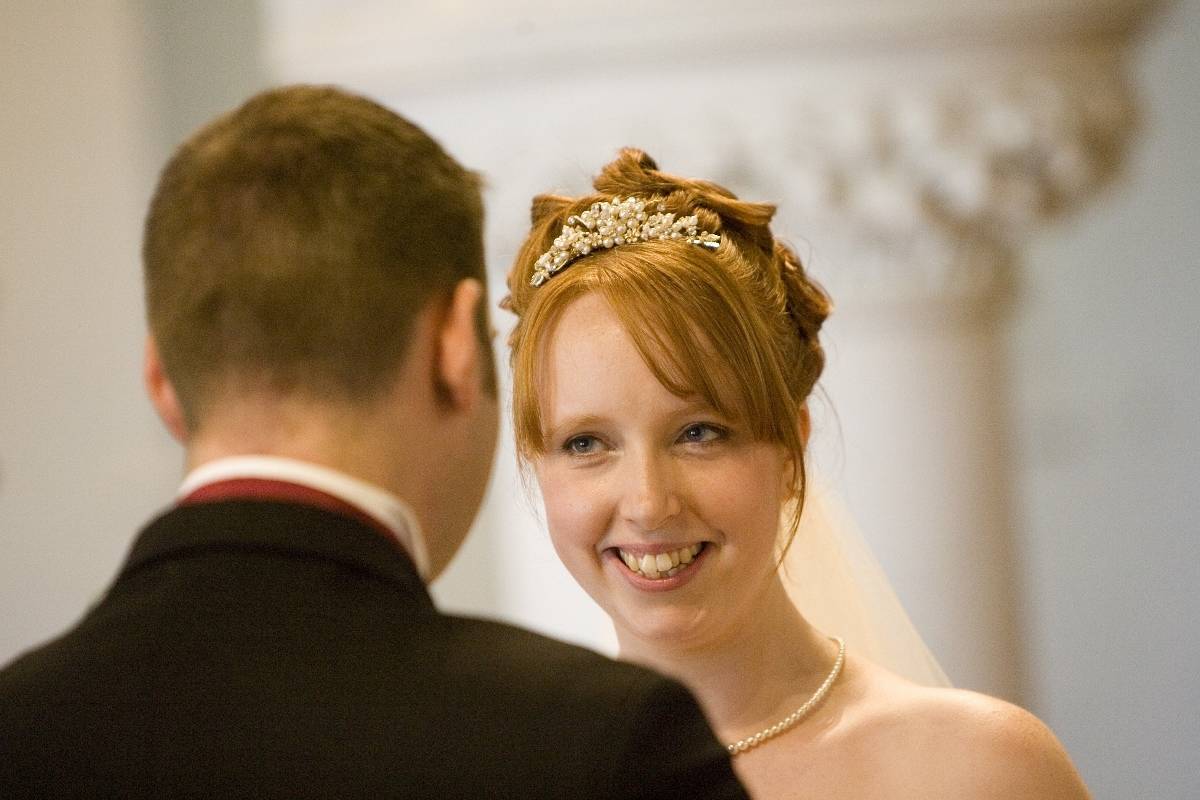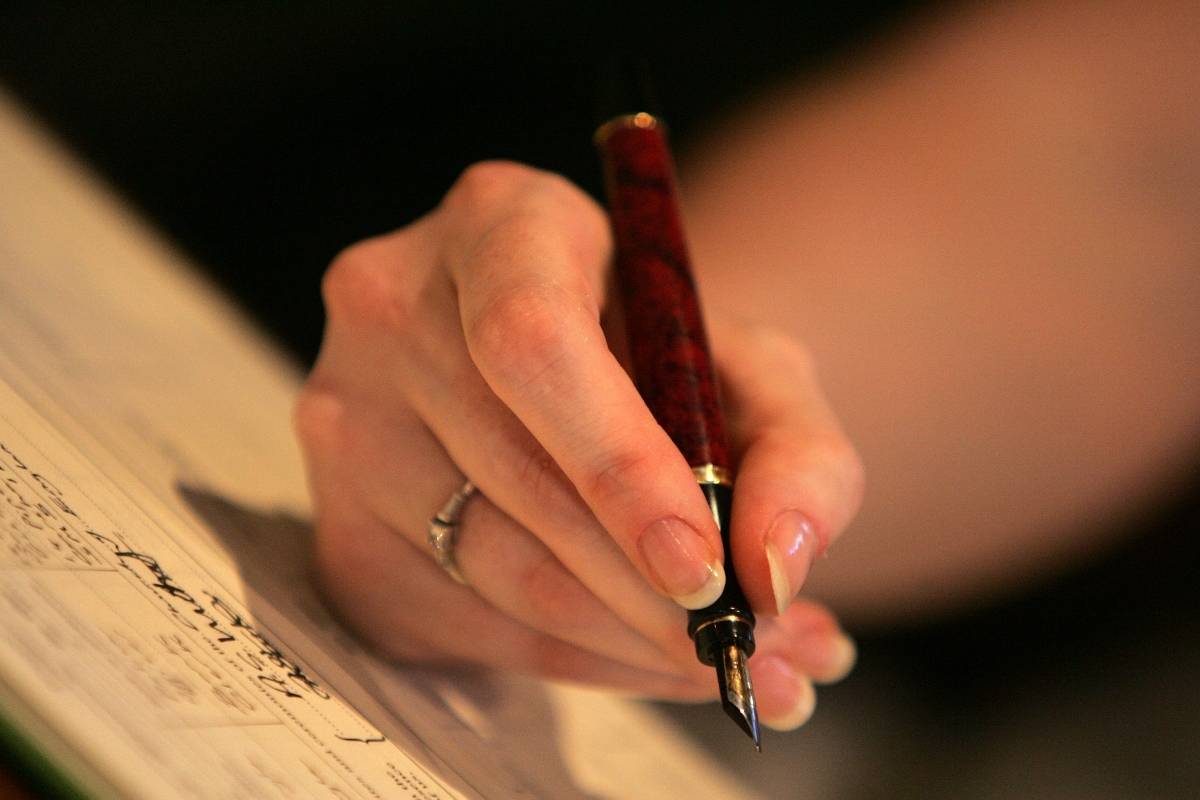 Dave and I left the church, had a moment to ourselves before the guests all came round to greet us. We were showered in confetti and had hugs and congratulations from all angles. There were only about sixty people but it felt like so many more. In that moment I just felt so loved.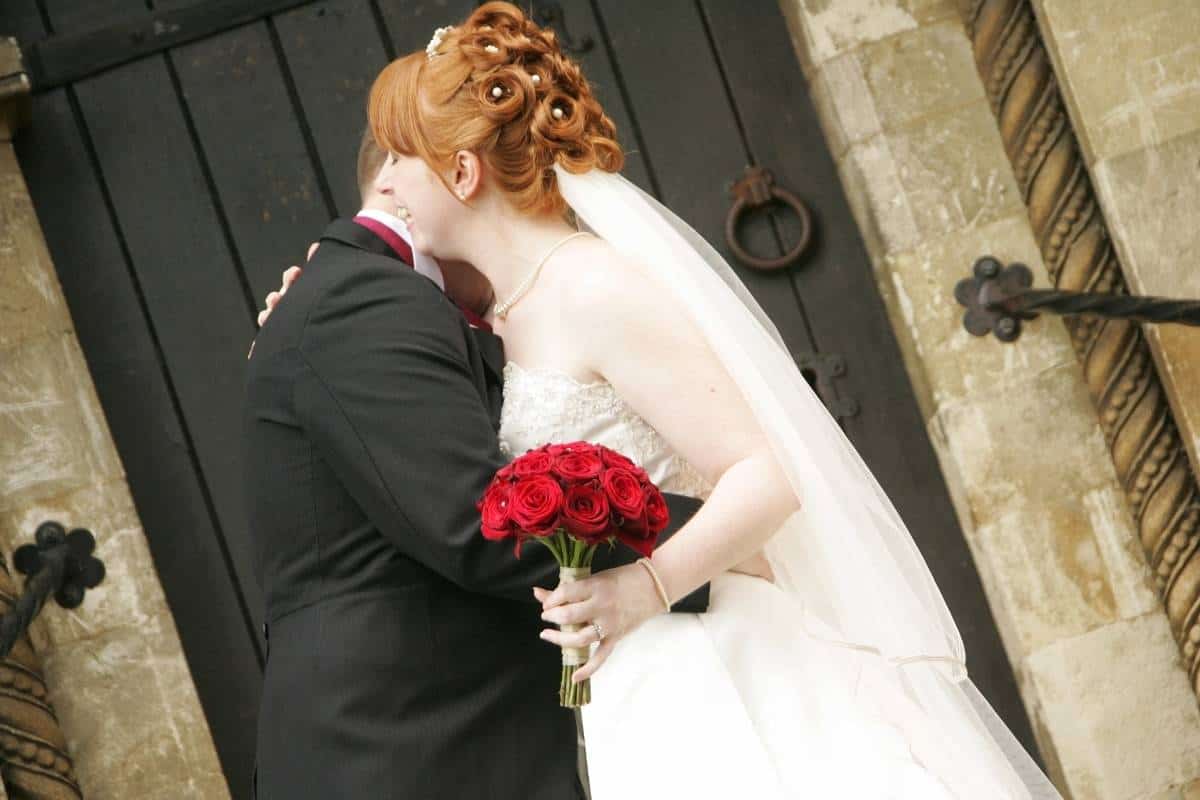 Where did we have our wedding reception?
We drove back to our reception venue and I remember drinking Bucks Fizz. We had so many photos taking and we saw all our guests relaxing in the sun shine. It was the most beautiful day.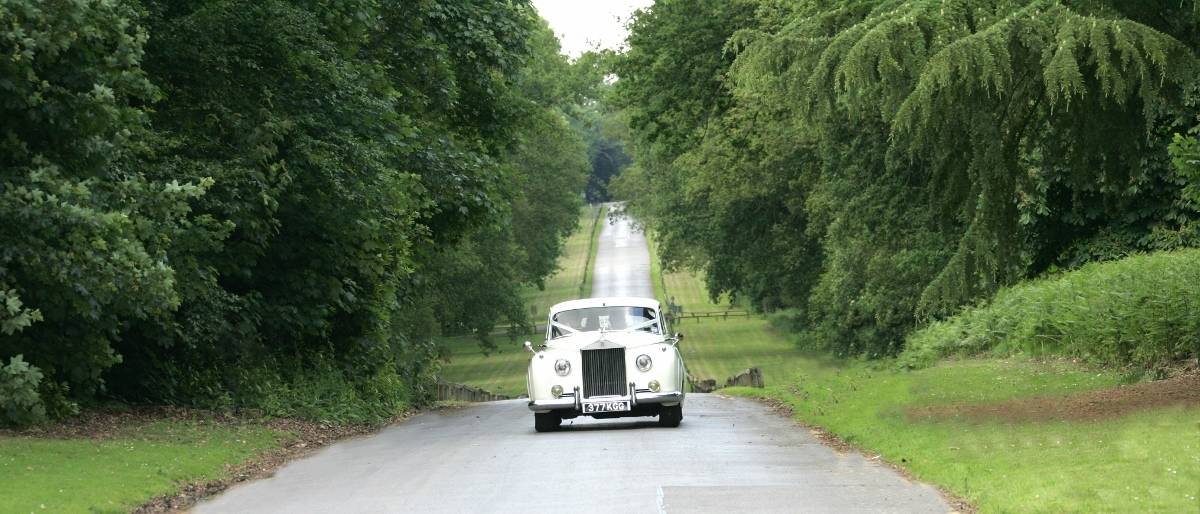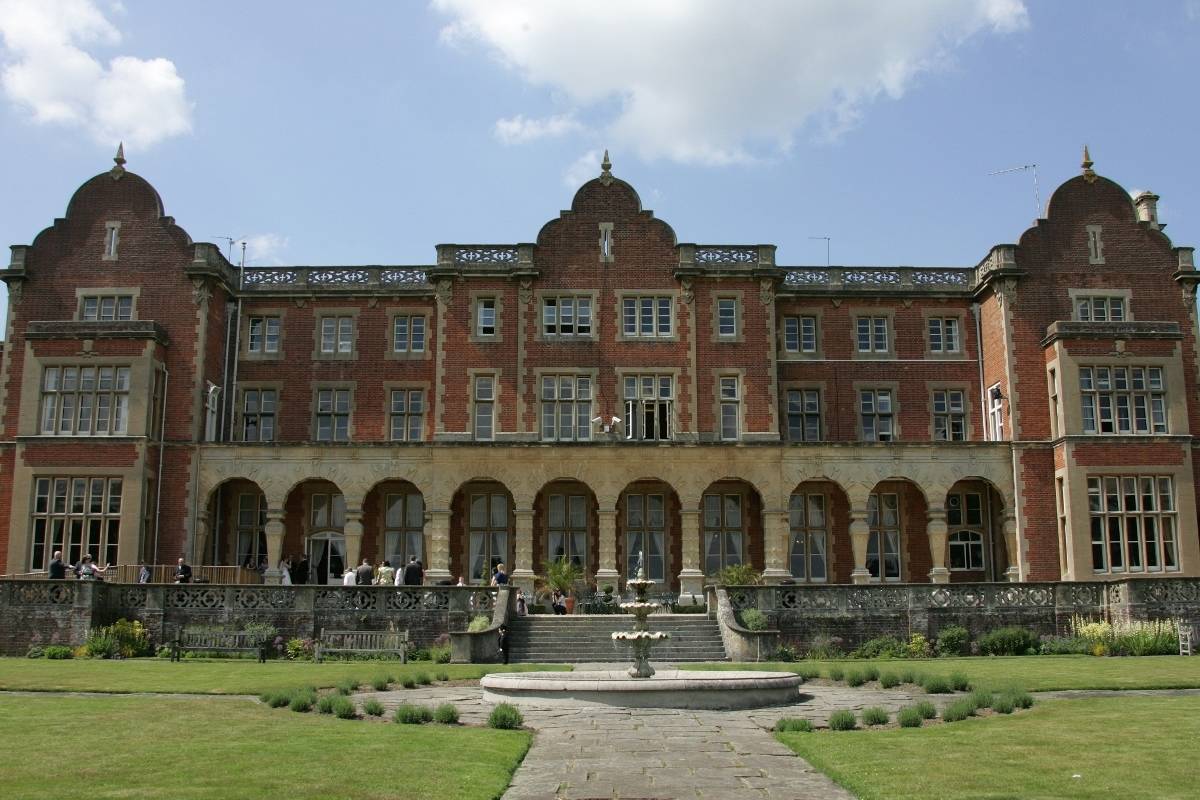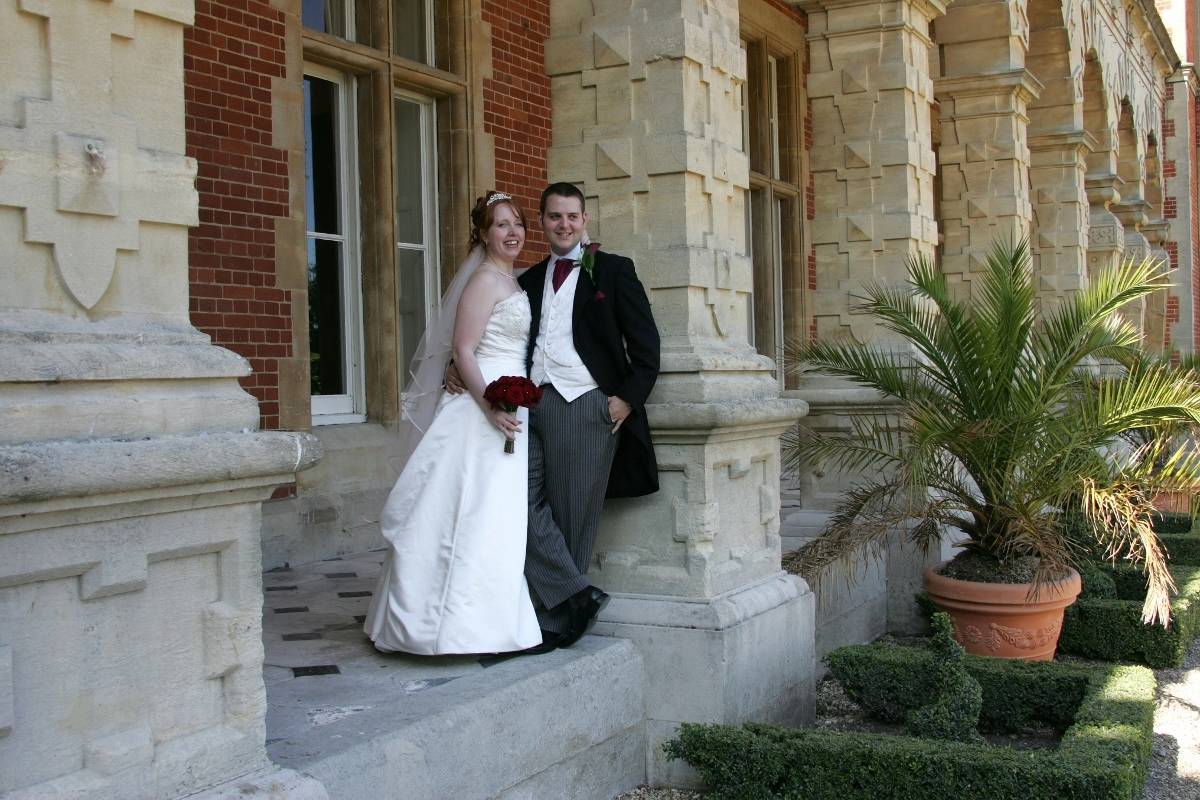 My little brother and sister were page boy and flower girl. My youngest brother was only three months old at the time. It was wonderful to have all of our family there with us.
We had dinner – pate, lamb and profiteroles – and then my Brother In Law, Dave and my Dad did the speeches. This was so emotional for me. Hearing Dave liken the wedding planning to conquering a mountain and reading the dictionary definition of a soulmate. I obviously haven't described it very well but for someone that doesn't get that sentimental very often he did amazingly. It was a great speech. My Dad's speech had me in tears, describing how he had seen me grow, saying how incredibly organised I am and finishing off with a story about how Dave picks wine.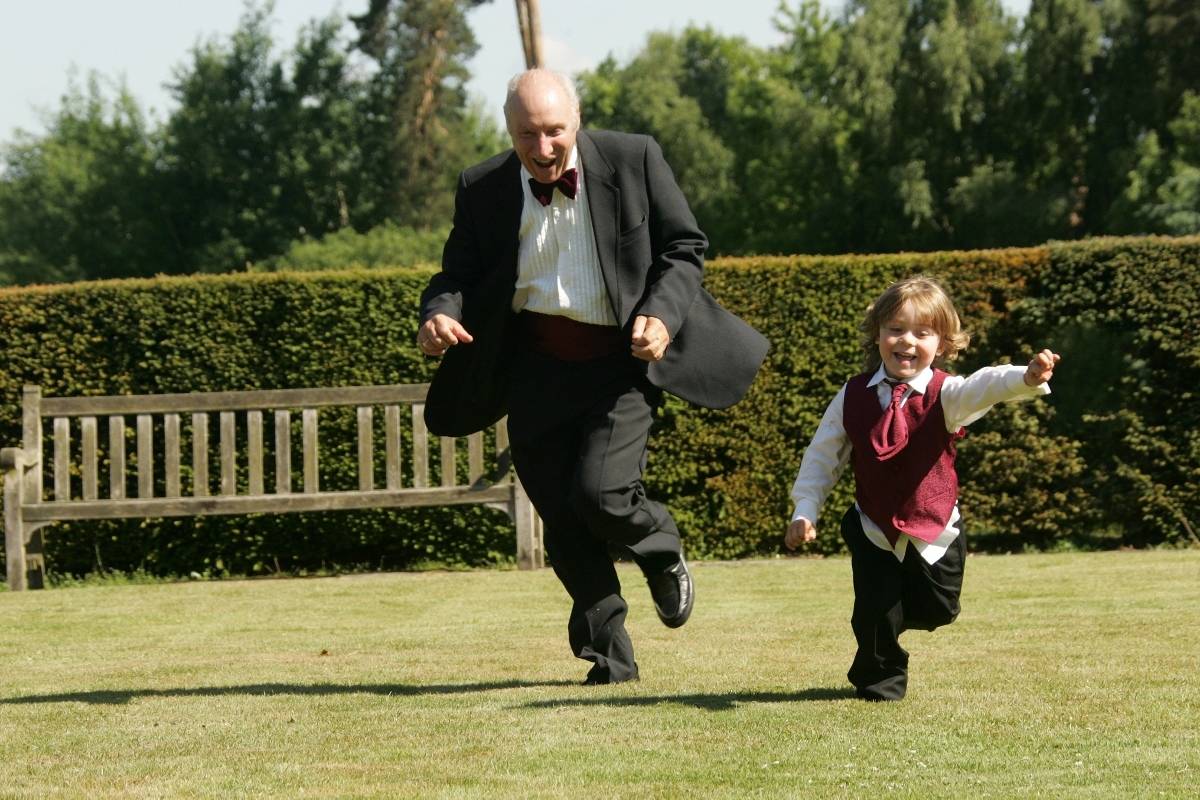 Was our wedding traditional?
After dinner we cut the cake and then went outside. I threw the bouquet and we all relaxed into the evening. Drinking, talking and laughing. It was just such a perfect day. We finished it off with a live band. Our first dance and a dance with my Dad before all the guests took over the dance floor.
Our wedding was the best day of my life. When we got back to our room that evening I cried because it was over. I wanted that day to last forever. It was so, so special and we were surrounded by everyone who meant something to us. It was incredible.
I don't like being the centre of attention but on that day, 29th May 2009, I felt beautiful and I felt loved. Not just by my new husband but by so many friends and family. Our wedding day couldn't have been better.