A year ago our boy cat died suddenly. It was, without a doubt, the saddest time of my life so far. Losing a family pet as a child pales in comparison to losing a pet that you have had since it was a few weeks old. One that you have seen grow and seen his personality develop. One that has been with you through wedding planning, house moves, pregnancies and children.
Losing Luke was like losing a family member. It was a huge shock and I was just so upset for such a long time afterwards. I cried at some point every day for months and even now I cry often.
A year later and I don't miss Luke any less. I miss him every day but I have got used to him now being there and I have got over the shock of his sudden death. But I still miss him and I think I always will.
In some ways, having Luke's sister Leia still has really helped – she has doubled up on her affection and will not leave us alone in the evenings. She loves being around us but she is a constant reminder of her brother too. They were just so different in their personalities and Leia is so little and Luke was so big. They were like Fred and Ginger, Will and Grace – Luke and Leia. It's not right that there's one without the other. She doesn't seem to miss him though and that makes it a bit easier too.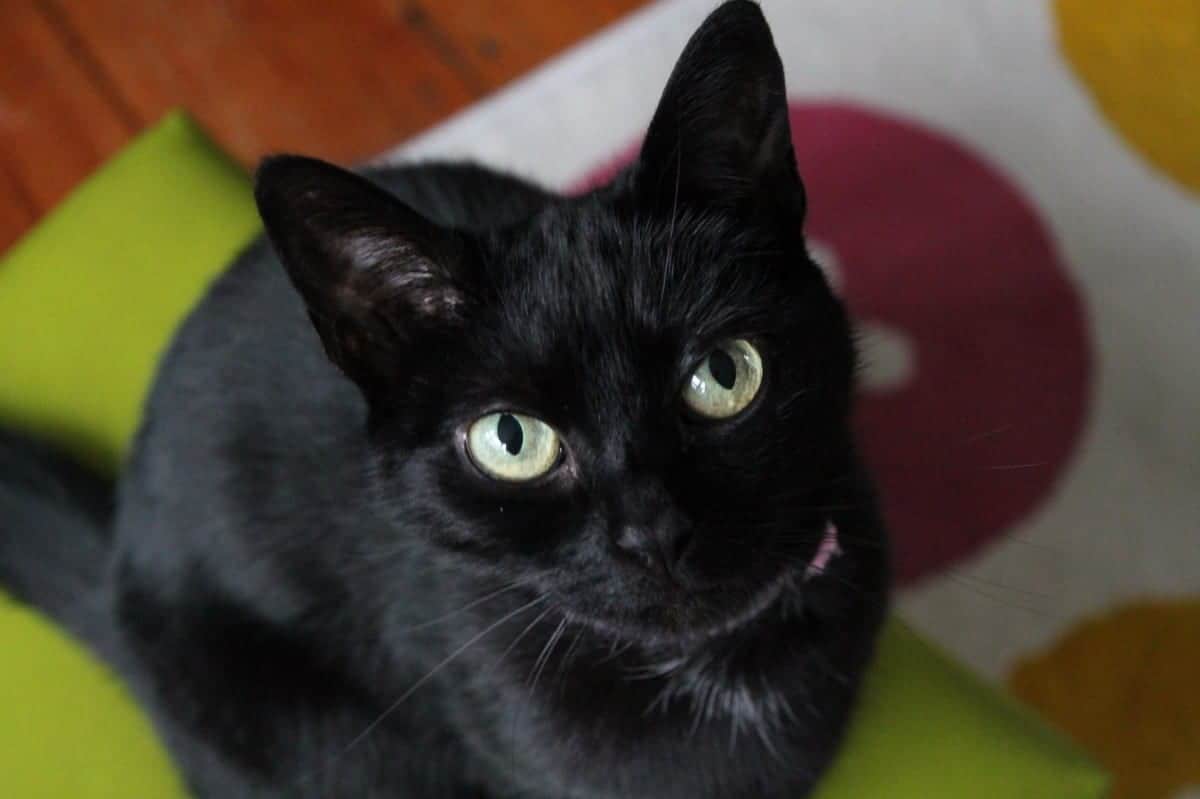 LP talks about Luke often. She tells everyone that we have a cat – Princess-Leia-Babe – and that her brother – Lukey-pooge – has gone to cat heaven. She remembers him, misses him and talks about him all the time. Little Man, on the other hand, doesn't really remember Luke but recognises him in photos and I think as the years go by he'll remember Luke from those photos and not really from his own memories at all.
When Luke died I felt like I would never be happy again. It was an all encompassing grief and yet our little family have had such a lovely year. Leia has gone off on cattery holidays by herself – that made me so sad at first but she doesn't seem to mind at all. We've all had a lovely year and it has gone by so fast. It still feels like yesterday we said goodbye to Luke at the vets.
After he died I went to look where he had been found. I hoped I'd find his collar as he didn't have it on when he was taken to the vets. I didn't find his collar and I told Dave I'd been to look for it. Unbeknown to me he had done the exact same thing as well – both of us wanting to find Luke's 'clothes' and have something to hold onto.
We didn't go looking again. We didn't find the collar and really it wouldn't change anything would it? We had eight great years with our beautiful boy cat and I know we'll think about him often. He was a big part of our family and a year on that hasn't changed.