I started thinking back to life before I started blogging and realised there was quite a lot that I haven't shared on here that might be interesting to talk about so I'm going to do a bit of a mini series of reminiscing, sharing things that I missed from life since blogging or things that happened before the blog began. This is an online diary after all and it would be a shame for things to go undocumented when we're looking back in years to come.
Although Little Man was born during my time blogging I didn't really document my pregnancy with him or his early days at all so one thing that I didn't really share were Little Man's newborn photos from our family photoshoot, taken when Little Man was about a week old.
These photos were very much about us as a family, about this new addition in our lives and about us being a new family of four. This photo long time readers may remember as my very first self hosted blog header, a photo that stayed online until way after Little Man's first Birthday.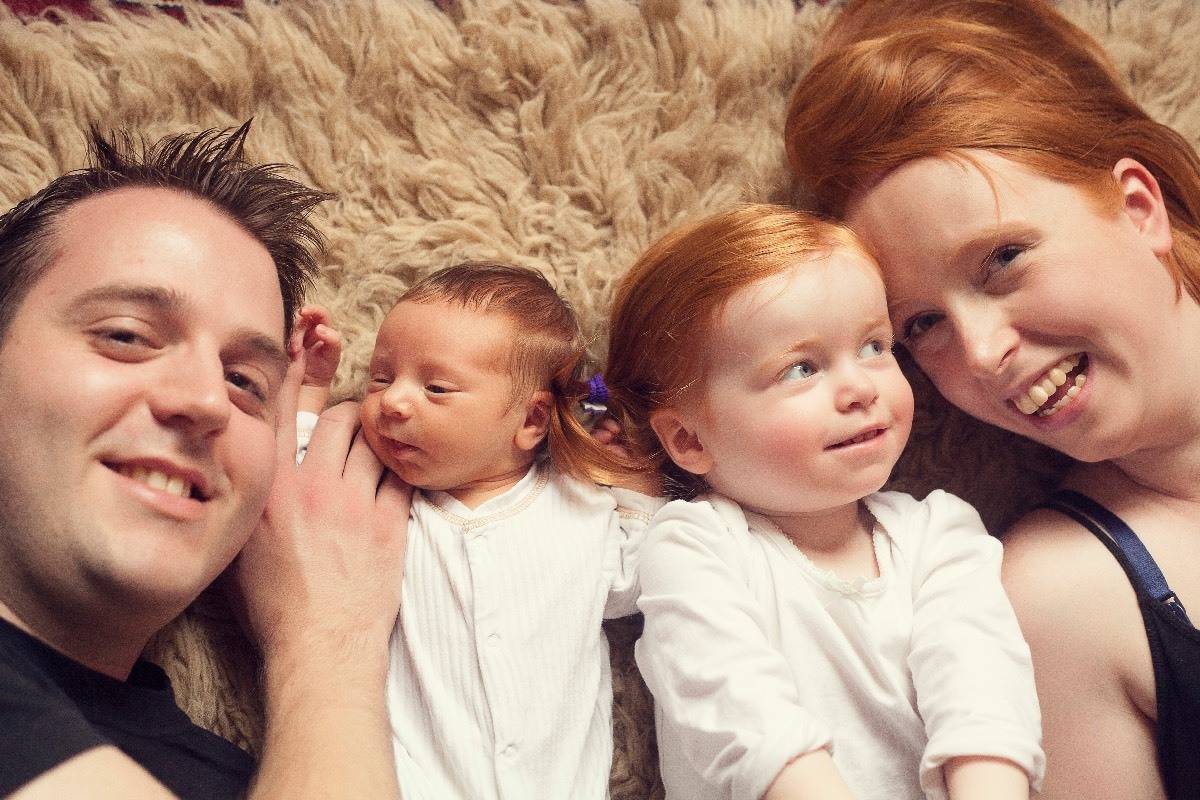 LP was only 20 months old when Little Man came into the world. She ended up being there at his birth and has loved him ever since – even in those early days. This has to be one of my favourite photos. Not just from this photoshoot but from their whole time as siblings so far.
And another sibling love photo just for good measure…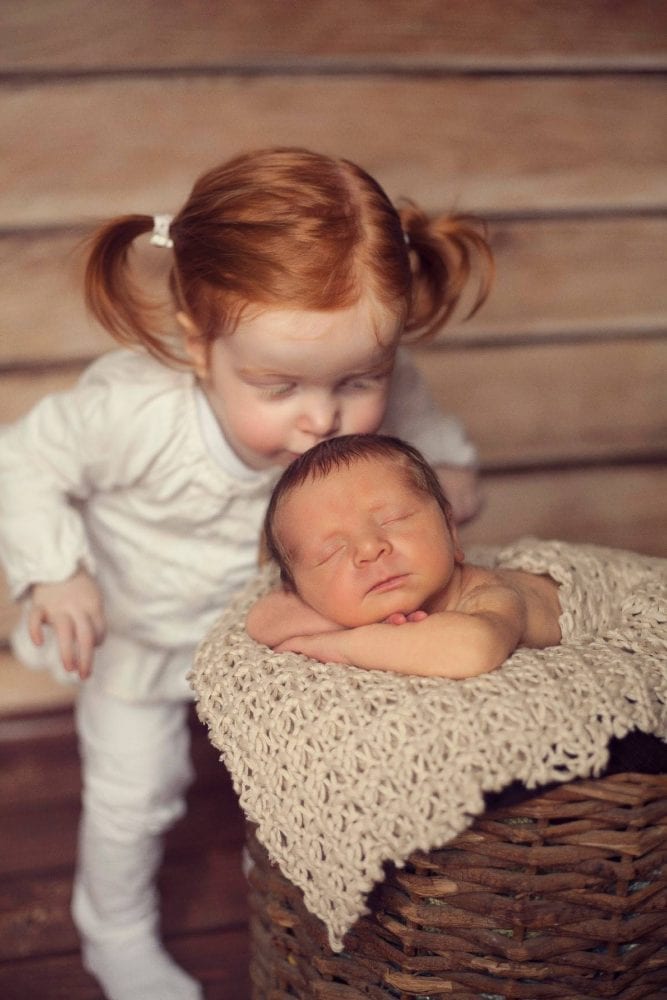 We also have plenty of photos of Little Man by himself and looking back now I can't believe how tiny he was. 16 days early meant that these photos were taken before his due date and he was so tiny, just over 6lb.
To me he has changed so much but there is still a definite family resemblance in his tiny, new baby face. He was so tiny, so perfect and just so new. I remember him wearing this plain white sleepsuit that was so soft from so many washes. A sleepsuit that not only his sister had warn but also his uncles and auntie – my little brothers and sister.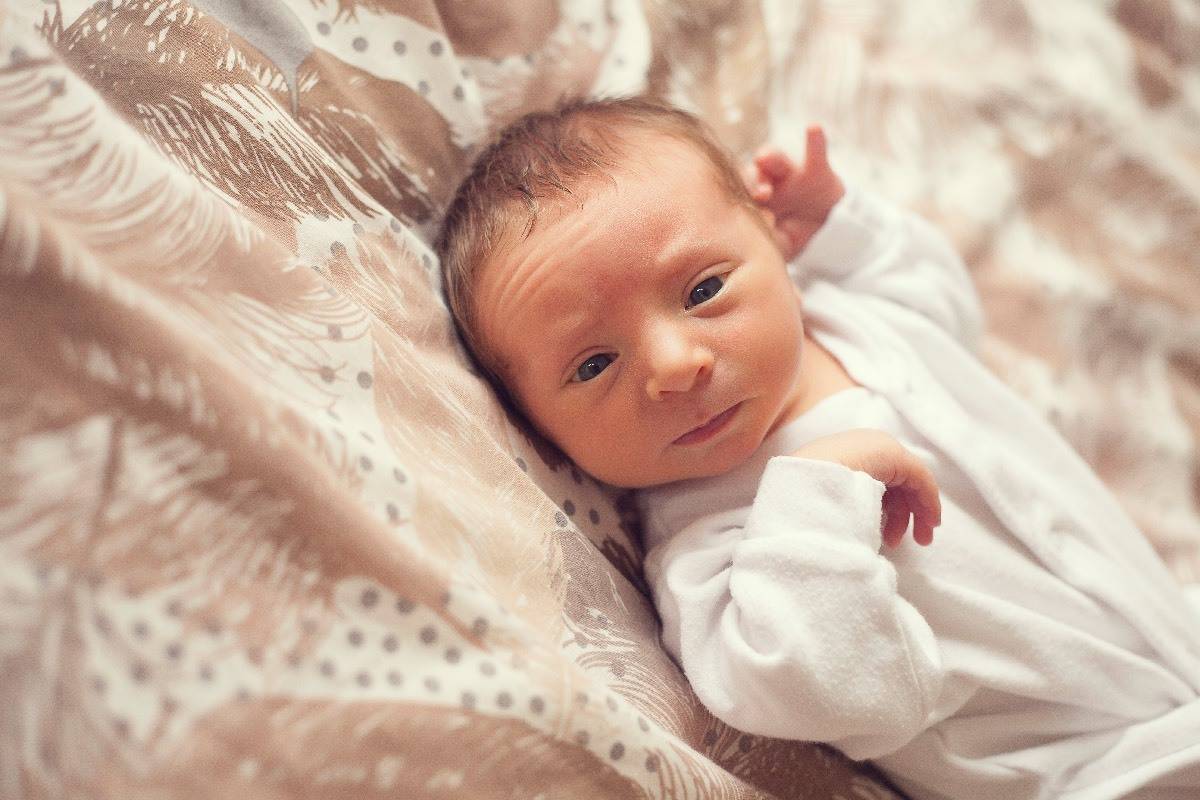 In this last photo I can just tell that it is our Little Man. He has that same face when he sleeps, his relaxed jaw and squishy cheeks. He may have lost the downy hair on his back and arms, his hair may have grown and he may no longer fit perfectly into the crook of my arm. But that tiny baby in the photos is most definitely the three year old charging around now with so much energy it's hard to remember the new baby he once was.