I wrote two weeks ago that we were going to be following Johnson's 3 Step Bedtime Routine. The week following that post I kept a diary of Little Man's bedtime – how long it took to get him to sleep, how many times he waked in the night and what time he woke up in the morning.
Over the course of the week bedtime took differing amounts of time – depending on whether Little Man had a bath or not. Obviously on the nights he had a bath the bedtime routine took longer and was generally more stressful. Each night Little Man took roughly half an hour to fall asleep after talking to himself, practicing new words and rolling around in his bed.
Once Little Man was asleep he woke 2-3 times a night, crying as he rolled over but always went back to sleep by himself and each morning he would wake naturally between 7:00-7:30am.
To try and improve Little Man's sleep we have been following the Johnson's 3 Step Bedtime Routine for the last week. The first step of the routine is a warm bath and so we introduced a nightly bath time – instead of every other night. We used Johnson's Bedtime Baby Bath and Little Man loved having a bath every night again. He had a wash in the bath and then had towel cuddles whilst he dried off.
The next stage of the 3 step routine is massage and so we used Johnson's Bedtime Baby Lotion to give Little Man a massage. This part was a bit strange for Little Man at first as we have never done baby massage but by the end of the week he really liked having baby lotion on his skin and we definitely settled into the routine after a few days.
The last stage of the routine was to have quiet time, something that we weren't used to as typical Little Man and his sister would read stories loudly and play a bit before bed with the lights on but over this week I started to dim the lights before getting Little Man out of the bath, talking quieter and not having the TV on or any playing after his bath. Instead, after his pyjamas were on we had a cuddle in his bed and read a story or two and it really felt like we were winding down to bedtime.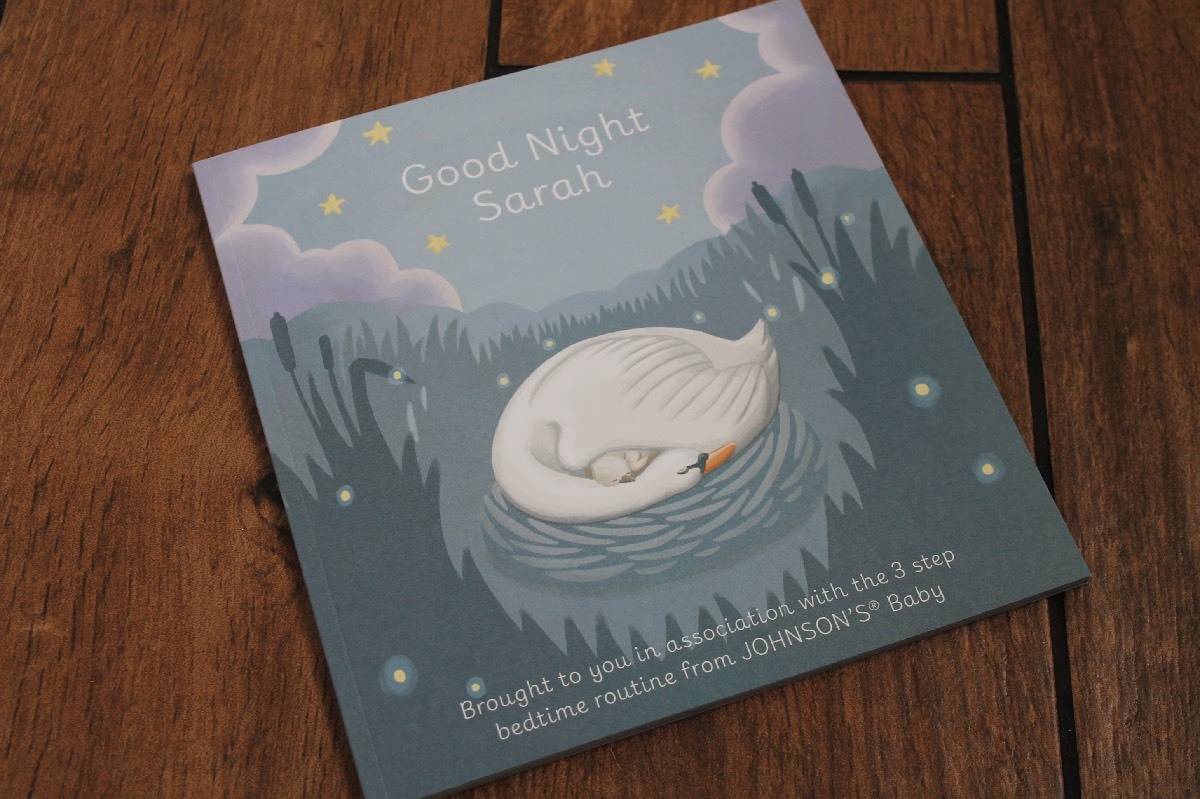 Over the course of this week I again kept a diary of Little Man's bedtime routine and with the added stage of massage, as well as a bath time every night our bedtime routine definitely took longer then previously but the main difference was that he went to sleep quicker than previously, usually within twenty minutes of us leaving the room.
After a week following the Johnson's 3 Step Bedtime Routine Little Man still wakes in the night but he still goes back to sleep by himself and still sleeps until the same sort of time – if not later. It's been nice to get into a set routine again as we haven't had that since Little Man was a lot younger and the quiet time before bed has definitely been good for all of us.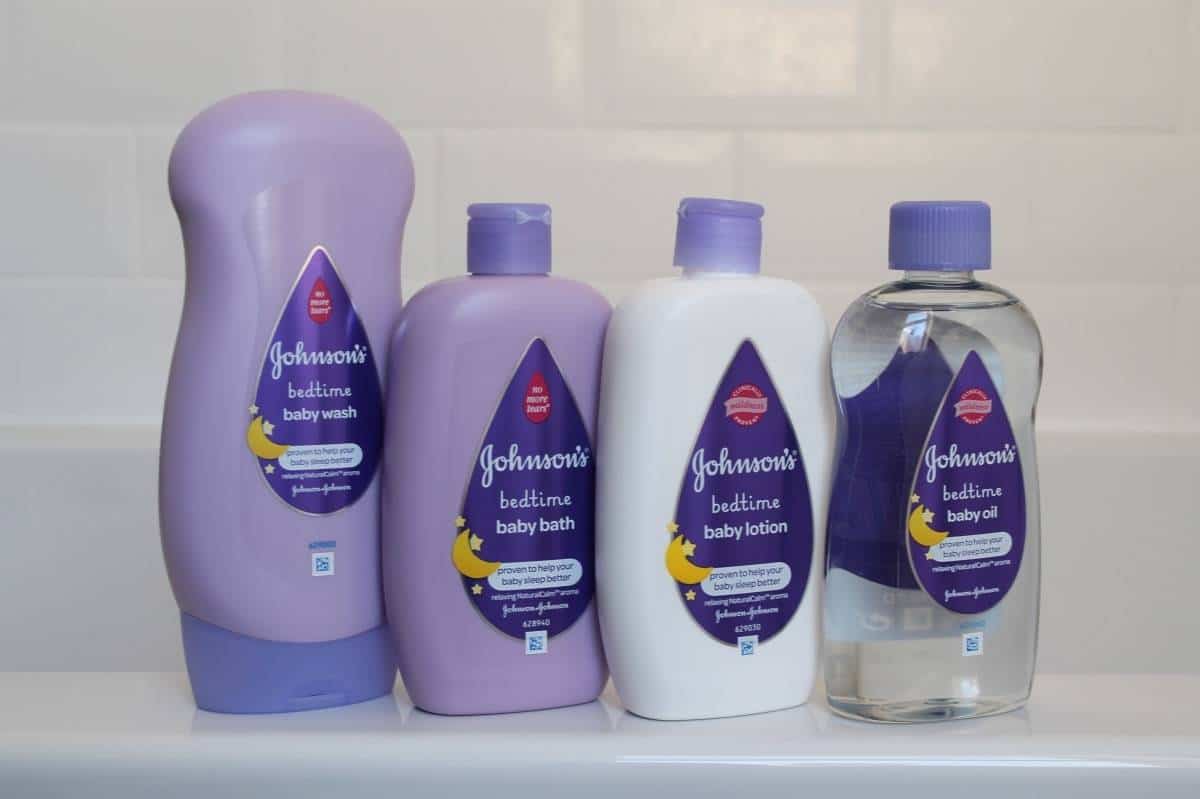 Disclosure: Blog post sponsored by the Johnson's brand. I have received payment incentive and samples but all opinions are my own. Johnson's clinically proven bedtime routine consists of bath, massage and quiet time, tested on babies 7 months+, 1 week+ use.