When we went on holiday to Scotland we stopped off at The Riverside Museum and The Tall Ship. It was somewhere to stretch our legs and get some lunch and we were there for no more than two hours but really we could have stayed there all day – such a great place to visit.
The Riverside Museum is home to some of the world's finest cars, bicycles, ship models, trams and locomotives. You walk into a huge space that is full of so many different vehicles that it's hard to know what to look at first.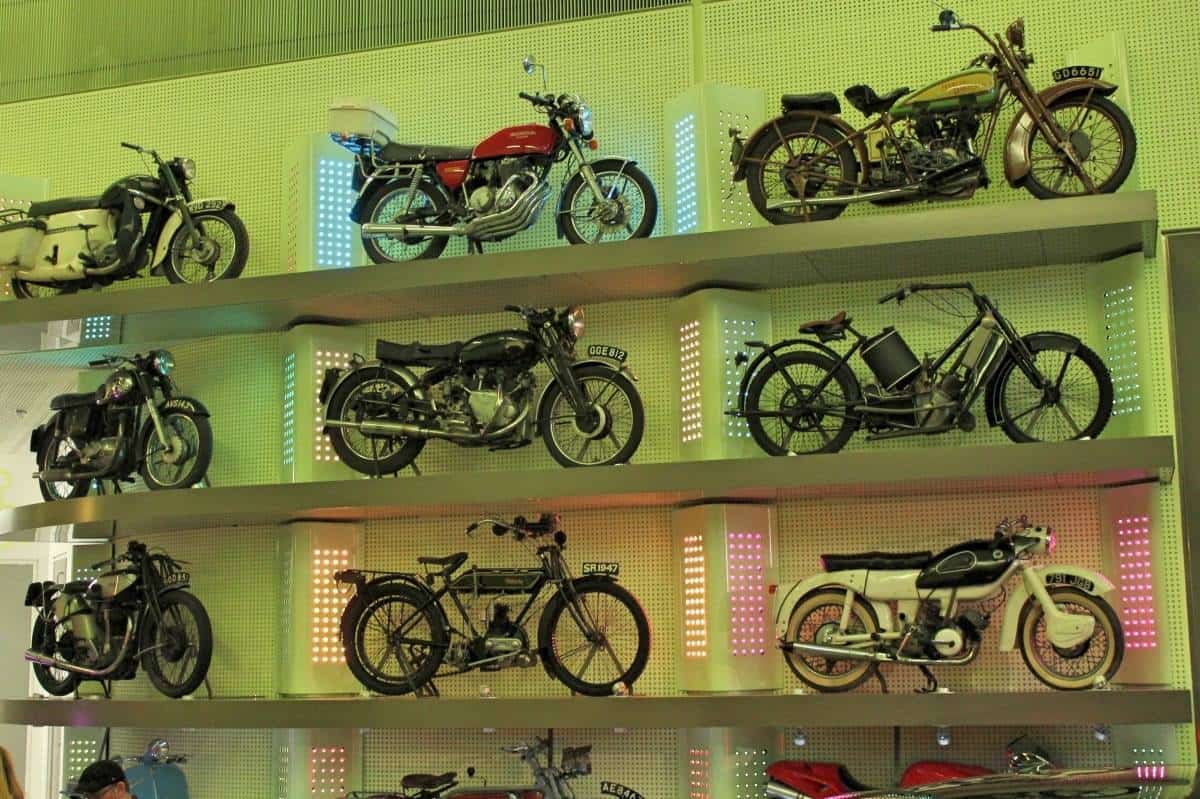 The children loved running around the different exhibits and we really didn't have time to even scratch the surface. One part of the museum we loved though was the replica Glasgow street, complete with shops you could enter and look around and even a subway – complete with train!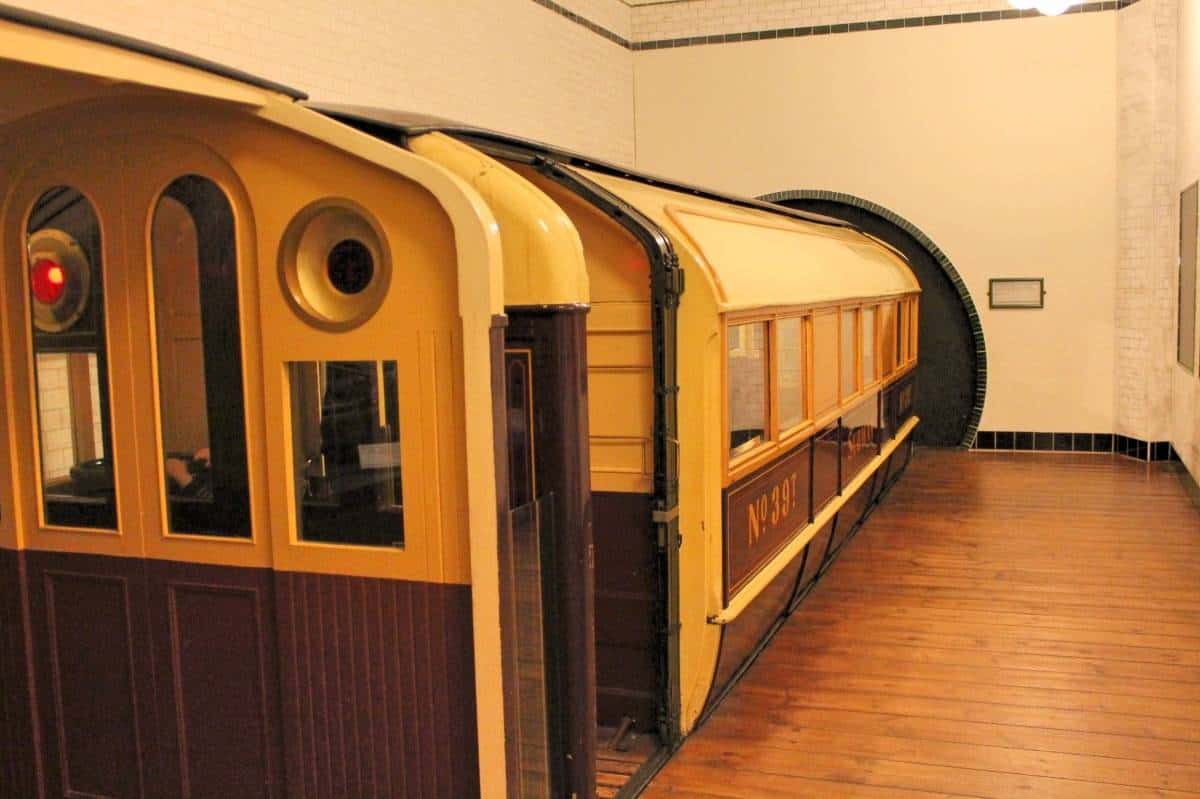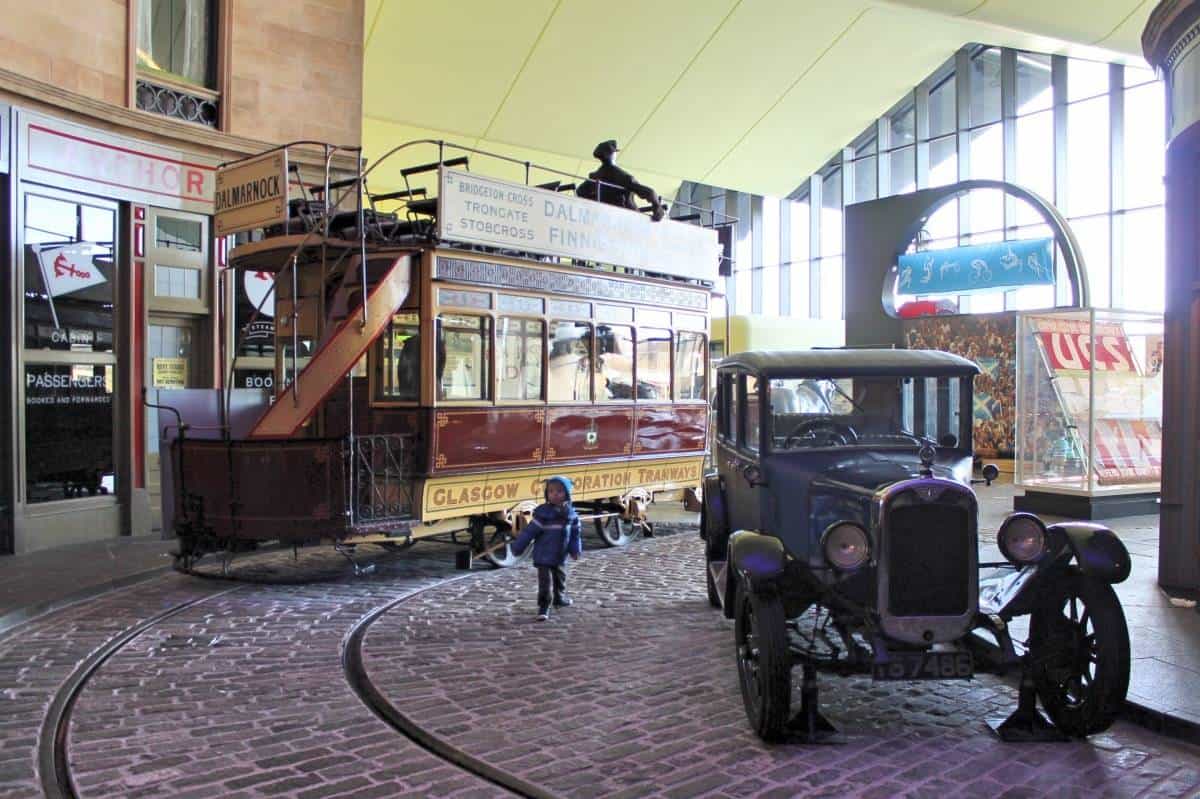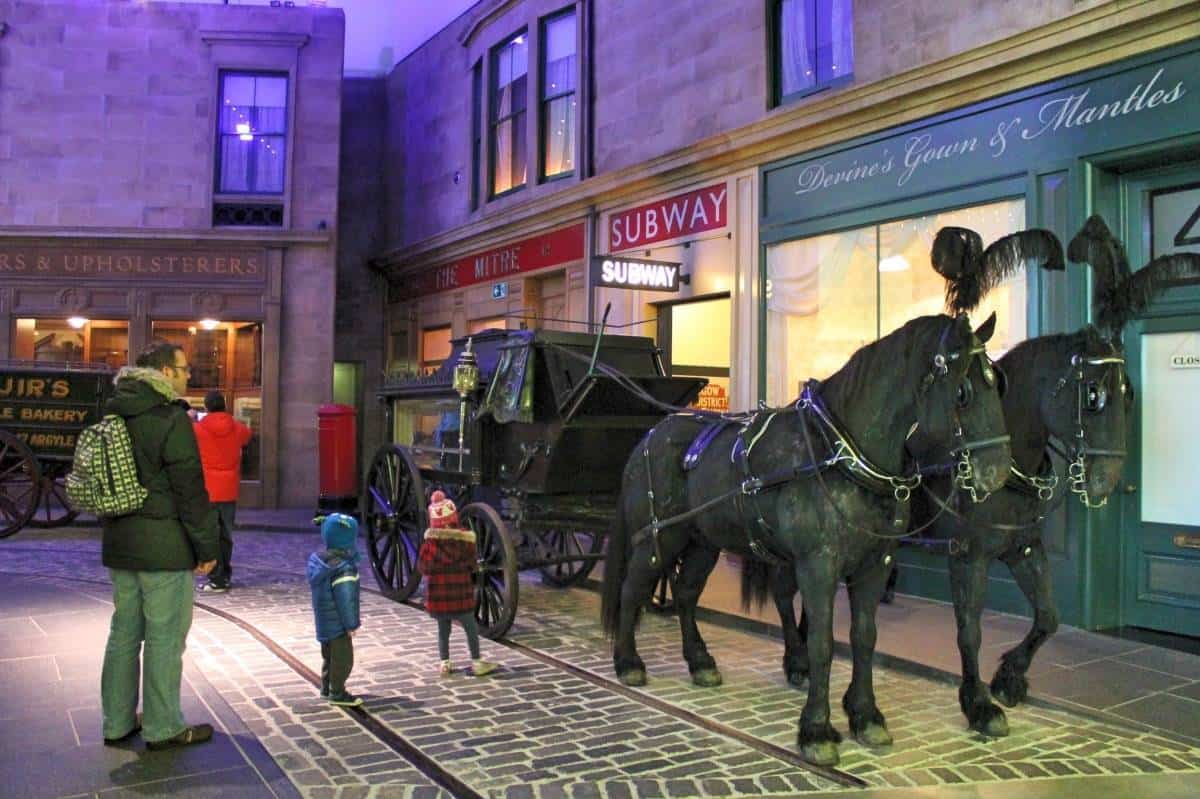 We walked through The Riverside Museum, looking at as much as we could and when we came out the other side we found The Tall Ship. Glenlee is one of only five Clyde built ships still afloat in the world today and she is the only one of her kind in the UK and it was amazing to not only see her but to walk around and explore her too.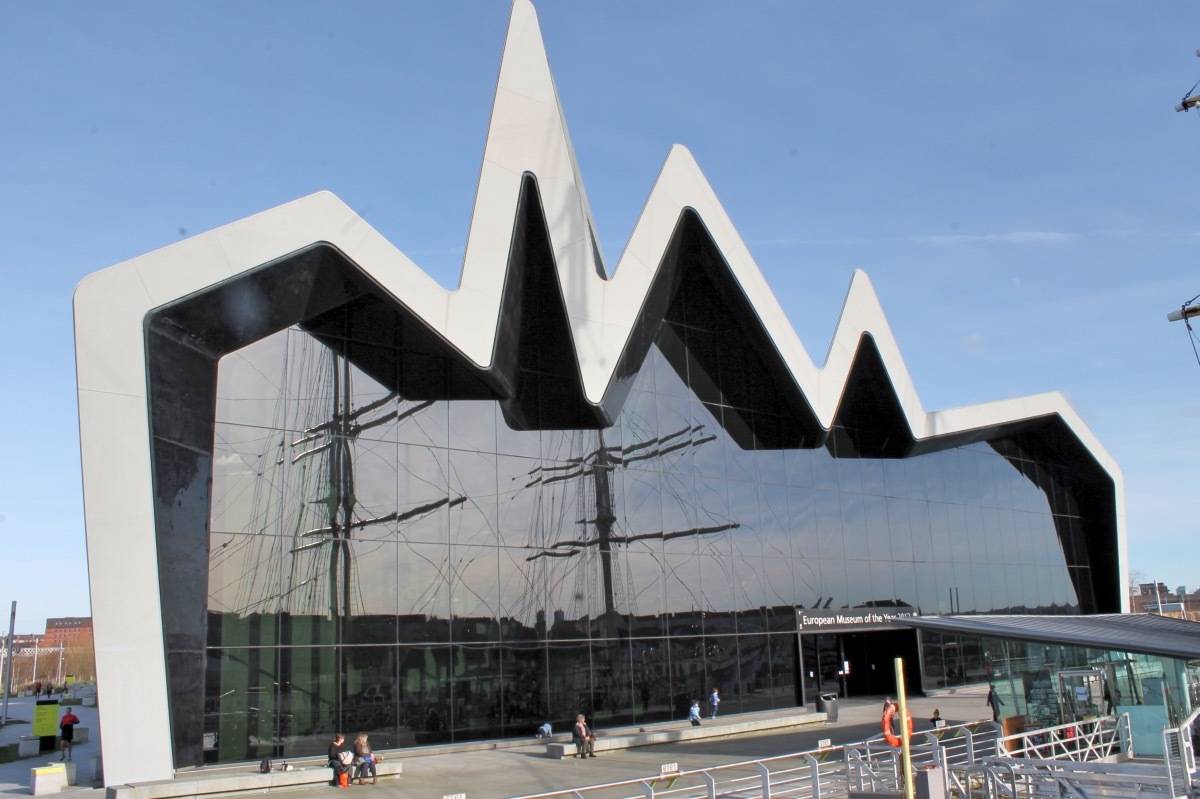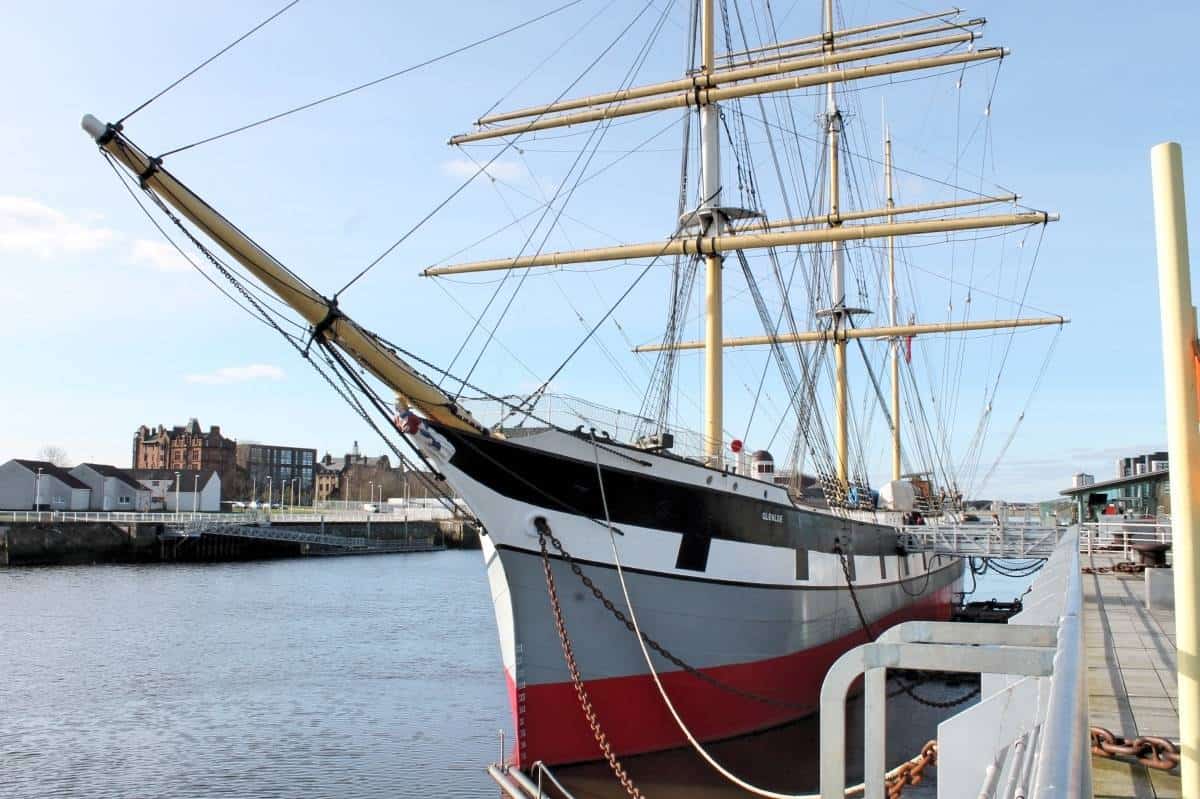 We had lunch at The Riverside Museum which had a lovely cafe/restaurant which wasn't too badly priced. Throughout our time at The Riverside Museum I couldn't believe that such an in depth attraction would be free to visit – as was The Tall Ship. The whole place would be perfect for a rainy day and I really wish we lived nearer to be able to visit again – we had such a lovely time there.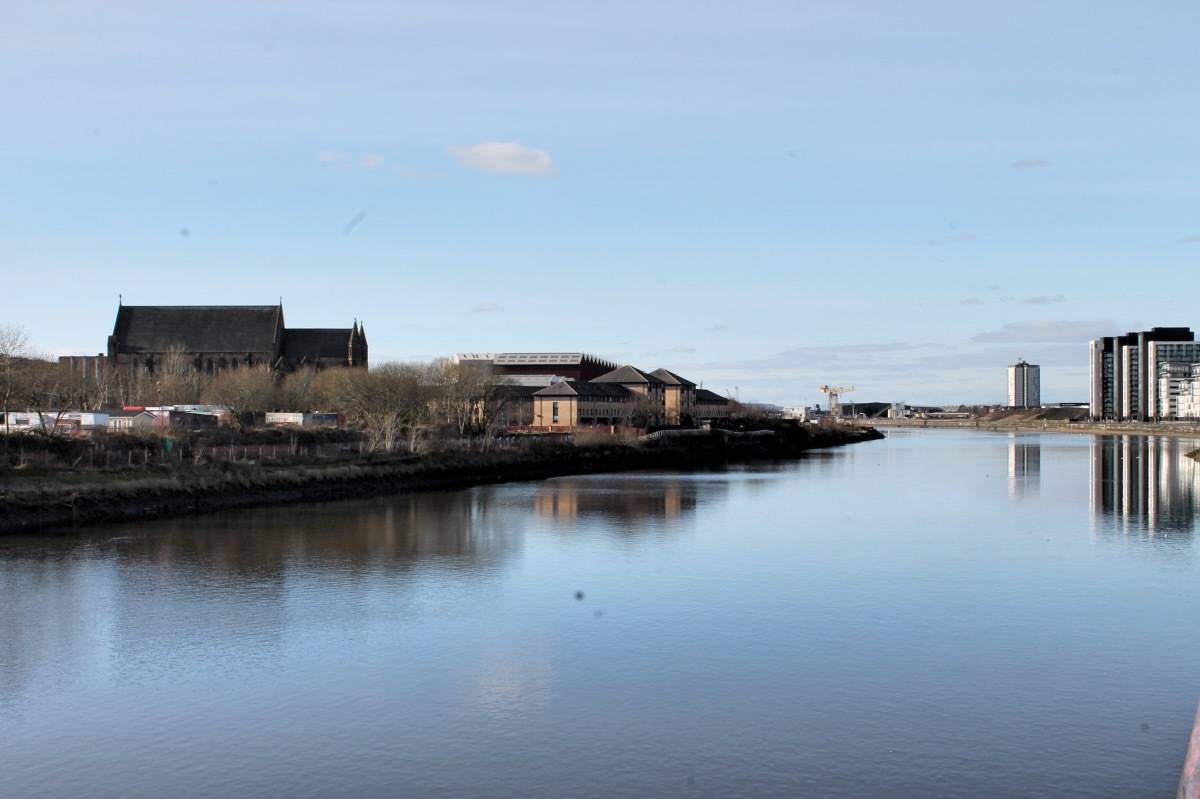 The Riverside Museum was crowned European Museum of the Year in 2013 and it's easy to see why. So much to do, so well looked after and a pleasure to visit.