This post contains affiliate links and I may receive commission if you visit a link and buy something. Purchasing via an affiliate link doesn't cost you any extra, and I only recommend products and services I trust.
It is coming up to LP's 2nd Birthday and this marks 2 years since I met Ann Wo, from Ann Wo Photography – a fairly local photographer who specialises in newborn photography London and the surrounding areas.
What is Ann Wo Photography like?
Ann came to our house when LP was 13 days old and took some amazing photos of her in a newborn photography session. Ann generally works at a client's home or 'on location' for Lifestyle shoots. She has a way of putting you at ease, of calming the baby/child and getting amazing pictures. The fact that it's in your own home adds a touch of familiarity to the photos. You're able to include props with special meaning – cuddly toys, baby clothes etc. Baby photography really isn't the easiest but Ann Wo does a fantastic job in any photography session.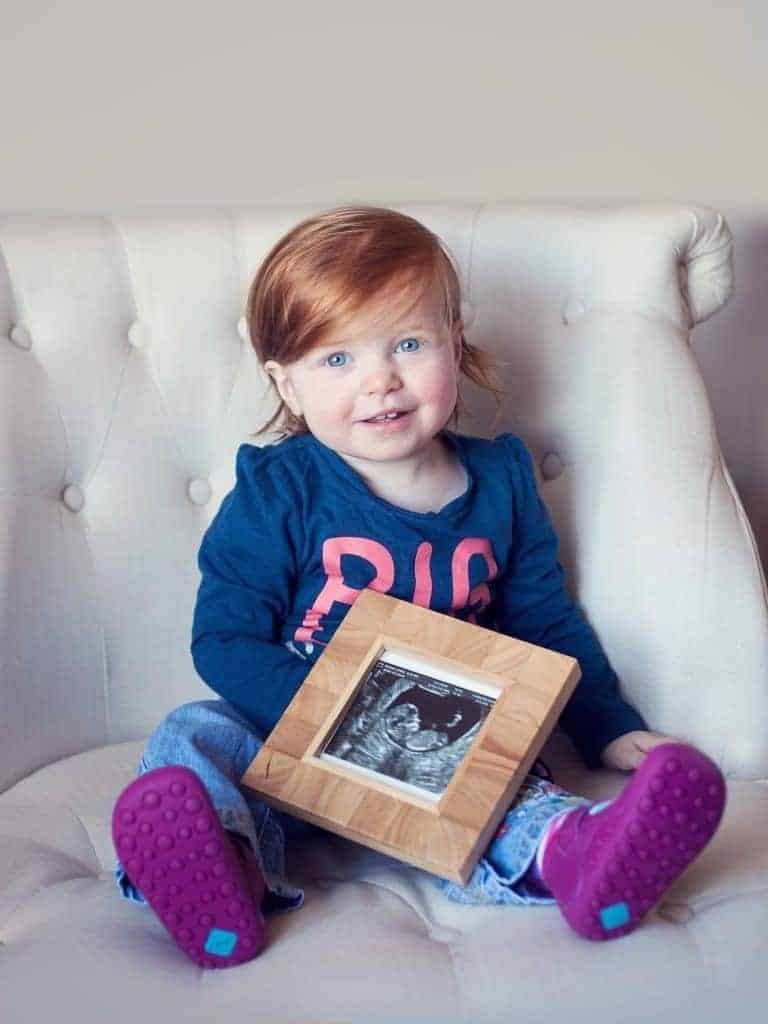 What sort of photos does Ann Wo Photography take?
Since meeting Ann she has photographed our family regularly. In her photos you can see LP growing up and her true personality comes through from her baby girl photos onwards. Ann is also a newborn photographer and photographed my pregnancy with Little Man and his newborn baby photos. I will always be thankful that those precious moments have been captured for us to keep forever. Babies grow so quickly.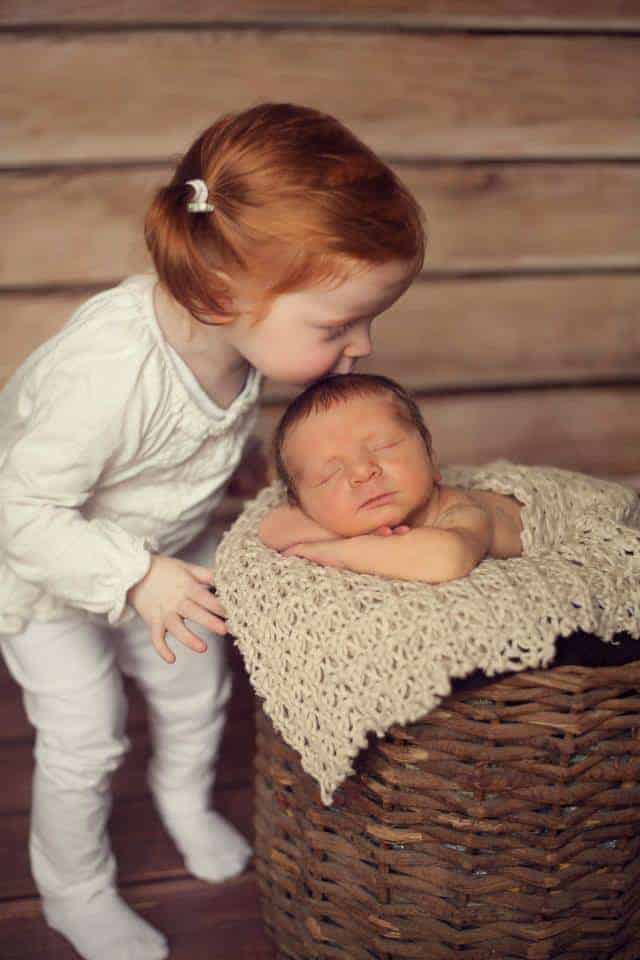 What format does Ann Wo Photography supply images in?
When Ann gives you the photos they are all edited and copyright free. Instead of just a disc of photos, Ann gives a personalised USB flash drive in a presentation box. This comes with a contact sheet of mini versions of all of the photos. Her professionalism and service can't be faulted. Unlike a lot of photographers, Ann dedicates quality time to the photoshoots. A newborn shoot can take the whole morning to make sure that the baby is as comfortable as possible and that no-one feels rushed. She also gives you all the photos. You don't have to 'pay per print' or anything and there's no hard sell to sell you extras. You know exactly what you are paying upfront and the service you are going to receive.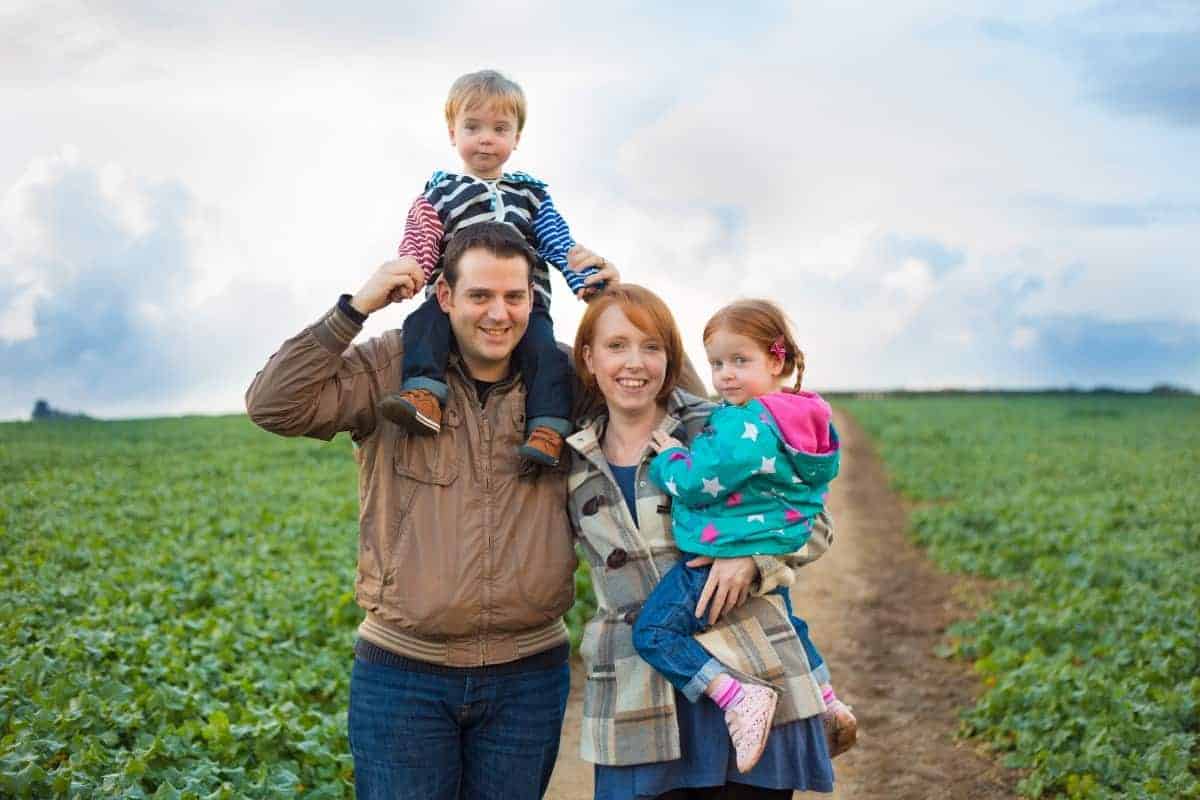 What areas does Ann Wo Photography cover?
If you live in Hampshire, Berkshire, Surrey, N/W/S London or surrounding areas and are looking for a photographer then I cannot recommend Ann Wo Photography enough. Even if you're not 'looking' for a photographer you should definitely consider having newborn photos done. It is a time that you will never get back and I am so glad we have those photos to look back on. But remember, newborn shoots should be booked in advance when you're pregnant. It should be before the baby is 2 weeks old – this will get the best results! So why not book maternity photography whilst you're at it! You'll love every minute of your photo session.