Last week we were on a little holiday on the Isle of Wight and over the course of the week we visited three different beaches. They all had stones on them – some with just stones and no sand, others which were mainly sand with washed up stones dotted around. But each of the beaches had one thing in common – the children spent their whole time on each beach throwing stones into the sea.
I don't know what it is about children that makes them love something so simple, and love it so much that they can spend literally hours repeating the same process. Find a stone, pick it up, throw it into the sea. And repeat.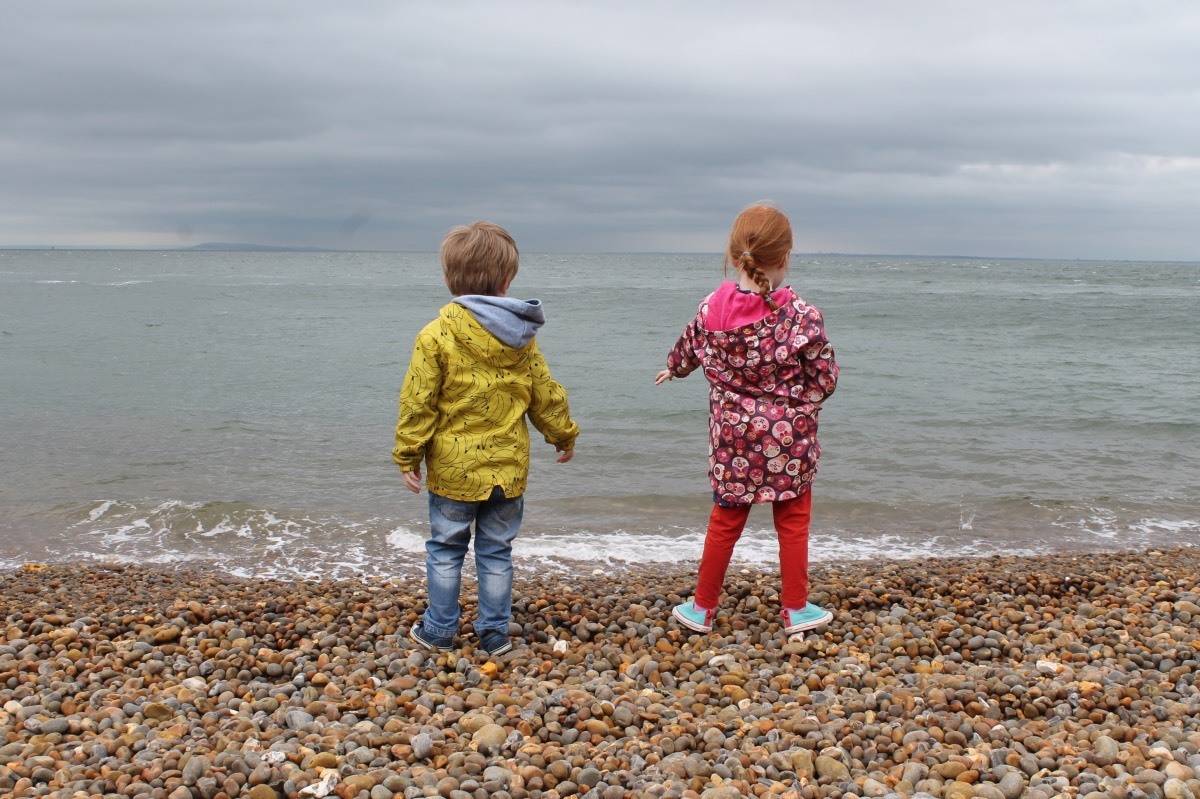 We didn't have sunny days on the beach, pretty grey and dreary days really, but the children were happy. They ran up and down, threw stones in the sea and, really, they were just so easily pleased. Who needs toys when you have a beach full of stones.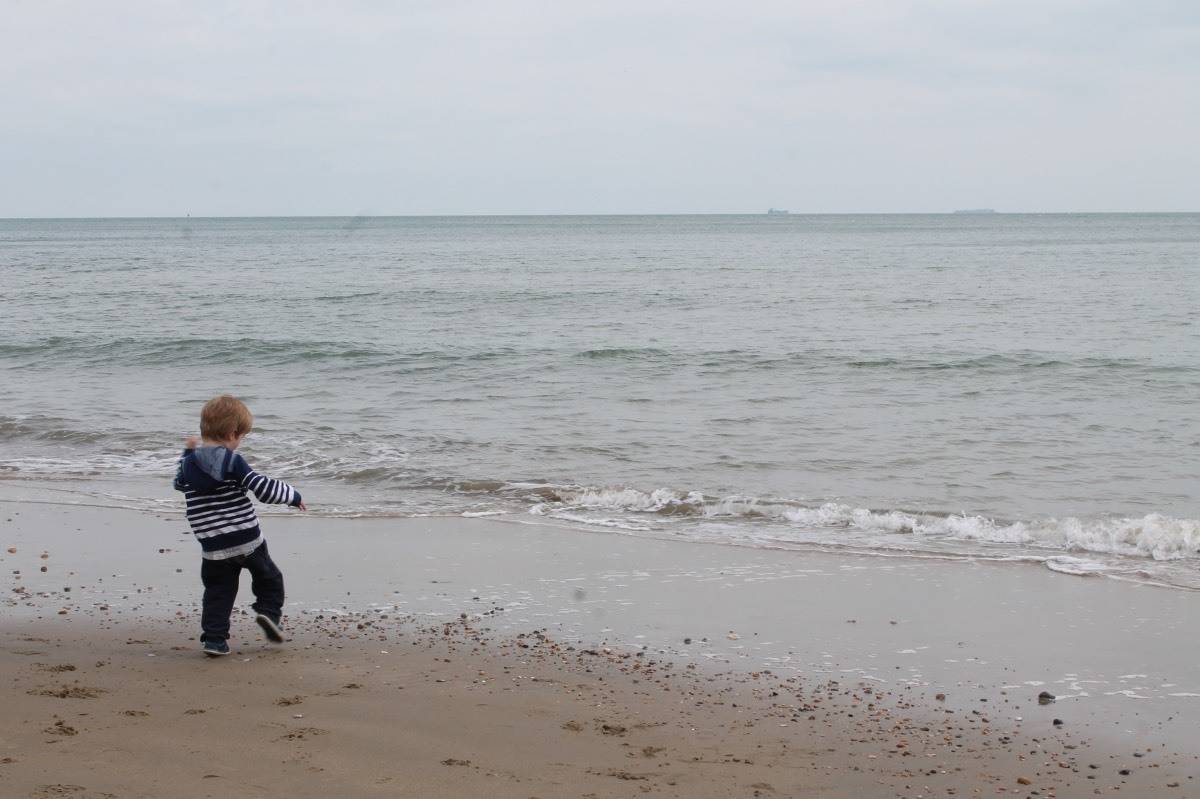 I remember, as a child, spending so long trying to learn how to skip stones on the water, watching my brother and Dad send stones bouncing out to sea. I know that, in time, LP and Little Man will also master that trick of watching stones defy gravity and bounce across the waves but for now they are both happy to see their stones plop solidly through the water, never to be seen again.
It was great watching them have so much fun and it makes me realise that often the happiest moments in life are the simplest. A grey half term on the beach, your sibling by your side and plenty of stones to throw. Who needs anything else?