Welcome back to another week of the Ordinary Moments. If you haven't joined in before this is a weekly linky that launches every Sunday morning and is open until midnight on the following Saturday. It's a linky that celebrates any ordinary moments in your life – or the not so ordinary some weeks too. Basically – anything goes. I'll be sharing and commenting on the posts that are linked up during the week and there's a badge at the bottom of the post if you'd like to add it to yours too.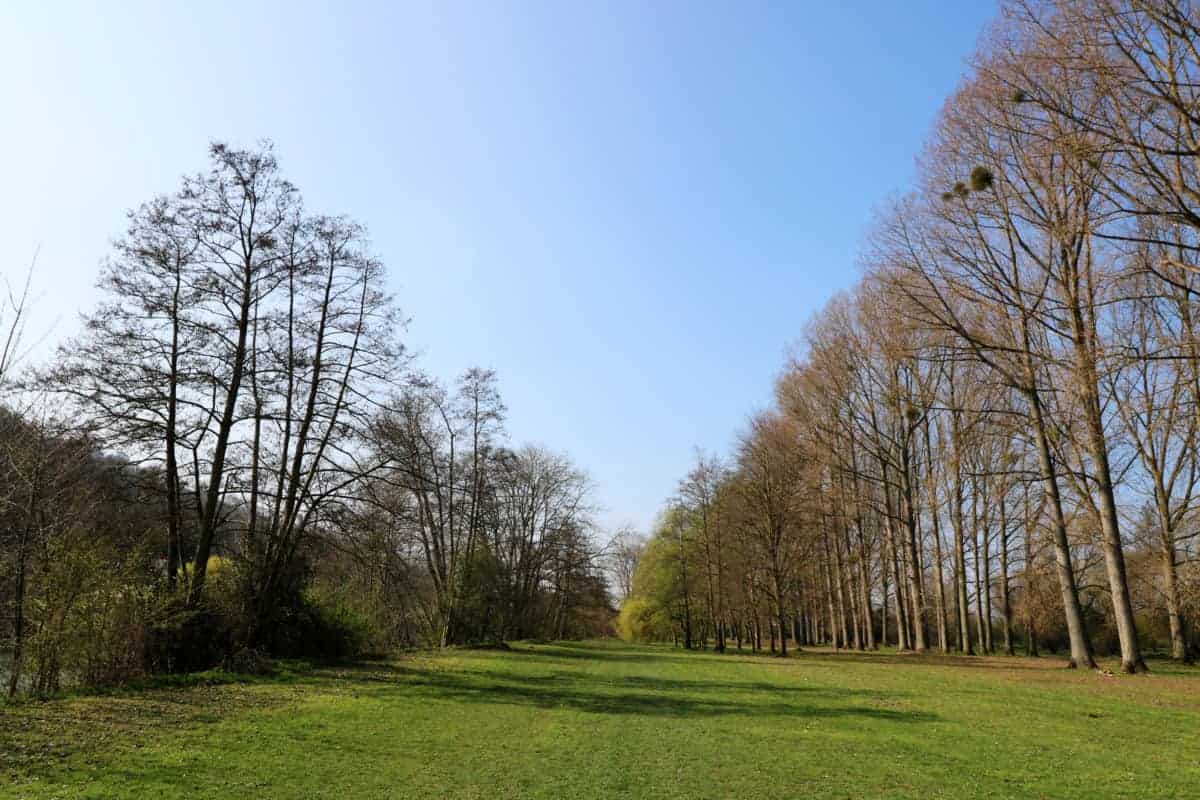 Thankfully this isn't that much of an ordinary moment and I don't think I have actually been as sick as I have this week since becoming a parent. It's always so much harder being poorly as a parent isn't it?
In my life I am so busy. With the school runs, home admin – meal planning food shops, washing, tidying – and everything else that family life consists of as well as the blogging work side of things.
From the start of the Easter holidays we were constantly busy. We went away to Staffordshire for a week and then had lots of days out planned. When we got back from our holiday we were away again for the weekend and I started feeling grotty with a cough and a runny nose. I spent a day at home with the kids and felt much better, and then we had a day at soft play where I worked whilst they had so much fun. It was a good balance. But, in the back of my mind I knew I wasn't 100%. But it was the holidays, the kids were at home and we had plans. So I just carried on.
By the time Easter weekend came around I was feeling run down but whenever we had plans the excitement and the children's enthusiasm powered me through. I felt fine until each day ended and then I'd crash, feeling terrible.
The children went back to school on the Tuesday and I felt ok. I thought I'd come out the other side so I started as I meant to go on. I went and did my first Couch to 5k in ages and when I got home I felt like death. It had broken me and my main thought was I didn't realise I was so unfit. I usually always cope better than that on the first C25K session.
I had a day of simple work and felt progressively worse but the next day I had a blogging event planned that I had been excited about for months, I couldn't miss it. So I paced myself. I did the school run, I relaxed in jogging bottoms and alternated work and getting ready for the evening through the day. By the time it came to get my train I felt ok. I didn't feel poorly, I just had a bit of a sore throat and I was looking forward to a really nice evening with blogging friends.
We had a great night and I am so glad I went. When I got home I was exhausted and went straight to bed. It was only in the morning that my whole body hurt, it hurt to swallow and I cried whilst trying to get the children ready for school.
I hadn't felt like that in years. I think the last time I cried because I was poorly was when I used to get awful migraines when I was pregnant with Little Man and had a toddler LP to look after. I knew then that I just wasn't right.
I asked Dave to come home to do the afternoon school run, and I persevered through the morning school run before taking myself off to bed for an hour and then going to the doctors. The lovely GP told me straight away that I had tonsillitis and that I needed to rest. I had antibiotics and went straight home to bed.
I spent the next two days in bed, eating ice lollies and melon whilst feeling pretty sorry for myself. Writing this now, on Saturday, I have just had a shower and put normal clothes on rather than PJs in the hope of feeling more human. The antibiotics have kicked in, my throat isn't as sore anymore and I can swallow without wanting to cry. But I feel so weak.
But, I have so much work to do. I've managed to keep slightly ahead of emails over the last few days but I have so much work I should have been doing that I put aside to be poorly. When you're self employed you can't really have days off – you can't really afford to be poorly.
If this has taught me anything it's that I need to listen to my body. If I'm not feeling well I need to slow down, cancel plans if I have to and just look after myself a little bit more. I have a few busy weeks coming up and so the next few days will be spent doing the bare minimum, recuperating and trying to get some energy back.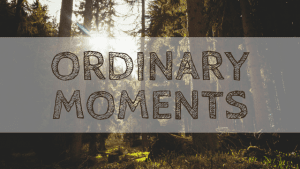 If you have an ordinary moment this week, come and link up – I'm looking forward to reading the moments that you share and will comment and share them on Twitter through the course of the week. Thanks so much for taking part.
You are invited to the Inlinkz link party!