When we went on holiday to Staffordshire one thing we wanted to do was learn more about the pottery industry which was – and still is – huge in the area. There are so many pottery factories and many of them have their own tours with big names like Wedgewood, Emma Bridgewater and Portmeirion it's hard to decide which one to visit. So we chose one of the less well known places to explore and ventured to the Gladstone Pottery Museum.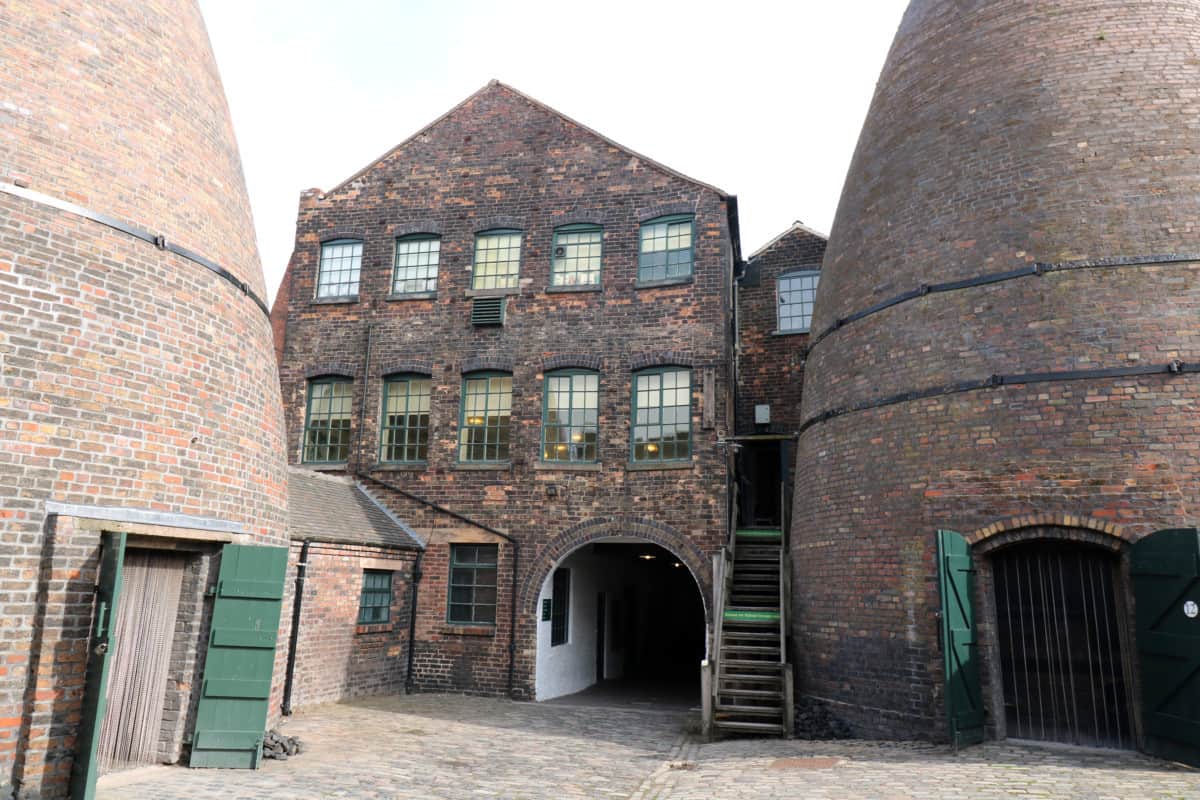 Gladstone Pottery Museum is dedicated to what was the largest and most famous industry in the Stoke-On-Trent area – fine bone china pottery. The museum is located in the last Victorian era pottery factory in the country, Gladstone China Works. Gladstone was not a particularly famous pottery at the time, but it was typical of the hundreds of potteries in the area, making everyday items that were shipped all over the world.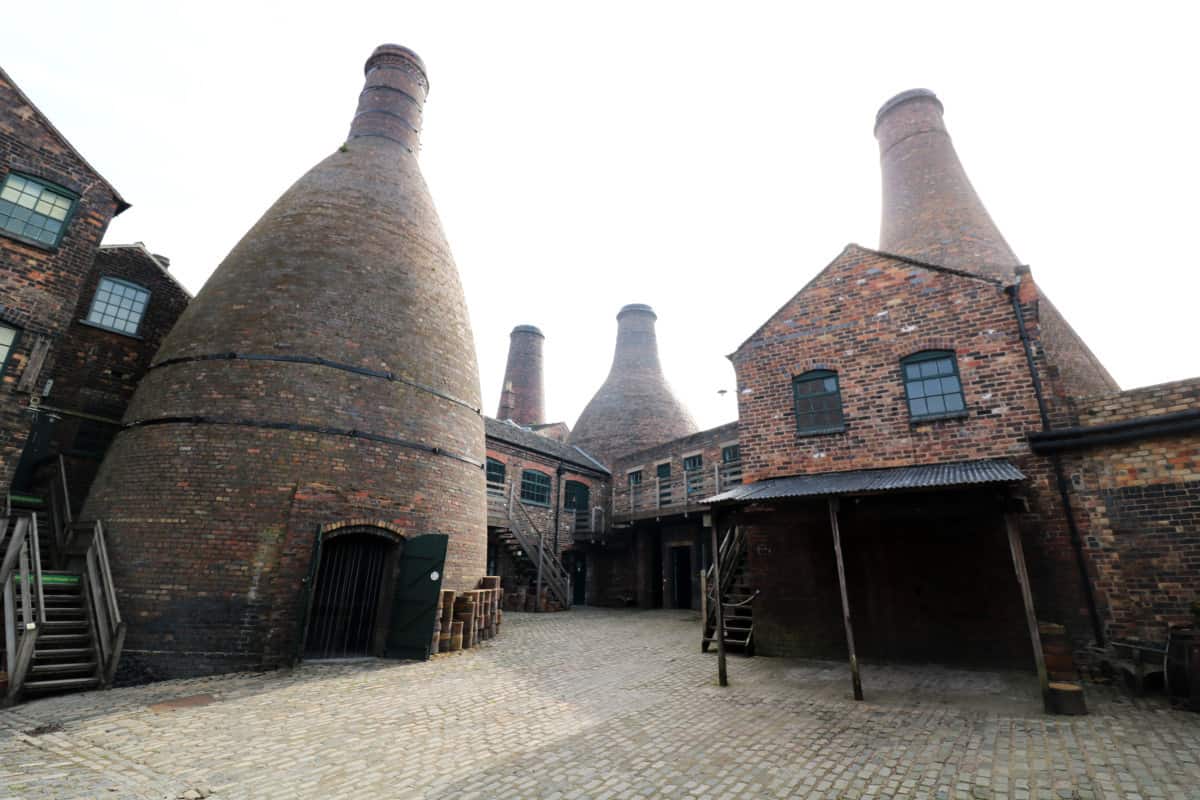 Gladstone Pottery museum is a very hands on kind of museum with daily demonstrations of throwing pots, making bone china items and even hand painting using techniques that the original Victorian potters would have used. You can expect to experience similar conditions to those of the men, women and children that worked at the same site more than 120 years ago. You can even have a go at some of these for an additional cost and get really hands on with history.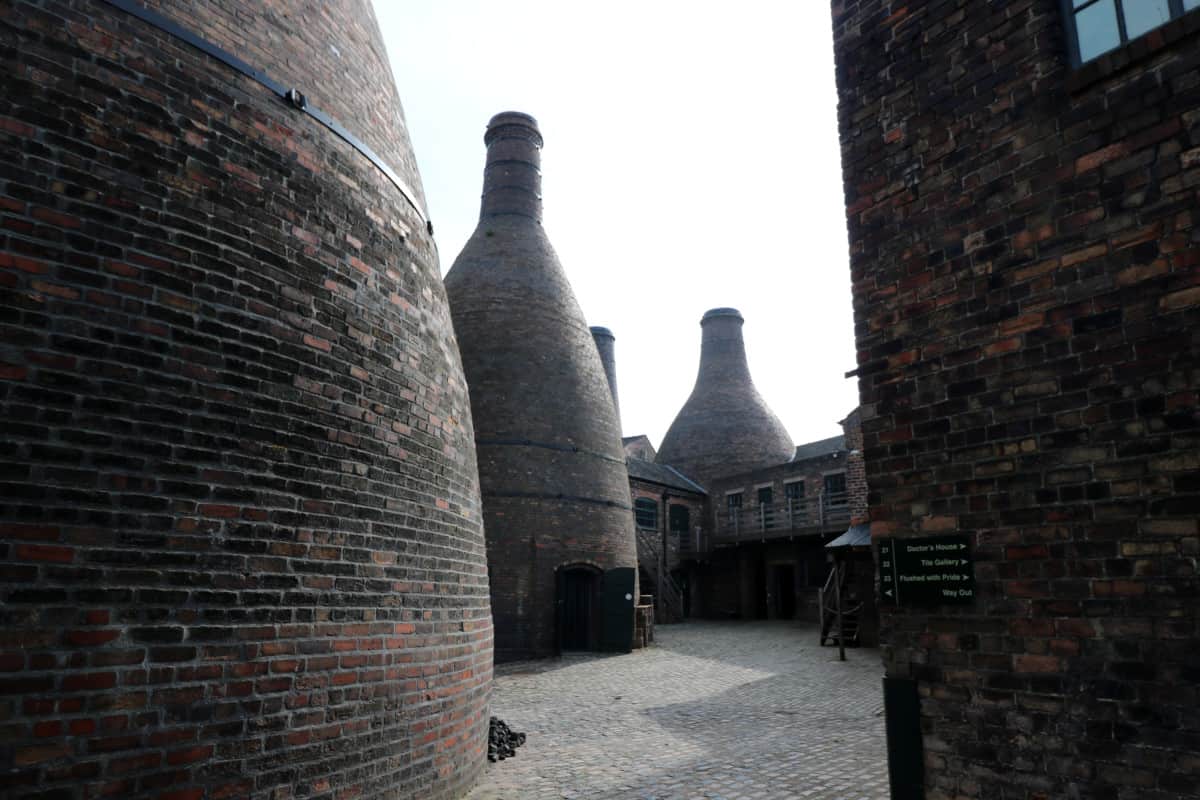 After picking up our map and entry stickers, we made our way to point one on the map and started our self guided tour around the centre. There were plenty of things for the children to see and with information boards set at different heights, accompanied by photographs of the area in the Victorian times. As we finished in each area, it was a simple case of looking across the yard to find the next number in order to carry on with our tour. They were quite easy to spot, in natural places, and something that the children loved doing to carry us all on! There were also really informative video presentations in some of the exhibits that really went into detail of the manufacturing process. To our surprise, they really held the children's attention and generated lots of questions, firing little minds!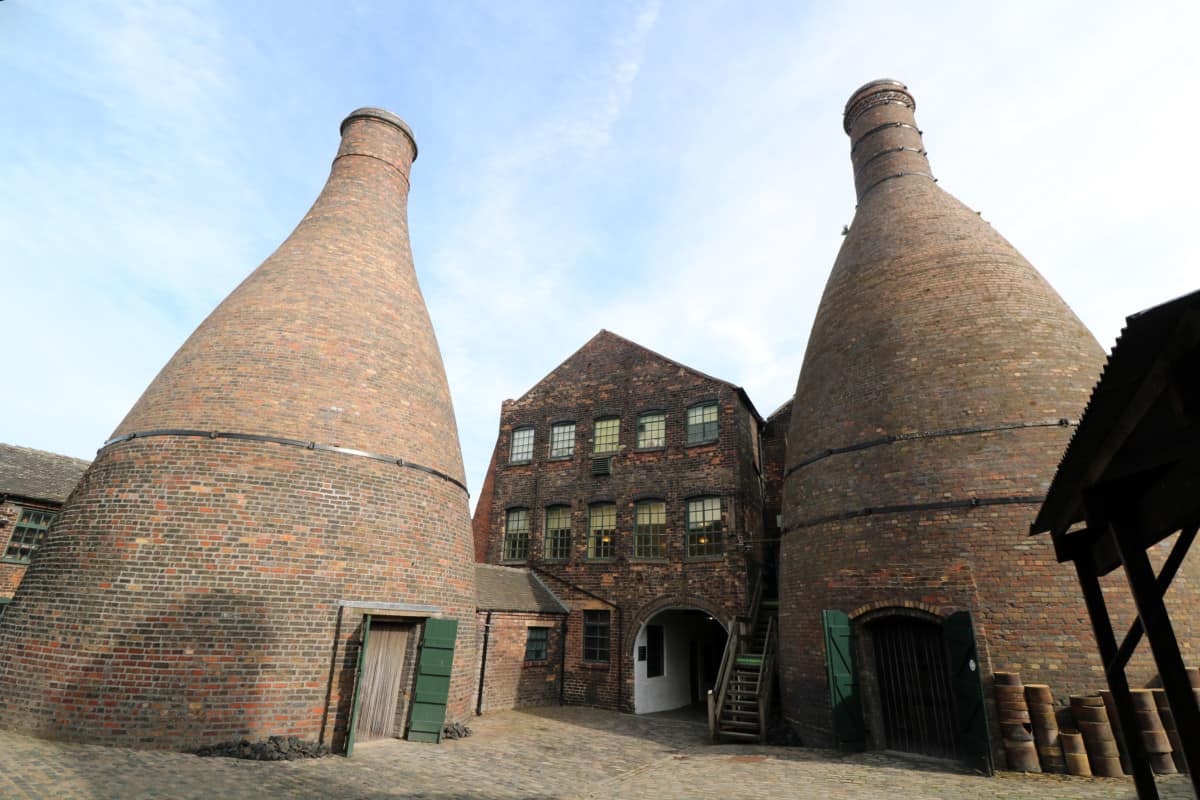 Along the tour, there are still six original bottle kilns to see on the site, each set out as it would have been in the production process – drying, firing, glazing etc. Most of the bottle ovens were accessible to actually get inside and see up close the things we had seen being used in the videos. Each part of the manufacturing process was explained in depth and was really well presented.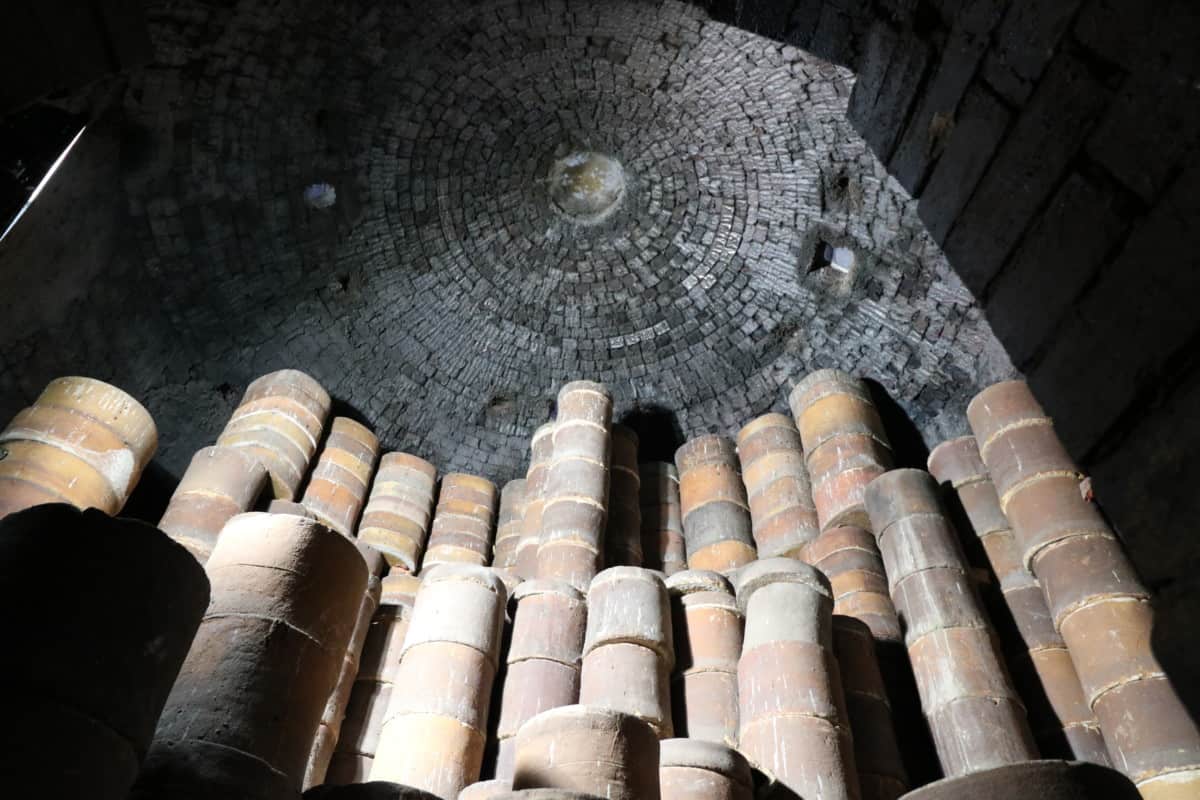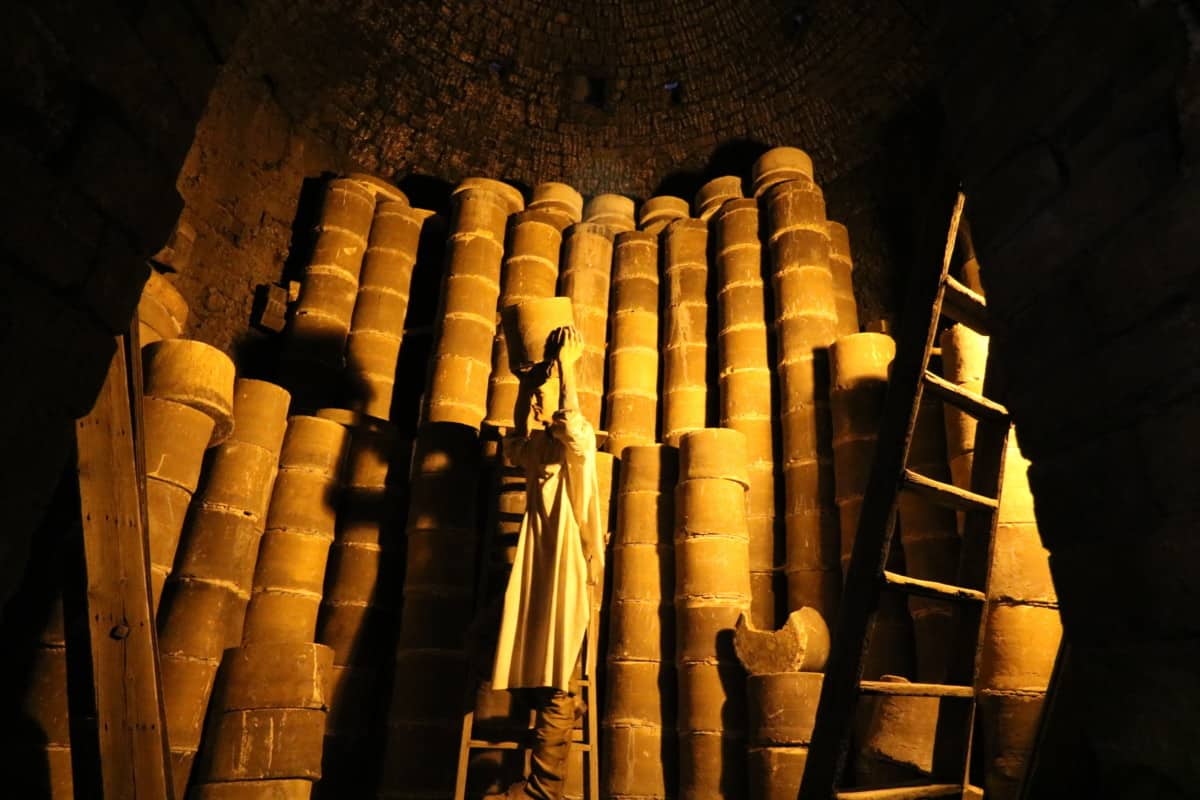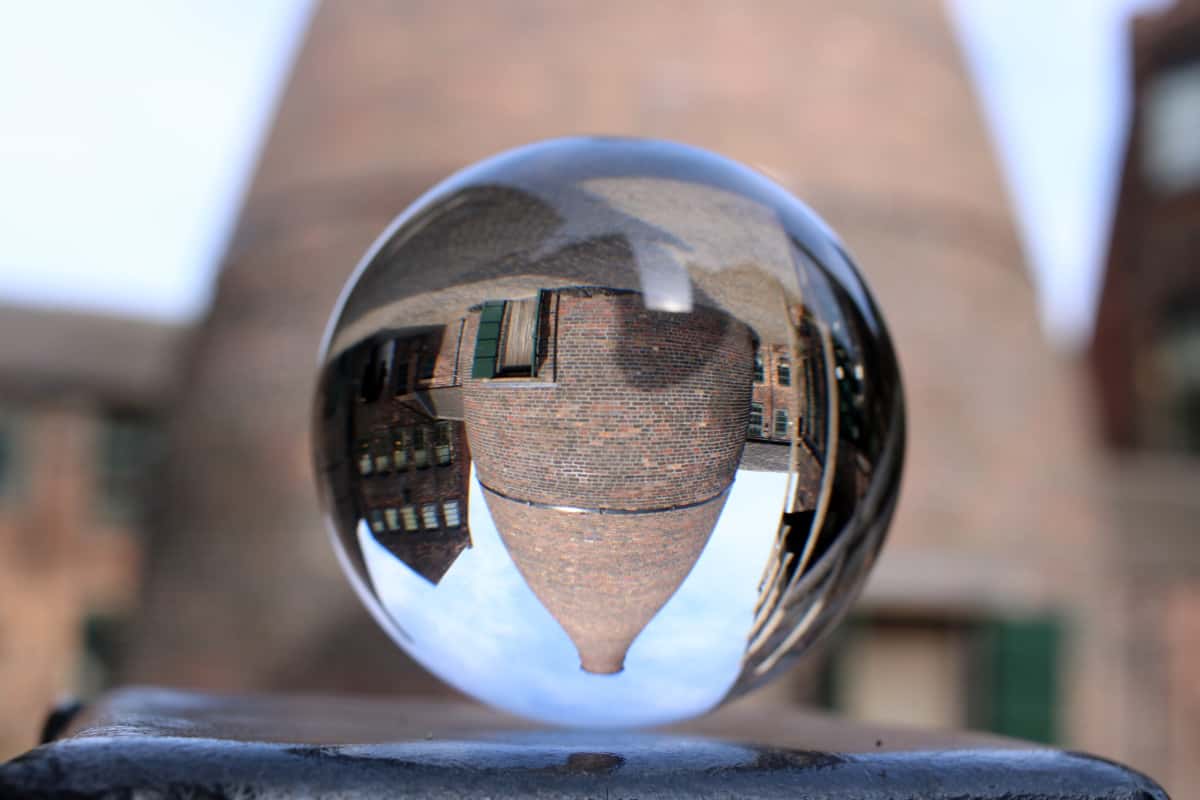 We also learned how the Victorians were able to make such lasting vivid colours and hand paint and glaze them to make them last. It was incredible to see the fine detail on pottery items that are more than 120 years old. We were also able to walk around the on-site doctors office. This was a must have in the potteries as it turns out that it was really quite dangerous to work around kilns that burn at more than 2000 degrees!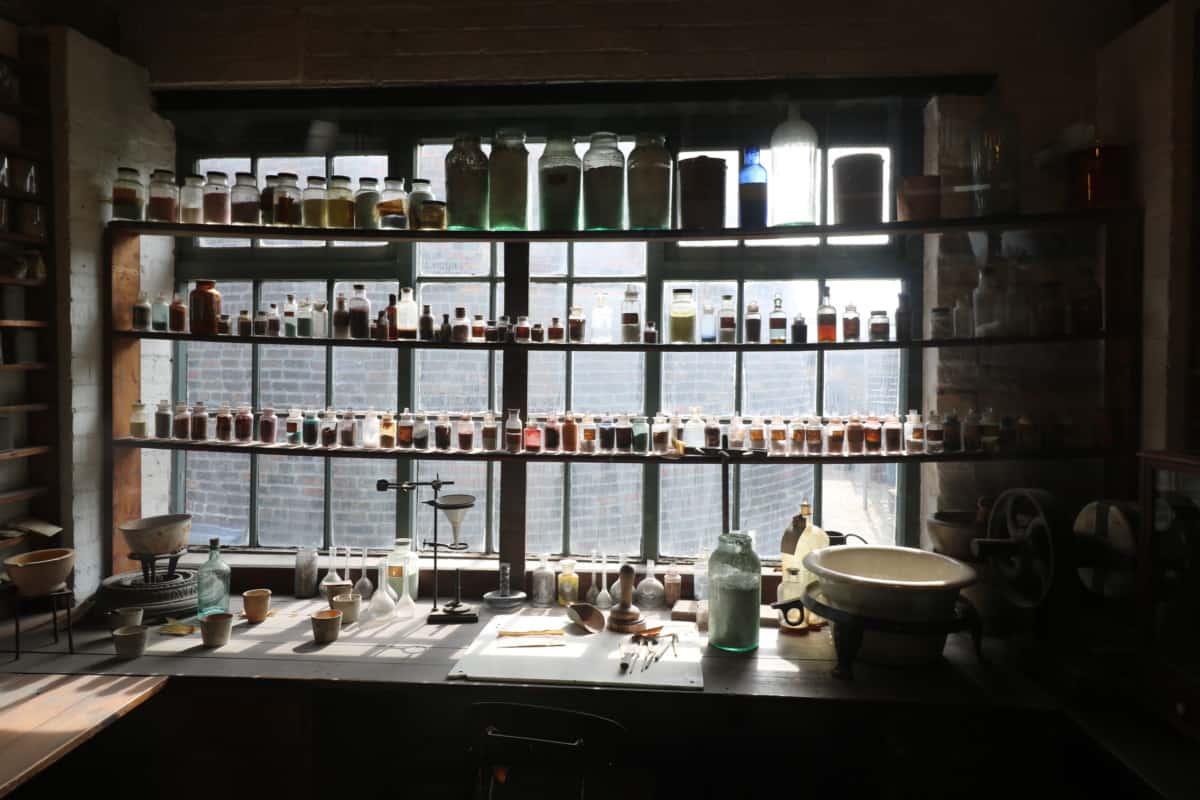 Gladstone Pottery Museum is also home to an exhibition about ceramic tiles through the ages and different countries. There is also a really rather excellent exhibition all about toilets towards the end of the self guided tour. It turned out to be very funny and we learned a lot about using the loo from ancient times (sponge on a stick anyone..?) to the most modern of self cleaning robotic aided thrones! A must see in anyone's book. This is a part of the museum that the children loved most.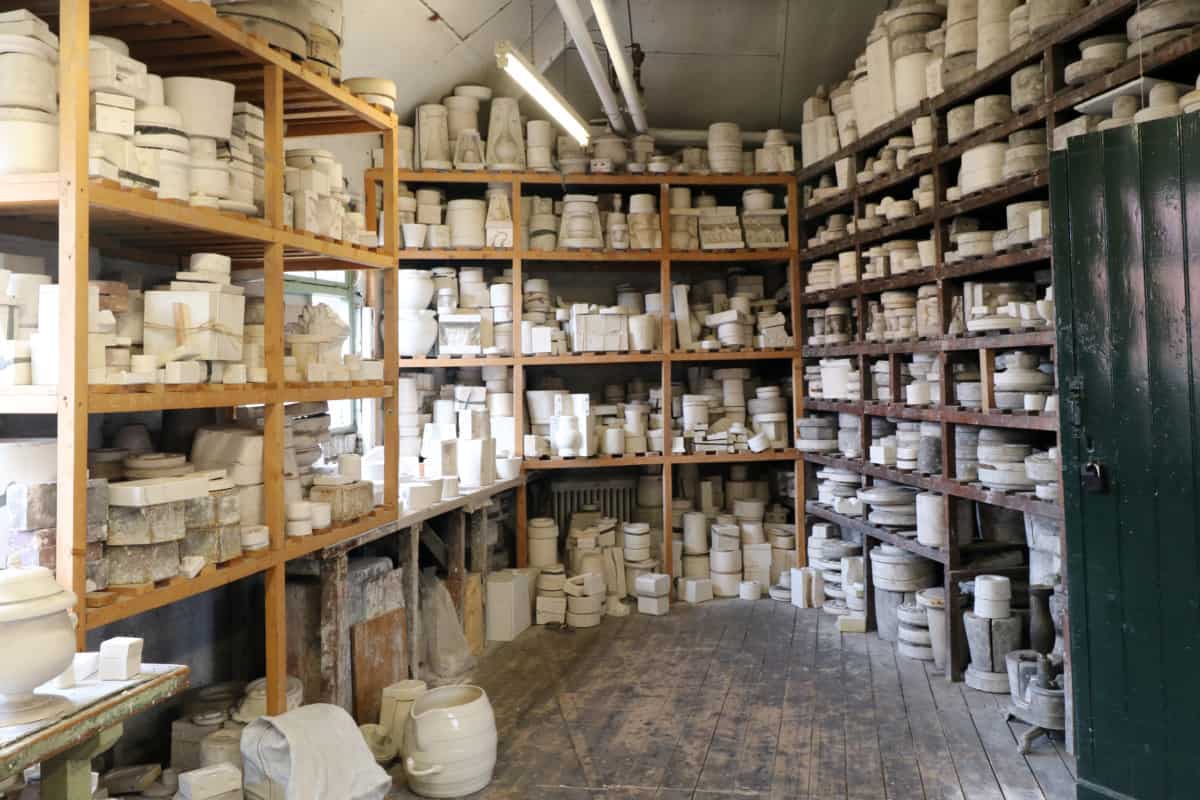 We hadn't heard of the Gladstone Museum before we visited Stoke on Trent and searched for things locally to do but I am so glad we visited. We learnt so much and it was a morning well spent. To make more of a day of it the museum also has its own cafe too as well as the Gladstone Pottery Museum shop. For £23 for a family of four it was well worth the money and you should definitely consider visiting if you're ever in the area.
You can find more day out inspiration here: