Disclosure: We have been gifted Merlin Annual Passes for the year however all opinions are my own.
This year has been a really busy one for us and one that we have definitely packed as much into as possible. One thing that has been consistent through the year is our love of Merlin attractions and our Merlin Annual Passes have taken us on so many adventures this year. Here they all are in one place:
January
We started the year with a weekend in Brighton where we visited the Sea Life Brighton aquarium. It's one of our favourites of the Sea Life centres across the country and the building is incredible. Plus, having Merlin Annual Passes means that any trip to such a lovely seaside can have an extra activity thrown in.
At the end of January we went to London for my mother-in-law's 60th birthday and whilst we were there we went on the London Eye and visited Madame Tussauds too. We always love going on the London Eye and it's something none of us will ever tire of but Madame Tussauds was our very first trip with the children – and they loved it.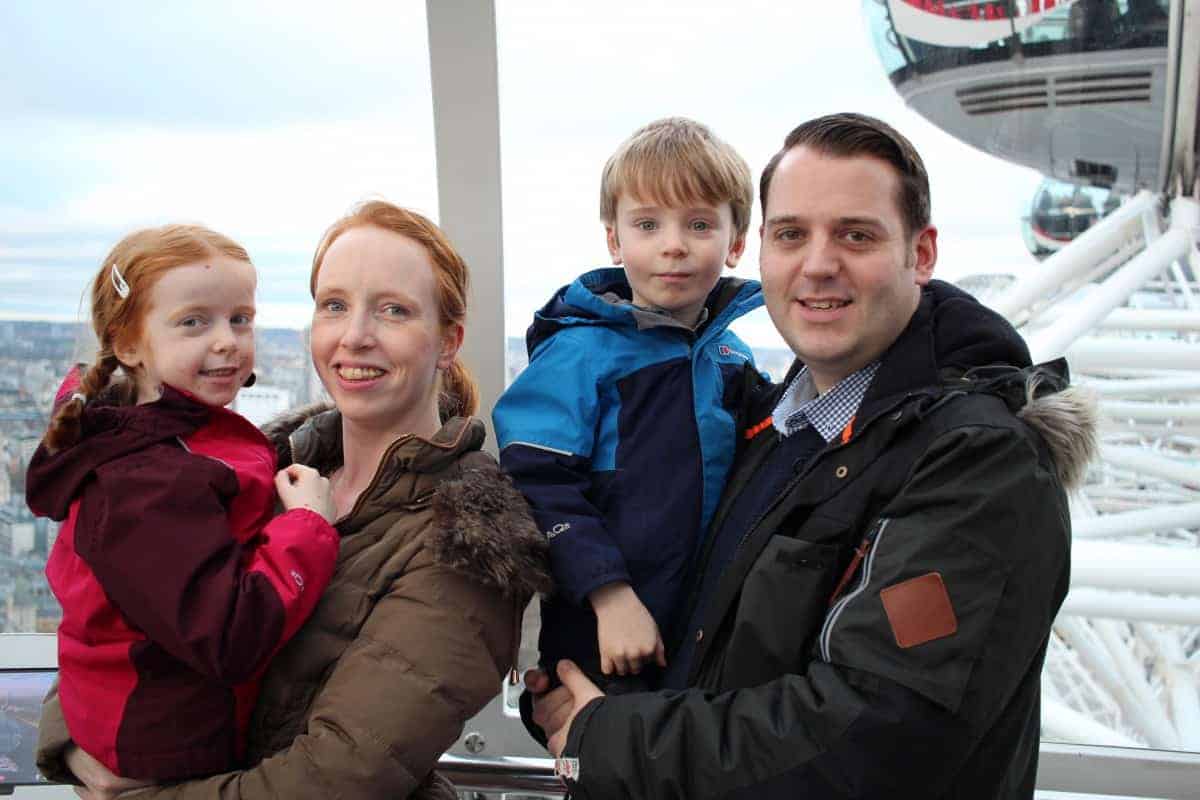 February
In February I took the children to Cornwall for half term and whilst there we visited the Cornish Seal Sanctuary which was such a lovely day out. We got to see seals and other wildlife being rehabilitated and the whole attraction was just so beautiful and a really nice place to spend time.
April
In the Easter holidays we had a whistle-stop weekend in Manchester where we visited Sea Life Manchester and the Legoland Discovery Centre which were easy to cover in the same day. Right next door to each other and within the Trafford Centre complex, they are accesible and a really great family day out.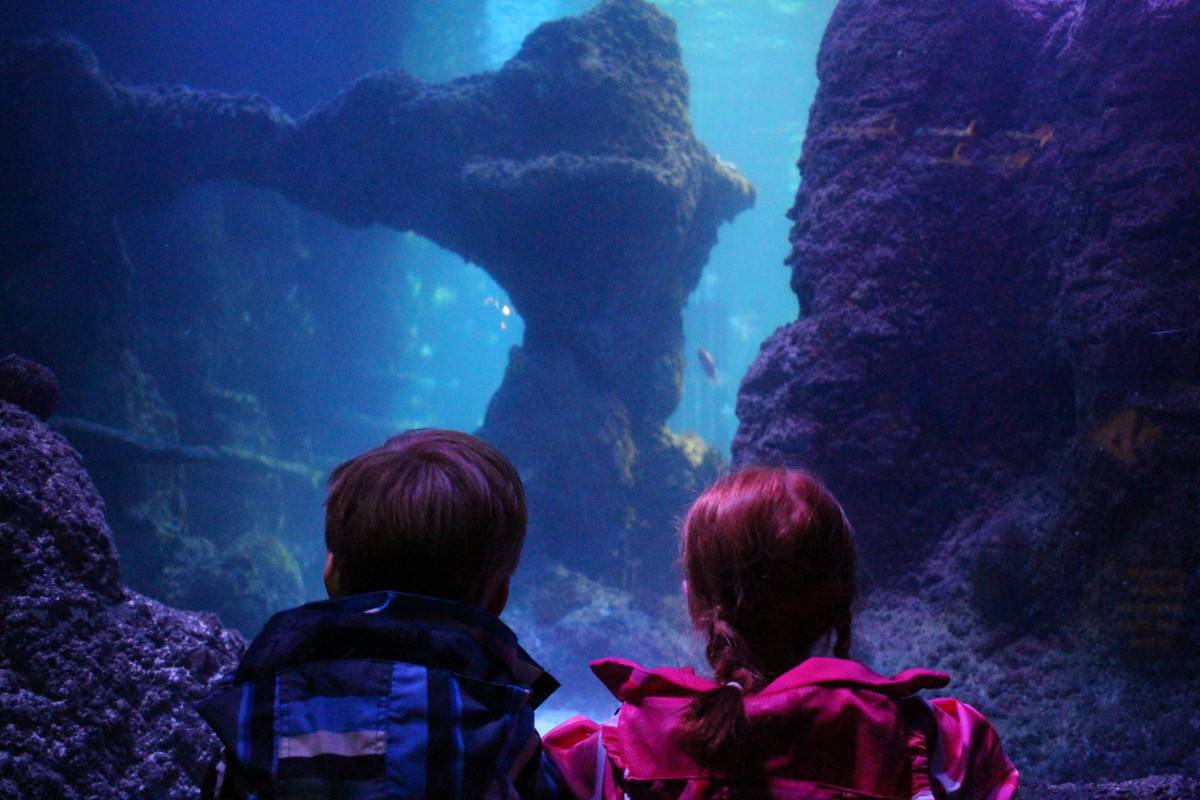 We have an annual trip to Alton Towers and this year we went in April and spent a day at the Splash Landings water park and a day at the theme park. It's one of our favourite weekends of the year and we had a great time.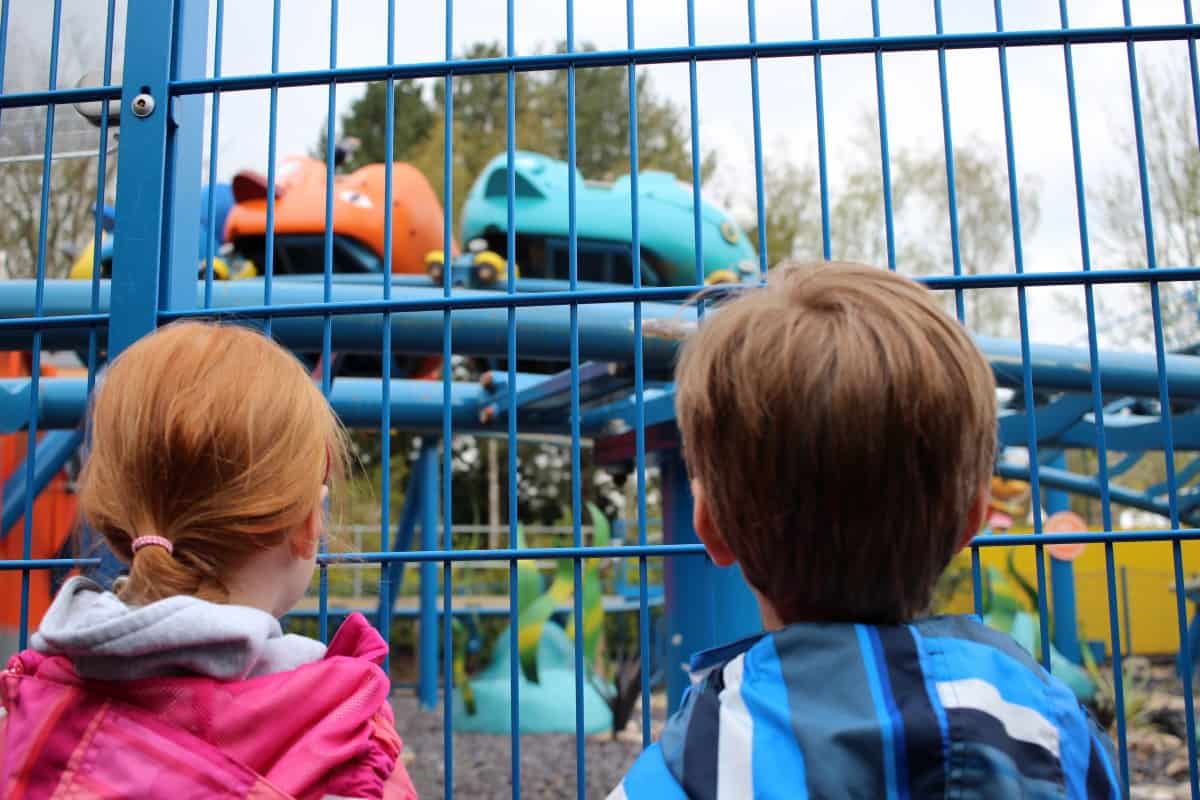 May
Dave took the children to Legoland for their Star Wars themed day in May whilst I was away at Blog On and they had a great time. They met Star Wars characters, went on lots of rides and had a really lovely day.
June
I then took the children to Legoland in June and we had a really nice day – we could go every weekend and the children would never get bored. The sun shone, we had a picnic and the did so much – as well as watching the shows. It was perfect.
August
Our next Merlin adventures were in the summer holidays when we went to Thorpe Park for the first time as a family and the children loved the beach there and the rides that they were tall enough for. We're saving our next visit until they're over 1.4m and can go on more rides.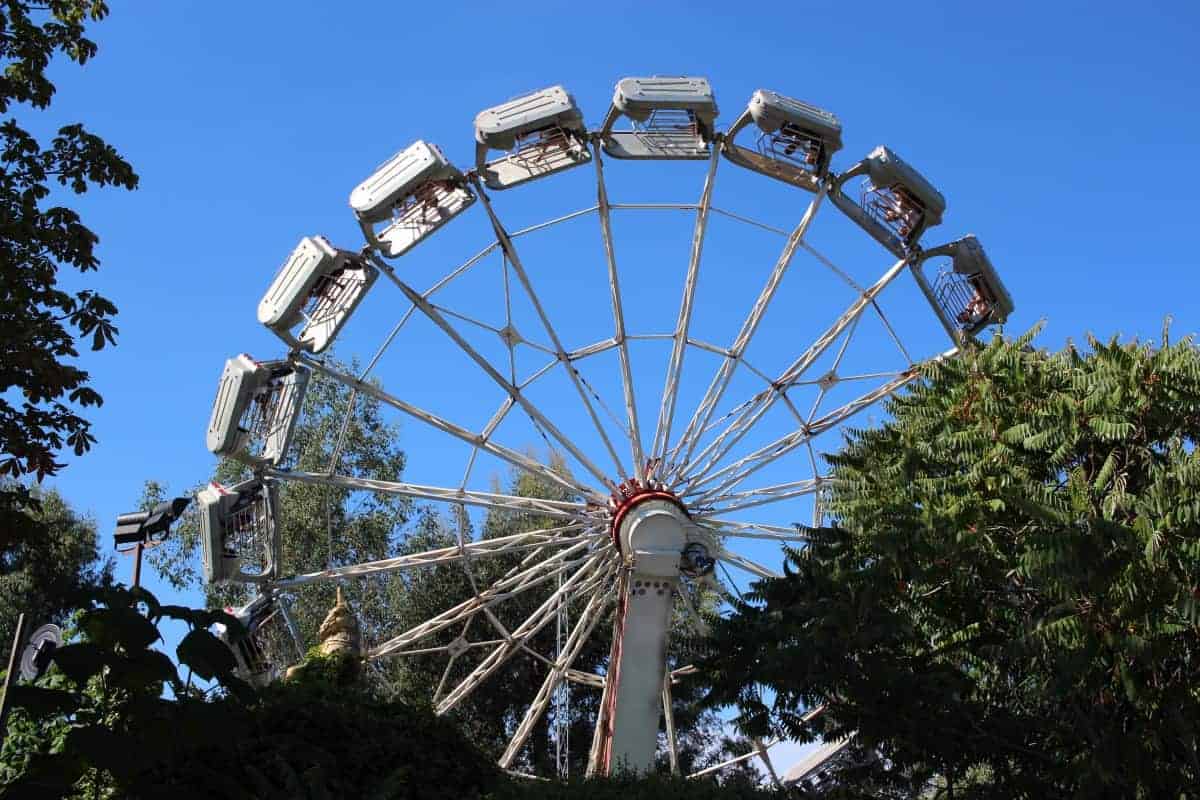 August saw us visit Legoland again for their summer of fun – which saw Legoland have it's very own beach too. this was such a novelty for the children and they have come to love the special events that Legoland have throughout the year.
August also saw us visit a few Merlin attractions in America – Legoland Florida, Madame Tussauds Florida and Sea Life Orlando. Our UK Merlin Annual Pass gave us discounts on Merlin tickets in America which made the attractions so affordable – and great additions to our holiday.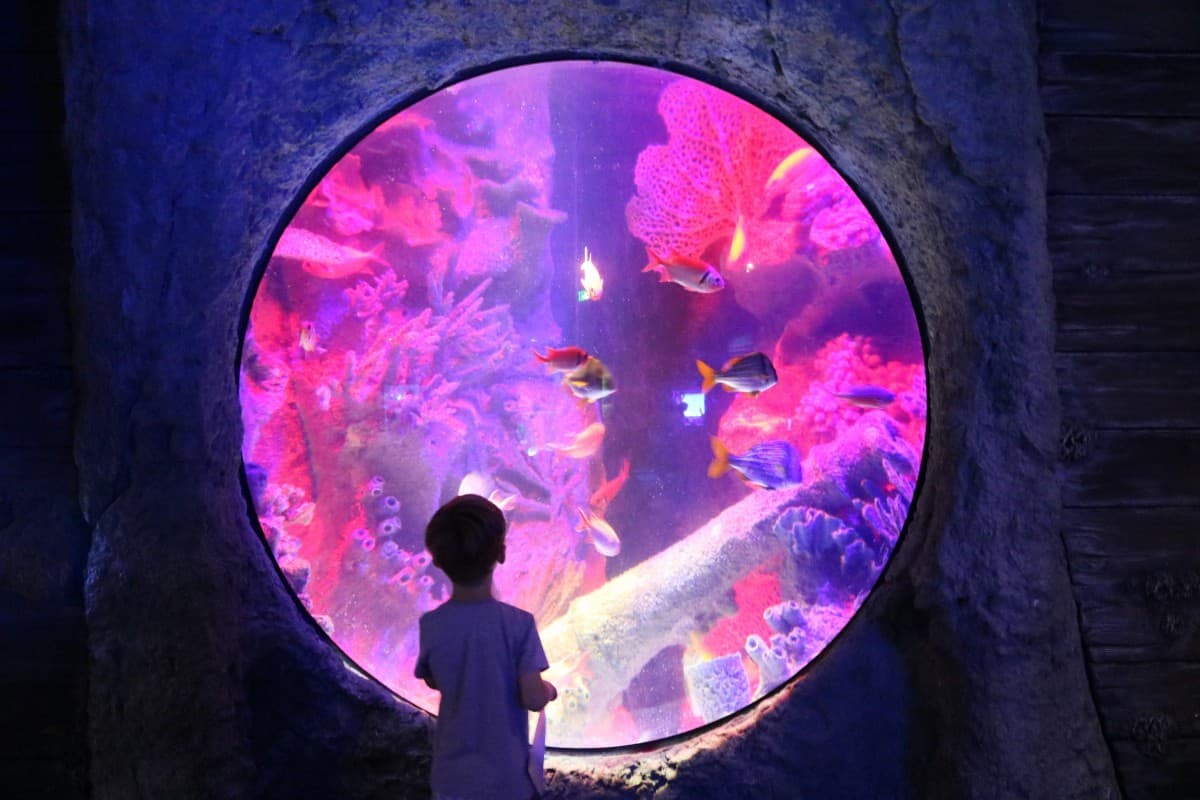 October
In October we went to Legoland for our annual fireworks trip. It's the one fireworks show we see religiously each year and it's by far our favourite. It's always such a great show and after a day at Legoland it's like the cherry on the cake – we had such a great time.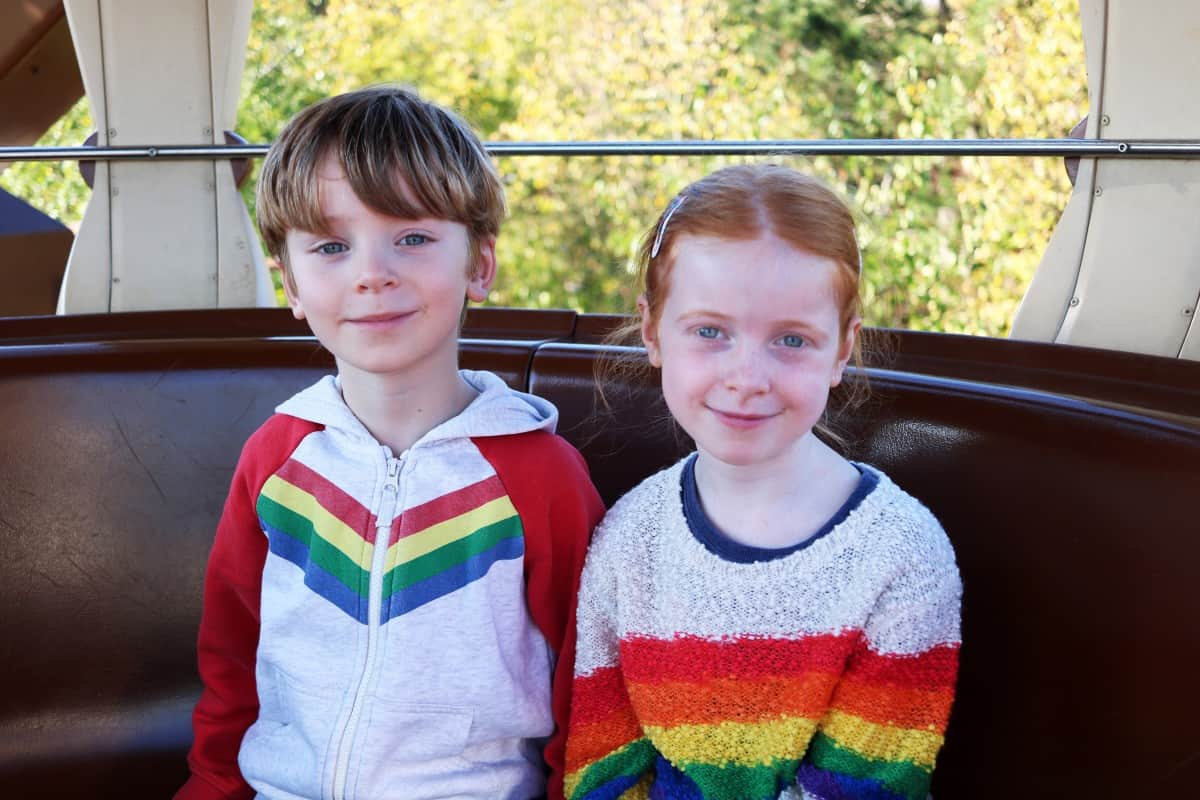 December
At the start of December I was away on a spa weekend and Dave hopped on the train and took the children to Sea Life London and the London Eye for an impromptu day out.
And there you have it – a whole year of Merlin adventures. My aim next year is to go to at least one Merlin attraction a month and I know we want to get back to Warwick Castle next year too as we didn't manage it this year – the one time we tried in July the rain stopped us!
I love how our Merlin passes give us simple days out that need no planning and somewhere we can head to at the drop of a hat. Who knows where the next year will take us?