Disclosure: We have been gifted Merlin Annual Passes for the year however all opinions are my own.
LP and Little Man love nothing more than a day at Legoland so when we heard about their Summer of Fun we just had to go and check it out with our Merlin Annual Passes.
The children know Legoland like the back of their hand. They know the rides, which ones they are tall enough for, the layout of the park and the things that we don't have to queue for like Miniland and the various shows that we stop to watch. So when Legoland have a special event going on it adds a new level of excitement to the day out.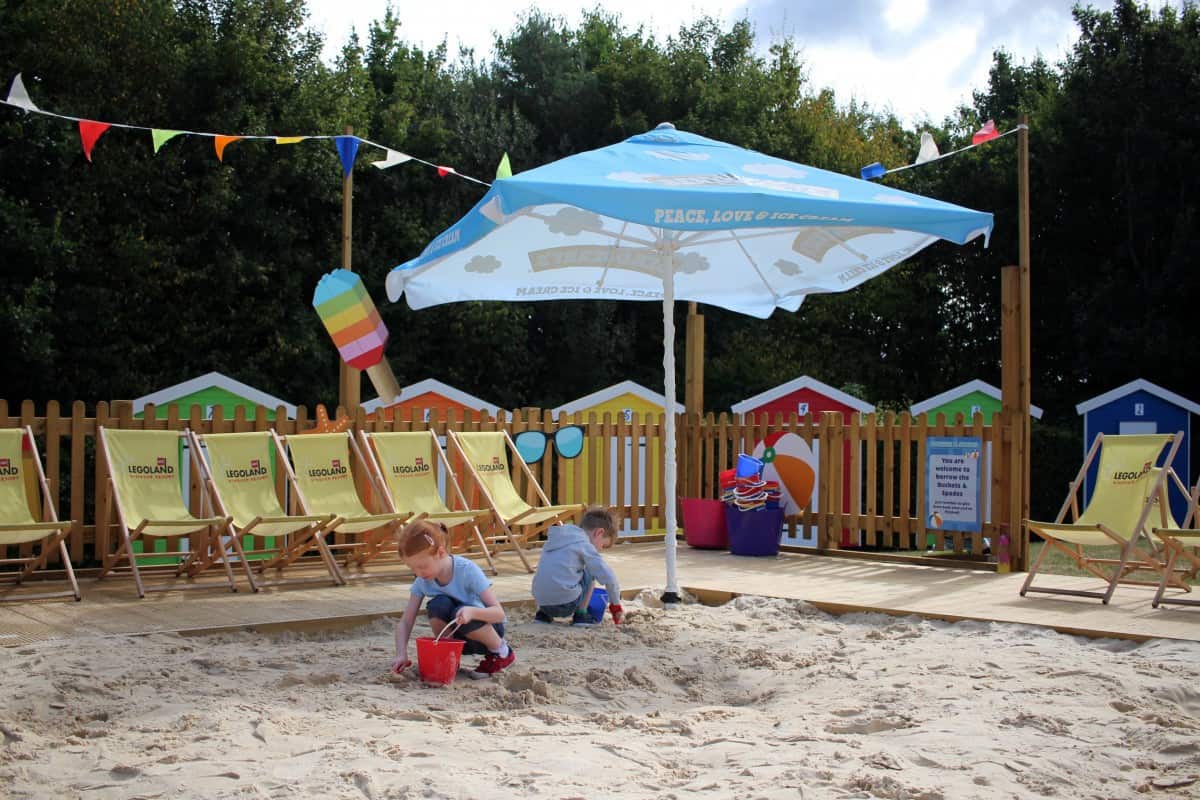 For the Summer of Fun at Legoland a beach has been created in Miniland which was the children's first stop of the day. They got to build sandcastles and relax in deckchairs plus, there was even a big water tank to wash the sand off you afterwards. The children also got to meet the Lego Captain here too.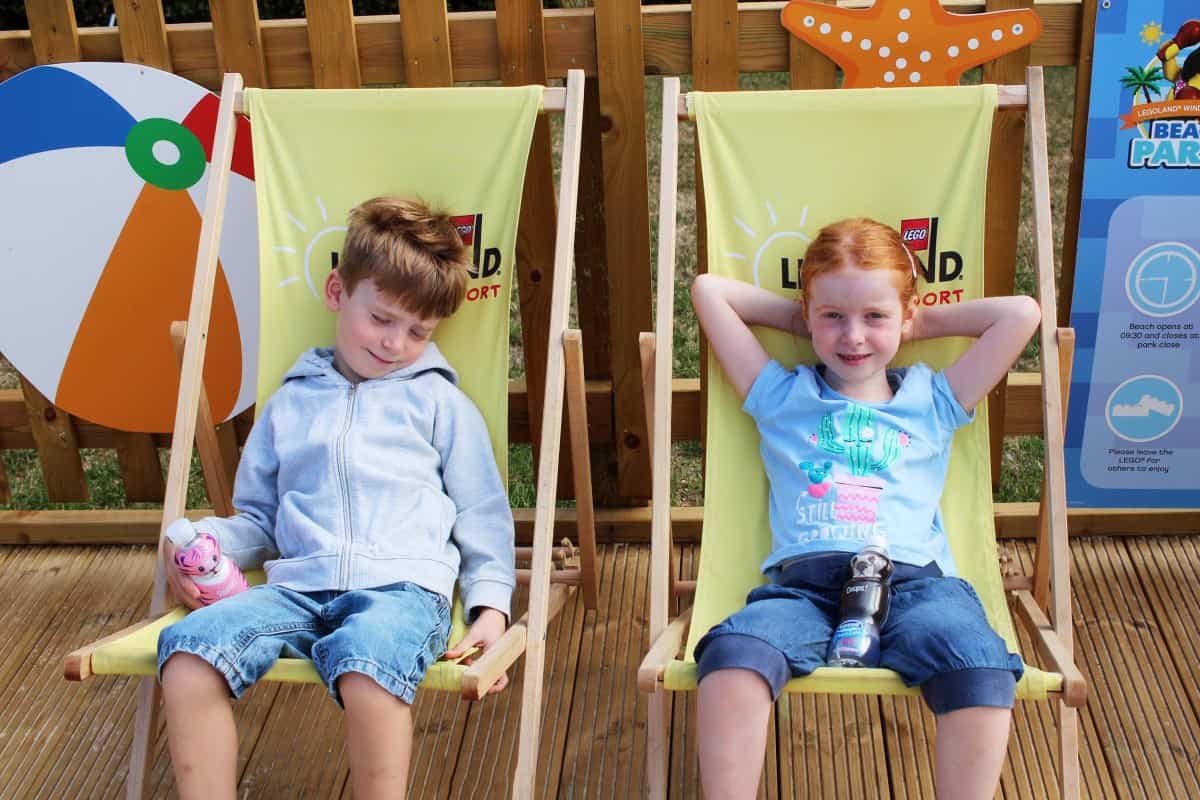 A big part of the Summer of Fun is the water park but, the weather forecast wasn't great when we went so we didn't pack the swim gear although the sun did come out in the end!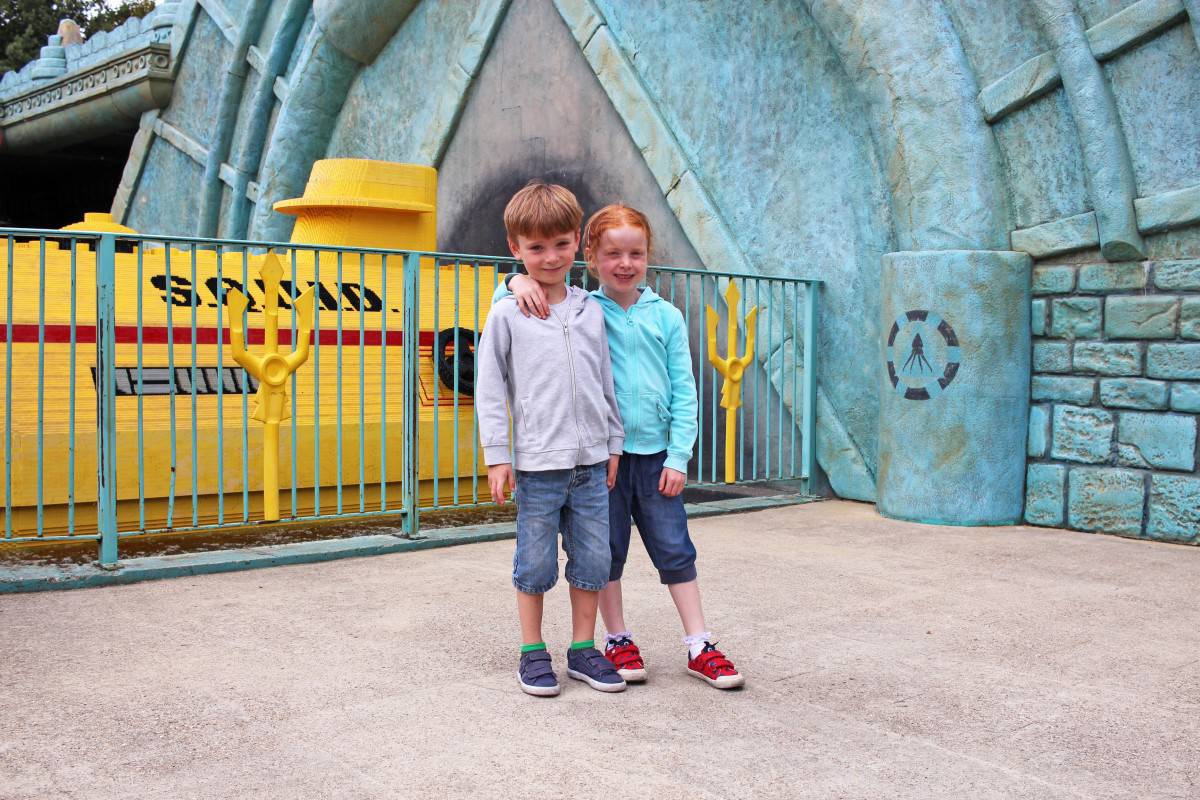 Even though we didn't bring our swim gear we did make the most of the wet rides at Thorpe Park – heading to Pirate Falls first which was such a great ride, and the children's first time on it. They played in the pirate play park after and then we headed to Duplo Valley to spend time on all their favourite, smaller rides.
The children loved the new around the world additions to Miniland – with the Statue of Liberty and Las Vegas sign being new favourites. Miniland is always so much fun and a great way to break up the day with just so much to look at.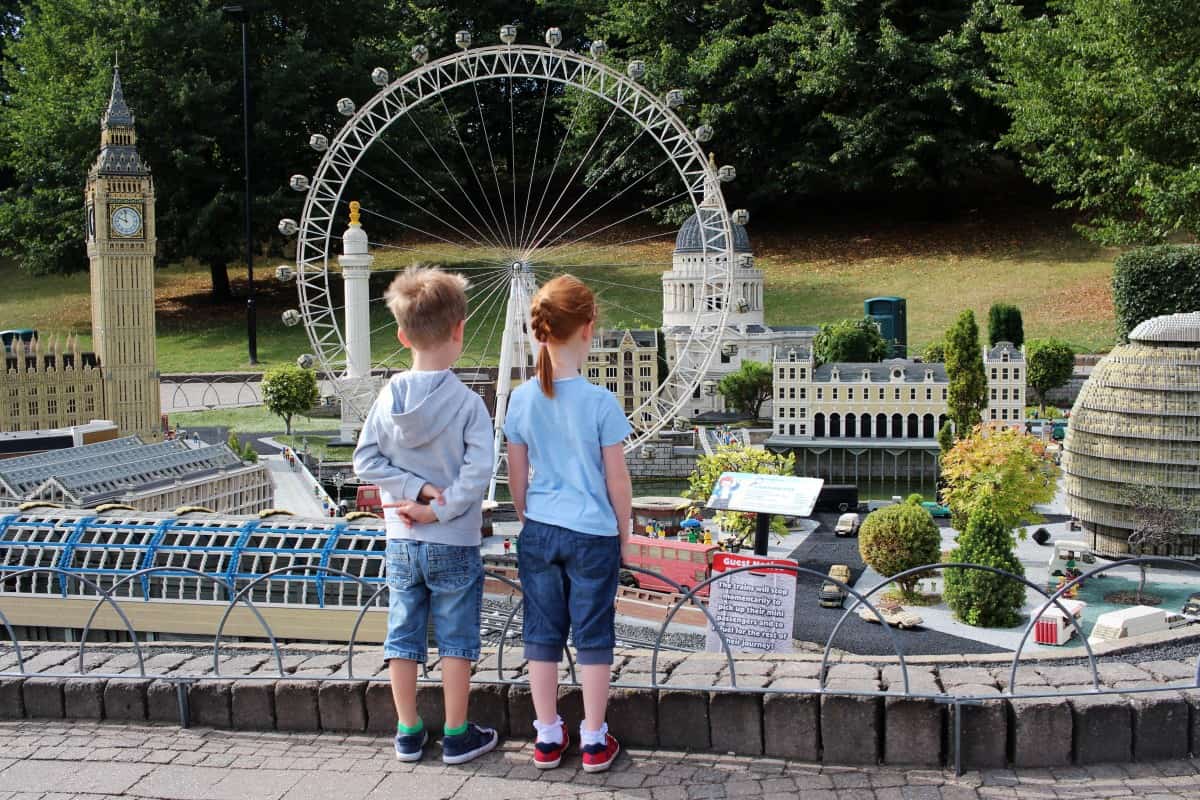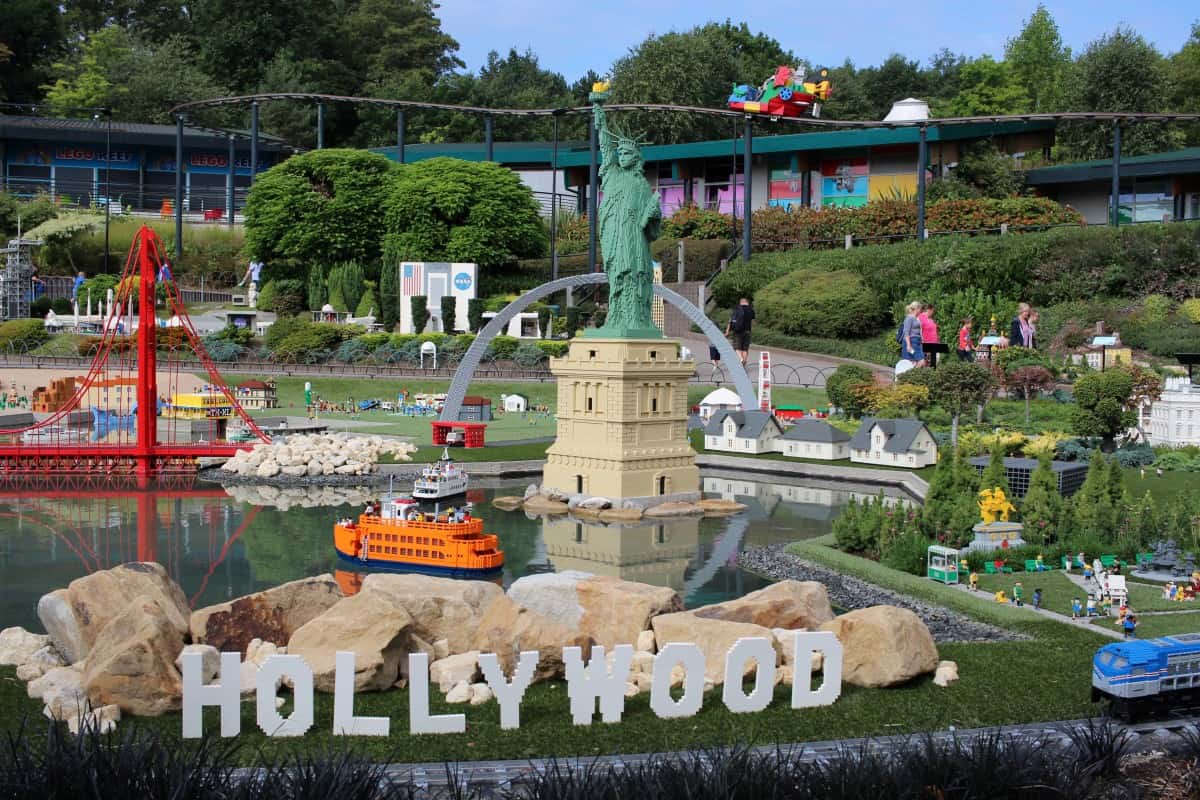 We managed to go on so many rides through the day – Aero Nomad, Desert Chase, Jolly Rocker, Thunder Blazer and Vikings' River Splash. The rides at Legoland are all so varied and once the children got to be over 1m tall they could go on so much and love literally every ride.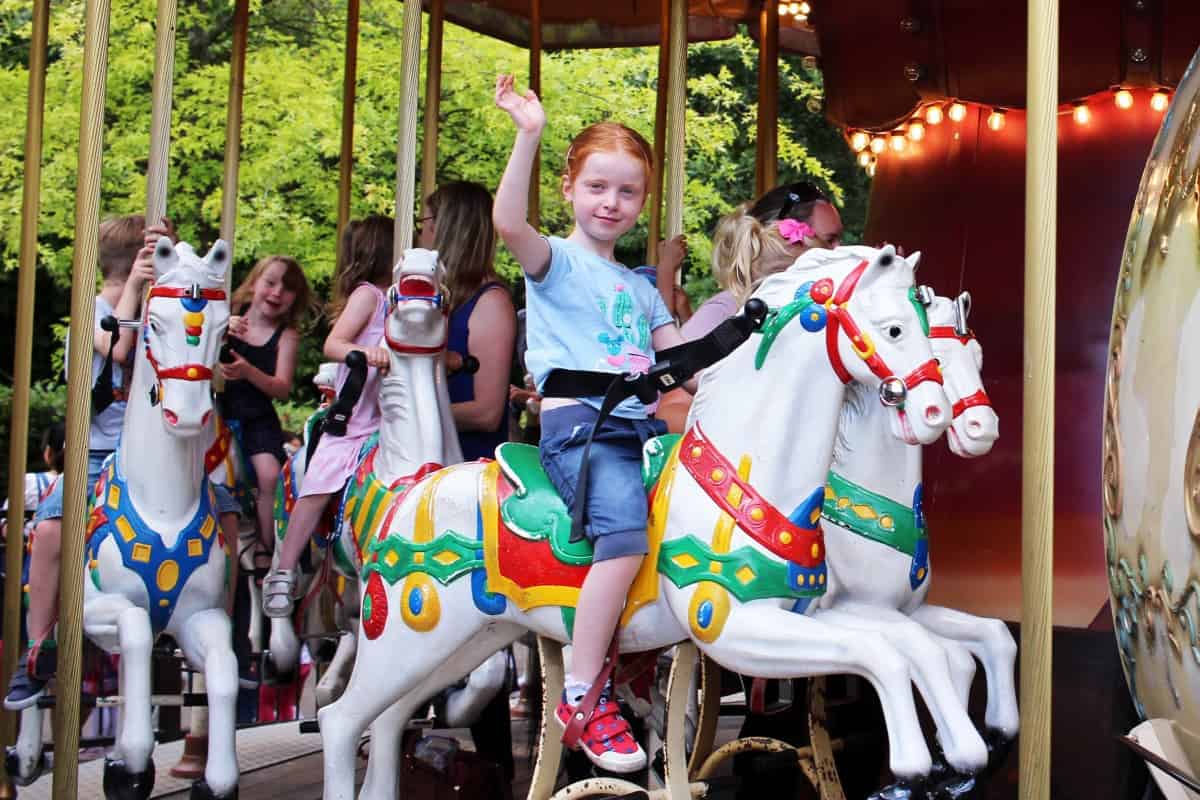 We had such a great day at Legoland and the children were so happy to have made it to one of their favourite places during the summer holidays – and the Summer of Fun only added to their excitement. We can't wait to visit again in a couple of months for the fireworks!