Disclosure: We have been gifted Merlin Annual Passes for the year however all opinions are my own.
I mention regularly on this website about our love of Legoland, how often we visit thanks to our Merlin Annual Passes and how we always go to the Legoland fireworks each year. Having experienced a lot of fireworks displays we have come to think of the Legoland fireworks as the best in the UK and after four years of going they really do not disappoint.
This year we were at the Legoland Hotel for a press event and so only entered Legoland at about midday. We usually turn up at about 11am as we find that if we come at park opening time the children get really tired by the end of the fireworks, a slower start makes the long day more manageable.
We had a great time in Legoland, going on so many of the children's favourite rides and just enjoying the buzz of Legoland in all it's Halloween glory. The fireworks mark the end of the main Legoland season and it's usually a time where many people come out to celebrate – especially as the fireworks are included with the standard entry prices.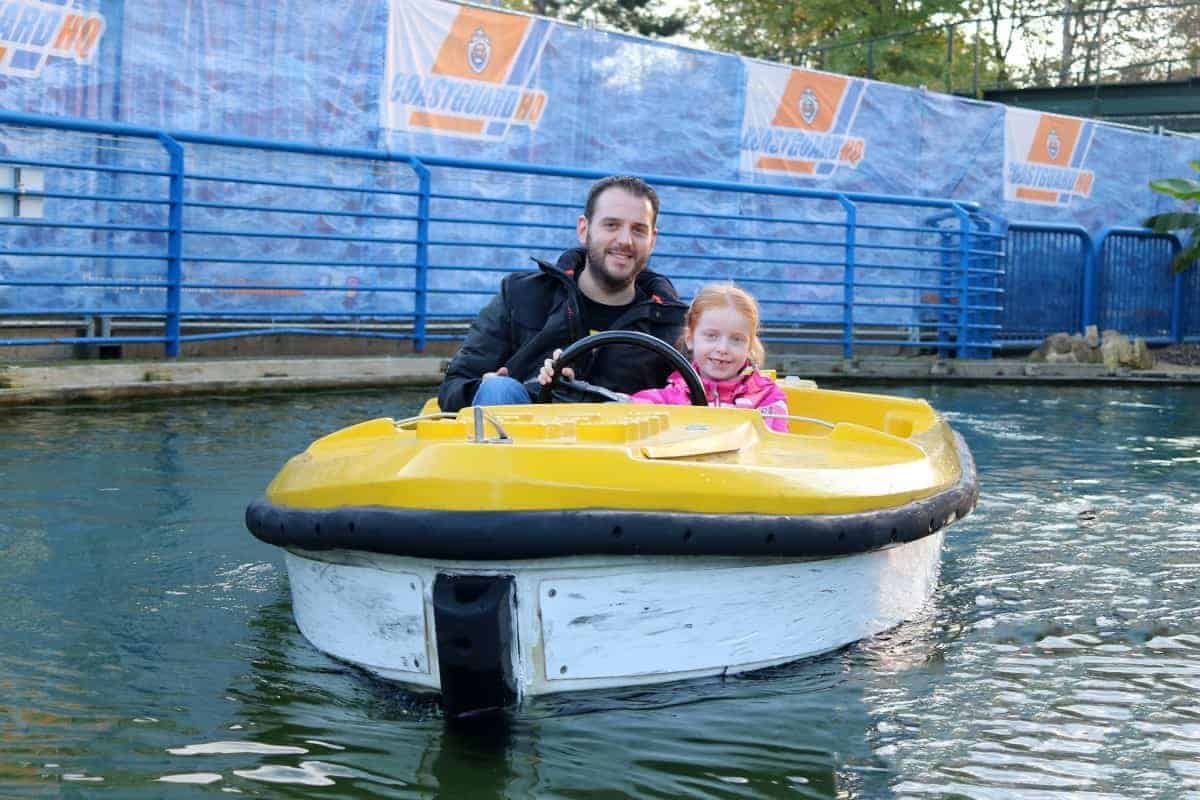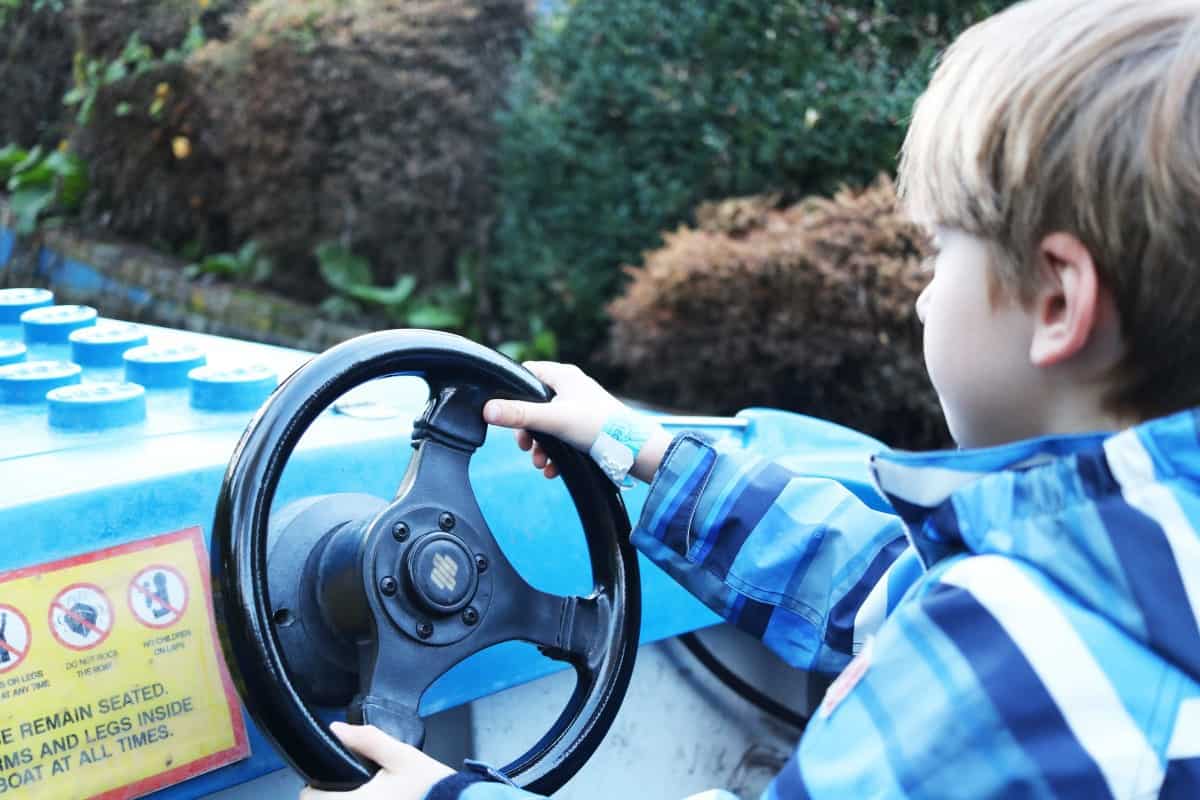 When we go to the Legoland fireworks we always have a late lunch/early dinner at the Pizza Pasta Buffet which the children love – and going outside of typical meal times does mean it's a quieter experience. We did notice this time that a few of the restaurants – including the buffet – were offering a kids eat free deal after the fireworks finished.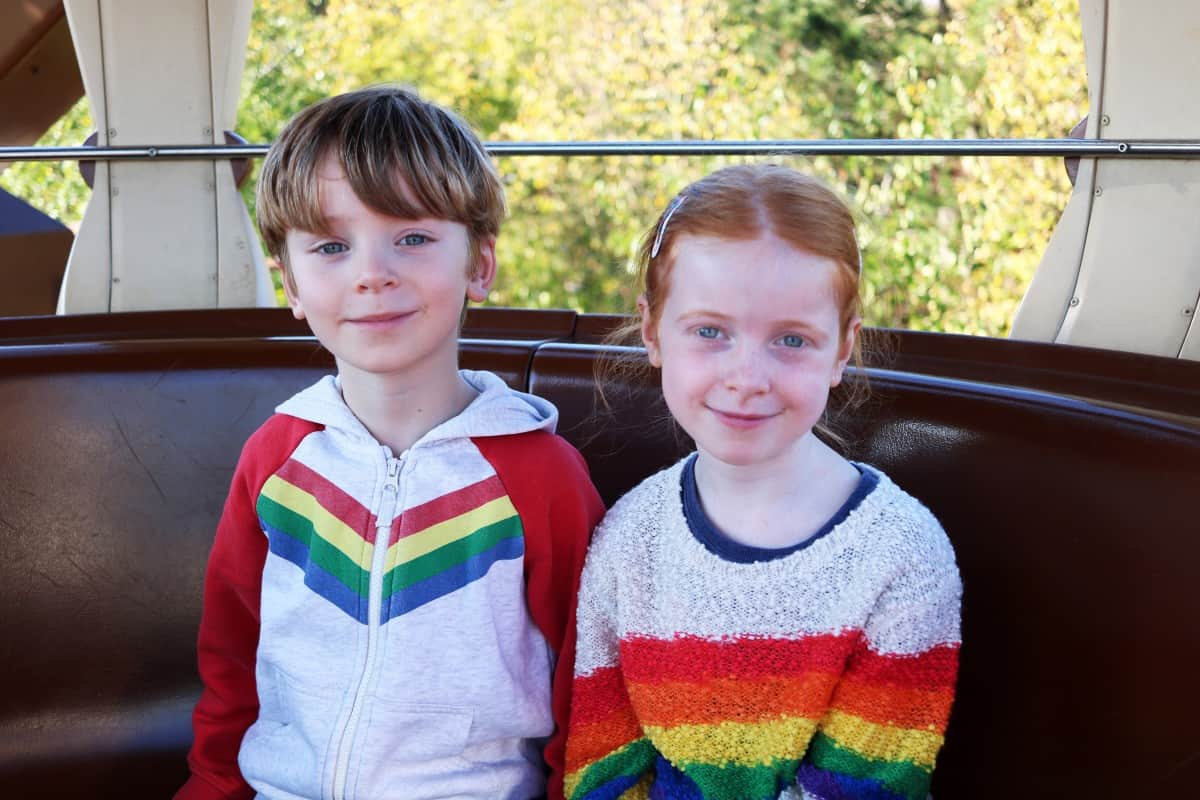 When it got to about 5:30pm we headed to Miniland where we always watch the fireworks from, looking at all the Lego models and then finding a base for the evening. The children love this time of sitting on a rug and relaxing and we usually get a hot chocolate and doughnuts to have whilst the fireworks are going off. I love our Legoland fireworks routines.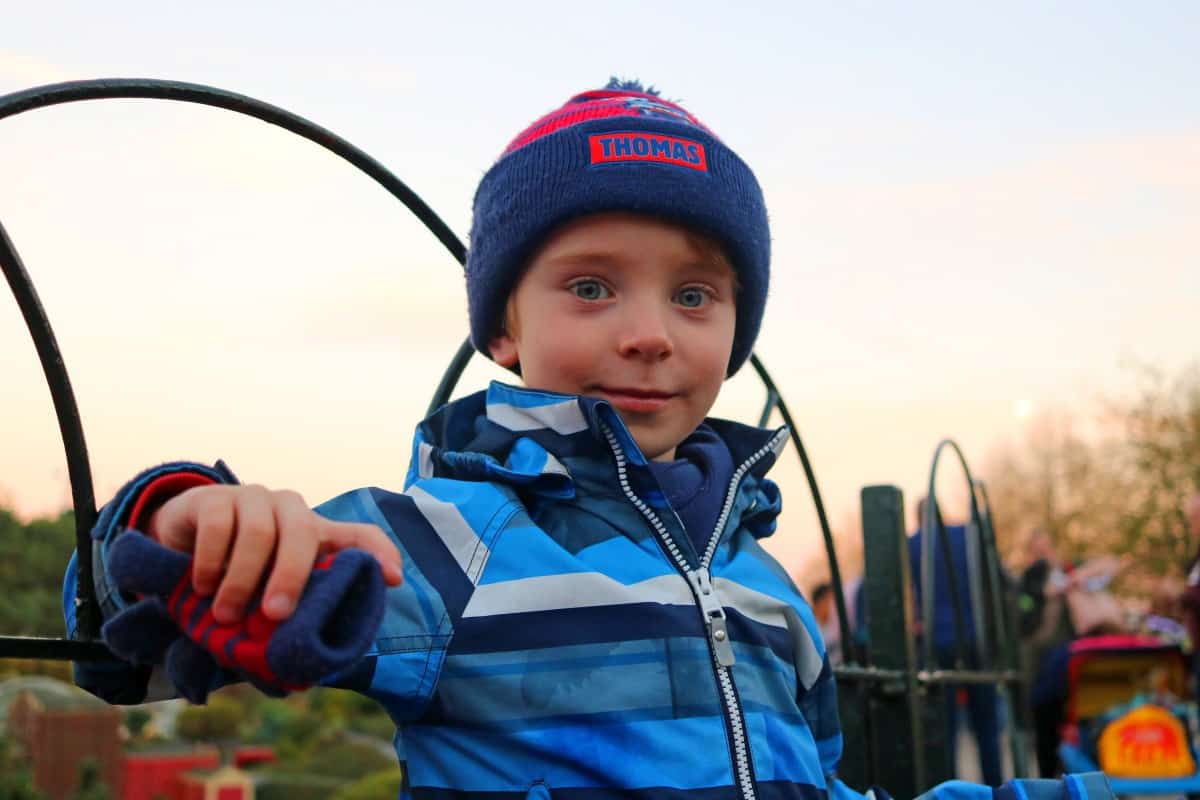 The fireworks this year showcased Legoland through it's history with the music and sound effects. It was great to watch and the children stared open mouthed whilst the fireworks were going off. They were amazing.
One reason we love the Legoland fireworks is that they add to a pretty typical Legoland day out. All the rides are open, the shows are carrying on and everything is as we have come to know and love – Legoland don't close anything on fireworks days, they just add so much to a park that we have come to know and love. I'm already looking forward to next year.