*This is a paid post in partnership with Studio
The August Bank Holiday is one of my favourite weekends of the year. It's one we always look forward to and Studio asked us how we spend that Bank Holiday each year. The answer is simple. We have a barbecue, surrounded by friends and family, enjoying the last little bit of the summer together.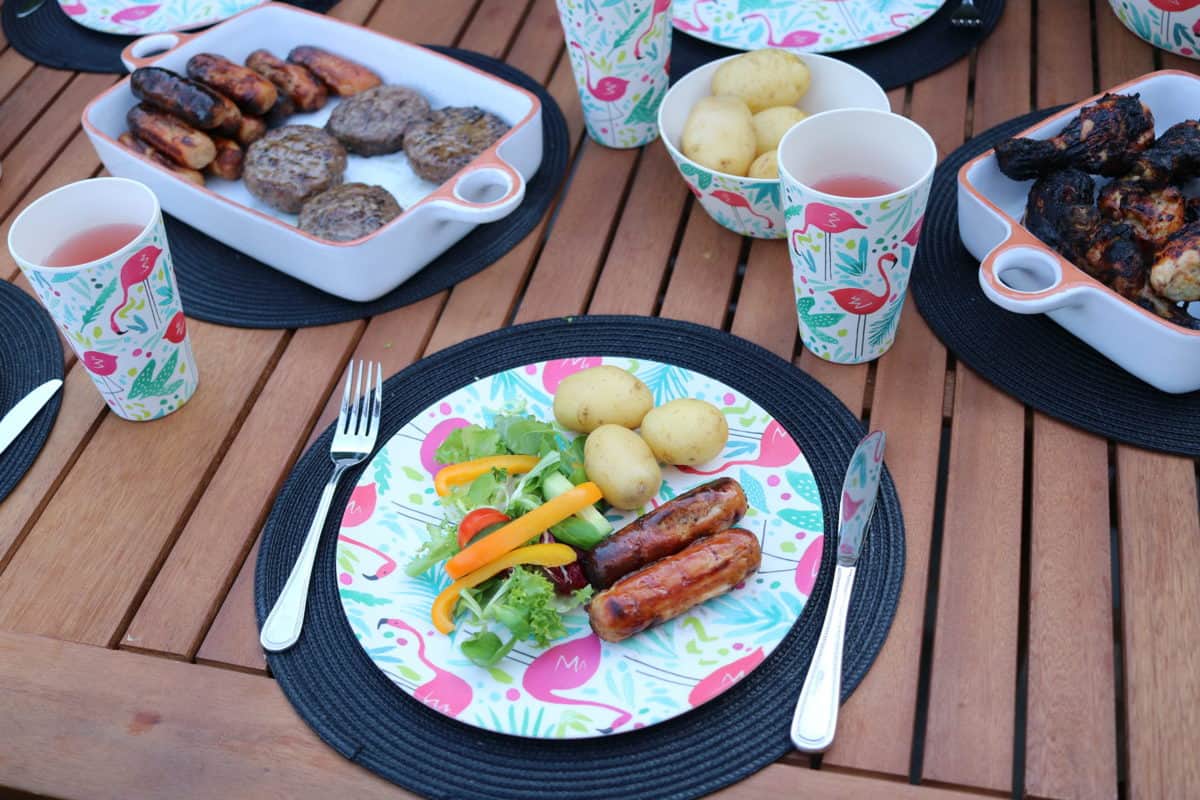 We love a barbecue and always do a bit of a buffet along with it, making a real spread for everyone to dig into and enjoy. We have sausages, burgers and chicken as well as vegetable kebabs, corn on the cob and so many side dishes. It's always a feast that we graze on throughout the day.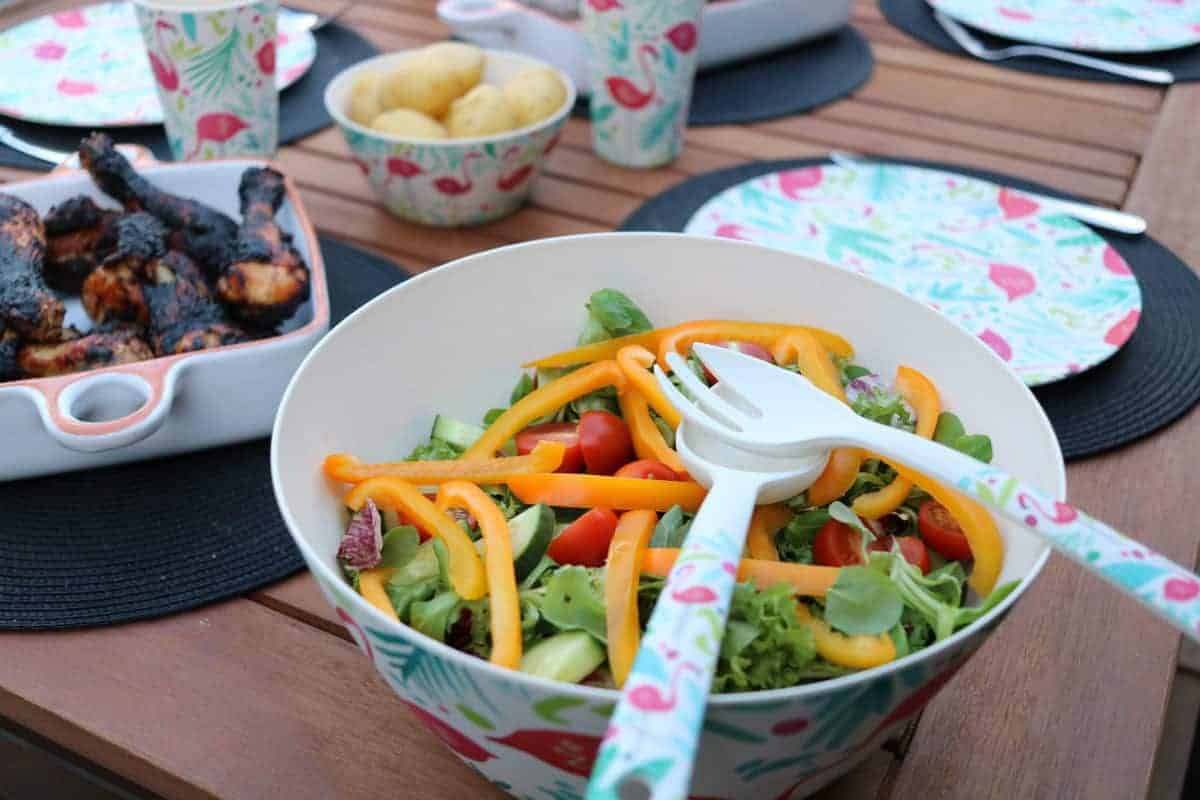 This year everything is served on bamboo tableware with a gorgeous flamingo design that is great for anyone dining al fresco over the summer. Durable, washable and pretty – what more could you want for a barbecue or even just a picnic? We love having a barbecue as often as possible throughout the summer and I know that this tableware will be used constantly – and shown off over the Bank Holiday when our friends and family come round too.
Whilst the adults are gathered around the barbecue, catching up, pouring drinks and relaxing, the children run across the lawn, playing garden games. They love the simple fun that simple hoopla or ball games can bring but they love the competition that games like cricket or crazy golf give too. Games like this are simple fun that the whole family can get involved with. LP and Little Man can play them between themselves too and extend the fun when there are more children around.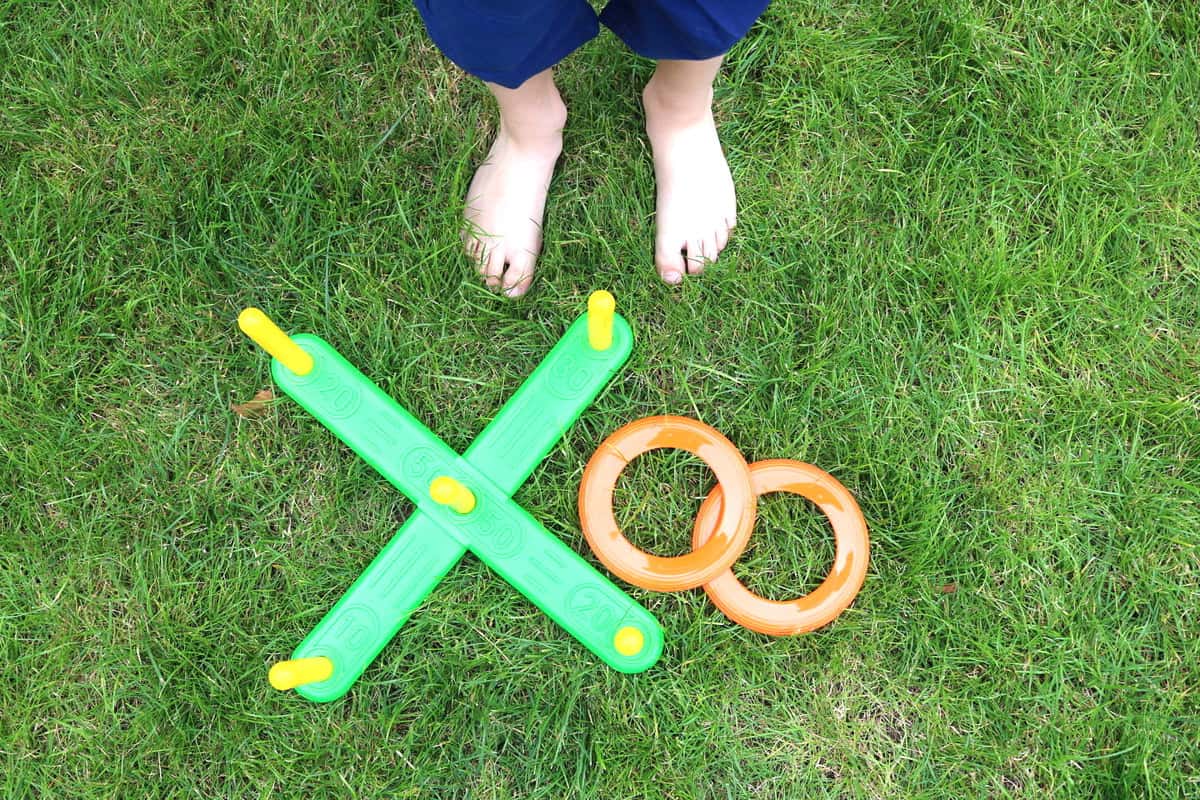 If the weather's at it's best the water games will be brought out too – and they have endless fun running through the sprinkler in their swimmers but a water cannon can be such great fun too. It's like the big brother of a water pistol and the perfect water toy for a group of children to enjoy when the sun is shining.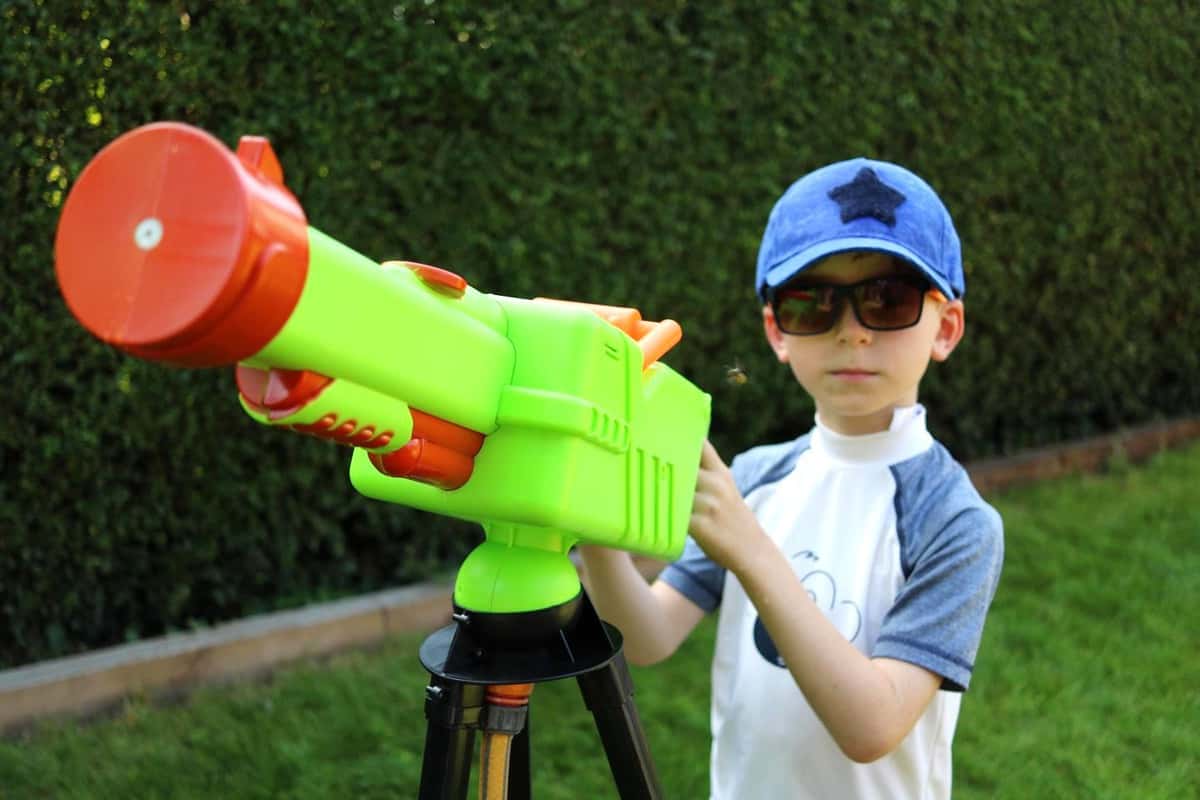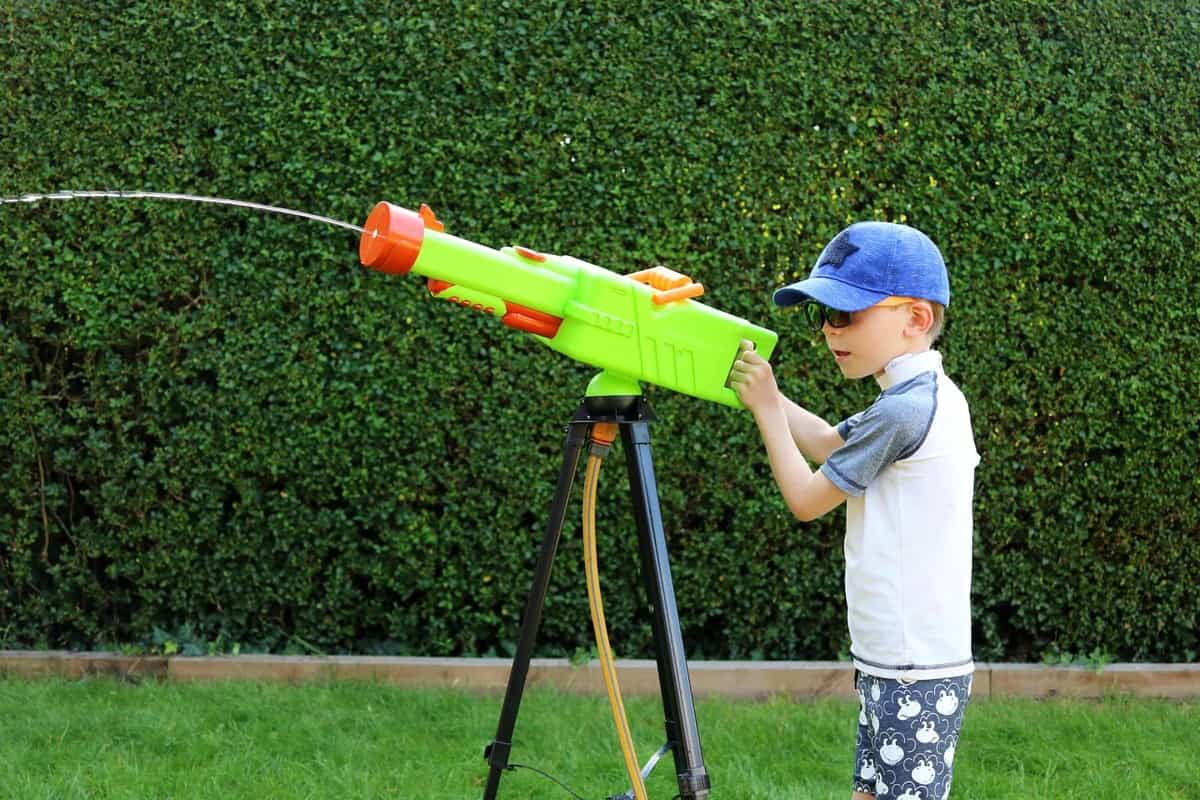 The day is always full of the sound of children laughing, music in the background and so much food. It's a real occasion and one we always really look forward to. As it's always LP's birthday around the Bank Holiday weekend it gives us an extra reason to celebrate too!
This year we've invested in a fire pit so that we can have s'mores for dessert too. There really is nothing like toasting marshmallows and sandwiching them between chocolate covered biscuits as the sun goes down after a day together. I can't think of any way I would rather end a lovely day than toasting marshmallows with my favourite people.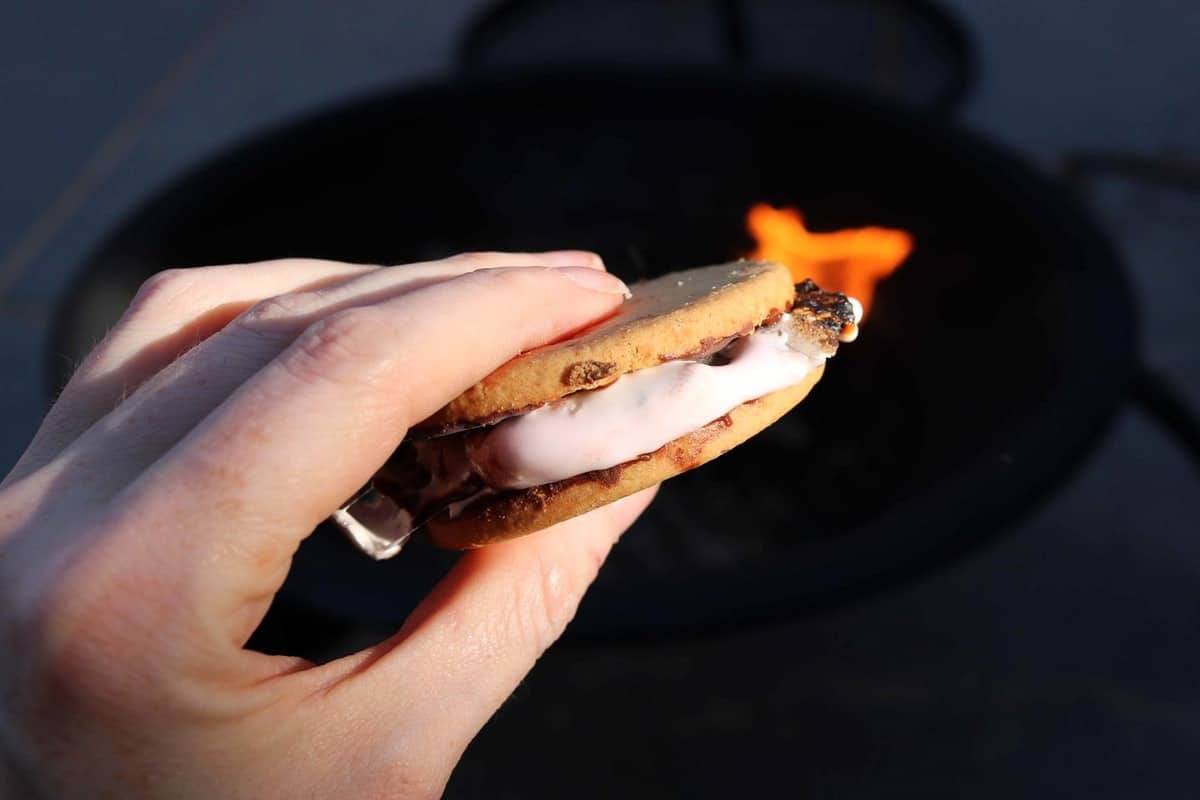 So that's pretty much our Bank Holiday, the same every year with just a few little additions this summer. Great food, lovely company and – fingers crossed – perfect weather too. It's such a great way to end the summer holidays and I know the children can't wait either.
How will you be spending your Bank Holiday weekend?
*This is a paid post in partnership with Studio