Welcome back to another week of the Ordinary Moments. If you haven't joined in before this is a weekly linky that launches every Sunday morning and is open until midnight on the following Saturday. It's a linky that celebrates any ordinary moments in your life – or the not so ordinary some weeks too. Basically – anything goes. I'll be sharing and commenting on the posts that are linked up during the week and there's a badge at the bottom of the post if you'd like to add it to yours too.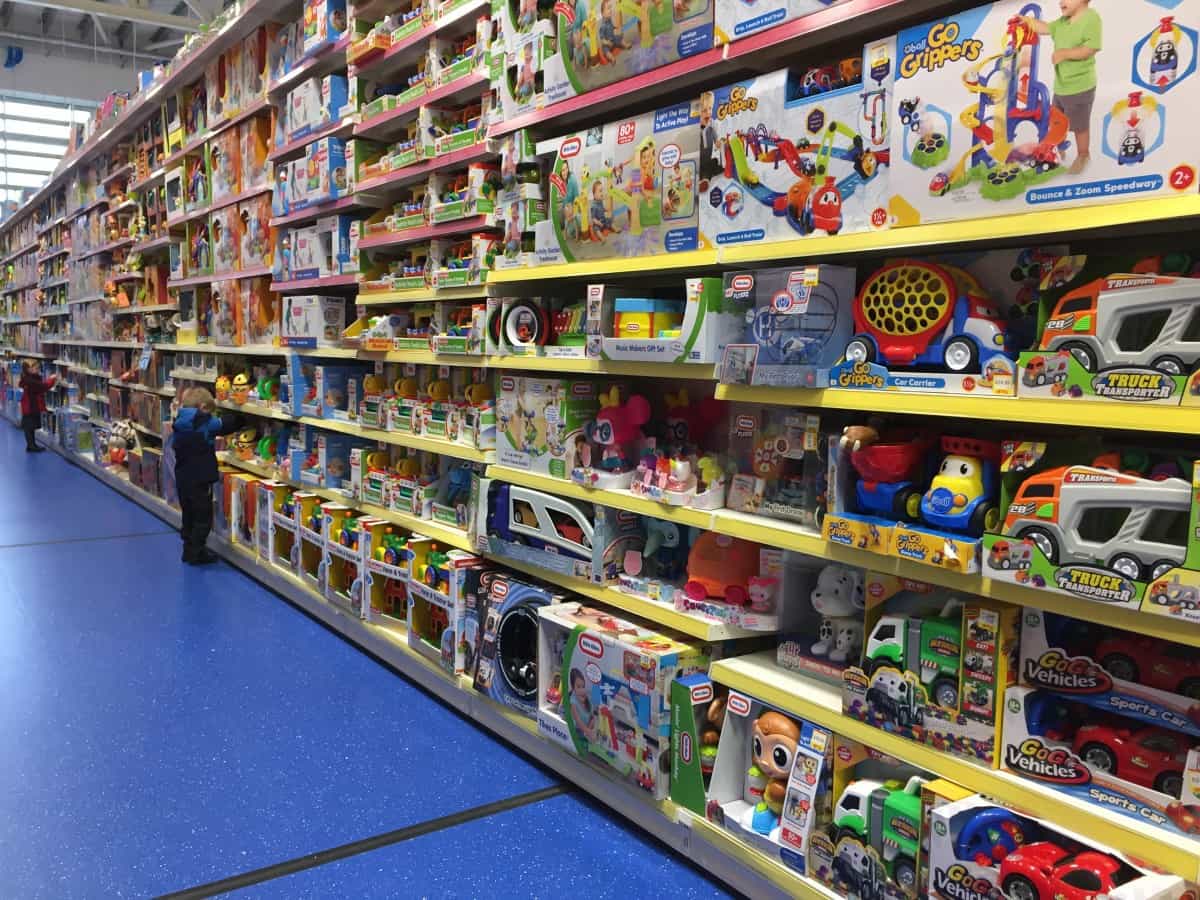 I remember as a child watching the Toys R Us advert on the TV, hearing them sing about this magical place with toys in their millions, all under one roof. There were cartoon animals and just so many toys – it's such a classic memory for my generation and one that I know will always stay with me. Although, I never even set foot in a Toys R Us until I was an adult myself.
But, LP and Little Man don't know Toys R Us. We don't have one locally and they don't seem to have the same adverts that they did in years gone by. Instead, the children's toy dreams all revolve around Smyths Toys.
I have no idea where Smyths Toys came from. I first heard of them two years ago when Little Man and I went Christmas shopping at Lakeside in Thurrock. Before that Smyths Toys wasn't on my radar. But since then we've had a new Superstore open five minutes from us, we've seen Smyths Toys adverts on the TV and we've seen so many people get catalogues through the post. Smyths Toys is everywhere and it seems to be the 2017 version of what Toys R Us was in the 90s.
The best after school treat is going to walk around Smyths Toys and getting a little £2 blind bag at the end. They could spend hours in that shop and when I say to Little Man we're going to Smyths Toys he always says 'Smyths Toys SUPERSTORE' – like, I really can't forget that bit.
They will happily walk up and down the aisles, looking at toys, pressing buttons and compiling their mental Christmas and birthday lists. It's pretty much one of their favourite places and I love how they will have the same toy store memories that I had growing up.
Plus, they now both have their very own Smyths Toys catalogues to look through, circle in marker pen and enjoy. What more could children want in the lead up to Christmas?!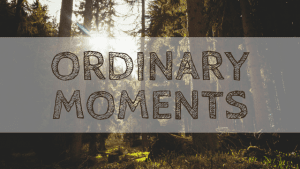 If you have an ordinary moment this week, come and link up – I'm looking forward to reading the moments that you share and will comment and share them on Twitter through the course of the week. Thanks so much for taking part!
Loading InLinkz ...