Here's another of our favourite pumpkin recipes – making an alternative to banana bread when you have leftover pumpkin at the time of year! It's a really lovely and soft cake which keeps well for days in an airtight container. The perfect cake for sharing.
Ingredients
210g pumpkin puree

2 eggs

125ml vegetable oil

75ml water

300g caster sugar

225g plain flour

1 tsp bicarbonate of soda
0.5 tsp salt
0.5 tsp ground cinnamon
0.5 tsp ground nutmeg
0.25 teaspoon ground ginger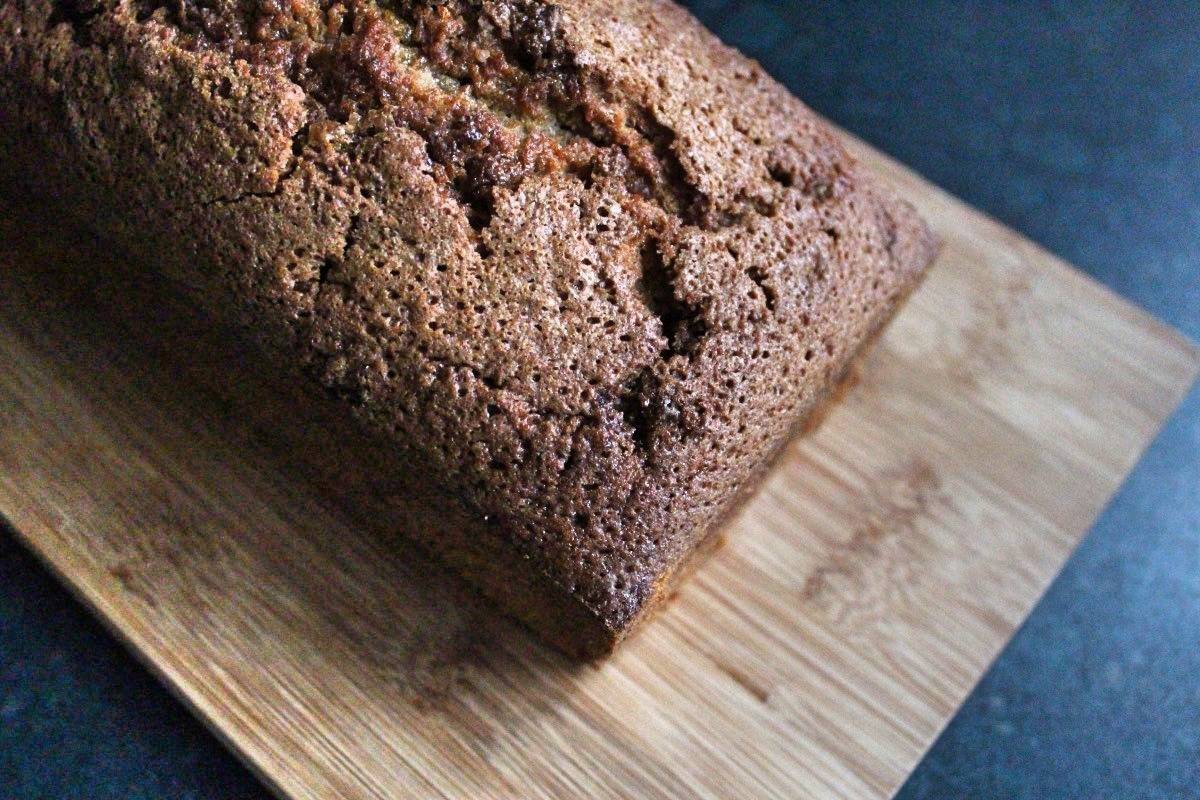 Recipe
Preheat the oven to 180C and grease a loaf tin
Mix the wet ingredients together
Add the dry ingredients and mix well
Pour into the prepared tin and bake for an hour until well risen and browned – make sure a skewer comes out clean from the middle of the cake.