I love this time of year – autumn leaves, so many layers of clothes and most of all the flavours of autumn in the food that we cook. So I thought it might be nice to put together all our favourite pumpkin recipes to share them with you.
Most pumpkin recipes call for Pumpkin Puree and it's so easy to make your own rather than buying it canned pumpkin puree from the supermarket. You can make the puree in bulk and freeze it to use throughout the season – or even all year round.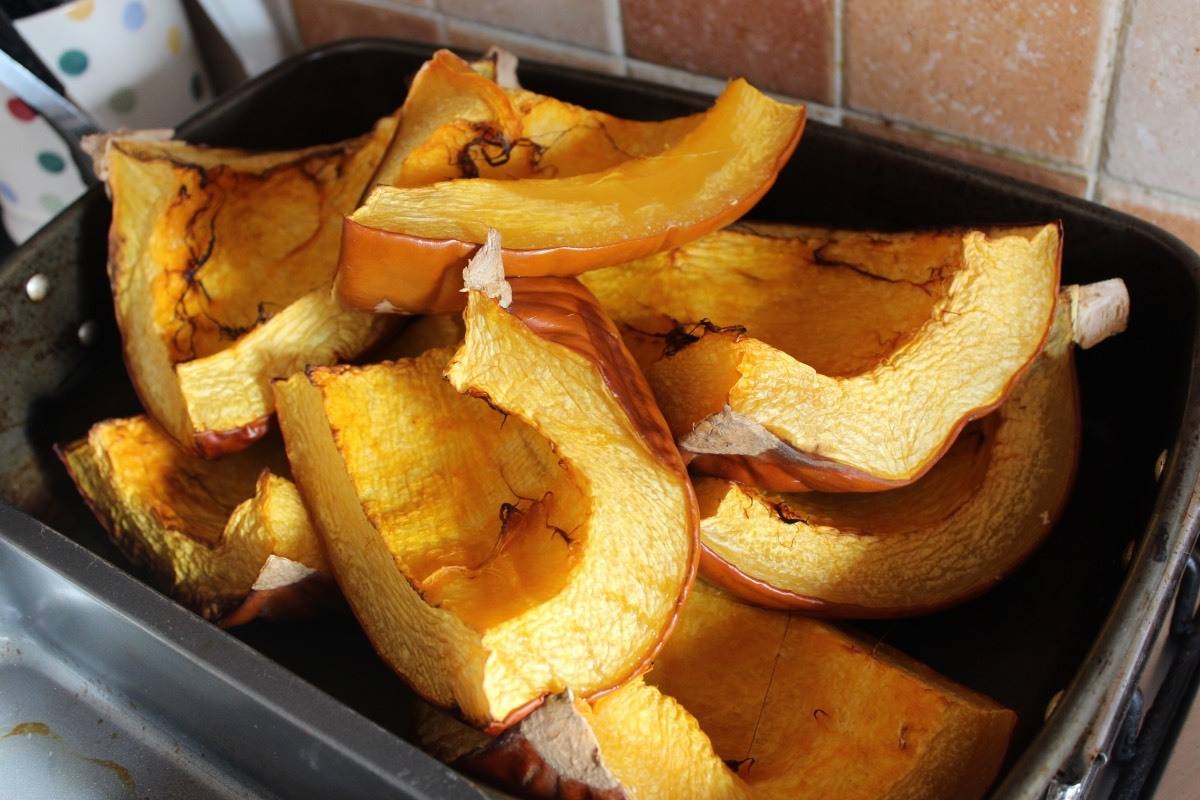 I had to kick off with the real pumpkin recipes with Pumpkin Pie. This classic recipe is an absolute must at this time of year. It's simple to make and the kind of sweet and savoury mix that can be enjoyed at any time of day and for any occasion.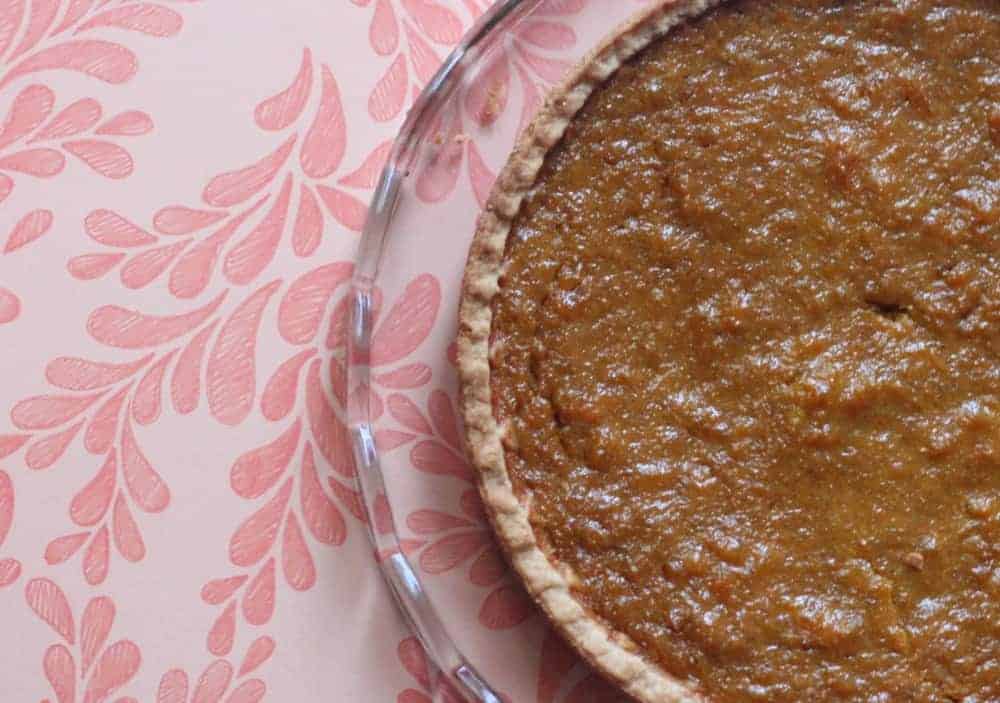 A healthy Pumpkin Bread is another versatile bake that the whole family will enjoy. It can be eaten like any other cake in generous slices or even enjoyed with anything spread on it and it lasts well for a few days in an airtight container.
Individual cakes are a great pumpkin treat and Pumpkin Chocolate Chip Muffins are our favourite. They can be eaten for breakfast, enjoyed as an after school treat and they freeze well too.
A great recipe for sharing is Slow Cooker Pumpkin Fudge. Sweet treats don't get easier than this and it's something the whole family will enjoy. You can bag it up for school bake sales or seasonal gifts and it is full of the flavours of the season.
Pumpkin and nutmeg tarts are a great seasonal choice – like an autumn mince pie. They're full of the flavours of autumn and are a great almost savoury addition to an afternoon tea spread or just a nice treat to have with a cup of tea.
Brownies are one of my favourite things so a pumpkin brownie is pretty much the bake of the season. So rich and soft in the middle with all the flavours of autumn this really is a great seasonal bake.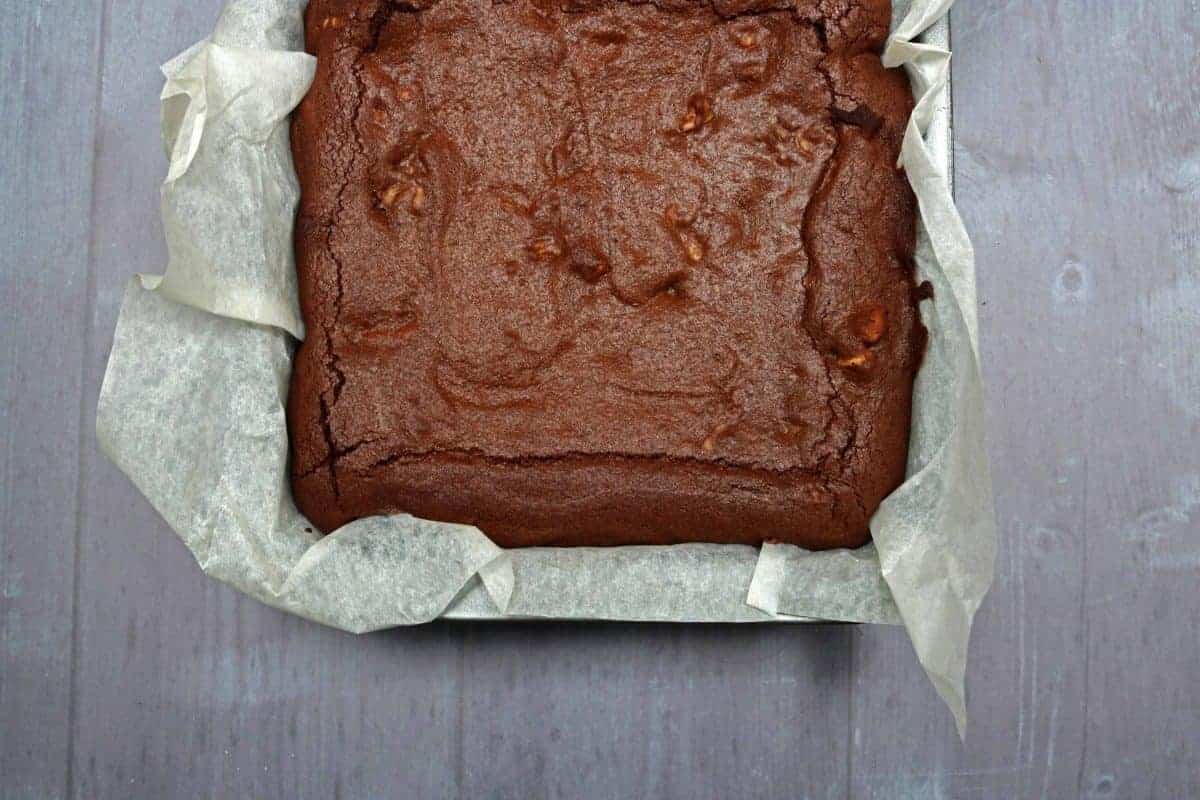 So there we have it. All of our easy pumpkin recipes so far. And if you're looking for more inspiration, here are some suggestions:
I'll update this as we make more pumpkin recipes. And, if you have any suggestions of what we should bake next please do let me know. Happy baking!