We are in the process of getting plans drawn for our extension. It's an extension that we have been thinking about since LP was born but one that hasn't been financially possible until now and even with a much improved financial situation we still may not be able to raise the necessary finances until next year. Even so, we are starting to get the ball rolling by getting plans drawn up and the necessary permissions granted. It's an exciting time for us!
Our house was built in 1904 and has been extended quite a few times since. It's already a good sized family home and one we will live in forever but to make our downstairs space more functional we want to extend the back of our house to give a really nice open plan kitchen/dining room.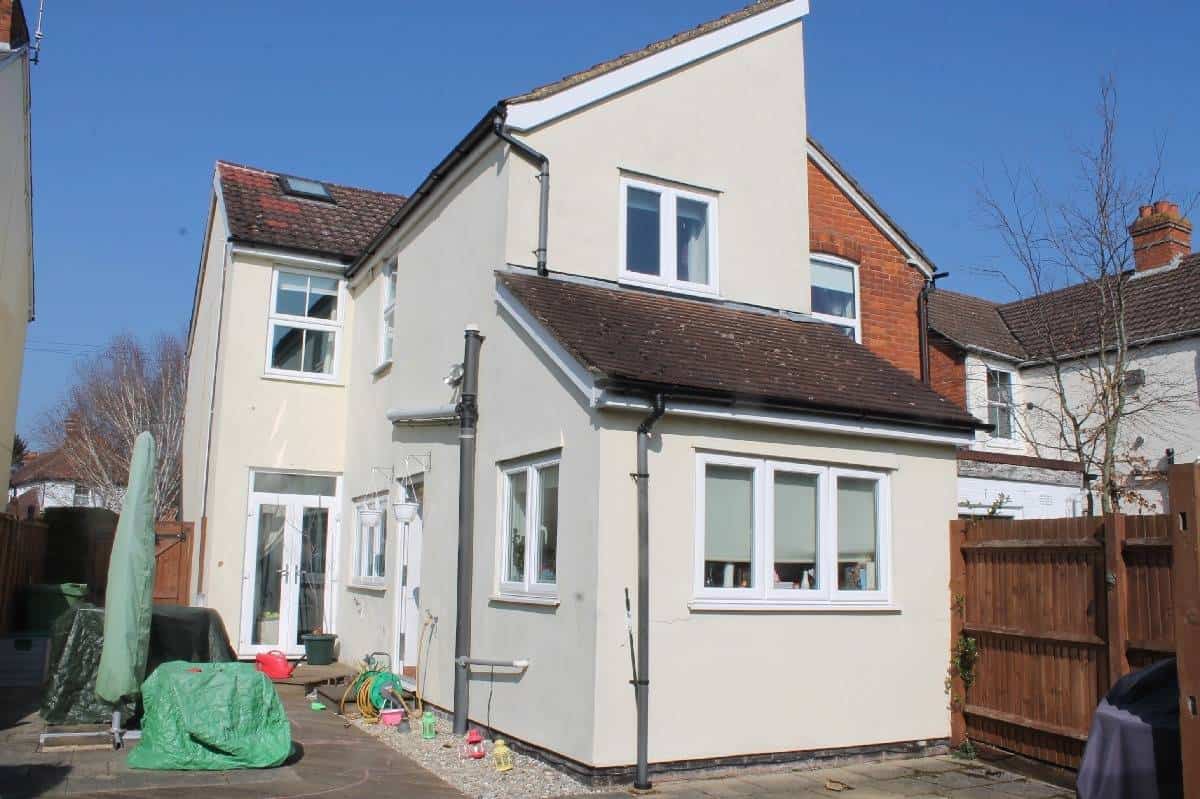 We're looking to keep the rear of the house in the same position but extend out sideways all the way to the fence, leaving just access down the side of the house. It will be one storey with a pitched roof and as much light being let in through the roof as possible – either with skylights or a glass roof.
This new space with have bifold doors leading out to the patio, a big open plan kitchen with an island and lots of storage space, space for a much bigger dining table and the best bit? A downstairs toilet and utility room. I cannot wait.
So that's our house, and our plans for it. Hopefully we'll have plans drawn within the next few weeks and can get on with the planning aspect. We'll then know in a couple of months whether we can actually afford the build or not – if not it will be a project for 2017!