*This is a paid post
In May we are starting a little bit of work in the house and will be updating Little Man's bedroom as soon as the work is complete. At the moment it is a jungle themed nursery but by the time we are finished it will, hopefully, be a nautical boy's room that Little Man will love – complete with big boy bed! I'll be sad to say goodbye to the jungle theme, as it has been both Little Man and LP's nursery but the time has come for a change.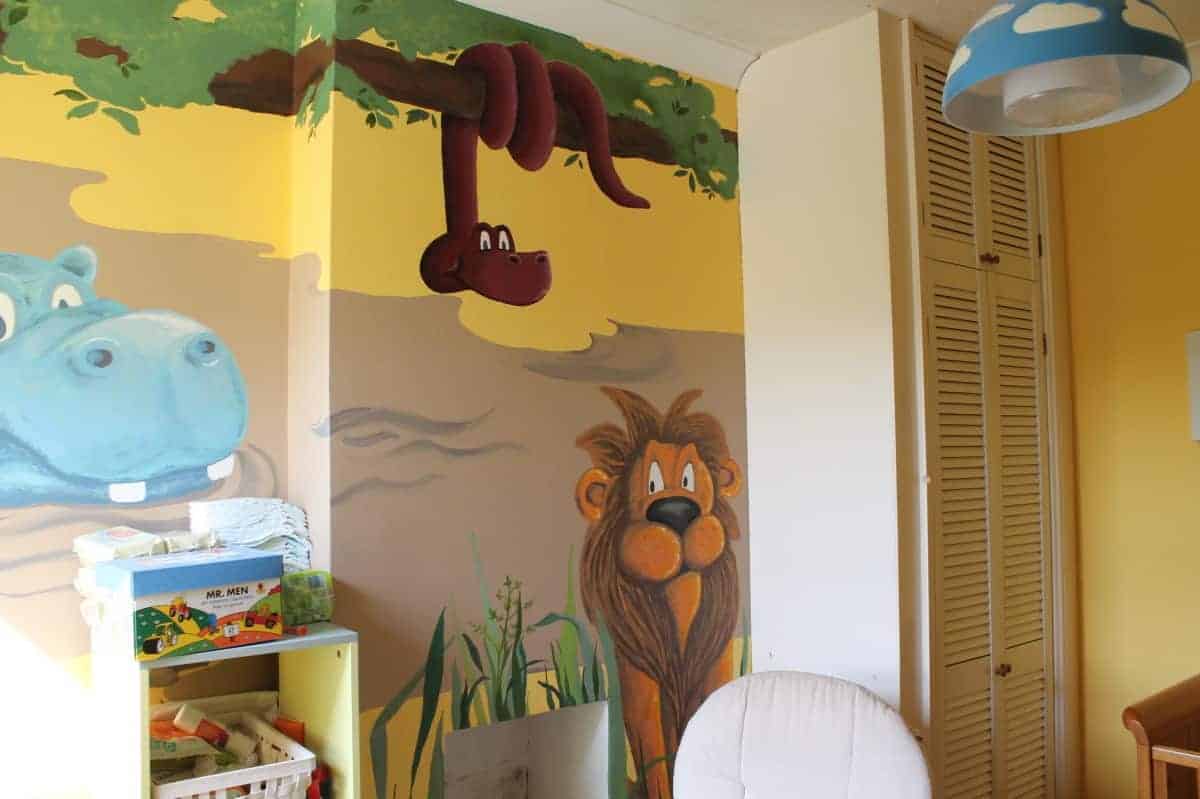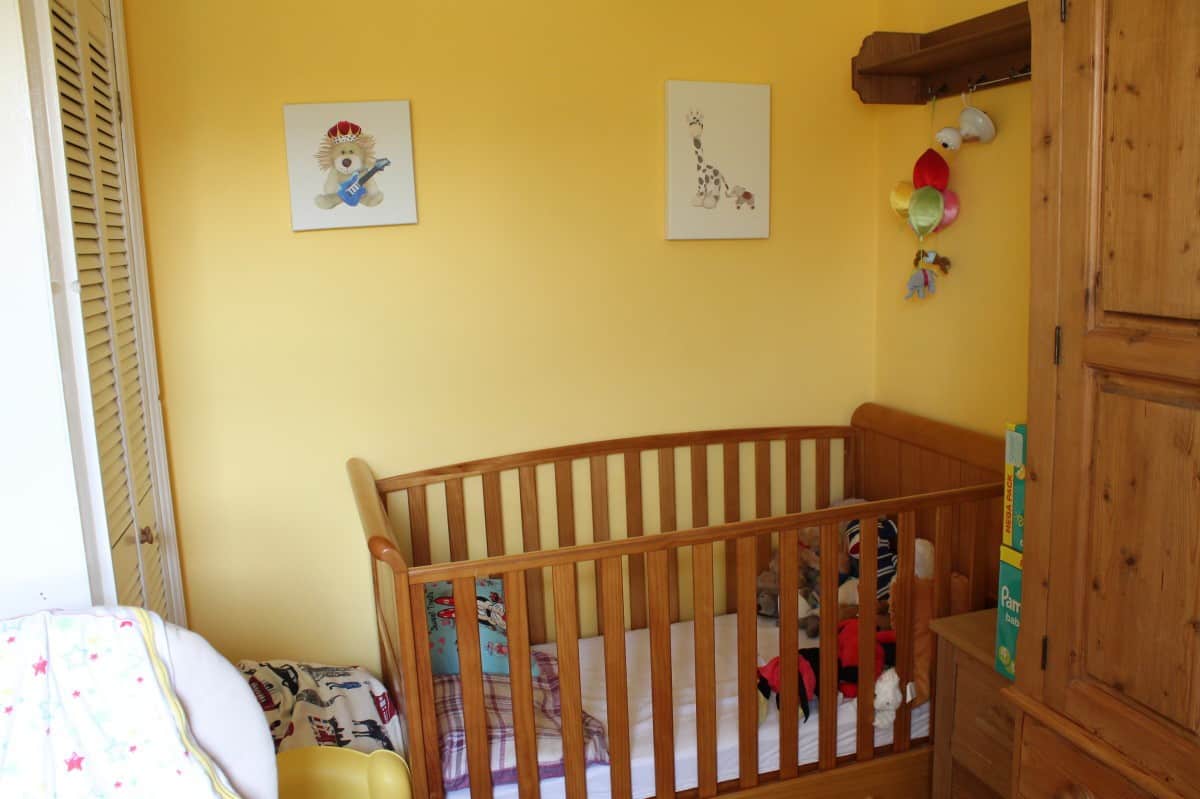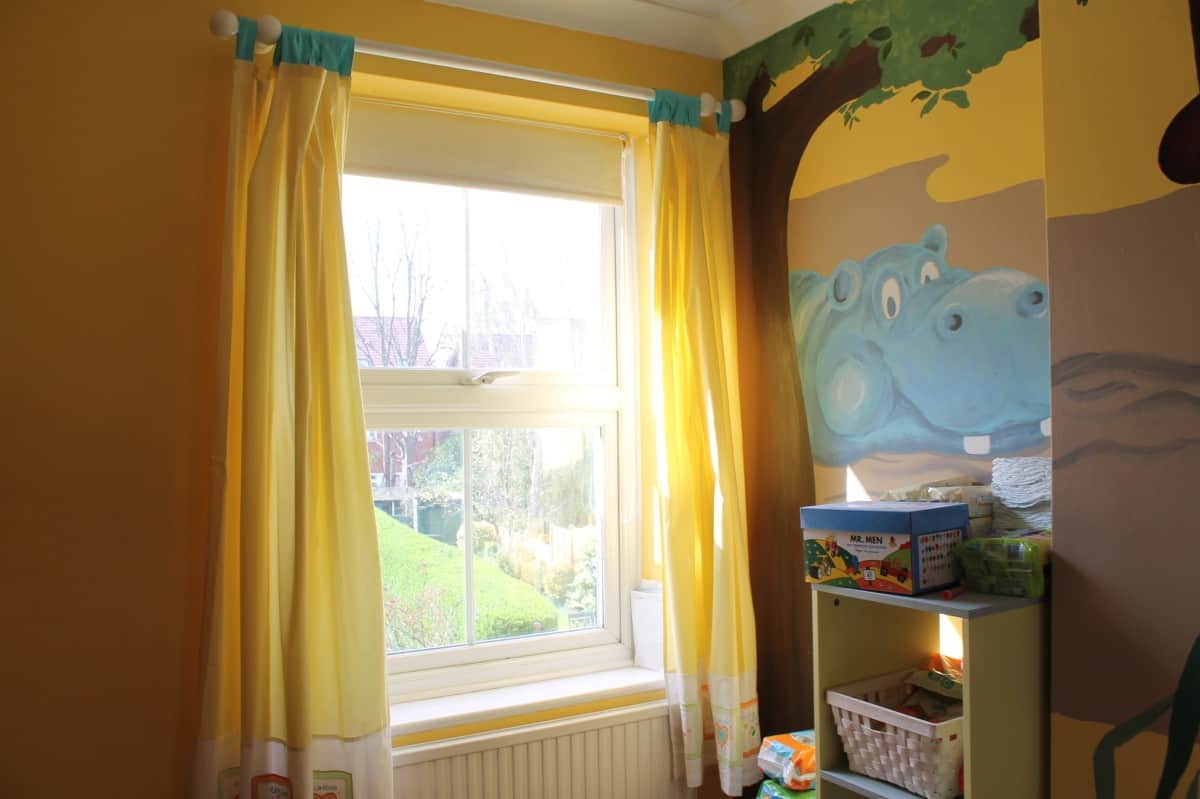 I am more than a little bit addicted to buying things in preparation for Little Man's big boy bedroom and here are a few of my favourite things from across the web – I have a feeling I will be buying boat related loveliness for a long time to come!
In preparation for Little Man's big boy room and the building work we are having a huge declutter. We were asked by Mobile Mini what our top decluttering tips would be and so here they are – and exactly what we'll be doing over the coming weeks:
Don't forget the loft! The loft is a great storage space but not if it's already full to the rafters. Throw things away, sell things and make sure that everything left in the loft is actually things that you need/want – not just clutter gathering dust.
Don't hoard things! As above, if you don't need/want something and haven't used it within a year then you should probably get rid of it – apart from photo albums and memory boxes, wedding dresses and that sort of thing.
Find extra storage space! To get building work done we are hiring a self storage unit as a temporary measure. But as a more permanent option you could store things in the shed, under beds or under the stairs. There are probably lots of places that space isn't utilised very well and could be used more efficiently.
What are your top tips for decluttering?