This month has been such a lovely one for us as a family. At the start of the month Dave changed jobs and so we have had a whole month of having him home every evening and at weekends too – it feels like such a novelty at the moment and I'm not sure we'll ever get used to it.
So this month has been one of adventures, weekends away and quality time together. As we've only ever had one weekend a month together at the most having every weekend together feels like we're on holiday or something and so we've definitely been making the most of each weekend.
Dave and I had a weekend away together at the start of the month and I realised we hadn't been away together for such a long time – at least a year – and it's just what we needed. But, we also had a weekend away with the children last weekend which was just so nice. We went to Telford and saw so many of Telford's attractions. I don't think we have ever done so much in one weekend but it was definitely a weekend well spent.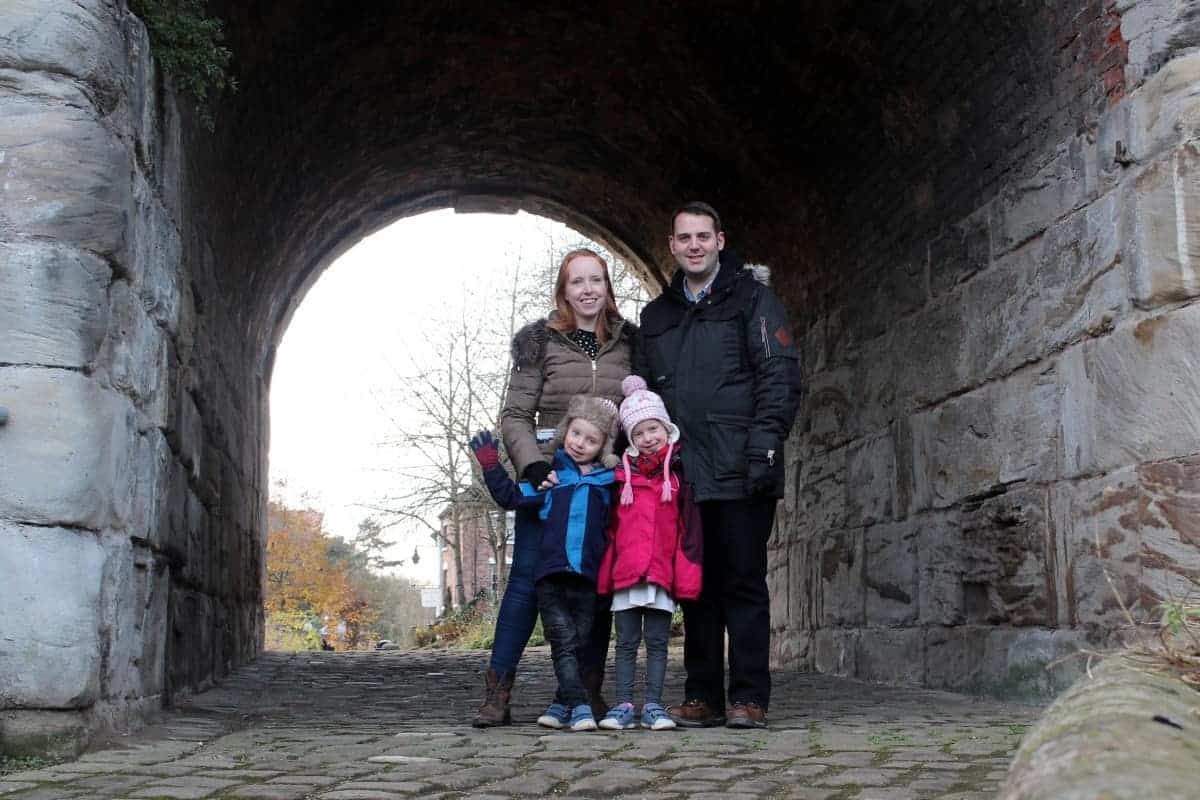 It was also Dave's birthday on Remembrance Day and we celebrated by going to Chessington World of Adventures – in the rain and had a trip to Drayton's Magical Christmas too. It was definitely a busy month but one of the best. There have been rainy spells but there has also been so much sun and so much lovely, frosty but bright weather that November has been pretty lovely this year – we've enjoyed it anyway.
Now, we are all looking forward to December. A month of togetherness, festive cheer and Father Christmas. I am looking forward to another month with my favourites, another Christmas of working from home around them and another month of proper family weekends.